Fitness
Pedal to the Medal…But make Sure You Eat First!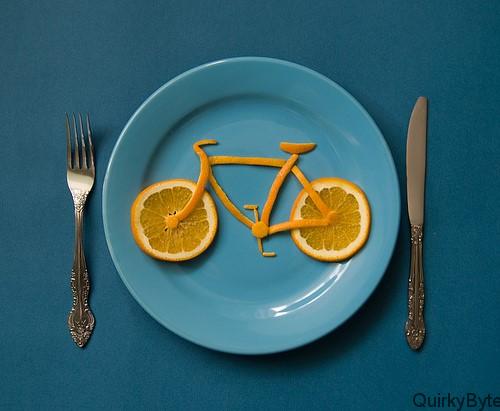 Whether you're cycling on a medium range or during an intensive workout, it is obvious that your performance will be related to what you have eaten previously. An average cyclist burns out 300 calories an hour, therefore you can eat without worrying about getting fat. However, when talking about cycling, it is not a matter of how much you eat, but about what are you actually eating in order for you to achieve the right amount of energy. So, what should we eat?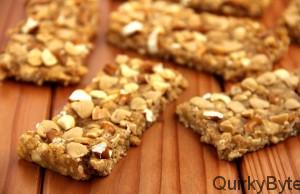 The amount of glycogen your body manages to produce is however limited and during long cycling sessions (that surpass 1-2 hours) you may have to "refill". Therefore, in order to sustain your effort, you should take something to eat with you that it is also easy to carry, such as fiber bars, bananas or glucose.