Fitness
Pedal to the Medal…But make Sure You Eat First!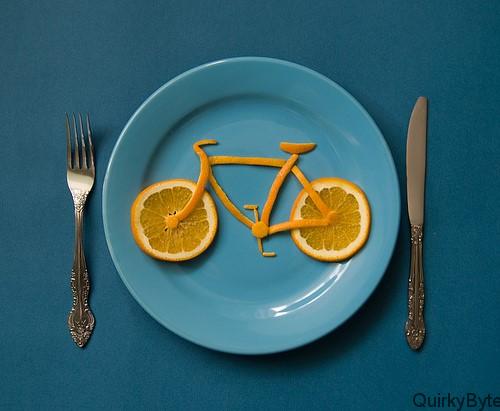 Whether you're cycling on a medium range or during an intensive workout, it is obvious that your performance will be related to what you have eaten previously. An average cyclist burns out 300 calories an hour, therefore you can eat without worrying about getting fat. However, when talking about cycling, it is not a matter of how much you eat, but about what are you actually eating in order for you to achieve the right amount of energy. So, what should we eat?
Now the question arises, When Do We Eat?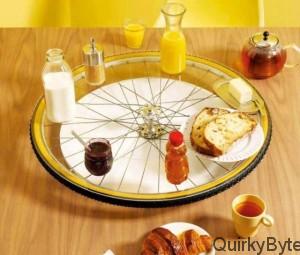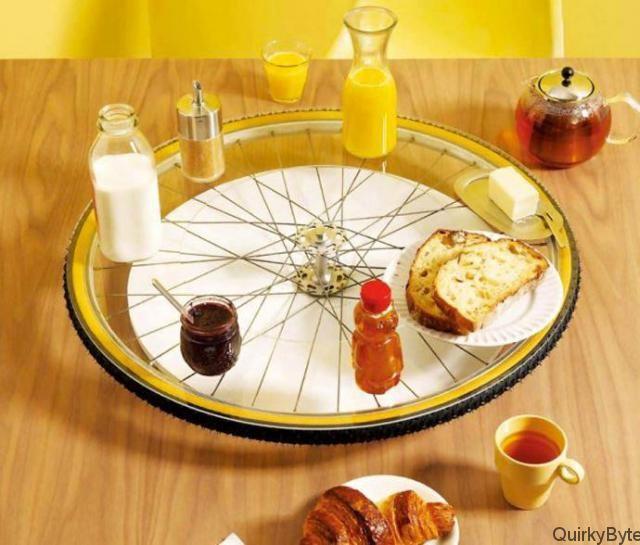 Carbohydrates and fluids should be consumed before starting the actual physical effort. A breakfast rich in carbohydrates will certainly prepare you for a whole day of pedaling. Try eating cereals, toast, honey, ham, bananas and fruit juice.