Fitness
Pedal to the Medal…But make Sure You Eat First!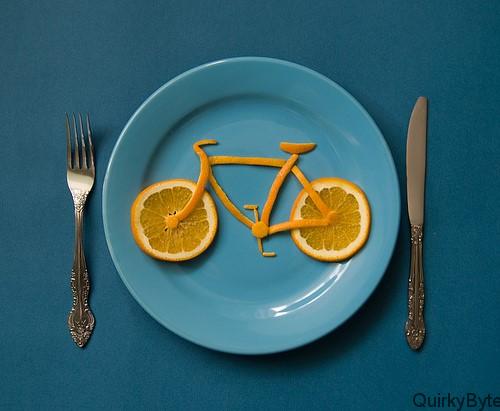 Now the question arises, When Do We Eat?
Before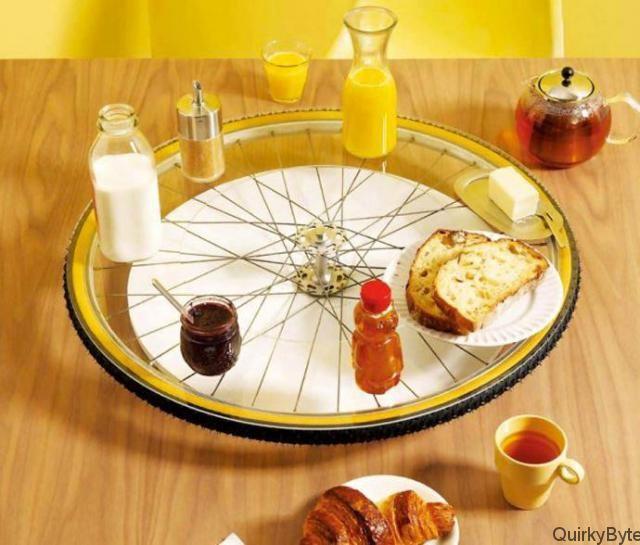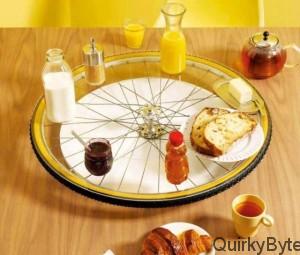 Carbohydrates and fluids should be consumed before starting the actual physical effort. A breakfast rich in carbohydrates will certainly prepare you for a whole day of pedaling. Try eating cereals, toast, honey, ham, bananas and fruit juice.