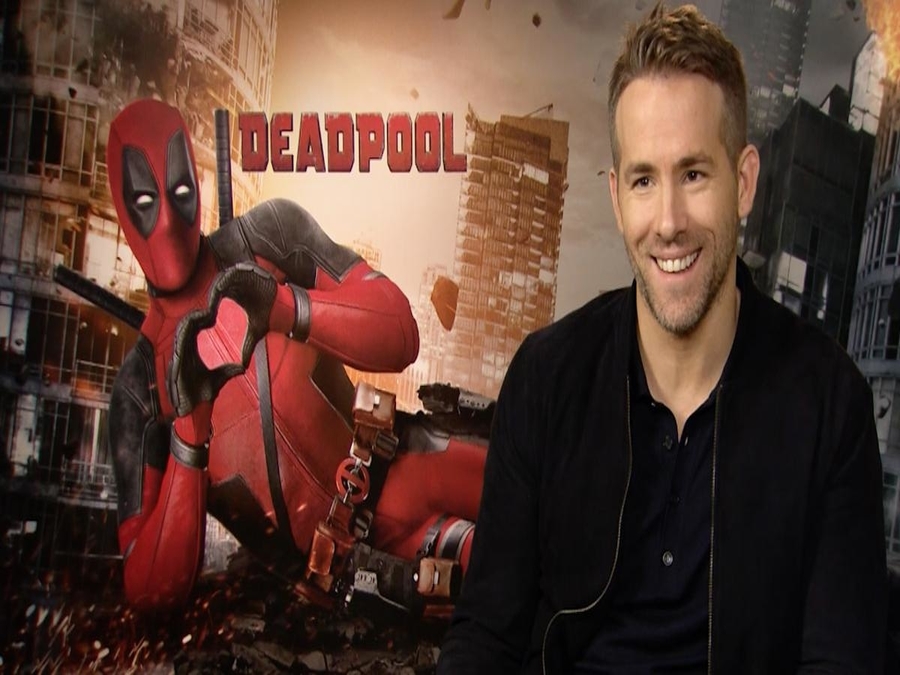 Deadpool  was a blockbuster movie in 2016, even with its R-rating intact.It was star Ryan Reynolds biggest hit to date and may also be the most validating. Reynolds had been very vocal in the past about it being a passion project that took more than six years to make, working tirelessly to bring Deadpool to the screen in all his genuine, wise-cracking way. He was not the only one who stuck by the project. Writers Rhett Reese and Paul Wernick along with director Tim Miller never strayed from the passion project either, even jokingly calling themselves "The Real Heroes Here" in Deadpool's opening credits.
So when the movie got greenlit to start shooting,the writers expected to be on set to see their hard work come to life. Unfortunately, Fox were not willing to put in the money to fly Reese and Wernick to set. This was when Reynolds showed a loyalty to his fellow band of merry men and paid money from his own pocket to be on set everyday. When talking on Geeking Out, the duo said:
Interestingly, Ryan wanted us there, we were on the project for six years. It was really a core creative team of us, Ryan, and the director Tim Miller. Fox, interestingly, wouldn't pay for us to be on set. Ryan Reynolds paid out of his own money, out of his own pocket.
What the studio did to Reese and Wernick may seem rude but it is not an uncommon tale. What Reynolds did out of the goodness of his Canadian heart though, is something rare in the film industry. And the dedication and loyalty paid off for the team, Deadpool grossed three-quarters of a billion dollars at the box office and made everyone involved happy rich campers. Hopefully, Reynolds won't have to pay for the writers to be on set when Deadpool 2 starts filming next year.