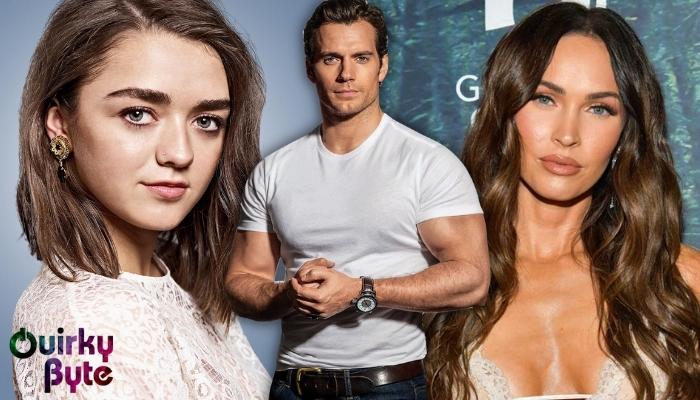 Can celebs be fans too? Yes, it's always nice to discover that an actor is enthusiastic and passionate about a hobby or craft and the fact that are members of multiple fandoms. Sometimes, an actor's feelings towards a franchise/character can decide their career choices too. They share that excitement with fans. Sometimes these stars are involved in the franchises that they are fans of and in other cases, their nerd obsessions come from childhood. Let's take a look at these popular actors who are total nerds.
1) Mila Kunis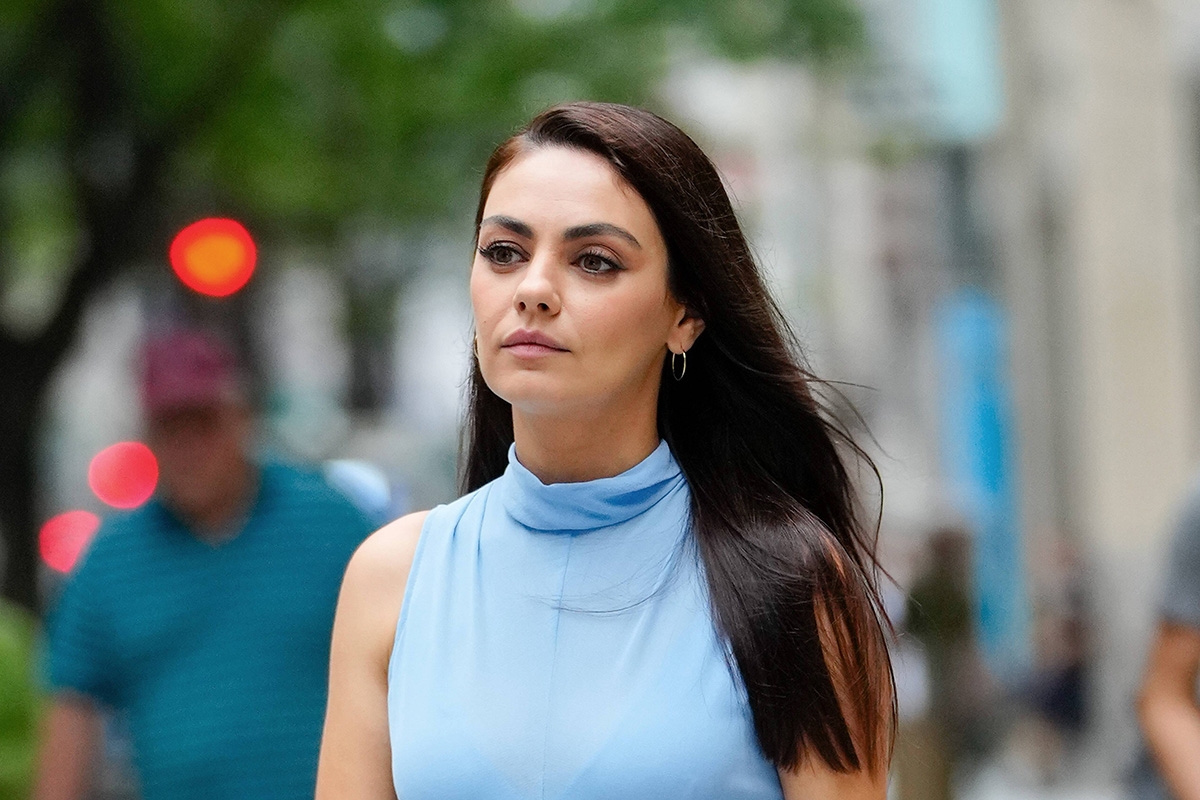 Mila Kunis is known for Black Swan and That '70s Show, she's a long-time gamer who has spoken in multiple interviews about her addiction to World of Warcraft. She named her World of Warcraft character after Patrick Stewart's character from Star Trek: Next Generation. She also convinced many of her friends to join World of Warcraft. Her hobby became so time-consuming, that she decided to quit in 2012. Kunis also is also a big fan of the board game Settlers of Catan.
2) Robin Williams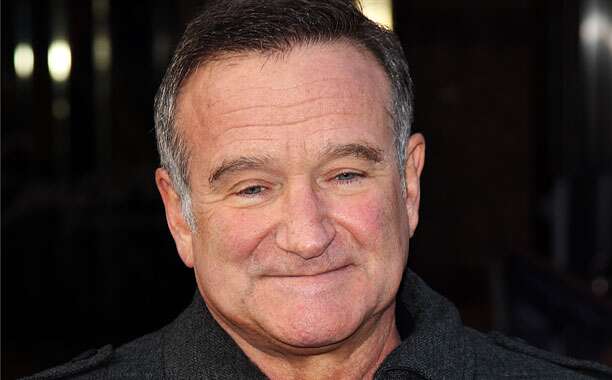 The legendary and late comedian and actor Robin Williams who is known for Good Will Hunting and Dead Poets Society, loved video games. He named his daughter Zelda after Nintendo's Princess Zelda and even starred in an advertisement for Ocarina of Time 3DS, with his daughter. His son is also reportedly named after a video game character, getting his name from the Final Fight character called Cody. He was a voracious gamer and played Dungeons and Dragons, Warcraft and Call of Duty to name a few.
3) Megan Fox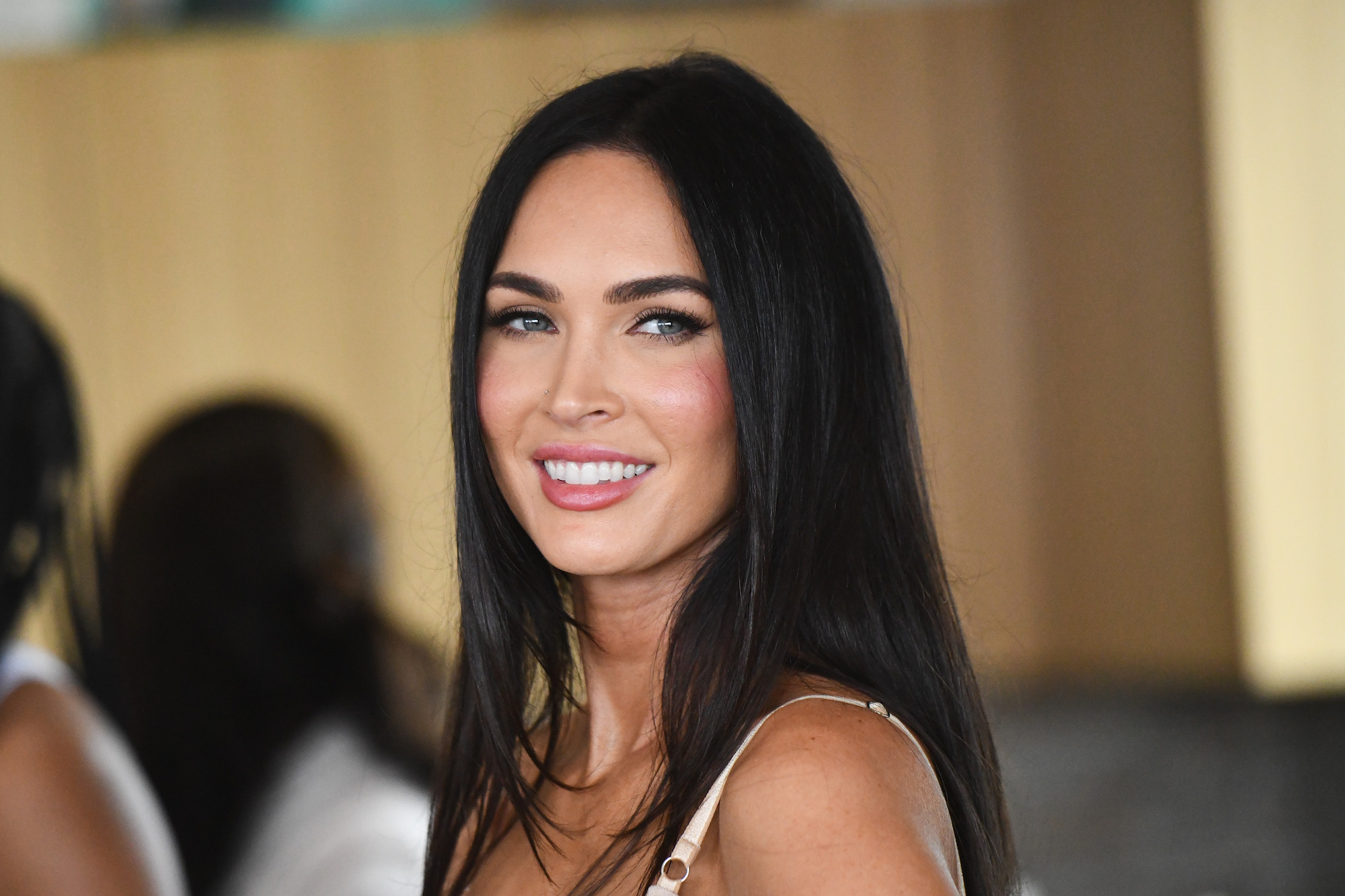 Given the roles and films that she has chosen to pursue, it seems that her interests in comics and animated shows have had an influence on what projects she decides to do. Megan Fox, known for Transformers and TNMT loved X-men and Gen 13 comics growing up and it lead to starring in comic book movies like Jonah Hex. She's a self-proclaimed Lord of the Rings fan and also loves anime, such as Sailor Moon. Simon Pegg said he and Fox talked a lot about comic books while filming 'How to Lose Friends & Alienate People.'
4) Vin Diesel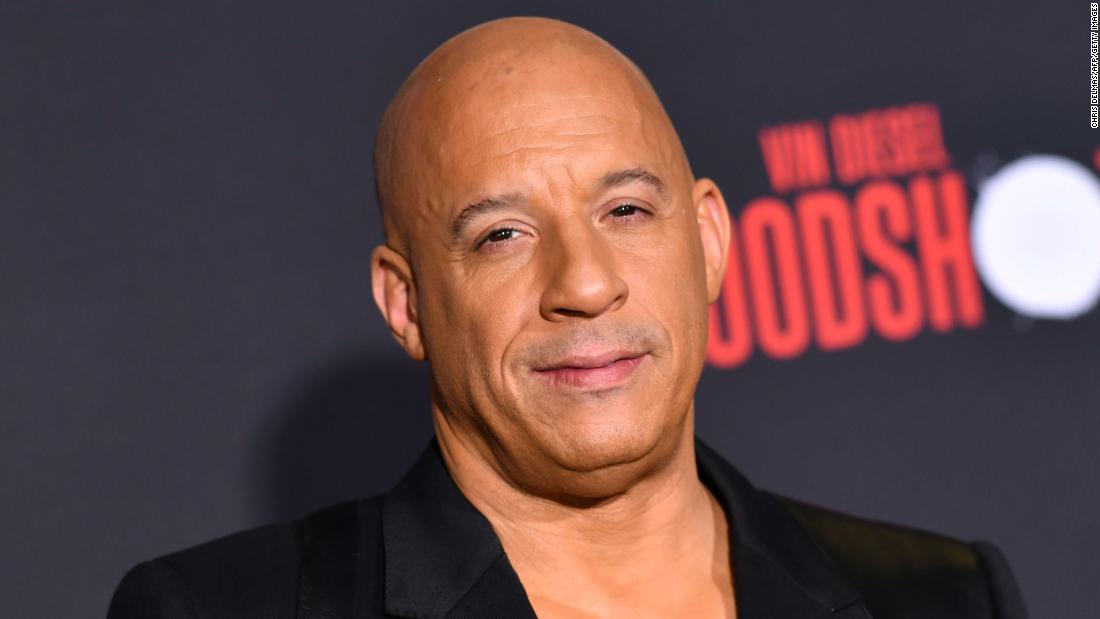 Vin Diesel (Fast & Furious and Guardians of the Galaxy) is a big fan of the tabletop roleplaying game Dungeons and Dragons. He began playing as a teenager. Want a fun fact? It's possible to watch him play online for 30 minutes as Kaulder the human "Witch Hunter" as part of a promotion for his film The Last Witch Hunter. Kaulder also happens to also be the main character from The Last Witch Hunter and the movie's script was developed based on Vin Diesel's previous character, Melkor.
5) Jaimie Alexander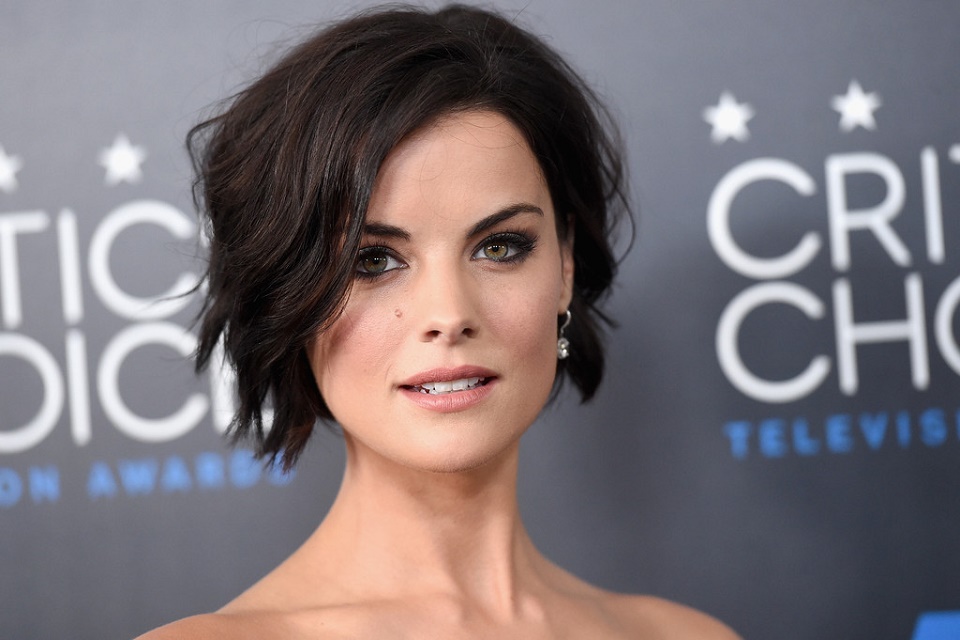 The stunning Jaimie Alexander plays Sif in the Marvel Cinematic Universe or MCU, as we all know. She portrayed the part in the Marvel Cinematic Universe films Thor, Thor: The Dark World, and Agents of S.H.I.E.L.D. she once dressed up as Sif in her spare time to visit a children's hospital and she recently declared a very newfound fondness for Marvel's biggest competitor, DC. She quoted "I always had a cape, but shhh…it was a Superman cape, don't say anything, I'm a fan of DC comics."
6) Simon Pegg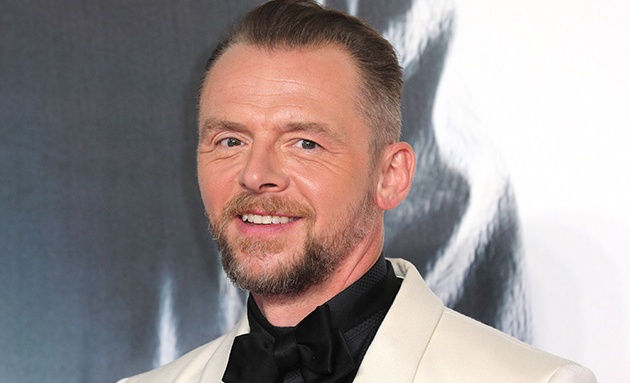 Simon Pegg (Star Trek and Shaun of the Dead) has a New York Times best-selling memoir called 'Nerd Do Well'. He played Scotty in the reboot of the Star Trek franchise and the relationship that he formed with J.J. Abrams on the first Star Trek film helped him land the role of Unkar Plutt in Star Wars: The Force Awakens.
Pegg is a fan of both Star Trek and Star Wars and makes his mind up as to what is better. He also has a love for science fiction movies.
7) Henry Cavill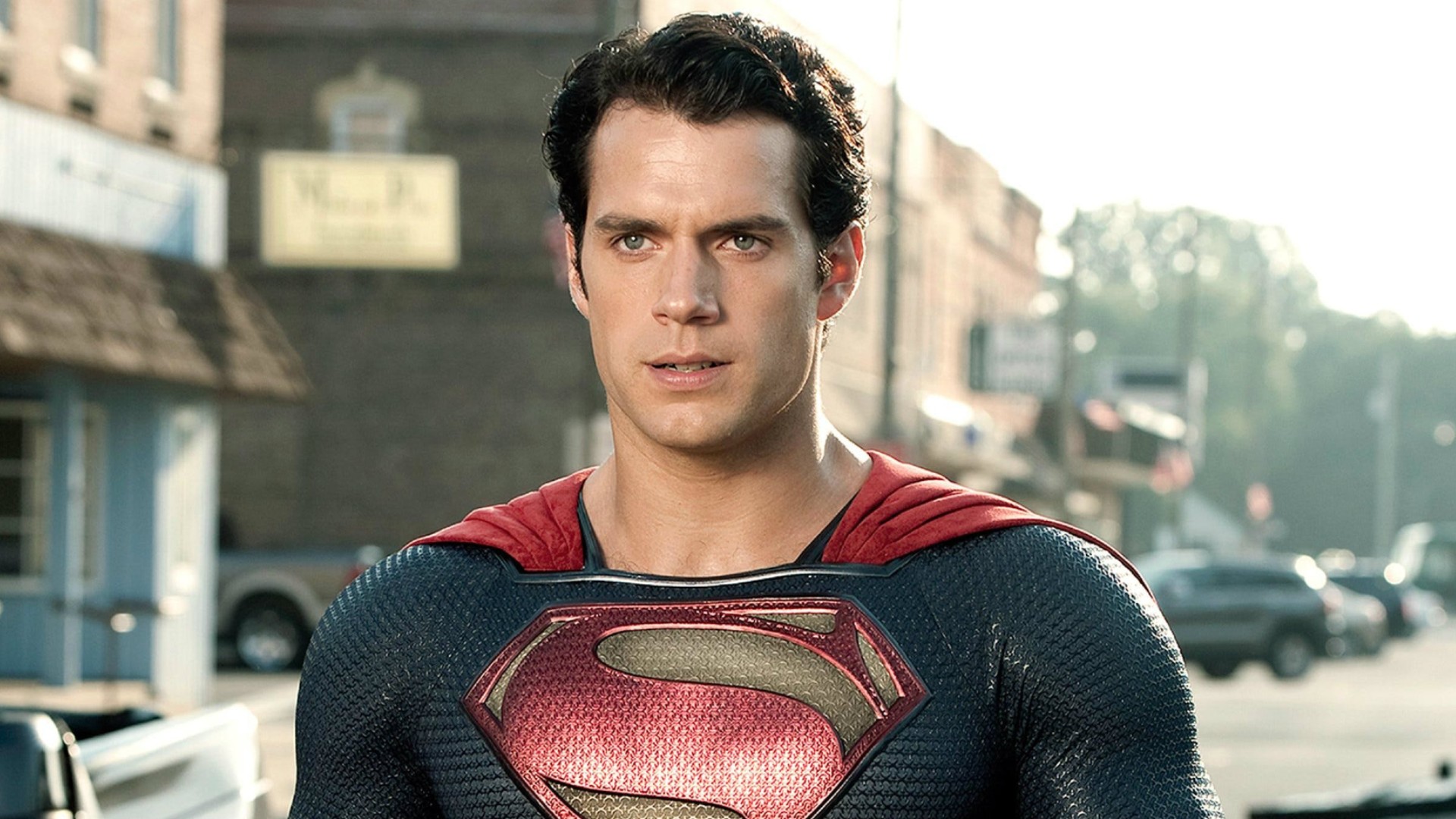 While preparing for his role in Man of Steel, Henry Cavill took advantage of his vast nerdy knowledge of comic books to better understand how to play the man of steel. After mentioning classics like Red Son and The Death of Superman, Cavill declared New Krypton Saga as his favorite comic among the whole history of Superman's publication. He also reads all the comics digitally.
Follow us on Facebook, Instagram & Twitter for more content.
Also Watch: