Movies
Spider-Man: Far From Home Director Reveals Whether Miles Morales is in The Film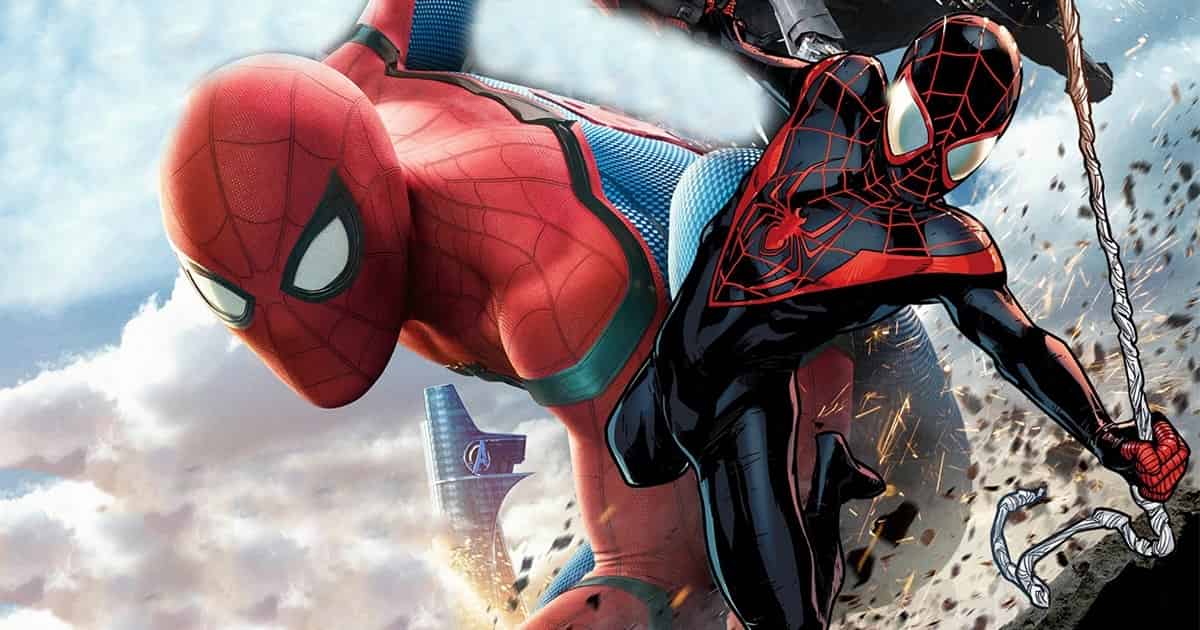 It seems like we are in the final days of Avengers: Endgame because it is going to break the Avatar record very soon. Now, all the focus is shifting to Spider-Man: Far From Home as MCU Phase 4 is going to come very soon with some seriously cool things in play. Yes, we are talking about the introduction of the multiverse in the MCU and fans are running quicker than Quicksilver in excitement but, there's one question that is lingering in everyone's mind and that is whether Miles Morales will make an appearance in the upcoming Spider-Man movie or not.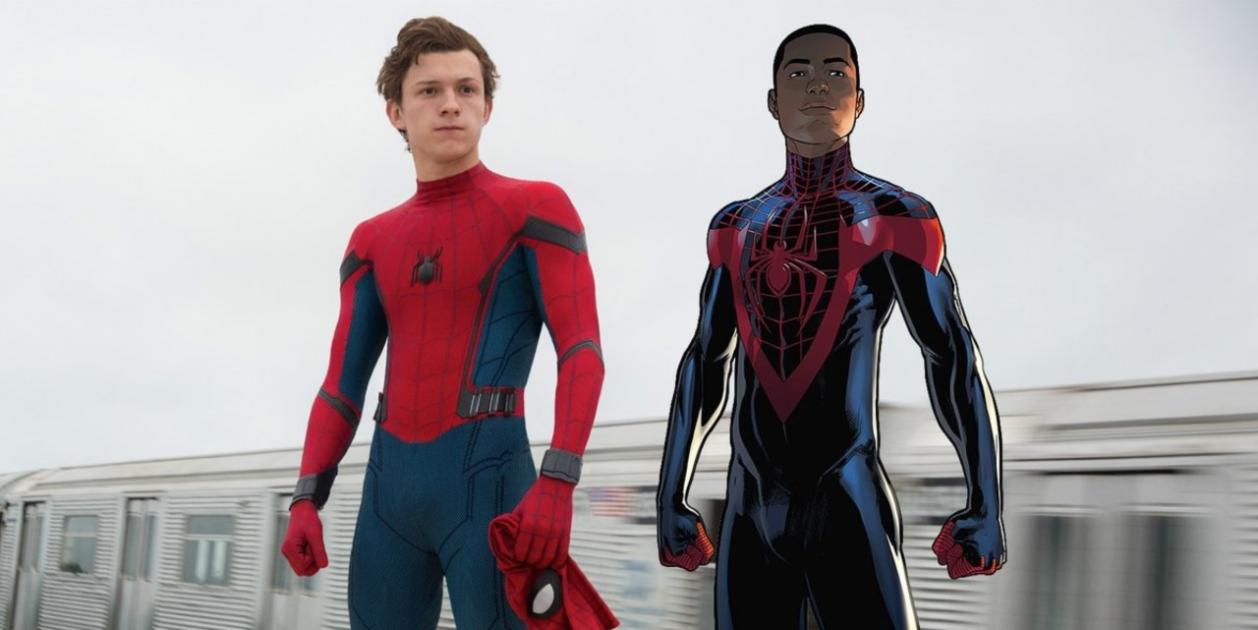 In a recent interview with Fandango, the director of Spider-Man: Far From Home, Jon Watts talked about the same and happily, it suggests that Miles Morales isn't too far from entering MCU. Here's what he said,
"There is no Miles in this film or at least not yet," Watts added. "But who knows… we edit these films down to the last second, so you never know."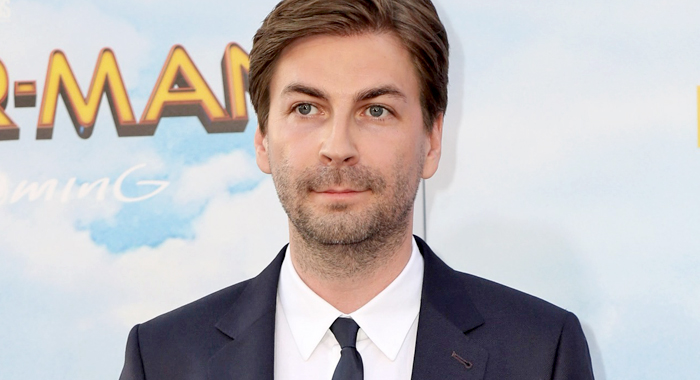 Well, Miles' character was introduced to some extent in Spider-Man: Homecoming when we saw his uncle Aaron Davis who served as a minor villain to our hero Peter. In one exchange between the two, we saw Aaron telling Peter that he has a nephew who is his age, and that could be the first ever live-action allusion to the existence of Miles' character. Talking about Tom Holland's views on the incoming of Miles Morales, here's what he said in an interview back in 2017,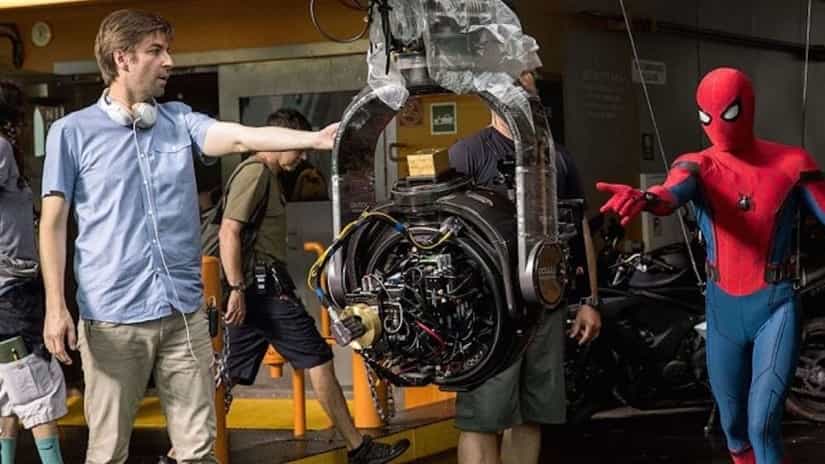 "That would be something that I would be very up for doing, it's something that I would really, really hope to happen. I think Miles Morales is a great character, I think it would be fantastic to have an actor of color playing a superhero on screen and I just think it's going to be something very cool and something very exciting for this universe."
So, what are your thoughts about this? Do you want to see Miles Morales in 'Spider-Man: Far From Home' or not? Tell us in the comments section.