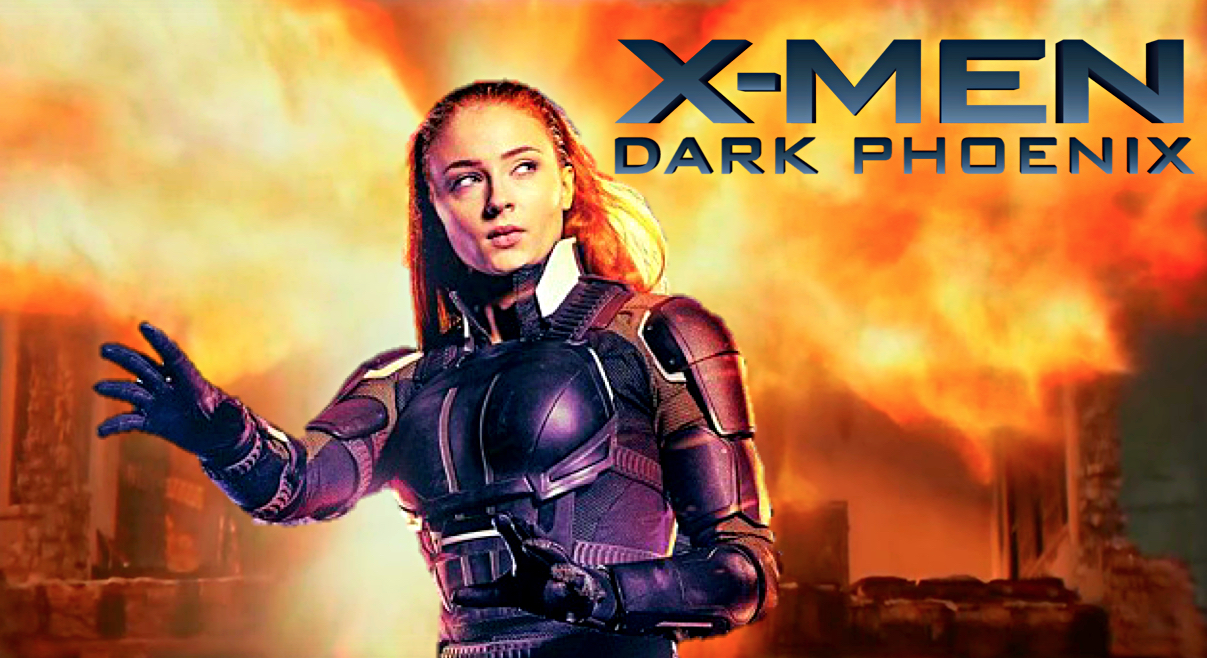 The X-Men films have been the longest running film franchise in the superhero world. This has resulted in 20th Century Fox producing movies that have been amazing or just plain horrendous. What else can be expected for a franchise that is nearly two decades old? The latest upcoming film, X-Men: Dark Phoenix has been promised by the studio to be one to watch out for.
Rumors had been swirling that the X-Men stars Jennifer Lawrence, James McEvoy and Michael Fassbender would not be returning after the last film, X-Men: Apocalypse, but it looks like that was nothing but rumors.  In an interview with CinemaBlend, X-Men producer Hutch Parker said that Lawrence would definitely be back for Dark Phoenix:
"I'd rather not confirm any of those officially, but yes, the current story that we're working on has that group involved as well as some of the younger characters that we introduced last time."
Lawrence was the biggest star that was part of the franchise, so much so that her part (Mystique)was specifically expanded so that she would have more screen time. The Hollywood Reporter had stated that she was ready to leave, but it seems like producers have coerced the actress for one last film.
In a recent podcast interview with MTV's Josh Horowitz, Magneto star Micheal Fassbender indicated that he will "likely" be onboard for the Dark Phoenix film. The actor, however, was not clear about his involvement in New Mutants. Lawrence, McAvoy, and Fassbender had been credited for the success of the soft X-Men reboot.
Dark Phoenix will reportedly be focused on Jean Grey's evolution into Phoenix and Dark Phoenix. Grey has been known to be the most powerful mutants. X-Men: The Last Stand had been the last film to include Dark Phoenix but unfortunately, fans were disappointed with the complete desecration of the character.