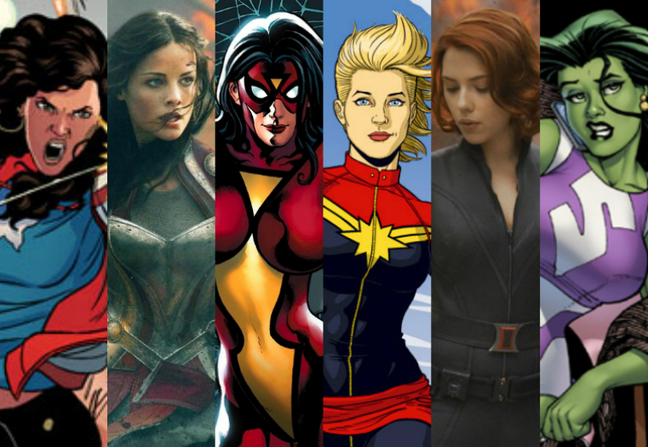 Marvel Comics/Universe is dominated by male superheroes with great powers, going head-to-head with deadly villains. But there is significant girl power inherent in the Marvel Cinematic Universe. They play an instrumental role in times of major crisis on Earth, some of them are even more powerful than men. The Marvel studios have been contemplating for quite some time, a standalone movie of a female superhero, which would please female marvel fans. Here is the list of 5 strongest female superheroes in the MCU:
Black Widow: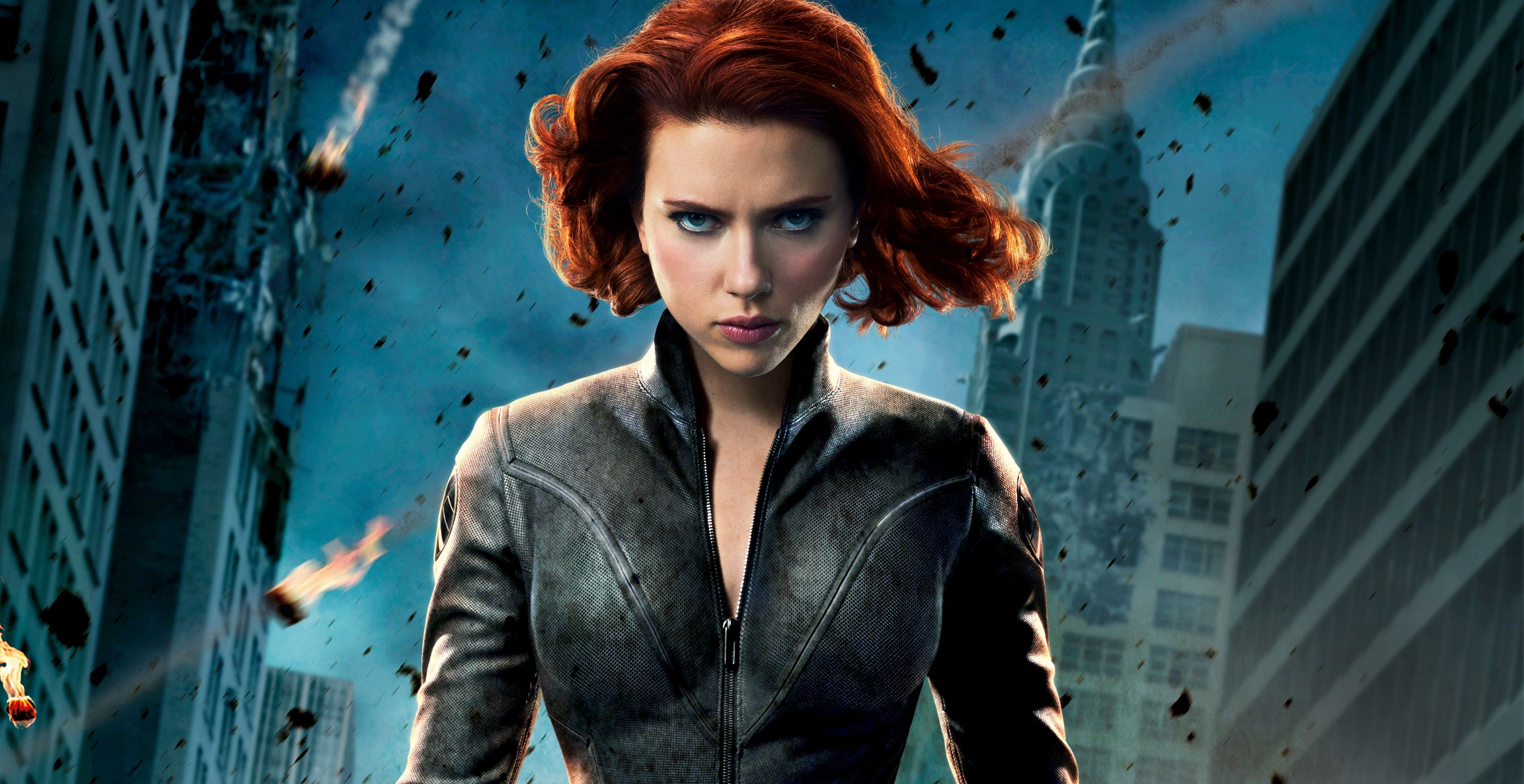 Natasha Romanova, orphaned as a child, trapped in a burning building, rescued by a Soviet soldier. She is a former KGB agent who was brainwashed into serving the ninja. She is one of the most prized assets of S.H.I.E.L.D who is now an active member of The Avengers. She is closest to getting a solo movie in the near future.

Lady Sif: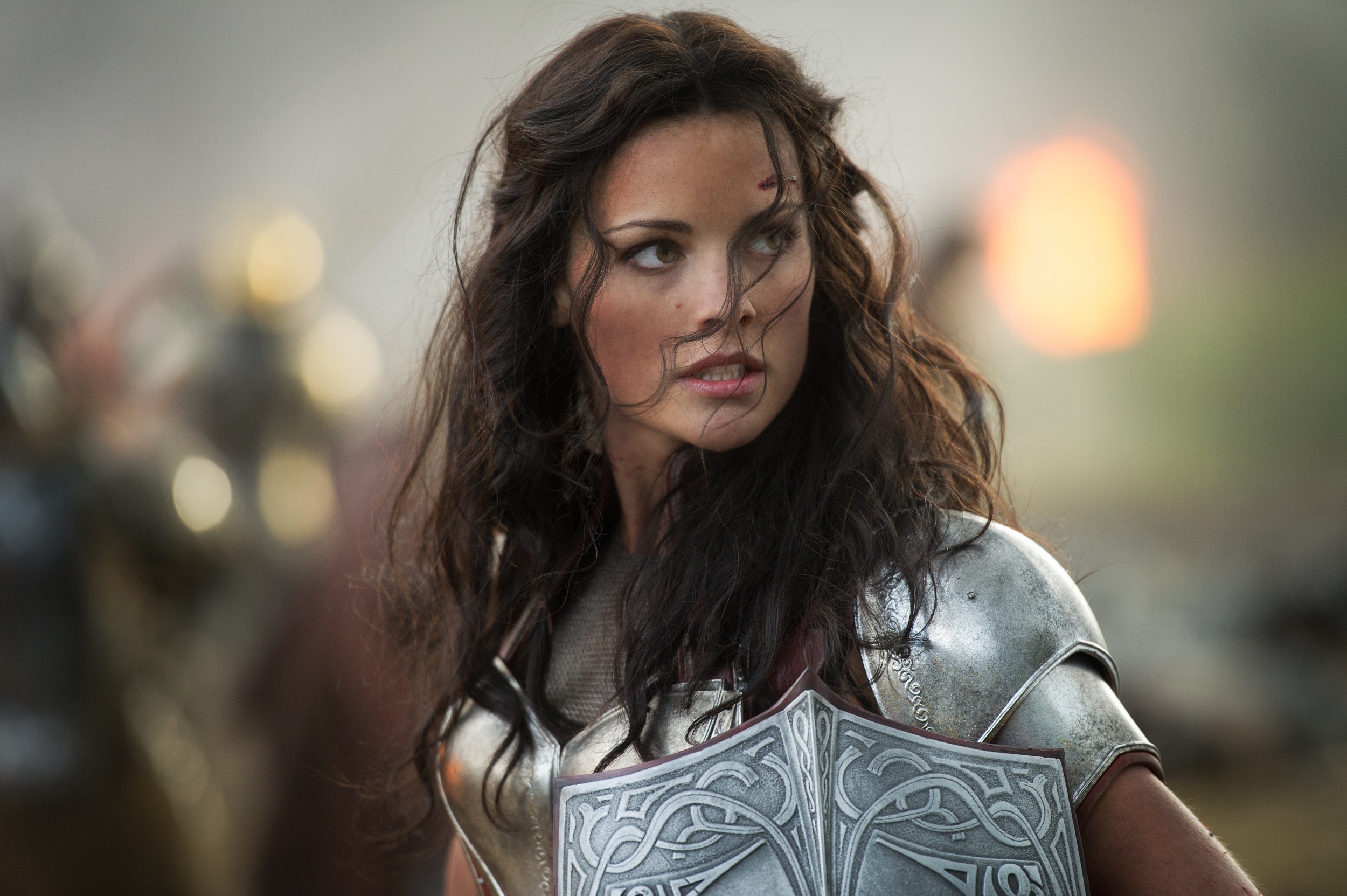 She is one of the greatest Asgardian warrior, a good friend of Thor and has many times helped S.H.I.E.L.D combat extra-terrestrial threats. She was created by Stan Lee based on Norse goddesses. Her famous quote is "I am no monster. I am sometimes dangerous, but only toward those who are deserving". There is very little chance that she would get her own movie.