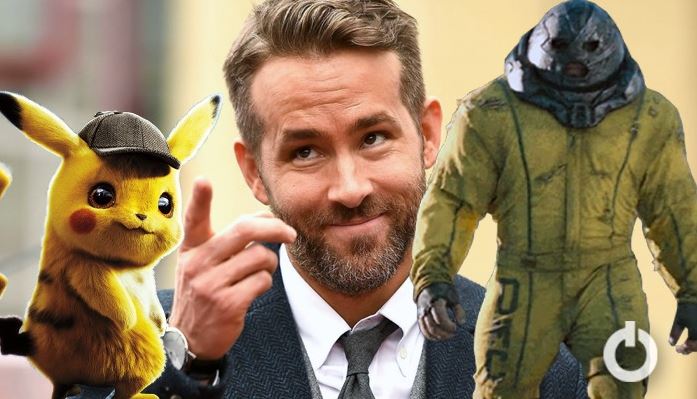 Celebrities Voiced CGI Characters:
Face attracts more recognition and re-calling than voice does. However, giving voiceover is not everyone's cup of tea as it requires a unique talent to bring a CGI character to life merely with voice.  No matter how famous an animated character is, it wouldn't be the same without its lively voice. The following stars are already famous in their fields as actors, singers, and directors but they also deserve the fame for their voiceovers of the popular CGI characters.
 1. Kibosh- James Earl Jones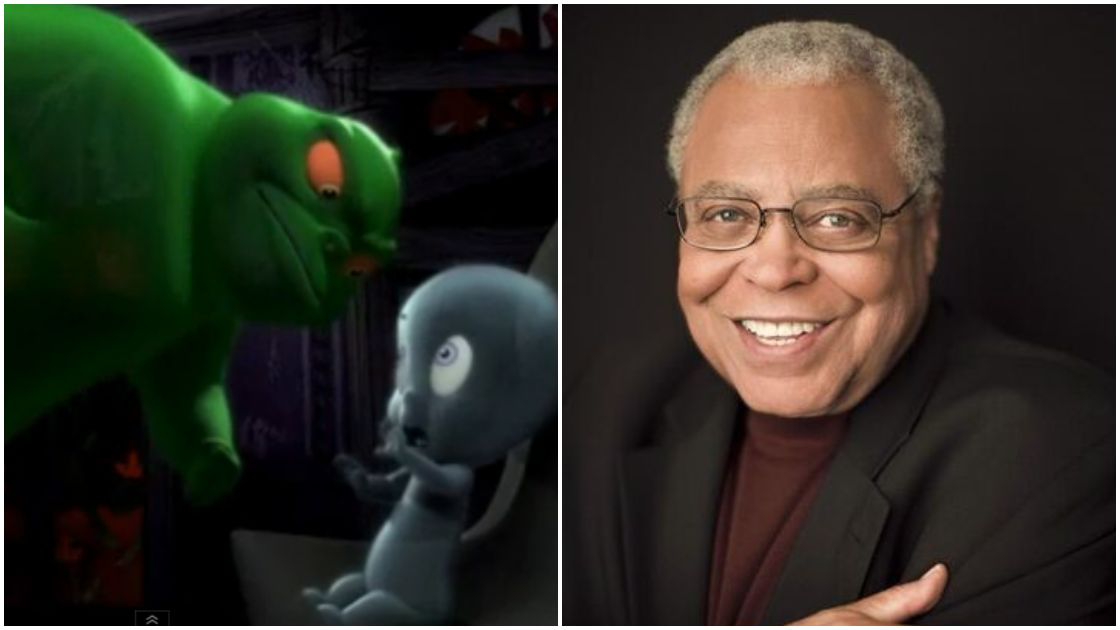 James Earl Jones is mostly celebrated for his contribution to Darth and Vadar and Mufasa's voice. But the Star Wars and Lion King celeb is recognized as  "one of America's most distinguished and versatile"  actors. Even Kibasha, Godfather of Ghouls was blessed with James' voice in Casper: A Spirited Beginning. Clearly, James has been a huge part of our childhood with these iconic characters.
 2. Maz- Lupita Nyong'o
Lupita earns her fame from the critically acclaimed 12 Years A Slave, US, and Black Panther. She is one of the finest actors in the industry who is on a rising curve. Lupita has also worked with the Star Wars franchise as Maz Kanata in Star Wars: The Force Awakens and The Last Jedi.  Lupita gave the whole performance and voice with motion capture. It took her about 2 hours to get prepared in the suit for the motion capture. Lupita has surely become a favorite of Disney now.
 3. Korg- Taika Waititi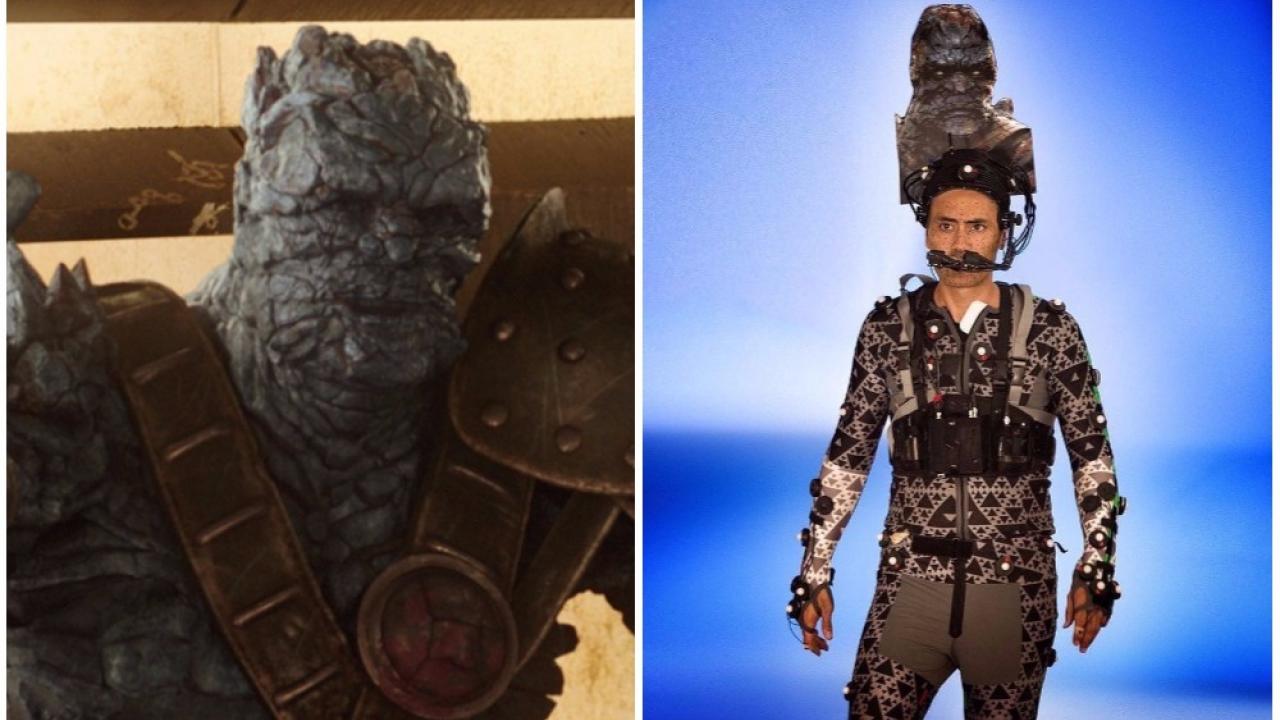 Thor: Ragnarok happens to be by far the favorite of most of the MCU fans and actors. It had plenty of surprising elements and humor along with the eye-popping action stunts and special effects. One of the most hilarious moments was Korg's entrance in the scene. The sweet and amiable voice to a giant like a creature surely took us by surprise and threw us into fits of laughter. It was director Taika Waititi who gave his voice to the cool Korg. He used his own experience with hugely built Scottish bouncers at a pub who had the most amiable voice that he had ever encountered. Taika is at the top of his career especially after the success of Jojo Rabbit and after earning an Academy Award in Best Adapted Screenplay for it.
 4. Lady – Tessa Thompson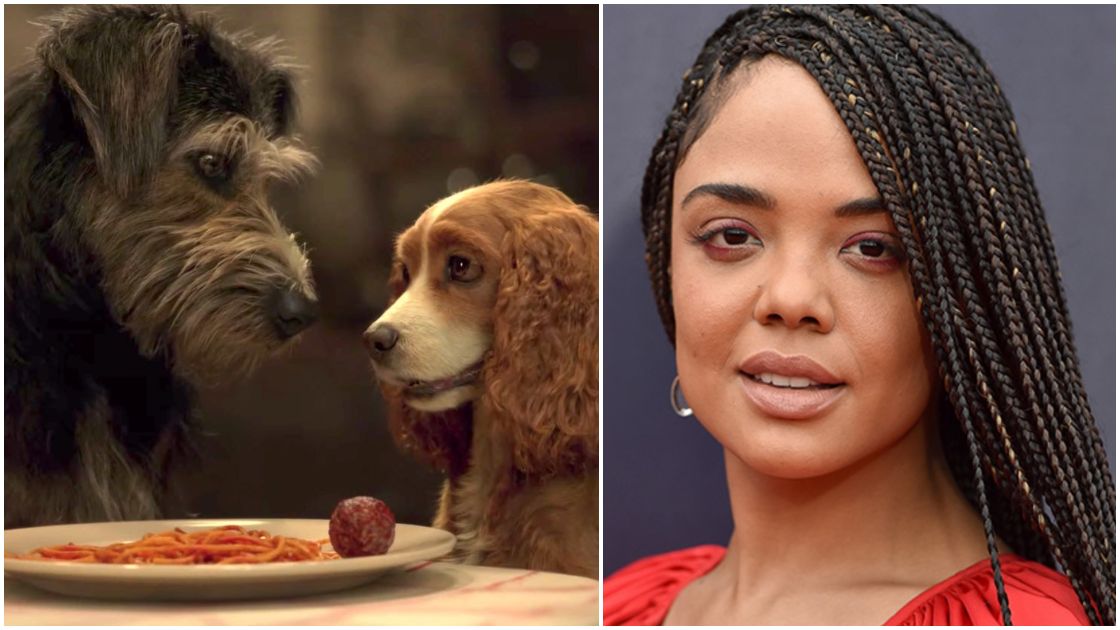 Tessa's popularity mostly comes from commercial movies with a high fan base. She is widely known as Valkyrie from Thor: Ragnarok and Agent M from Men In Black: International. Tessa has a promising road ahead with her deal with the MCU as she will be next seen in Thor: Love and Thunder. The actress has worked in another Disney movie, Lady and the Tramp as the Lady's voice.
 5. Aslan – Liam Neeson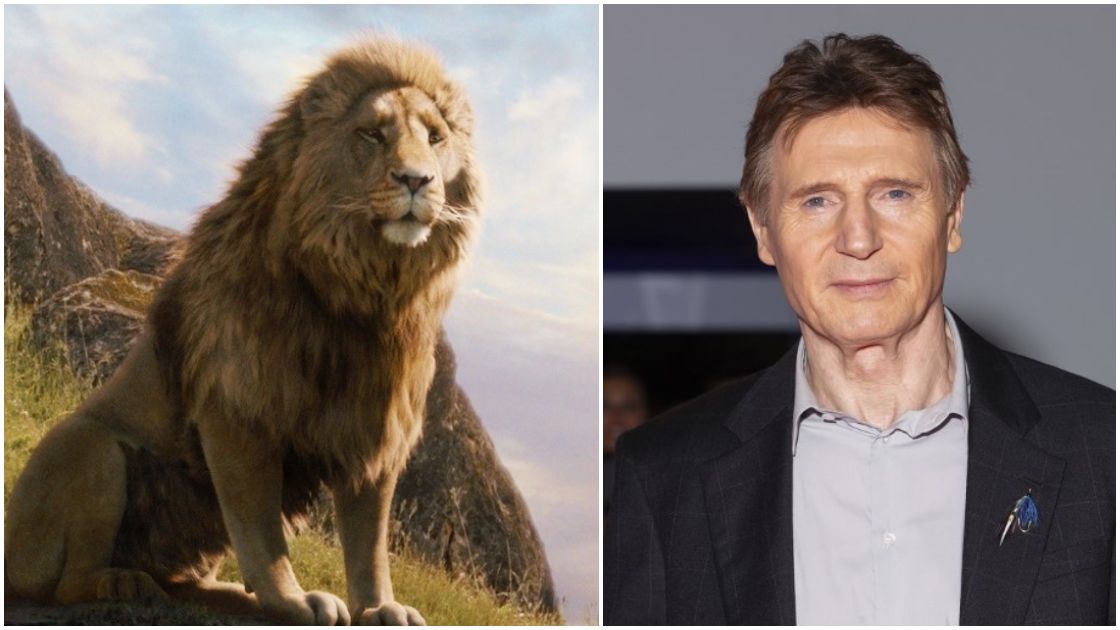 Liam Neeson is a common name for action movie buffs for his stellar work in Taken and The A-Team. But he has also taken up projects outside his genre by being the voice of Aslan, the heroic lion, in The Chronicles of Narnia: The Lion, the Witch, and the Wardrobe.
 6. Groot- Vin Diesel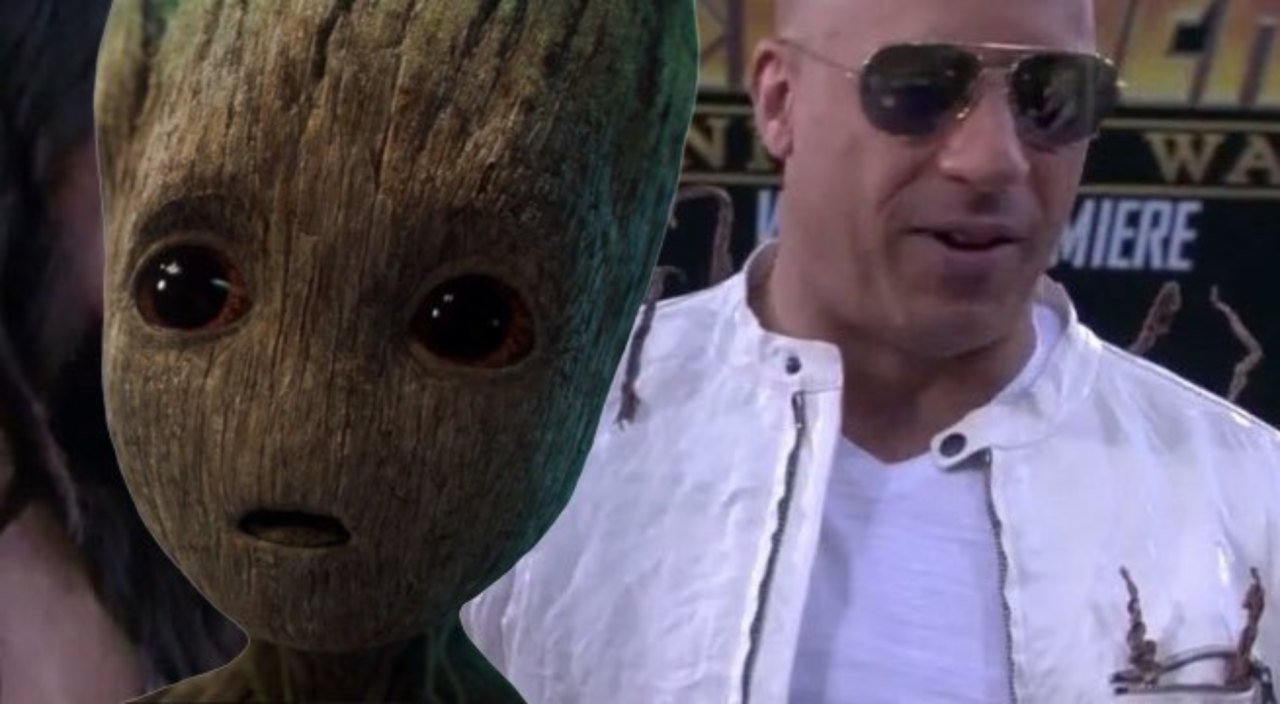 Vin Diesel is known worldwide mostly for his action films and Fast and Furious franchise. But the action star is a member of another big franchise family. He gives voices to an integral part of the Guardians of the Galaxy, Groot. It is different we don't understand the meaning behind what Groot says. Groot's "I Am Groot" won't be the same without Vin Diesel.
 7. Juggernaut and Pikachu– Ryan Reynolds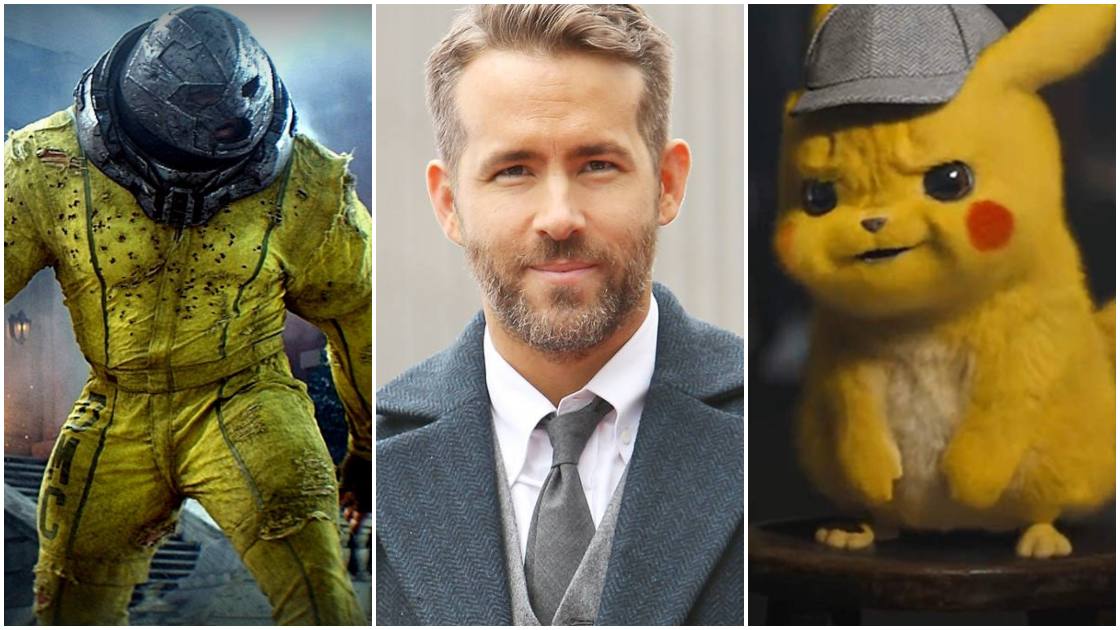 This is no news that the Deadpool star Ryan Reynolds was for the voice for Juggernaut and Pikachu. His witty disposition and an animated air gave him an edge to take the task. He excellently did the formidable voice for Juggernaut in Deadpool 2 and the adorable voice for Pikachu in Detective Pikachu.
 8. Garfield- Bill Murray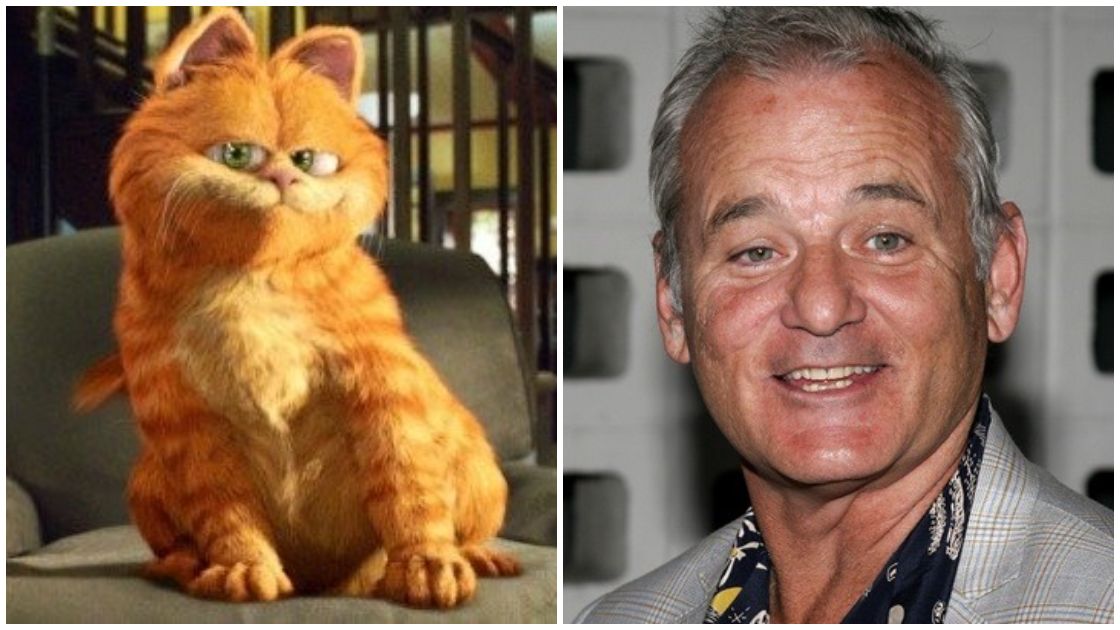 Garfield is an iconic character and a global celebrity itself. This famous cat was voiced by another legend in the live-action adaption of Garfield. Bill Murray from Saturday Night Live and Ghostbusters had given the voiceover to Garfield.
 9. Steppenwolf- Ciaran Hinds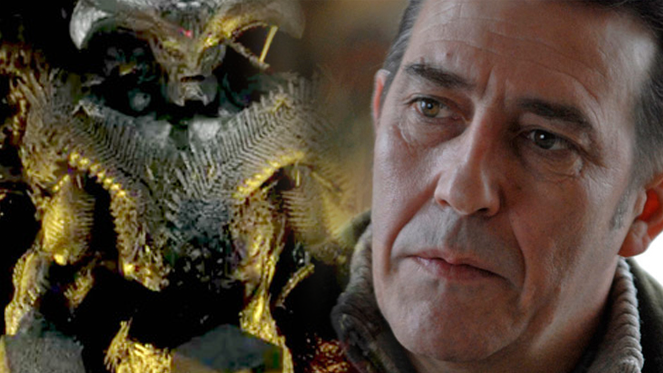 Steppenwolf is supervillain not stranger to DC fans who made its appearance in Justice League. It was voiced by the Irish actor from Game of Thrones, Ciaran Hinds. Hinds appeared as Mance Rayder in GOT and Aberforth Dumbledore in Harry Potter and the Deathly Hallows: Part 2.
 10. Simon- Matthew Gray Gubler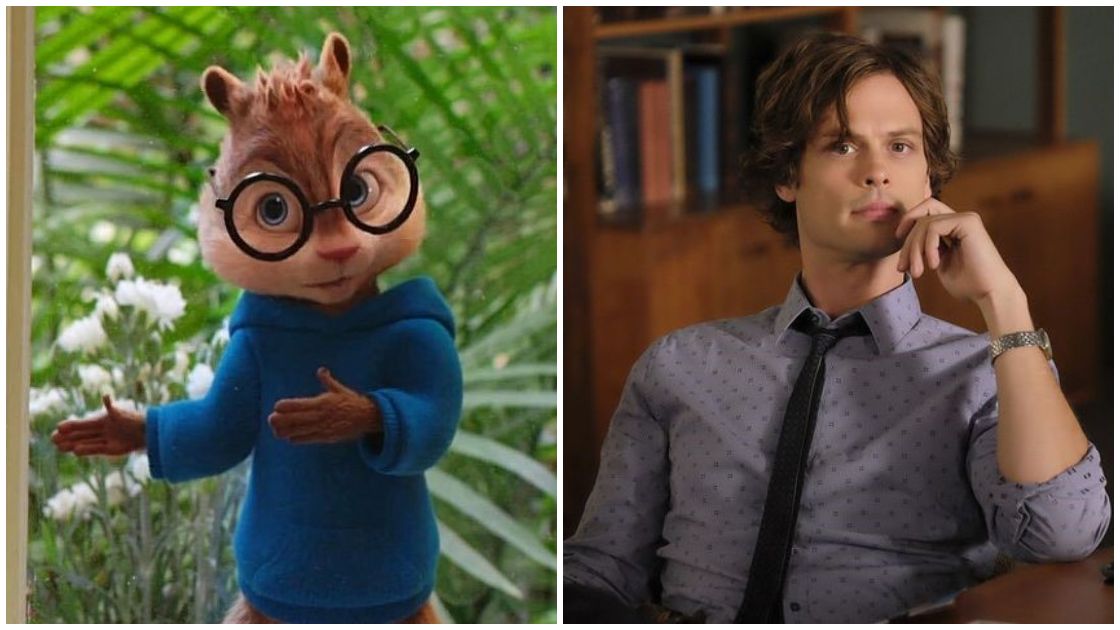 Wondering who Simon was? He was the genius chipmunk in Alvin and the Chipmunks. The chipmunk was voiced by none other than Matthew Gray Gubler. You might recognize him as Dr. Spencer Reid from Criminal Minds.
Read More:
10 Most Expensive CGI Movies With Budgets That Could Rival The GDP of a Small Country