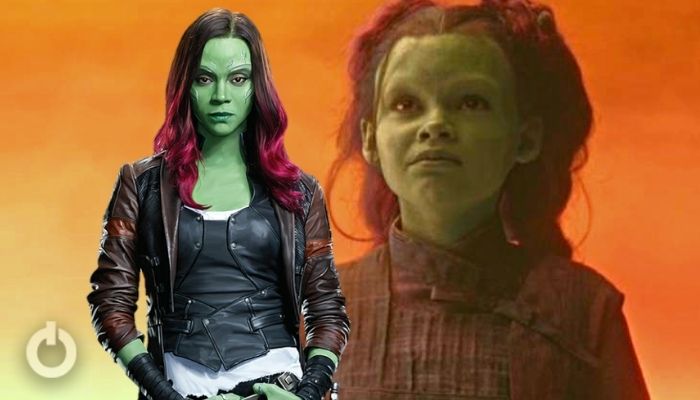 Guardians of the Galaxy is a set of movies that managed to expand on the MCU mythology. While the other projects focused on a smaller scale of narratives based on Earth, Guardians took us across the universe. James Gunn's brilliance managed to give us some of the best characters that are now part of the MCU. But there have been some interesting developments in the characters in the last few movies. Gamora's arc has seen a massive change as the character was sacrificed but then managed to return from a different timeline to the present one. Guardians of the Galaxy star Zoe Saldana hopes that we will get to see more of Young Gamora in the MCU.
Guardians of the Galaxy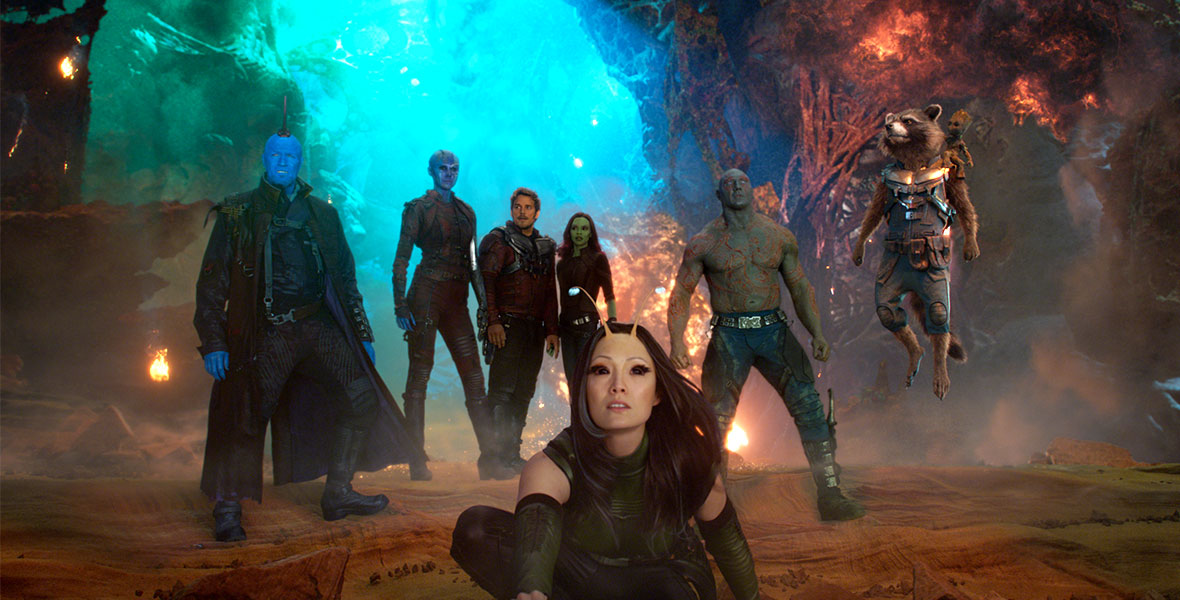 These movies were the first to introduce us to the history of the Infinity Stones and their story. We also got to see the very first Celestials in these movies and it actually gave us a lot of insight into the characters. The characters will be appearing in the upcoming sequel to Thor: Love and Thunder. But even though most of the characters will be returning, there's some confusion regarding Gamora's status in the narrative. The character is sacrificed by Thanos in order to acquire the Soul Stone from Vormir. But she ended up appearing in Endgame when Thanos managed to travel in time to attack the Avengers.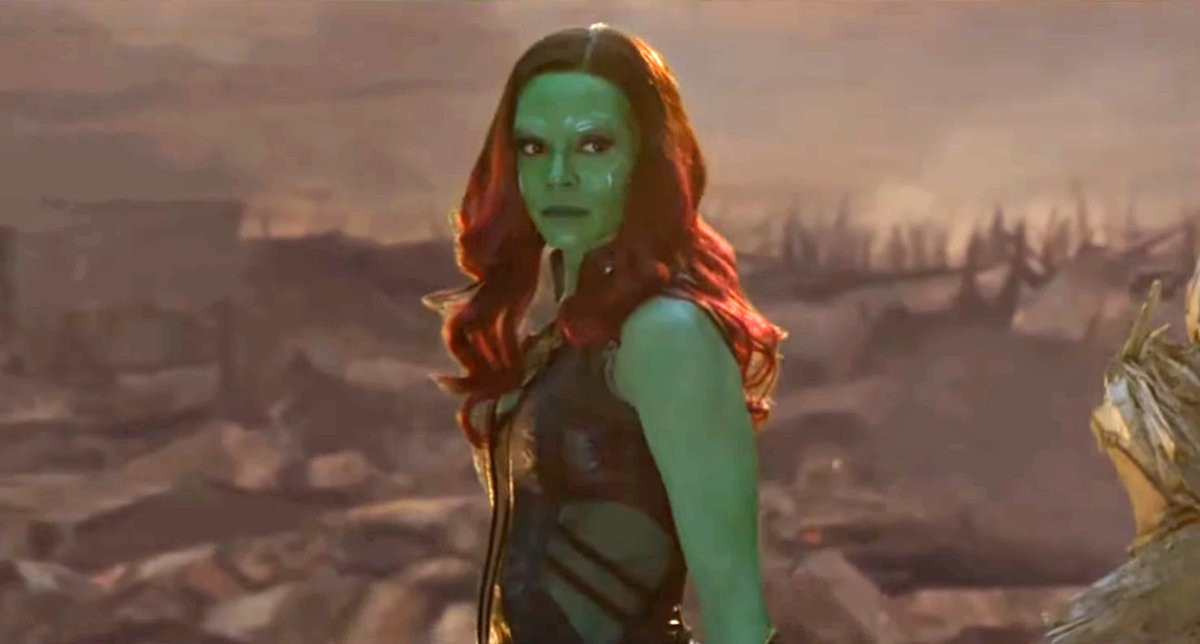 Zoe Saldana has been quite vocal about her character and the interesting arc that has been given to it. When she was killed off in Infinity War, fans were absolutely shocked as it absolutely came out of nowhere. In an interview, the actress explained:
In order for us to understand how evil of an entity Thanos is, it just made sense that we needed to see him sacrifice one of his children. He's the ultimate terrorist in the galaxy, and I really appreciate the fact that [directors Joe and Anthony Russo] took it upon themselves to flesh out the relationship between these two daughters and Thanos. I don't question when a character that I'm playing has to die if it makes sense. Yes, of course it's painful, but I kind of separate my personal preferences, and I really accept and honor the destiny that my character has.
Zoe Saldana Is Interested In Seeing More of Young Gamora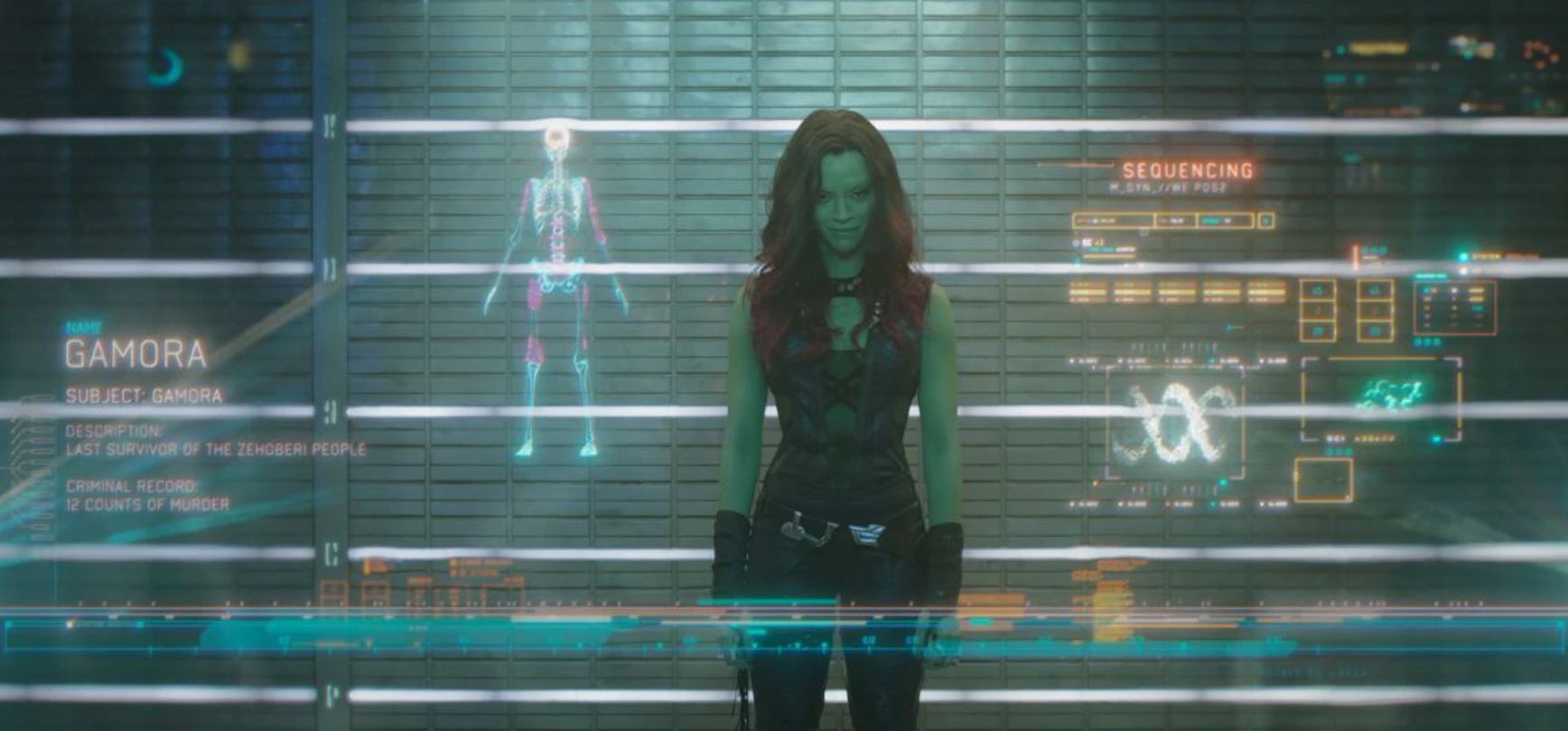 Now that the actress will reprise the role in Guardians of the Galaxy Vol. 3, fans are wondering what role she will play this time. Zoe Saldana was quick to say that she was interested in seeing Gamora's childhood to understand her past. In the interview with Jake's Takes, the actress mentioned,
Yeah, and I feel like that taster made me incredibly curious to know what that planet was like, what her species was like… because they were completely wiped out of existence and… because she carries such a such a big weight on, you know, on herself and… to get to know why and where that comes from was really great.
It makes absolute sense considering going into Gamora's character will give us a chance to explore some essential details about the character. Not only that, but we will also get a chance to see how her relationship with the Mad Titan developed over the years. This is the very reason that her sacrifice helped Thanos to acquire the Soul Stones. Following the events of Endgame, she might be interested in seeking some answers herself. Bringing her back to the Guardians team right away would feel too forced. Getting her a chance to go through her past can also clear some major questions fans have had about the character.
Ending The Guardians of the Galaxy Trilogy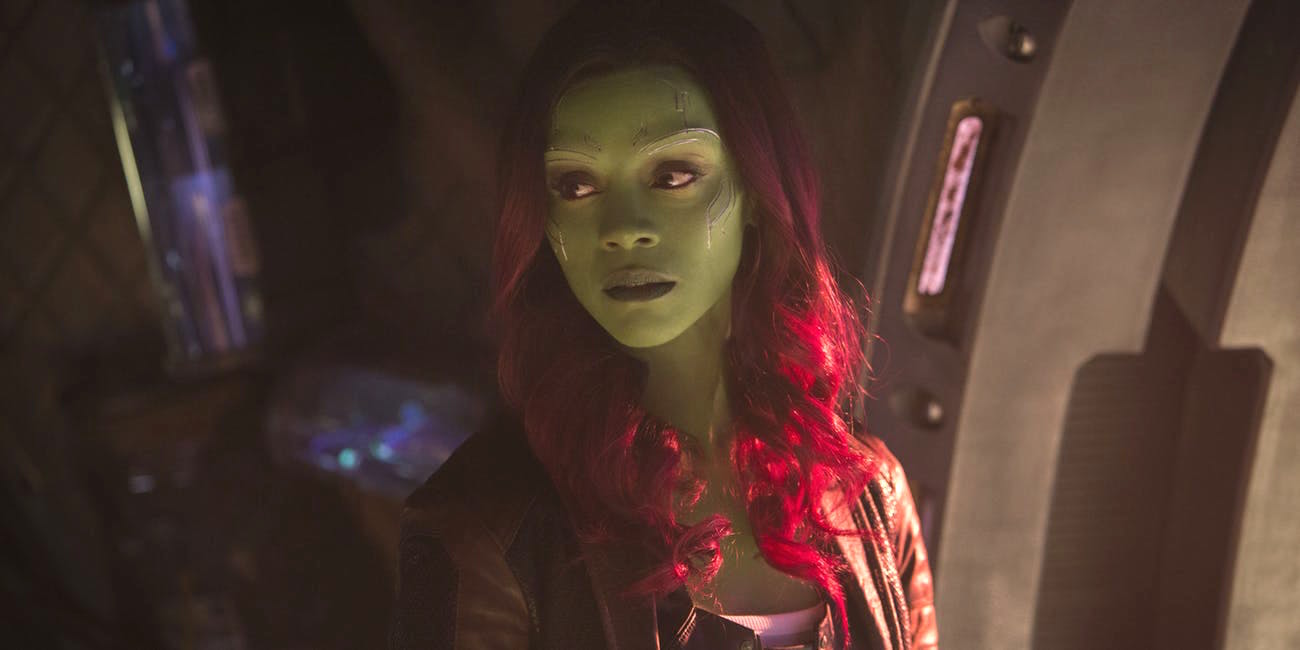 But the production for Guardians of the Galaxy Vol. 3 has been quite bittersweet for the actress too as she stated,
I have to say we're dealing with a lot of adversities, which is COVID and scheduling and things like that. But when we're there, we're having such a wonderful time, you know? It's a bittersweet moment because it is our understanding that this will be the last Guardians of the Galaxy. So it's bitter in that sense, but it's sweet because we are all very grateful to have lived this journey together and James Gunn really is giving us a beautiful ending, and this story is really compelling. I think it's going to be the best one yet. We're having a blast, but then again, it's just not easy to shoot a Guardians movie. There's a lot of action. There's a lot of dust. There's a lot of makeup, endless hours of makeup, but the end result is so worth it.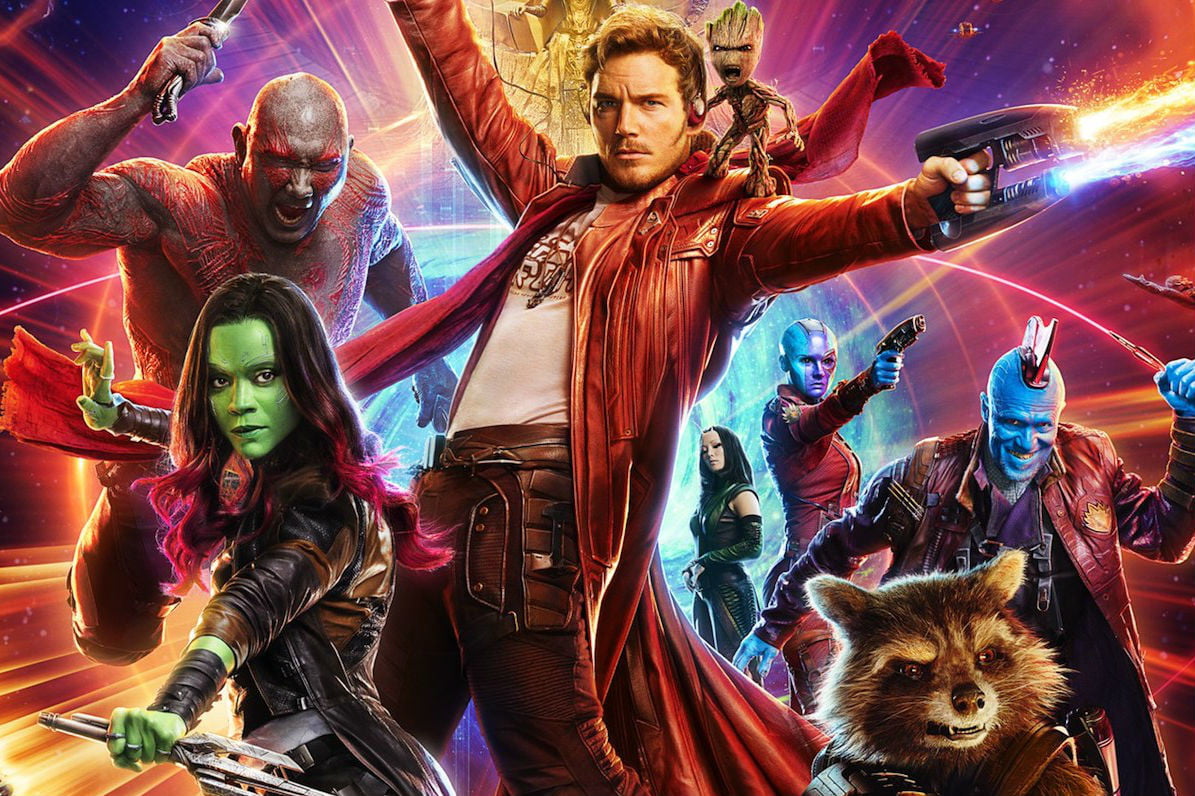 It would be interesting to see how Gunn gives the Guardians of the Galaxy an ending from his side. This might not mean the end for the arc of the characters as they might end up appearing in other projects too. Dave Bautista had stated that this will mark his final appearance in the character of Drax. Plot details for the project are under wraps even though rumors suggest that the villain for the movie will be the High Evolutionary. This has been stated following the casting of Peacemaker star Chukwudi Iwuji for the movie.
Guardians of the Galaxy Vol. 3 will be released in theaters on May 23, 2023.
Follow us on Facebook, Instagram & Twitter for more content.
Also Watch: