Movies
Marvel's The Eternals Casts Ma Dong-seok in a Major Mystery Role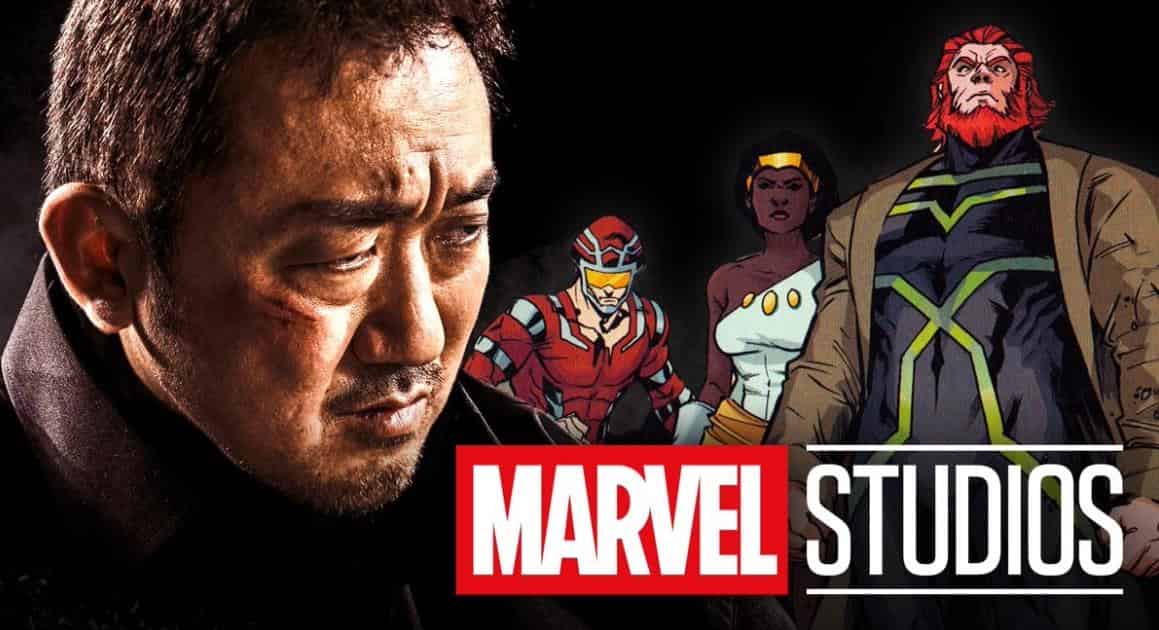 While we await the confirmation and release dates of various MCU movies that are supposed to come out after Avengers: Endgame, The Eternals ahead of every other upcoming MCU film is giving us swift updates about what it is going to be. Marvel's whole "promote diversity" movement is getting a push especially with The Eternals.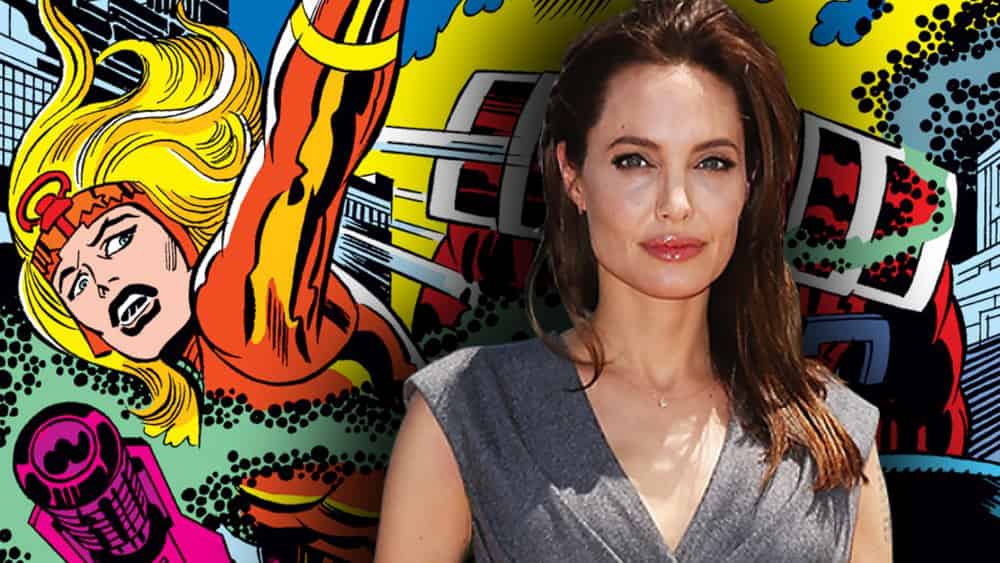 The Chloe Zhao directed film has cast Angelina Jolie as Sersi, and Kumail Nanjiani has also joined the cast in a mystery role. Now a third actor has joined the cast as according to a new report from The Wrap, South Korean actor Ma Dong-seok is going to play another mystery character in the film. This gives this film 4 points for diversity as not only has it cast actors from 3 different racial backgrounds and ethnicities, but it will also bring in an LGBTQ character in the lead.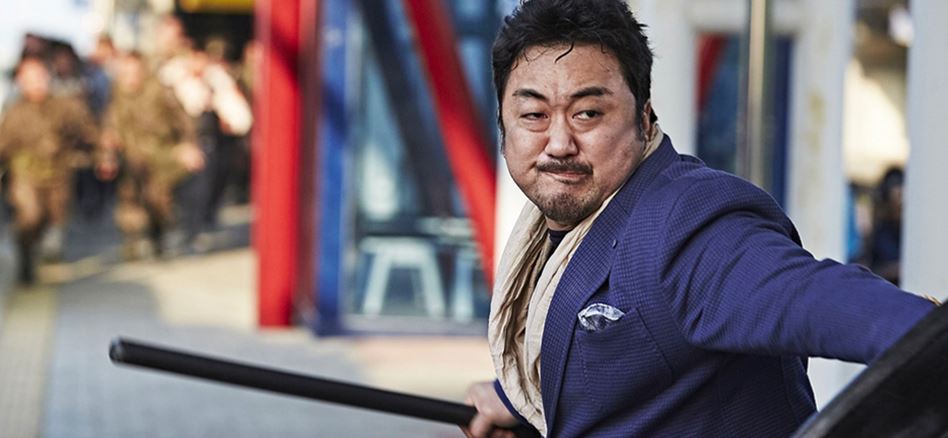 Talking about Ma, this will be his debut in a Hollywood movie as he is mostly known for his work in 2016 South Korean zombie thriller 'Train to Busan.' The film was already popular amongst the audience but Netflix gave it an even bigger push. So it all seems to be very exciting for us with The Eternals gunning for such variety with its characters.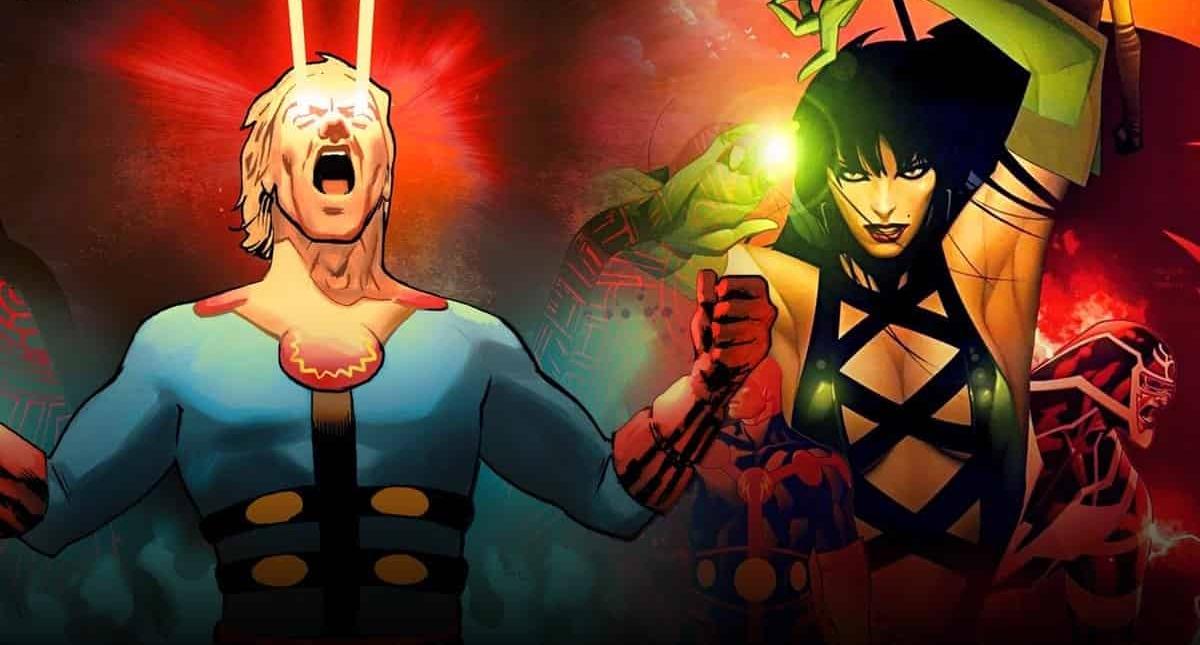 This will be an Ensemble movie and the team will be led by Ikaris and Sersi in particular. Since those two characters are lovers, we cannot see one of those being one of the Gay Lead characters, and since Hercules is being said to be another one of the leads, he could turn out to be that Gay character which Kevin Feige has already confirmed.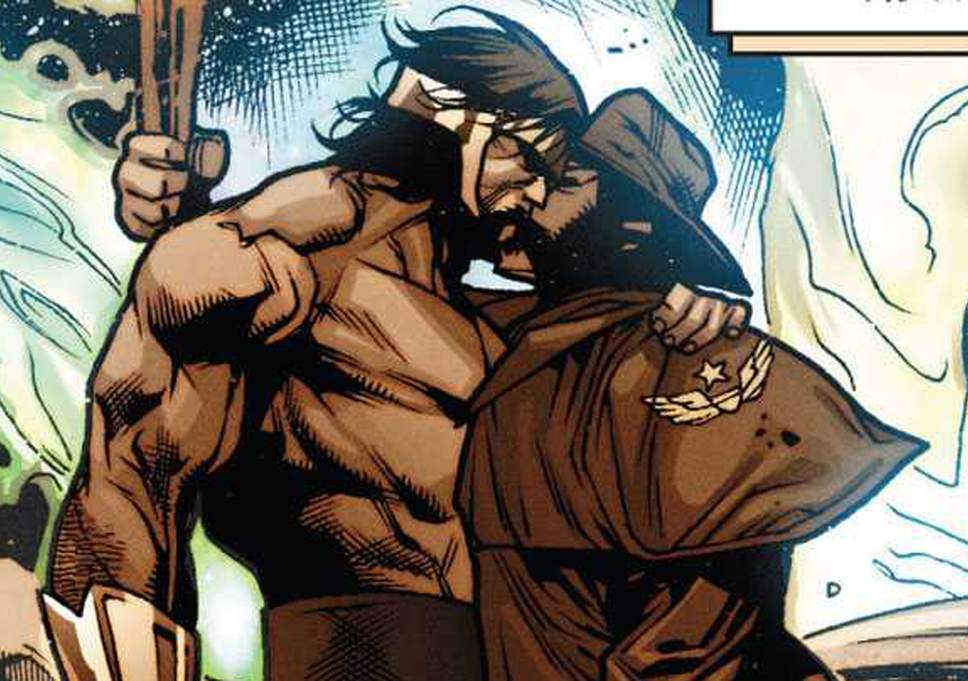 Here's what Feige said addressing the topic while talking to io9:
"Well it's accurate in that we've talked about [it for] a long time. You look at the success of Captain Marvel and Black Panther. We want the movies to reflect the audience and we want every member of our global audience to see themselves reflected on the screen. And that's what we've been doing for a long time. And certainly, that's what we're focusing on going forward."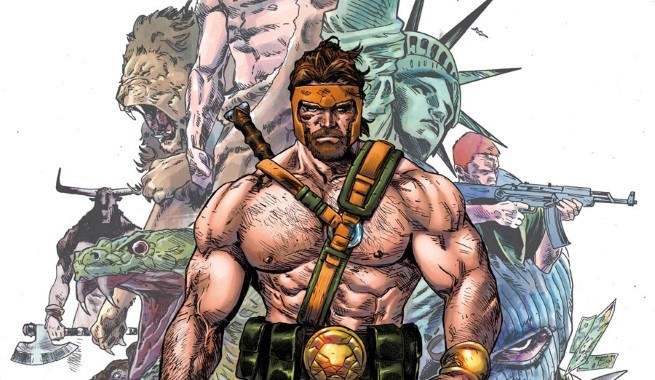 So we can expect a lot of good things from this film. As of now, brothers Ryan and Matthew Firpo are working on the script based on Jack Kirby's storyline of The Eternals. It will be interesting to see who else gets cast in the movie. The actor who will play Hercules has to be this big juggernaut similar to Chris Hemsworth and Jason Momoa (minus the hair probably). So let's see what happens.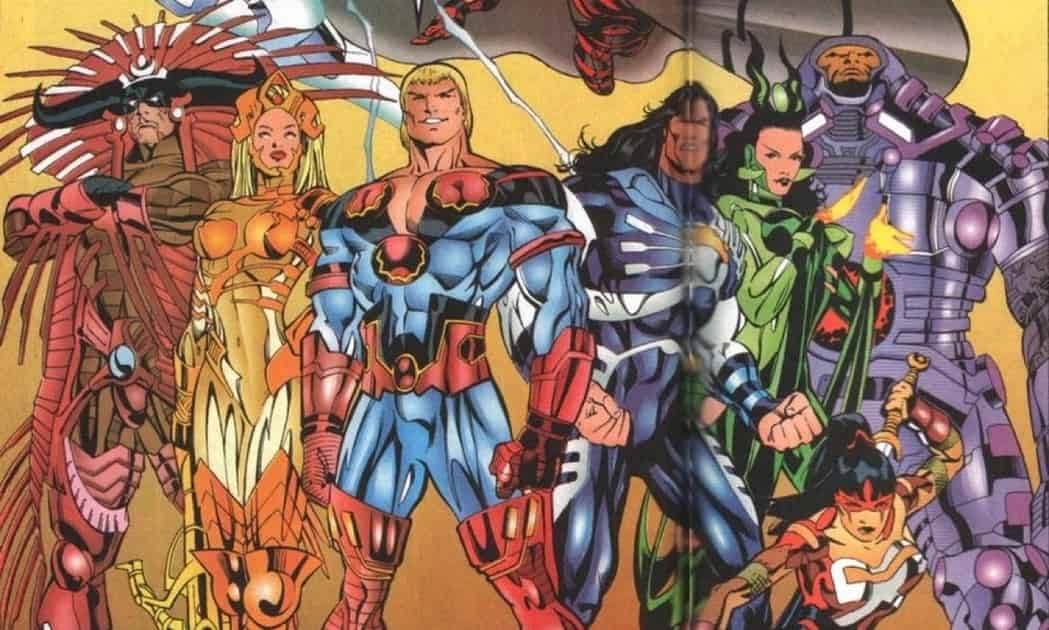 That Hashtag Show previously reported the characters that would be in the film, apart from Ikaris, Sersi and Hercules. The article included Karen, Druig, Piper, Elysisus, Forgotten One, Makkari, Starfox, Thena, Zuras. The cast of the film will be pretty interesting!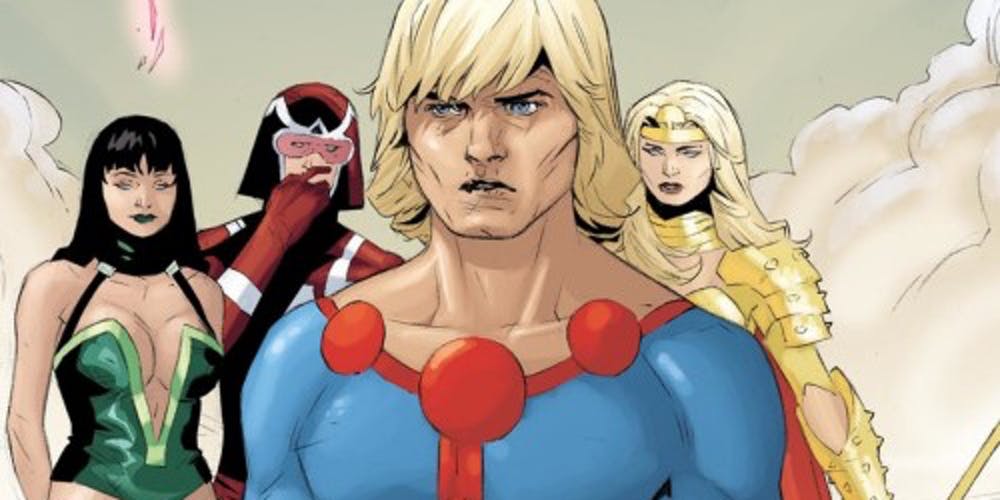 Here's what Kevin Feige said of the Eternals in an interview last year:
"You're reaction about not being familiar with the Eternals is perfect, because most people weren't familiar with Guardians [of the Galaxy] and believe it or not there were people that were not familiar with Avengers or with Iron Man. So for us, its finding great stories whether people have heard of them or not and bring them to the big screen in as amazing a way as we can."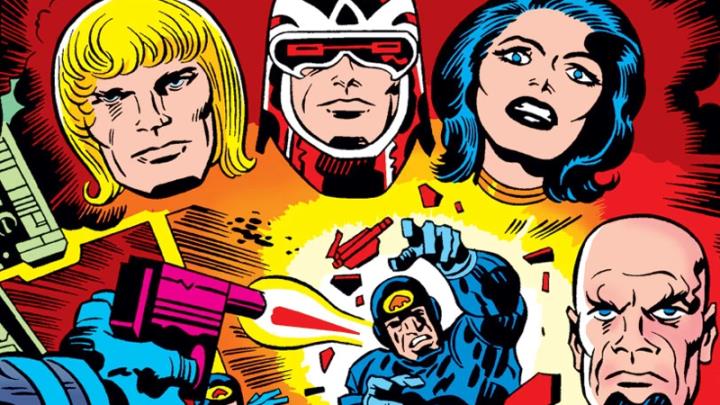 The Eternals will supposedly come out on November 6, 2020. Here's the synopsis running around the internet:
"The story of 'THE ETERNALS' is set millions of years ago when the cosmic beings known as the Celestials genetically experimented on humans, creating the super-powered individuals as well as more villainous off-shoots known as Deviants. The two groups went on to battle each other throughout history to see which would eventually become the ultimate race. The story involves the love story between Ikaris, a man fueled by cosmic energy, and Sersi, who relishes moving amongst humans."