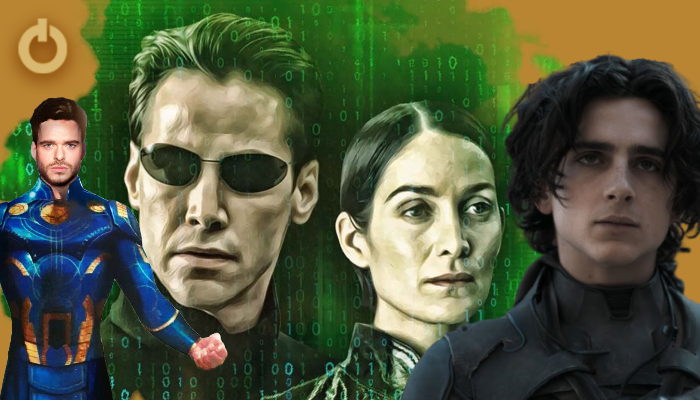 There's growing popularity of Sci-Fi Movies among people in the last 2 decades. And franchises like MCU, Star Wars, and Transformers among others have played an important role in this growth. Since the Coronavirus situation, the cinema industry has taken a huge hit. But now, back in full force, there's a line-up ready for this upcoming fall. The notable movies for this quarter are MCU's Eternals and Denis Villeneuve's Dune adaptation among the other Sci-Fi Movies of 2021.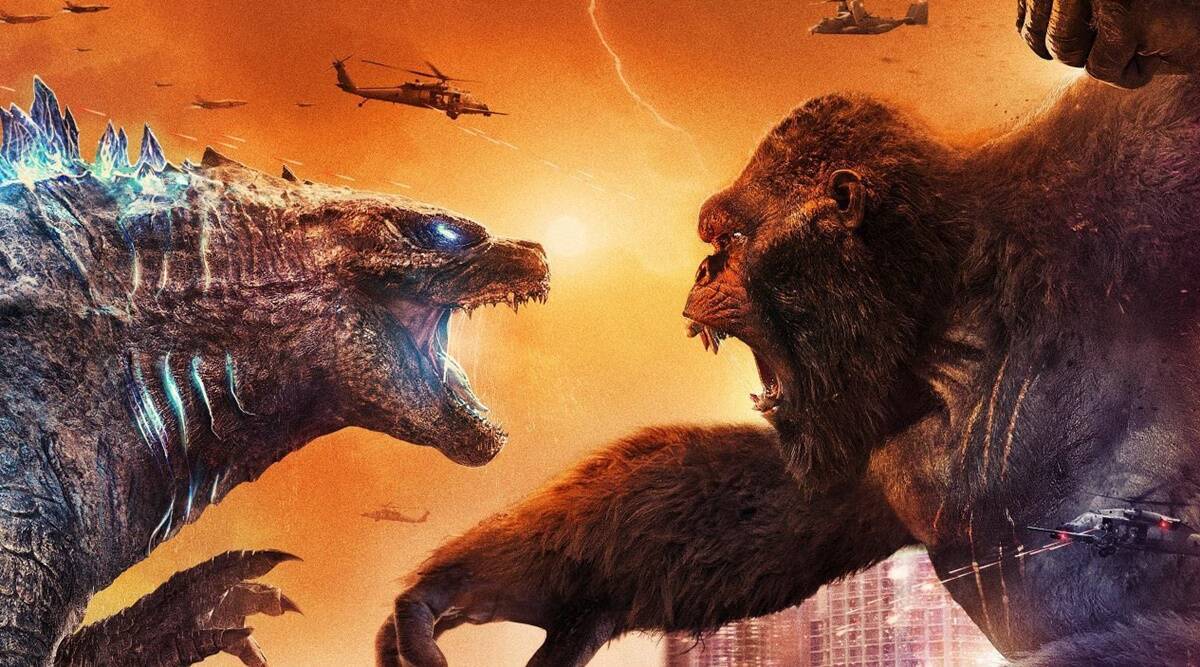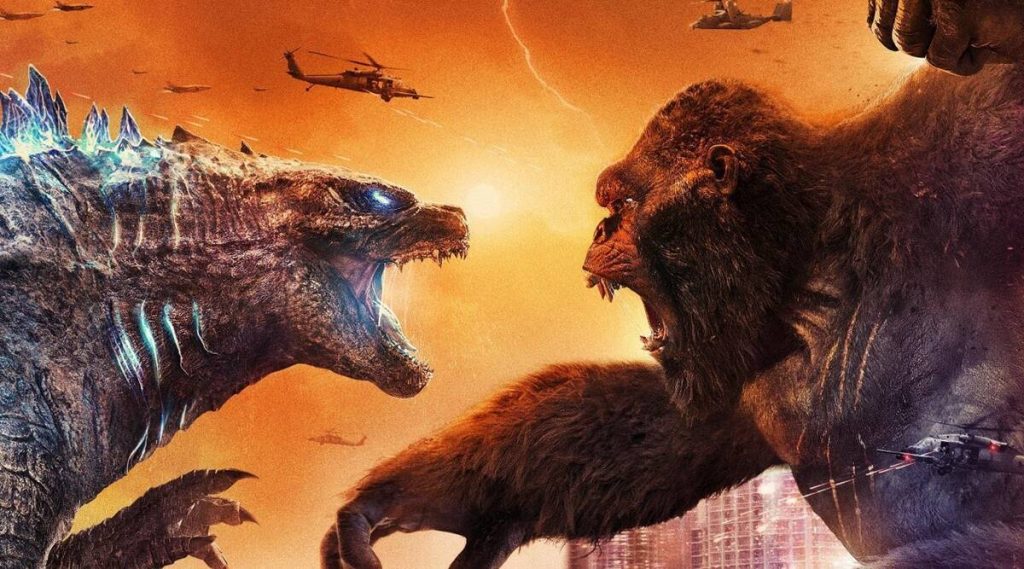 2021 has been a disappointing year for the Si-Fi genre. Legendary Entertainment's Godzilla v. Kong was a success for Warner Bros. and HBO Max, but it wasn't as big as it could have been without COVID restrictions. Before GvK, Chaos Walking earned negative reviews from the viewers. This Tom Holland-starrer almost flopped following such criticism. Surprisingly, A Quiet Place Part II did good in cinemas but it didn't yield as much it anticipated. Since then, things have changed for the better. And now, movies are lining up to be released. Here are all the movies yet to be released this year:
Venom: Let There Be Carnage (September 24)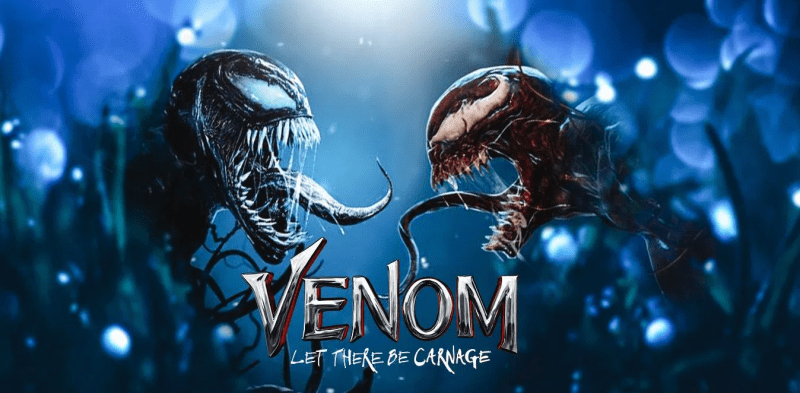 After the success of the first movie, a sequel was much anticipated. After Woody Harrelson's Cletus Kasady teased Carnage in the post-credit scene, people were waiting. And finally, after a year's delay, Venom and Carnage are set to come face-to-face this September under a new director, Andy Serkis. Despite receiving modest reviews, Venom made a special place in our hearts. The recent showed Eddie Brock adapt to a parasite living inside of him whilst Carnage spreads carnage. It has been a long wait since then. Initially, the movie will only be available in theatres.
Dune (October 22)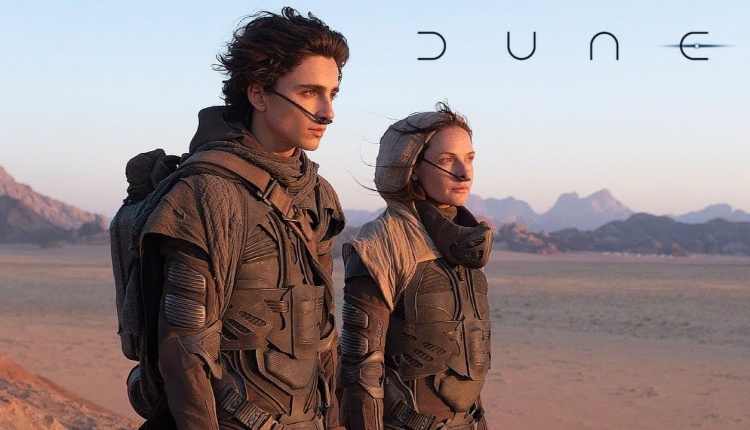 Frank Herbert's 1965 novel Dune has always been one of the most popular sci-fi novels of all time. An iteration of this novel under the direction of Denis Villeneuve is set to arrive this fall. Before this, David Lynch's 1984 depiction had its fans but the upcoming production seems to be a more reliable one. It is the first part of a two-part production. The cast includes Timothée Chalamet, Josh Brolin, Dave Bautista, Zendaya, Rebecca Ferguson, and Jason Momoa among others. It will be available to the people in theatres as well as HBO Max.
Ron's Gone Wrong (October 22)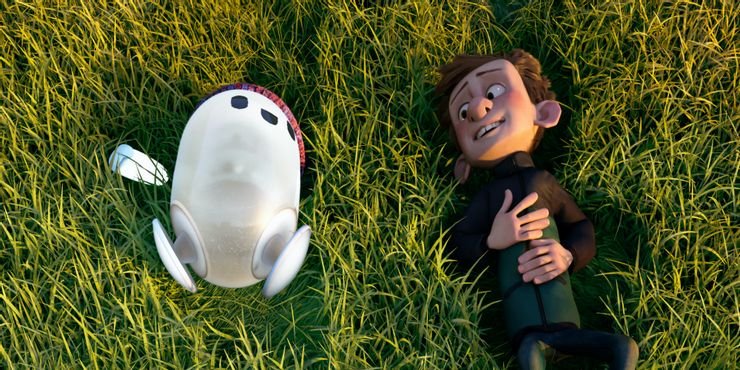 Also arriving on the same date as Dune, Ron's Gone Wrong is an animated sci-fi depicting a boy, voiced by Jack Dylan Grazer (IT and Shazam!) who befriends a b-bot, Ron, voiced by Zach Galifianakis. Barney is a socially awkward teen while Ron is an independent incompetent robot-like device. The interesting thing is, Barney's father is voiced by Zach Galifianakis' Hangover co-star Ed Helms. Since the audience base of Dune and Ron's Gone Wrong is completely different, Disney considers it fine to release two movies on the same day. The movie will be available to the public in theatres only.
Eternals (November 5, 2021)
The MCU is ready for their next movie for Phase 4 and they are coming out with a splash. Eternals is supposed to be a movie about ancient aliens who were hiding among humans until NOW. MCU has given their fans a non-stop thrill with their Disney+ shows all summer and more awaits us yet. After not giving out much content in 2020 due to the pandemic, 2021 has been their busiest year yet.
Eternals is yet to answer why they chose to not show themselves during the apocalyptic events of Avengers: Infinity War and Avengers: Endgame. In the movie, they finally decide to show themselves when people of their own race threatens the Earth called the Deviants. It shall be a fun roller coaster as the trailer shows these super aliens with a sense of humor. So brace yourselves in!
Ghostbusters: Afterlife (November 11)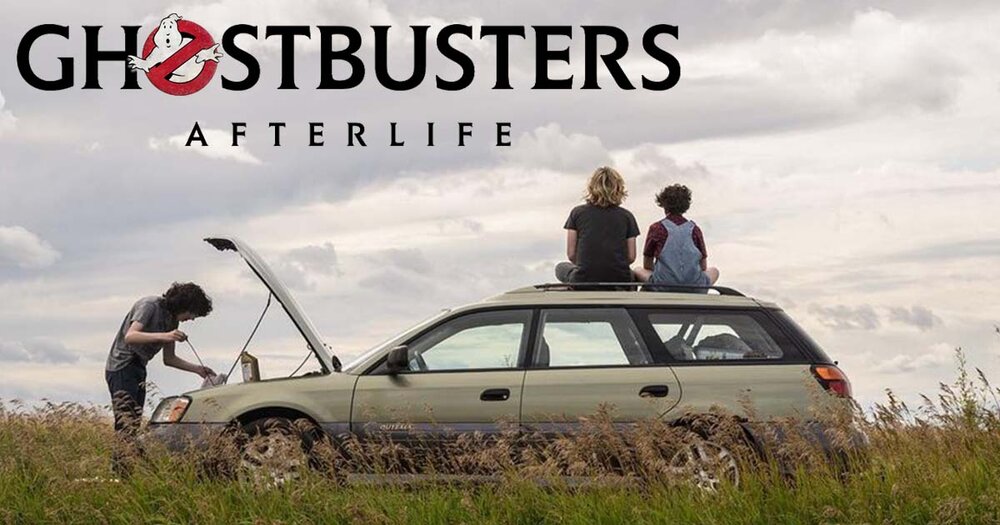 After the historic flop of the reboot of the Ghostbusters franchise in 2016, the son of the original director 'Ivan Reitman', Jason Reitman has taken the matters into his own hands. After a year of postponing the film, due to the Coronavirus situation, the movie is set to release this November. The new movie follows the deceased Egon's family where the kid learns about his legacy when a new supernatural threat is on its way.
The new cast includes big names like Finn Wolfhard, Mckenna Grace, Paul Rudd, and Carrie Coon. Joining them is the original cast, namely Bill Murray, Dan Aykroyd, Ernie Hudson, Sigourney Weaver, and Annie Potts. They will all be reprising their original roles as in the first movie. The movie can be watched in theatres only.
Resident Evil: Welcome To Raccoon City (November 24)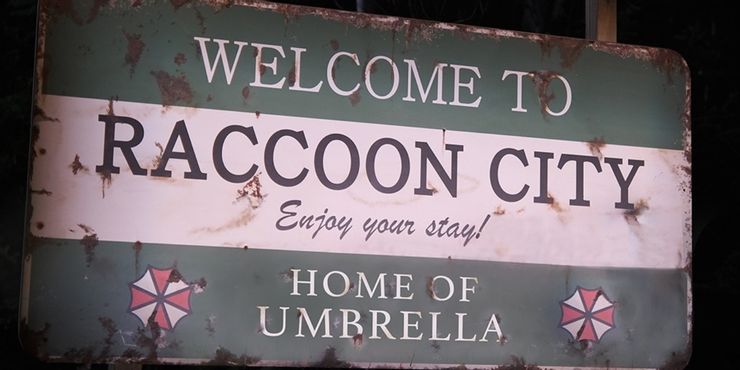 Primarily being a horror movie, Resident Evil deals with crazy experiments and mad scientists, which qualifies it as sci-fi. Despite resembling nothing like the video games, the Resident Evil franchise has been pretty successful in viewership as well as critics. As opposed to this, Welcome To Raccoon City is more based on the video games Resident Evil and Resident Evil 2. Even the characters are straight out of the games. The cast includes the infamous characters of Leon S. Kennedy, Claire and Chris Redfield, Jill Valentine, arch-villain Albert Wesker, and the mysterious Ada Wong. It's scheduled to hit theatres a day before Thanksgiving this year.
The Matrix 4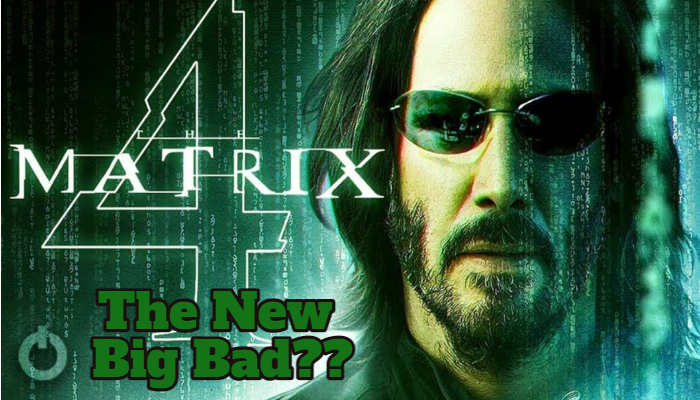 The Matrix 4 has been pulled to a December 22, 2021 release date. It is surely the most enticing Sci-fi movie of 2021. Lana Wachowski is bringing in a lot of great new actors like Yahya Abdul-Mateen II, Neil Patrick Harris, Jonathan Groff, Jessica Henwick, and Priyanka Chopra Jonas. But along with them, many of the old cast members and characters are returning.
So how are you coping with all the waiting around for these movies? Let us know if we missed any other Sci-Fi Movie of 2021.
Follow us on Facebook, Instagram & Twitter for more content.
Also Watch:
https://www.youtube.com/watch?v=h8TUlD5KFRI&t=353s&pp=sAQA