Cameron Diaz is really known for her versatility in doing roles. But some movies really show the sexy side of the 44-year-old actor. Here is a list of movies that gave a real lust for her to the fans.
Charlie's Angels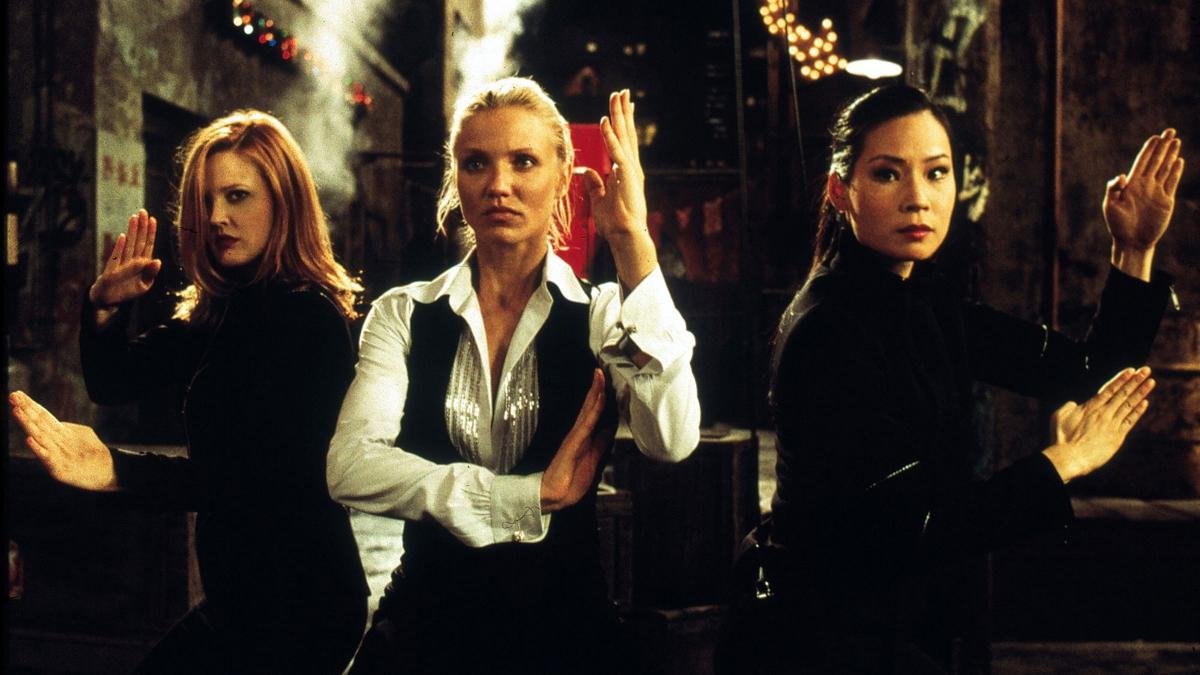 All the actresses in the movie were really hot but Cameron Diaz was the stand-out out of all three. She looked really ravishing in her bikini scene along with her other co-stars in the movie.
The Mask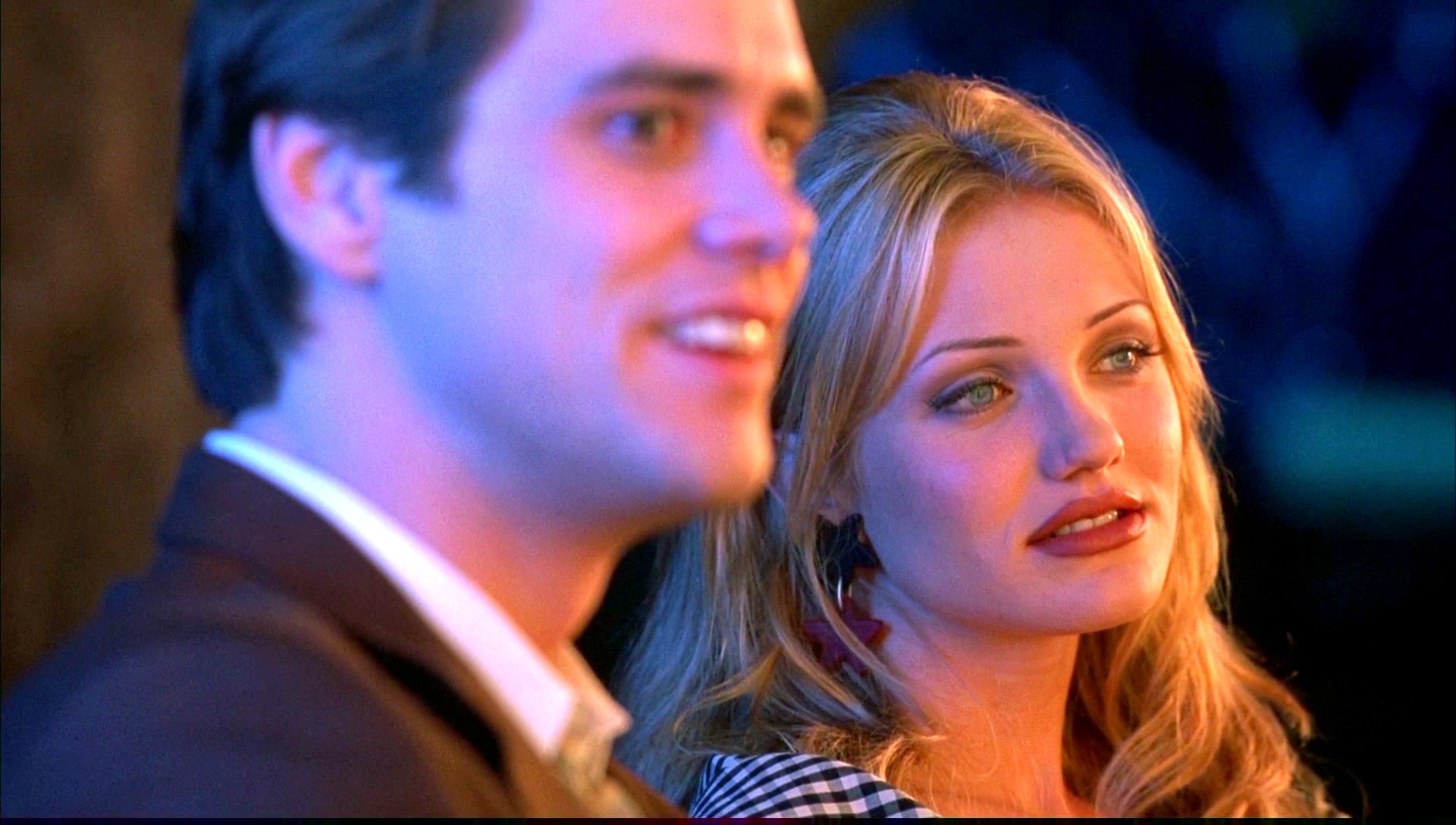 Even though it was a comedy movie, but still Diaz gave some 'pants dropping' shots in the movie. She shares a hot and sizzling kiss with the villain at the end of the movie and then with Jim Carrey himself.
Knight And Day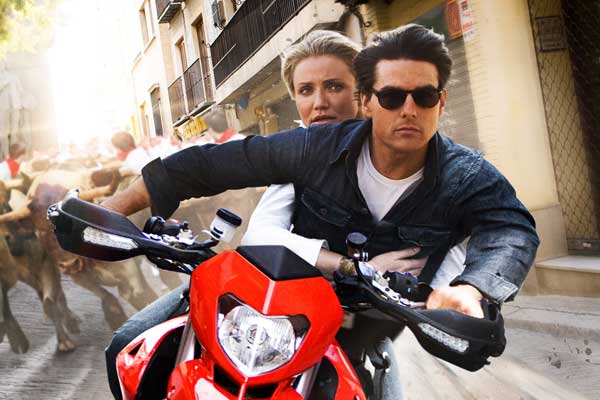 The movie was a total package of action and romance. The chemistry between Tom Cruise and Cameron Diaz was the stand-out of the movie and Diaz looks smoking hot on the beach seen along with Tom Cruise.
The Other Woman
Diaz plays an amazing role in the r-rated comedy flick. She looks gorgeous in the movie even though it had a bimbo with Double Ds along with her. She sizzles the screen with her make-out scene with Nikolaj Coster-Waldau.
What Happens in Vegas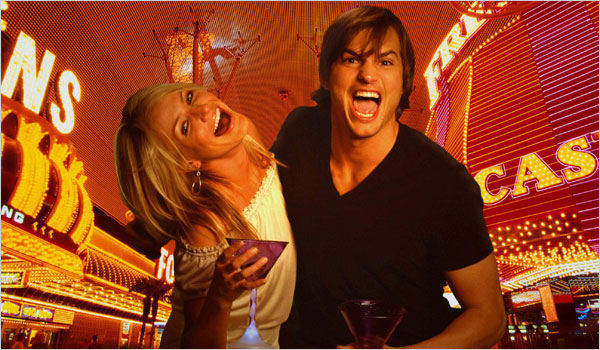 This rom-com displayed some romantic scenes between Ashton Kutcher and Cameron Diaz which were too hot for the fans to take. Their chemistry in the movie was amazing even though the movie itself was not that good.
Bad Teacher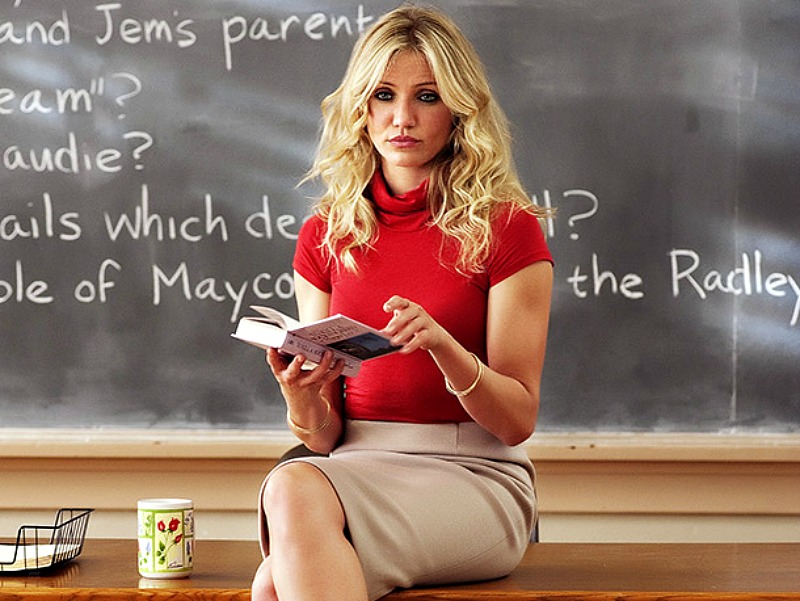 Fans really got the hots for Diaz in the adult comedy, Bad Teacher. She looked very sexy while playing the foul-mouthed naughty teacher in the movie which fans really loved.
Sex Tape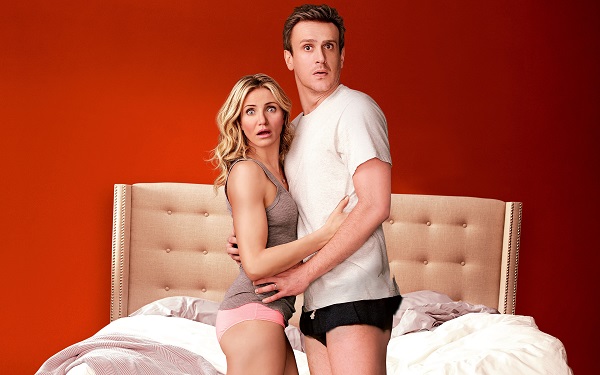 The sexiest and the hottest performance ever by Cameron Diaz was in the movie Sex Tape. The movie along with being extremely funny was really full of hot and sizzling scenes between Diaz and Jason Segel.
Don't Miss: 10 Smoking Hot Women Who Won't Let You Sleep