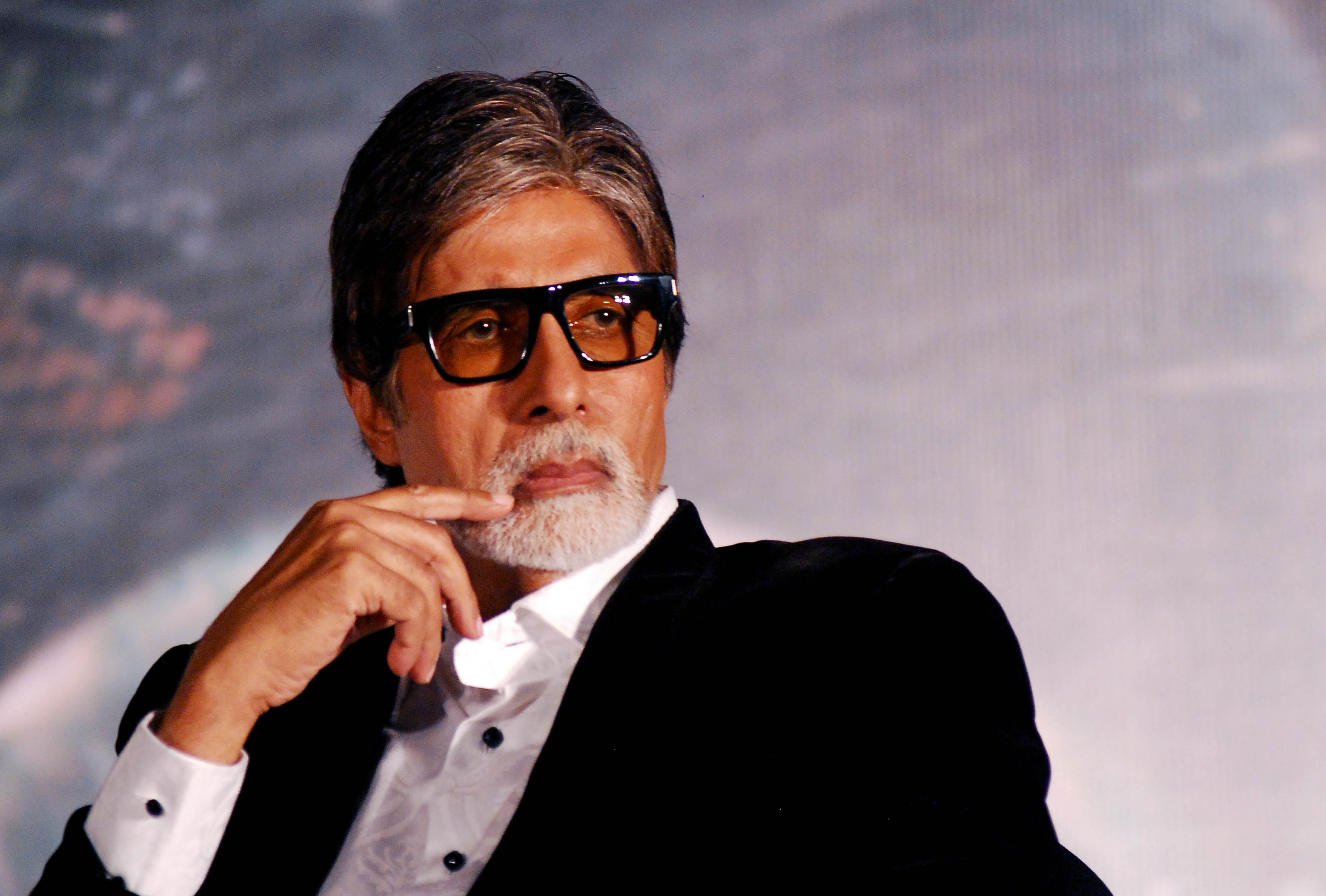 Andrea Tariang is excited about her big Bollywood debut with 'Pink'. She is sharing screen space with Taapsee Pannu, Kriti Kulhari and Amitabh Bachchan. The Shillong girl doesn't understand Hindi well and hence she didn't watch Hindi movies. Her friends are perplexed with the fact that she didn't like Hindi movies or watching TV. She is fond of reading books.
"I did not grow up watching Bollywood films because I don't understand Hindi that well. The only Bollywood movie I watched recently was Piku. That was before we shot for the film (Pink)," she said in an interview.
This is her first movie and you will be surprised to know that she had no clue who Amitabh Bachchan was until she watched Piku and eventually when she started working with him. Andrea Tariang is basically a musician and has now entered Bollywood with her movie "Pink", along with two other women and of course Big B. These girls play role of three girls who face assault charges after being molested.
Andrea wasn't good with her Hindi and her lack of understanding of the language made it difficult for her to perform. However, her co-stars were supportive and gradually she got hold of everything.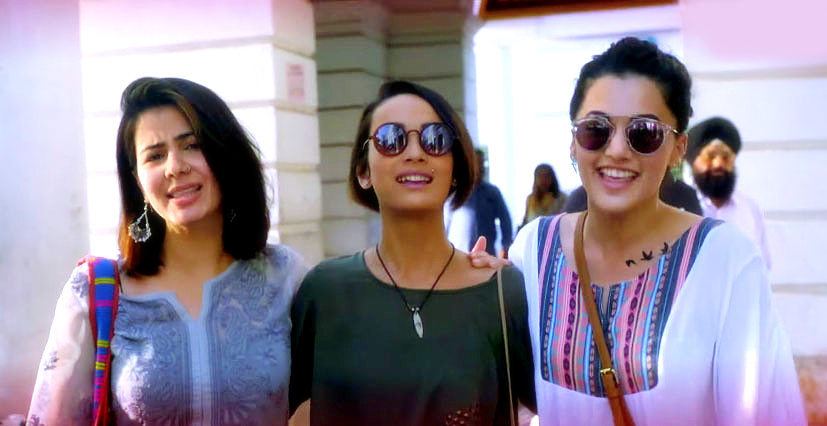 "They helped me a lot. I used to ask them 'How do I do this, how do I say this' because there were quite a few dialogues I didn't understand especially when Piyush Mishra was speaking. He speaks so fast I couldn't understand what he was saying," she joked.
She seriously had no clue of 'Amitabh Bachchan', look at what she has to say, "I said, yes, thinking if I do the film I will get some pocket money. I didn't know who Amitabh Bachchan was, I had heard of his name. I don't understand Hindi so I haven't watched his films and then when I got to know that I will be working with THE Amitabh I started watching some of his films and my dad said he is a huge icon in Bollywood industry".