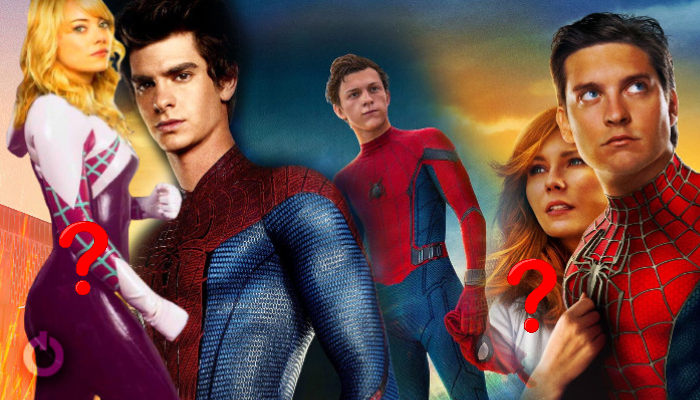 With MCU's Eternals out of the way, Marvel has its full focus on the upcoming Spider-Man: No Way Home. Sony Pictures And Marvel Entertainment now put their entire focus on the marketing for the movie. Although, the rumors and leaks of the movie have been doing most of the work for them. The movie has been the most awaited project of 2021. And with all the build-up from the fans, there is not much Marvel or Sony has to do. But, the new No Way Home cast update might disappoint a few fans.
Sony Pictures Canada has been teasing fans with short clips of the new versions of old villains. Check them out here:
But this is already old news. And the new update is not good news. Ever since we knew that Tobey Maguire and Andrew Garfield were returning, we hoped that Kirsten Dunst and Emma Stone will be returning with them as well. However, the COVID outbreak caused some scheduling problems and Feige had to come up with something new.
NO MARY JANE AND NO GWEN STACY IN NO WAY HOME?!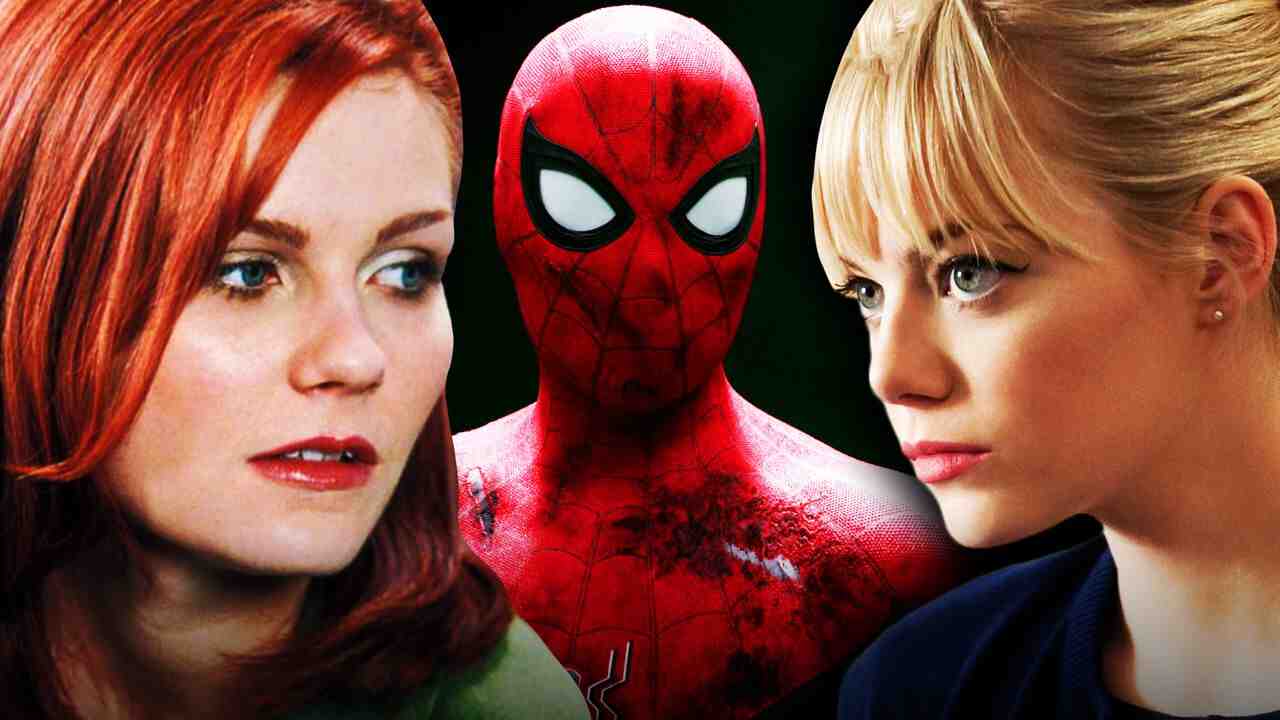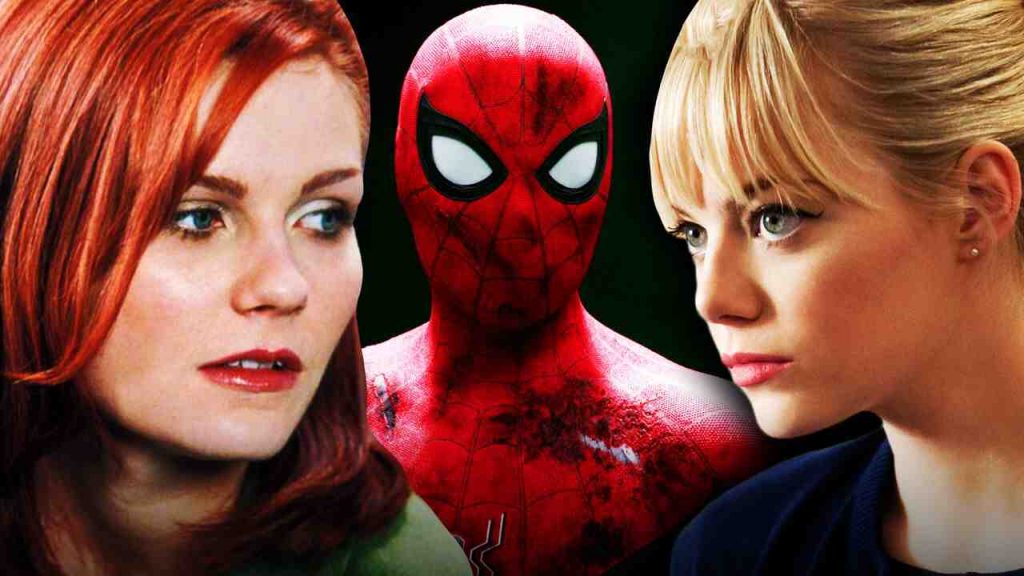 Our most trusted movie insider, Daniel Richtman, has recently revealed that the new Spider-Man movie will not see either Kirsten Dunst or Emma Stone reprising their older roles. He said, defying all the rumors, that due to the global pandemic and Stone's pregnancy, the original Feige plan was changed.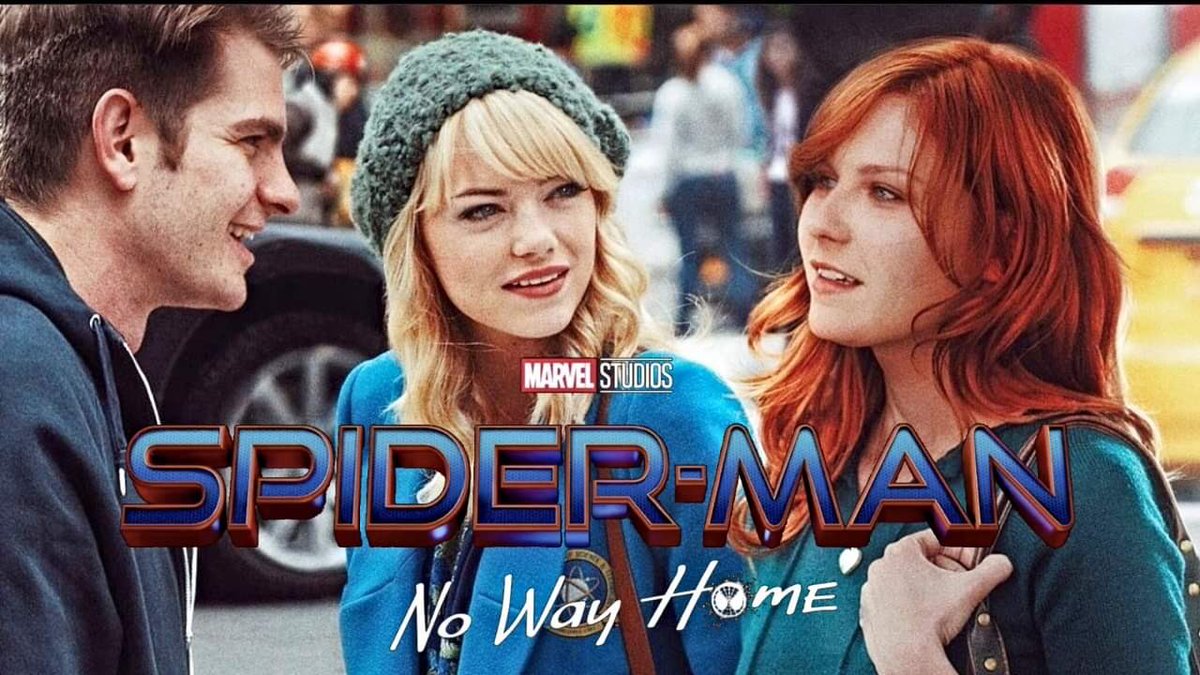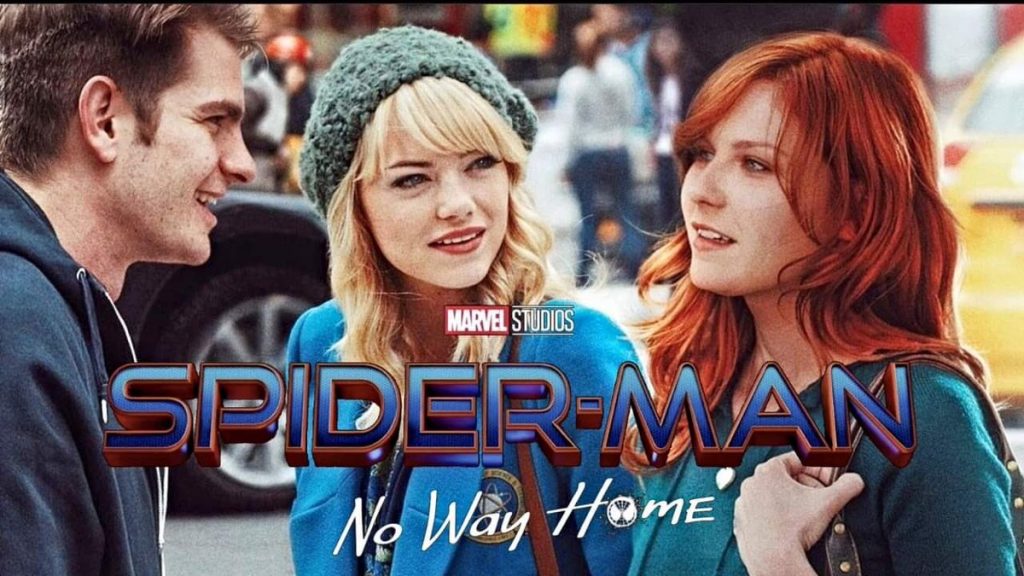 The rumors of Dunst's and Stone's appearance in NWH have been around for more than a year now. And now that the fans know that this rumor is BS, they have never been more heartbroken. Apparently, their involvement in the movie had become so complicated that the creative team of the movie decided to do the movie without them. Well, let's see what happens.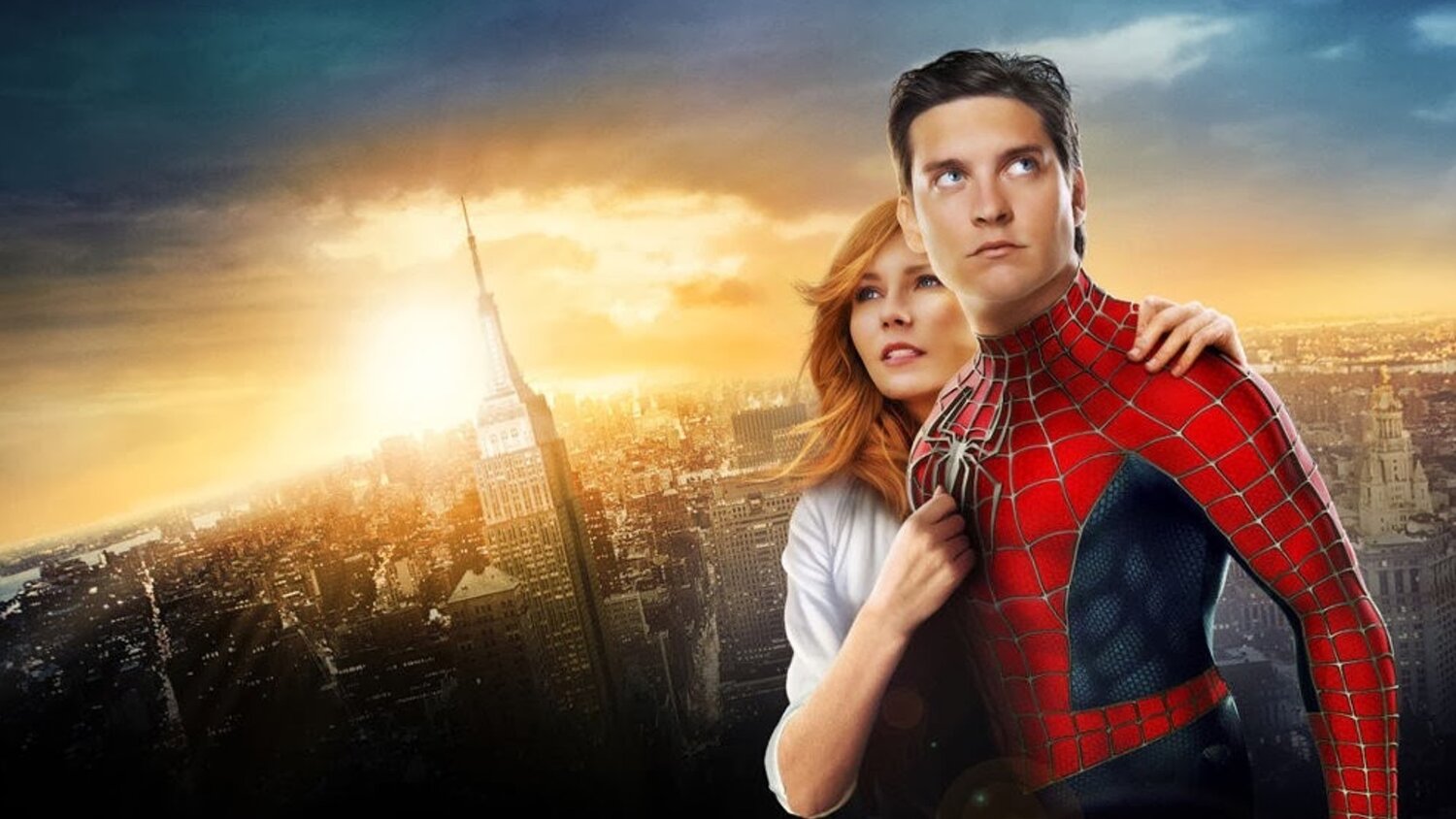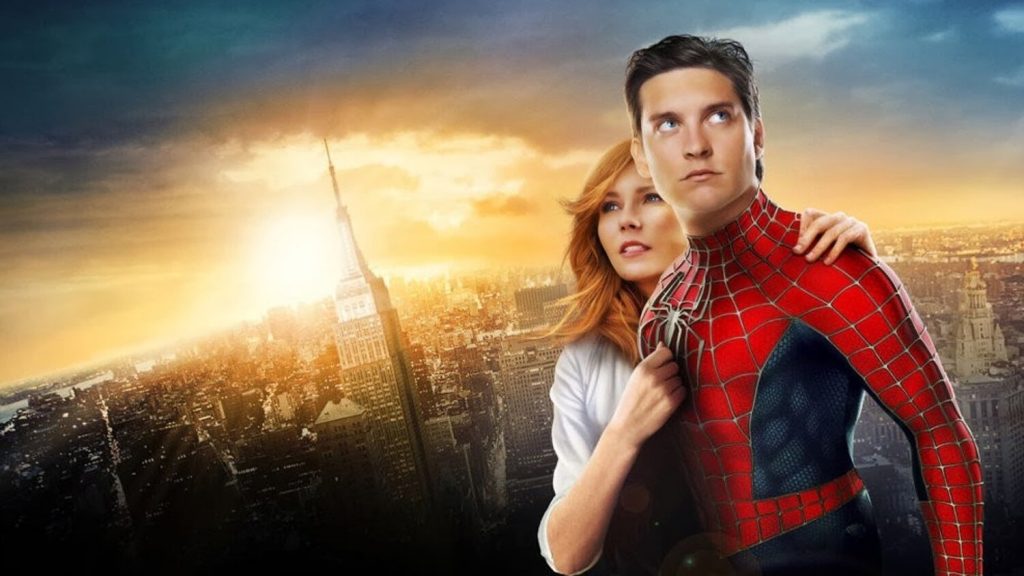 Fans know that their roles would not have been longer than a minute or two as it is still Holland and Zendaya's movie. But still, a guest appearance from the actresses would have made this movie a whole lot better. Both of these actresses received global appreciation for their roles in the Spider-Man movies and being in their shoes once again would have been thrilling for them too. Still, we can't feel too bad as the movie will still have five villains and three Spider-Men (fingers-crossed).
Spider-Man: No Way Home swings into theaters on December 17. It stars Tom Holland, Zendaya, Jacob Batalon, Tony Revolori, Martin Starr, J.B. Smoove, Marisa Tomei, J.K. Simmons, Jon Favreau, Alfred Molina, Jamie Foxx, Rhys Ifans, Thomas Haden Church, and possibly, the previous two Spider-Men.
Follow us on Facebook, Instagram & Twitter for more content.
Also Watch: