News
Every MCU Actor Who Was Not In Marvel's 10 Year Anniversary Photo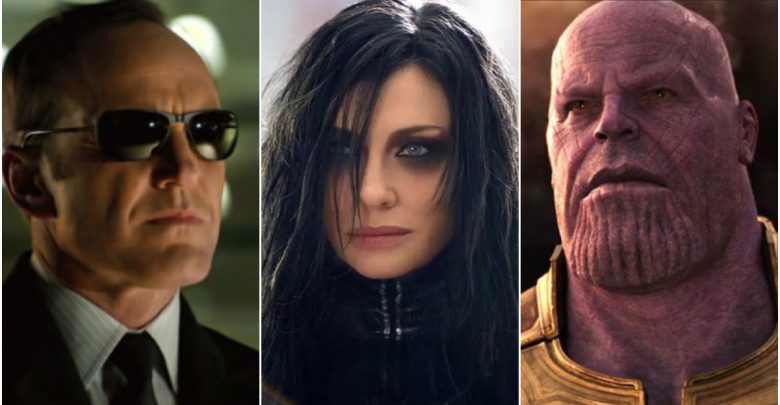 The MCU is now 10 years old and it keeps growing bigger and bigger. Disney has given us 10 years of sheer awesomeness after they bought Marvel Studios. From Robert Downey Jr. to Brie Larson, we have seen actors with a lot of variety and charismas join the MCU and entertain us for all these years. And recently, Marvel had their 10-year Anniversary photo shoot where all the big names involved in the MCU movies were present. But we did not see some actors join the rest of the MCU cast. Here are all the actors who were missing from this photo.
MCU Phase 1 Actors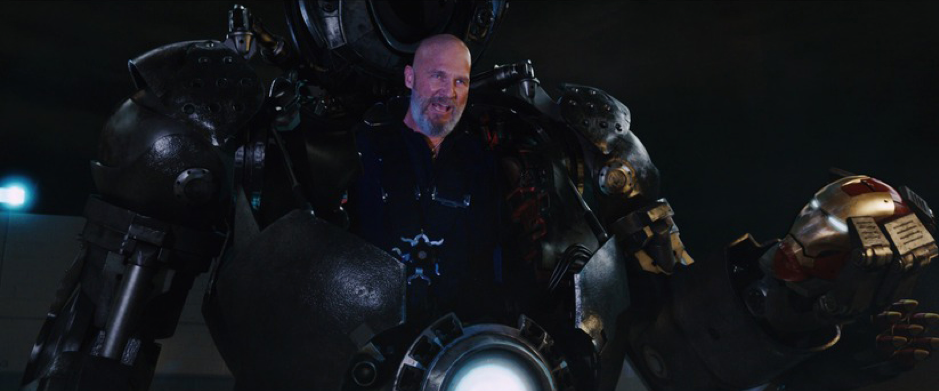 There were many supporting characters that were important in the establishment of the MCU. This photo shoot includes all the Superheroes and some of the villains as well, but many villains from the phase 1 are missing in this photo as well. Jeff Bridges who played the legendary Iron Monger is missing from this photo.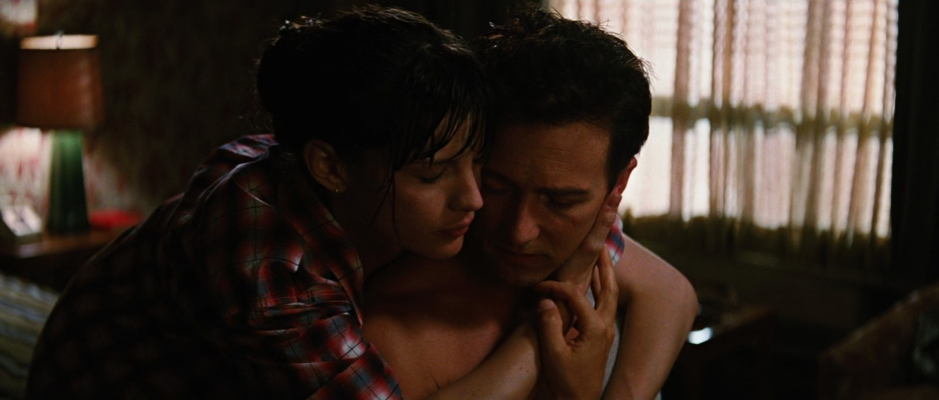 Along with him, Tim Roth who played Abomination is missing even though the director of the Incredible Hulk, Louis Leterrier is in the photo. Other cast members of the Incredible Hulk, Edward Norton and Liv Tyler are also not here. Sam Rockwell (Justin Hammer), John Slattery (the original Howard Stark) and Mickey Rourke (Whiplash) are not present.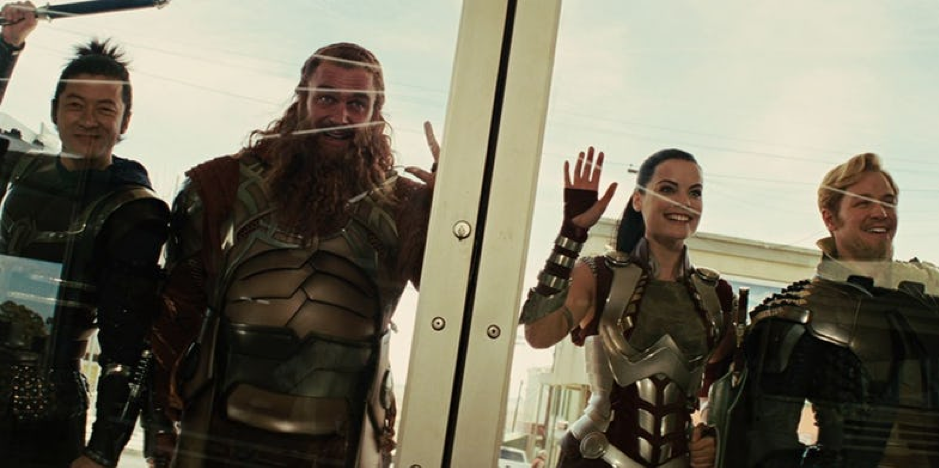 Natalie Portman who played Jane Foster is missing and Jaimie Alexander (Lady Sif), and the Warriors Three: Ray Stevenson (Volstagg), Tadanobu Asano (Hogun), Josh Dallas (Fandral), and Zachary Levi (who played Fandral in Thor 2 and Thor 3).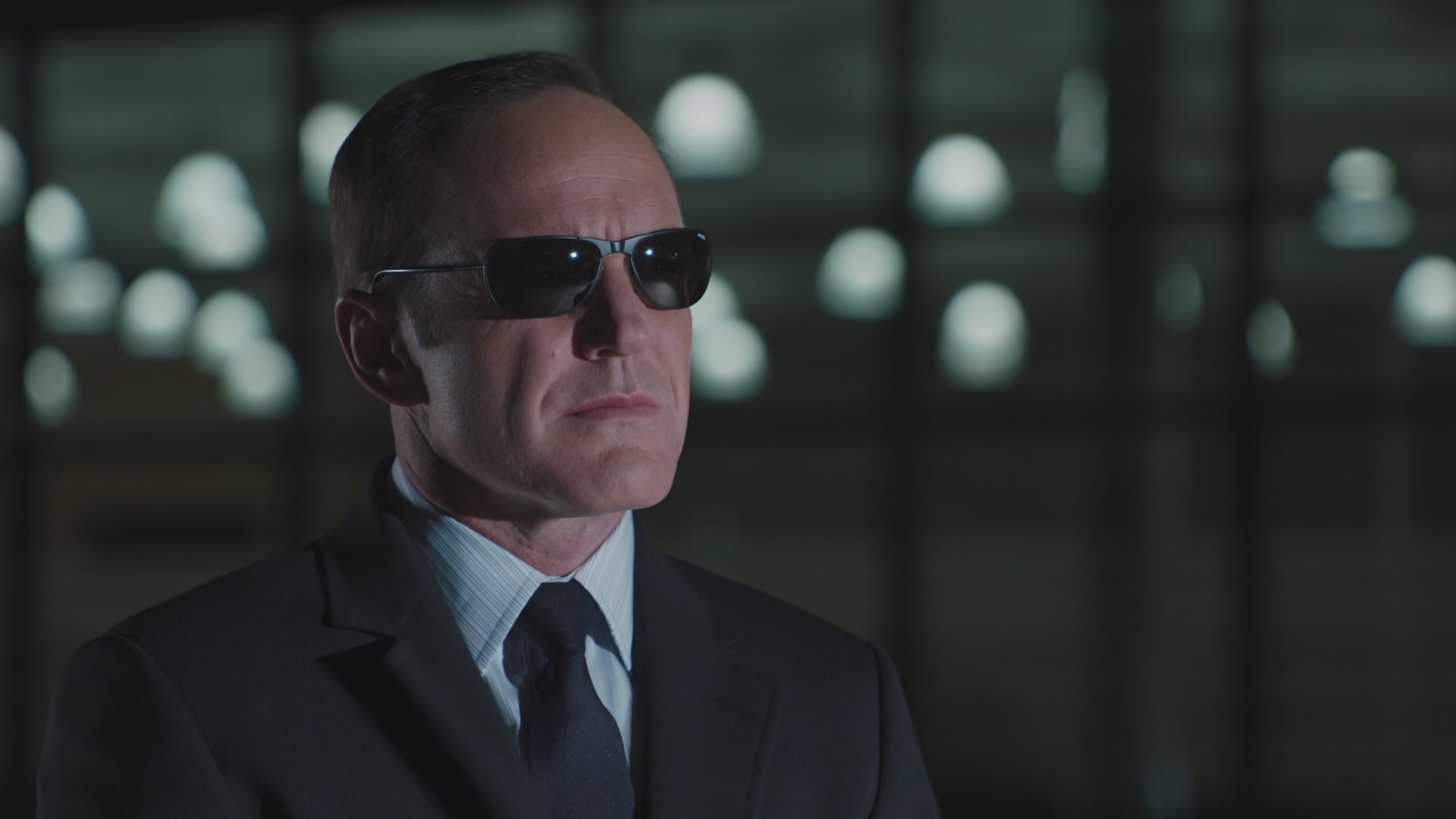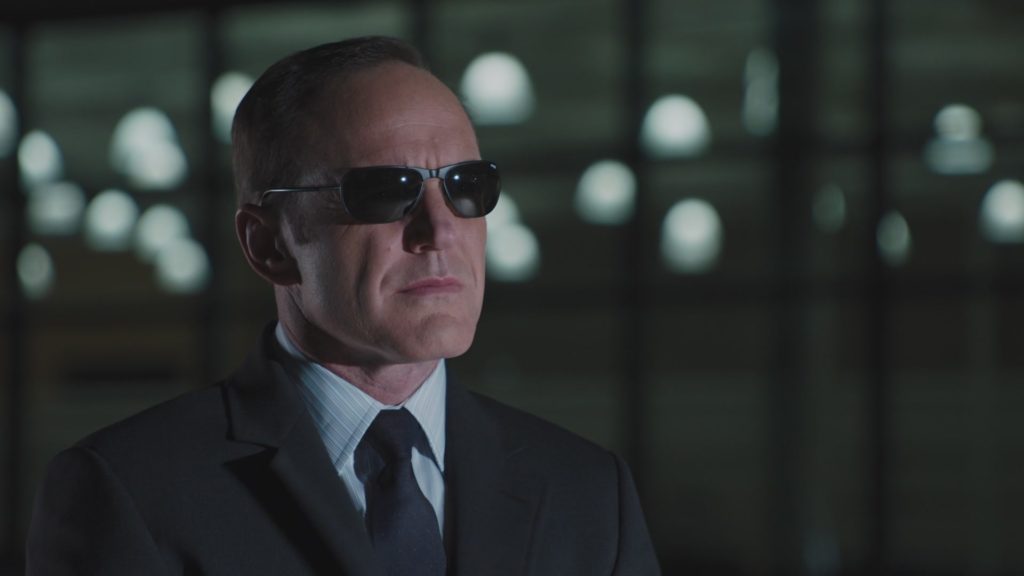 As for Captain America, only Chris Evans, Sebastian Stan and Hayley Atwell are there. Director Joe Johnston, Stanley Tucci (Dr. Abraham Erskine), Dominic Cooper (Howard Stark), Toby Jones (Dr. Arnim Zola), Tommy Lee Jones (Col. Chester Phillips), and Hugo Weaving (Red Skull) are all missing. Along with these actors, the one who was the main reason for the Avengers to unite, Phil Coulson actor Clark Gregg is also not in this photo.
MCU Phase 2 Actors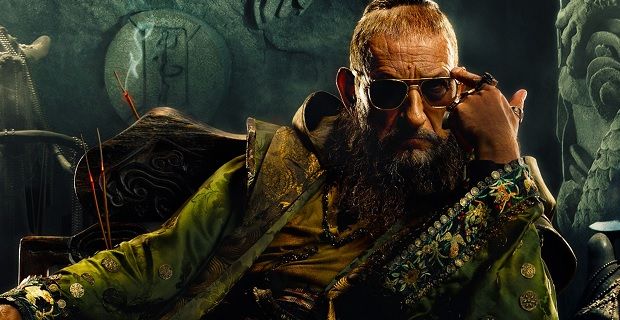 Many Villains from the phase 2 of the MCU are certainly absent from this photo. Guy Pearce and Ben Kingsley are one of those. William Sadler, who's played President Ellis in film and on TV, is missing along with the director of the movie Shane Black. Along with these villains, Christopher Eccleston who played Malekith in Thor The Dark World is nowhere to be found.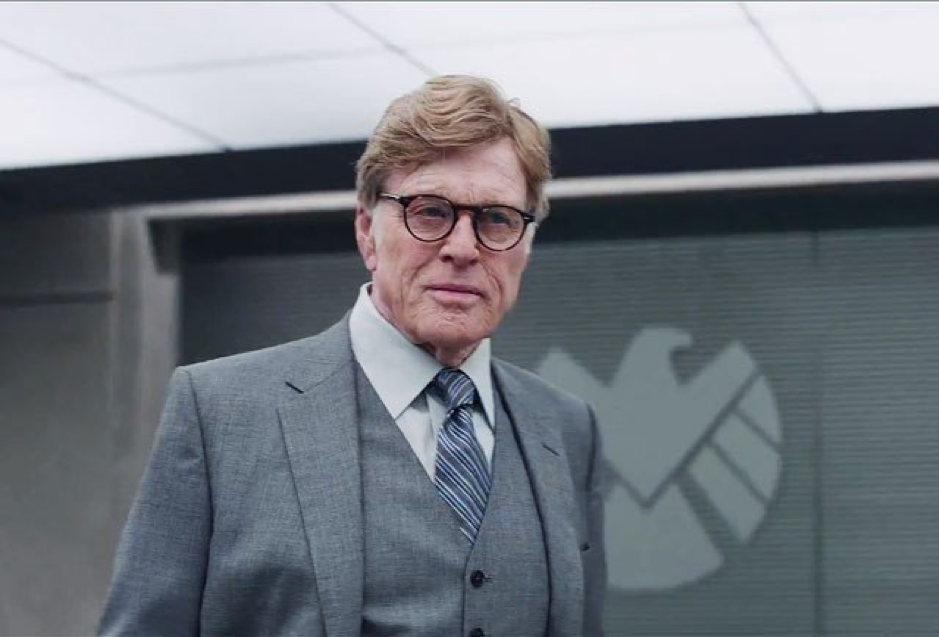 In the Winter Soldier, one of the main character and an awesome villain played by Robert Redford (Alexander Pierce in Captain America: The Winter Soldier), along with him James Spader (Ultron in Age of Ultron) are not present. Ant-Man Villain Corey Stoll who played the Yellow Jacket is not present. And a number of supporting actors from Ant-Man like Michael Peña, both T.I. and David Dastmalchian are missing.
From the Guardians of the Galaxy, Bradley Cooper who voices Rocket is not in the photo and Lee Pace (Ronan the Accuser), Benicio del Toro (Taneleer Tivan, a.k.a. the Collector), and members of the Nova Corps – Glenn Close, John C. Reilly, and Peter Serafinowicz are also not seen in this cast photo.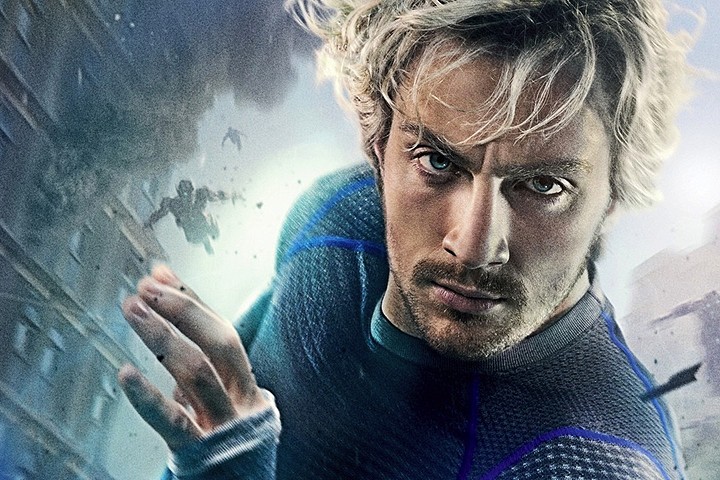 From Age of Ultron, we cannot find Aaron Taylor Johnson in this photo as his character Quicksilver died in the movie.
MCU Phase 3 Actors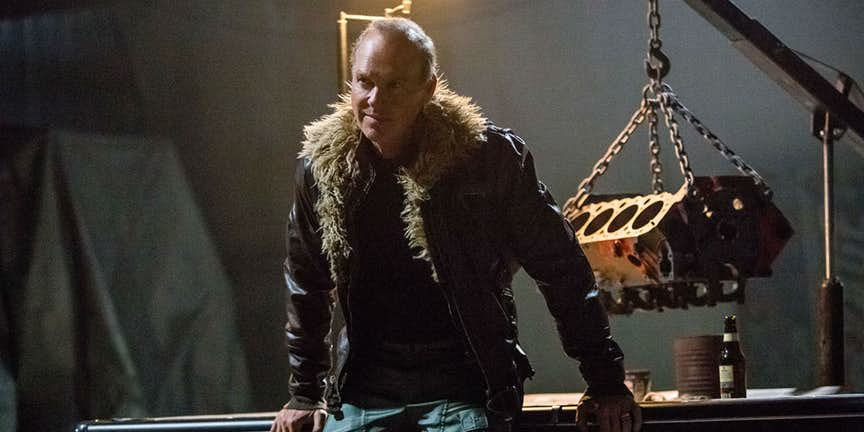 As we have seen that many small named actors from Phase 1 and 2 are not there but many small named actors from Phase 3 can be seen here. Still many of the big name actors from this phase are also not here. Here are the villains that are not present – Cate Blanchett (Hela in Thor: Ragnarok), Michael Keaton (Vulture in Spider-Man: Homecoming), Andy Serkis (Klaw in Black Panther), Michael B. Jordan (Erik Killmonger in Black Panther), Daniel Brühl (Helmut Zemo in Civil War), Mads Mikkelsen (Kaecilius in Doctor Strange), and Chiwetel Ejiofor (Mordo in Doctor Strange).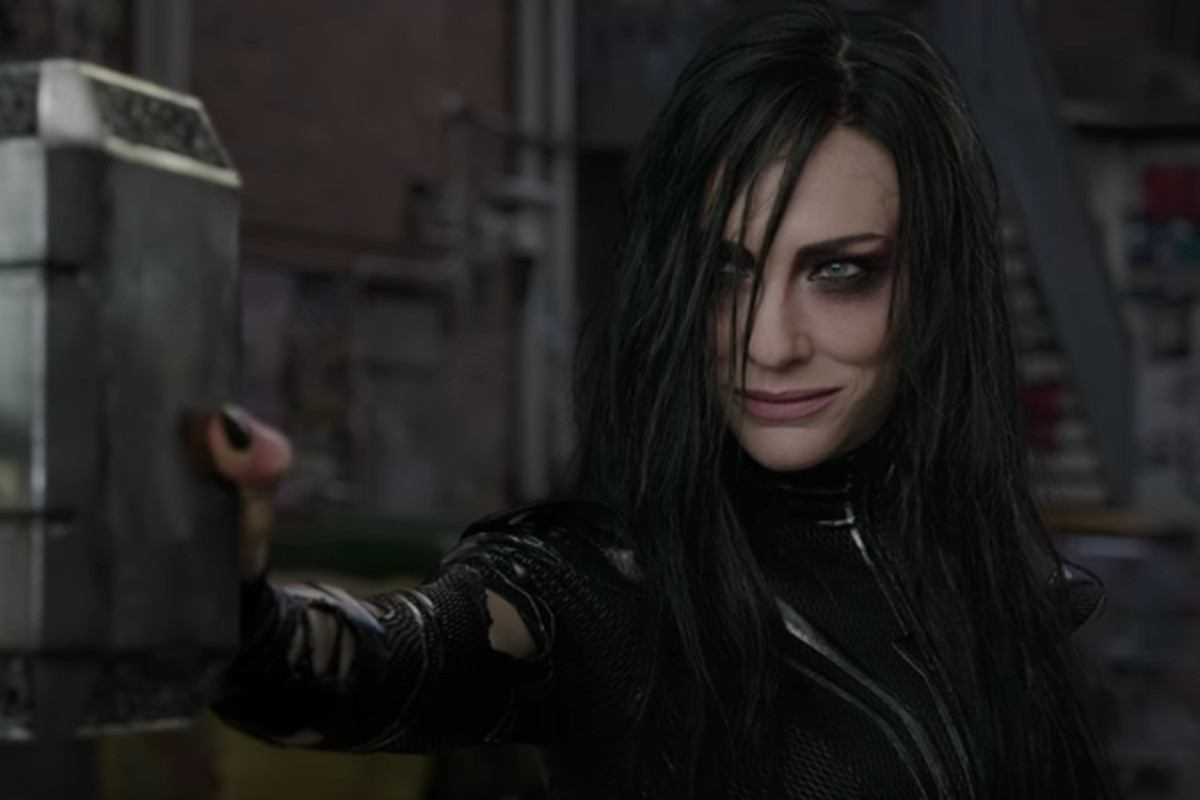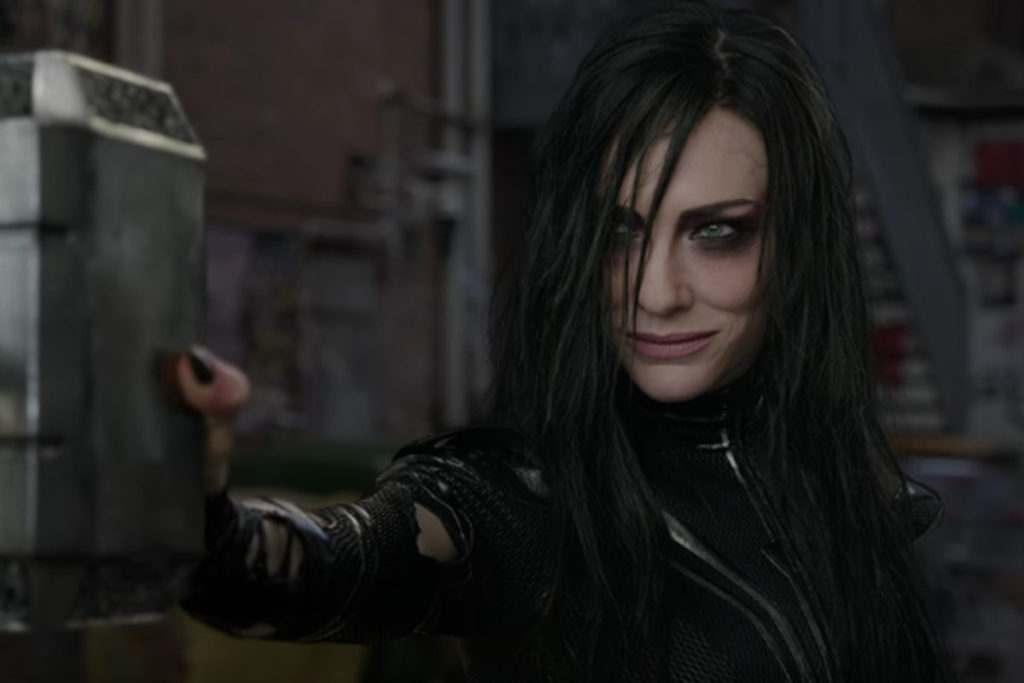 From the Supporting actors – Jennifer Connelly (Karen in Homecoming), Lupita Nyong'o (Nakia in Black Panther), Martin Freeman (Everett K. Ross in Black Panther), and Marisa Tomei (Aunt May in Homecoming), and Zendaya (Michelle in Homecoming) are nowhere to be found.
But the most shocking name that is not included in this photo shoot is the guy playing the big bad in the MCU, Josh Brolin (Thanos).
 Don't Miss: R-Rated Movies Will Not Be A Part of Disney Streaming Service