As Potterheads, we all wait for some news about the wizarding world and JKR's new plans for the world of Harry Potter. JKR does not disappoint as she makes sure that we all have something new to talk about from the world of Harry Potter. Since last year Potterheads have been getting surprises such as Fantastic Beasts and Cursed child (not all surprises are great) and extra Pottermore information. As you all know that Harry Potter is celebrating its 20th anniversary this year there is another surprise coming for us all.  Recently there has been news about TWO NEW POTTER BOOKS coming out this year!
Yes you read it right. Two new books are to be published by Bloomsbury this year but it is not what you are thinking. We won't be reading more adventures about the golden trio anytime soon. What exactly are these books about then? Let us find out.
So the two books will be launched as part of the British library's Potter Exhibition. The first book will be 'Harry Potter: a History of magic-Book of the exhibition' which will the book will let you get deeper into the world of Potter with original drafts of the books by JK Rowling and essays by many other people and most importantly will dig into the subjects that were taught at Hogwarts such as defence against the dark arts, Herbology, Potions and many more.
The second book is 'Harry Potter – A Journey through a History of Magic' which will focus on the wizarding world talking about different topics such as magical beasts from the wizarding world, different kinds of magic and famous witches and wizards. According to the publishers:
"Each chapter in The Book of the Exhibition showcases a treasure trove of artifacts from the British Library and other collections around the world, beside exclusive manuscripts, sketches and illustrations from the Harry Potter archive,"
The books will be released in October this year and even though we are not sure how good or bad this tribute to the legendary series will be, we nonetheless wait for it keeping our spirits and wands raised.
Accio October!
Did You Know?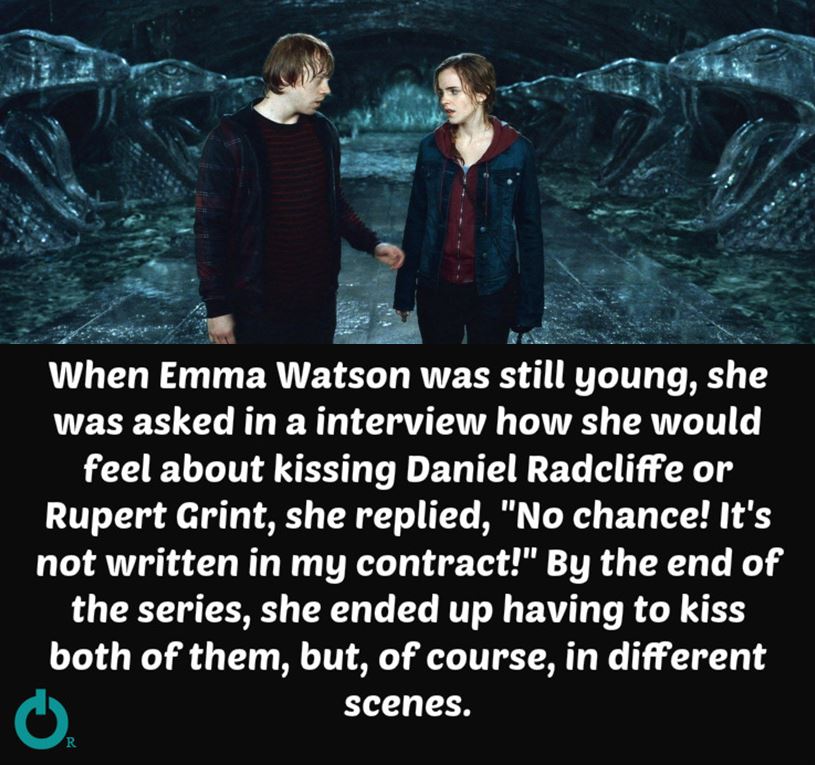 Don't Miss: 5 Surprisingly Great Things That Doctor Doom Has Done