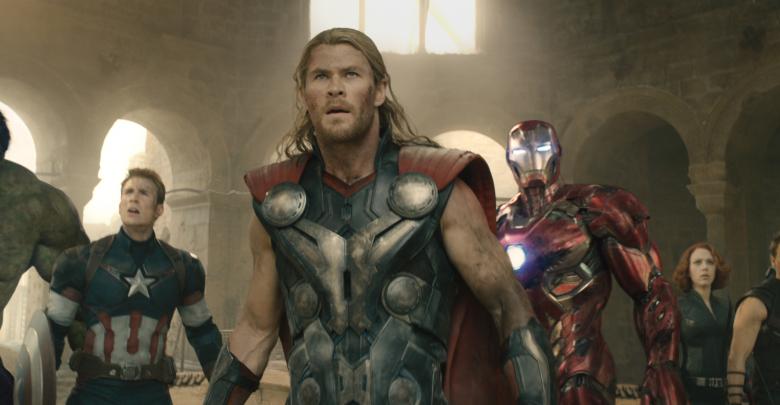 The MCU, which is the brainchild of Kevin Feige is slowly and steadily moving to the end of its Third Phase which is really the ultimate conclusion to everything that Marvel has built till now. Major players of the MCU are going to retire indefinitely passing on the baton to new heroes who will carry the franchise forward to its next Phase of evolution. Till now, the likes of Chris Hemsworth, Chris Evans & Robert Downey Jr. have been the front runners leading the MCU to its success, but now, it is time for a change and these big guns have just one movie left in their contracts, i.e. Avengers 4.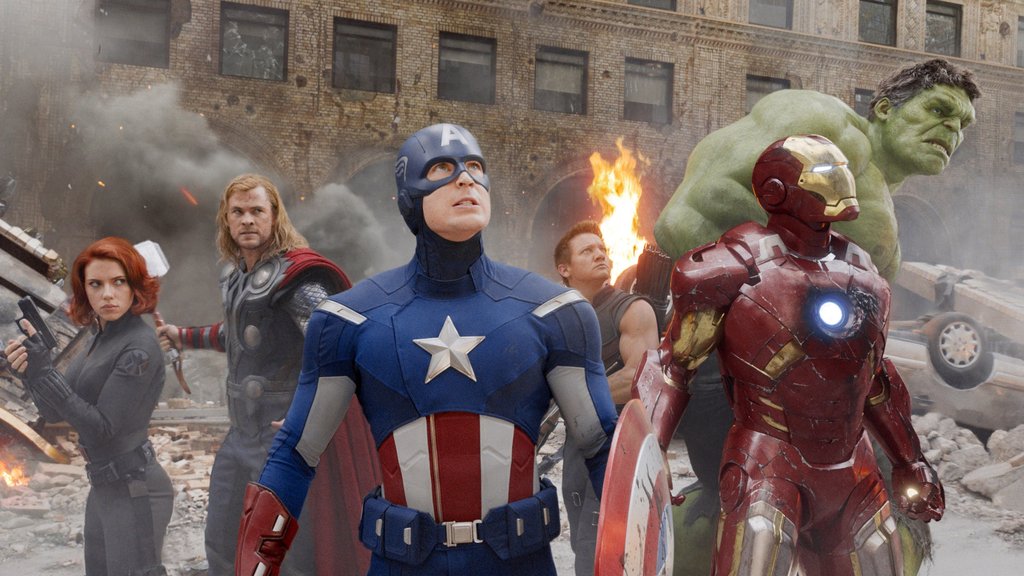 This upcoming movie is either going to kill off or retire these amazing characters including the likes of The Hulk, Hawkeye, and possibly even Black Widow. This movie is indeed going to be huge for the original six Avengers as after this one, only Black Widow has a prequel movie coming out, rest all actors will possibly be moving on with their careers away from Marvel.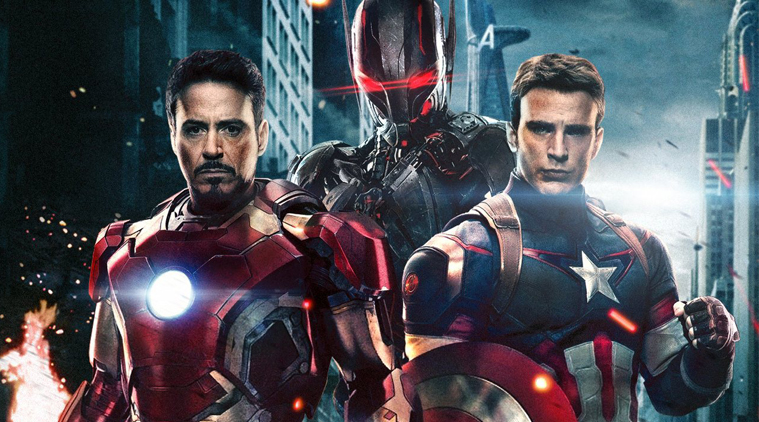 The likes of Robert Downey Jr. and Chris Evans have confirmed that they are ready to lead their careers away from Marvel, while Hemsworth has teased the fact of extending his contract. But by now, all the creatives behind Avengers 4 must know the fate of these heroes, and they would have planned it in a way to give these characters a proper and well-deserved exit.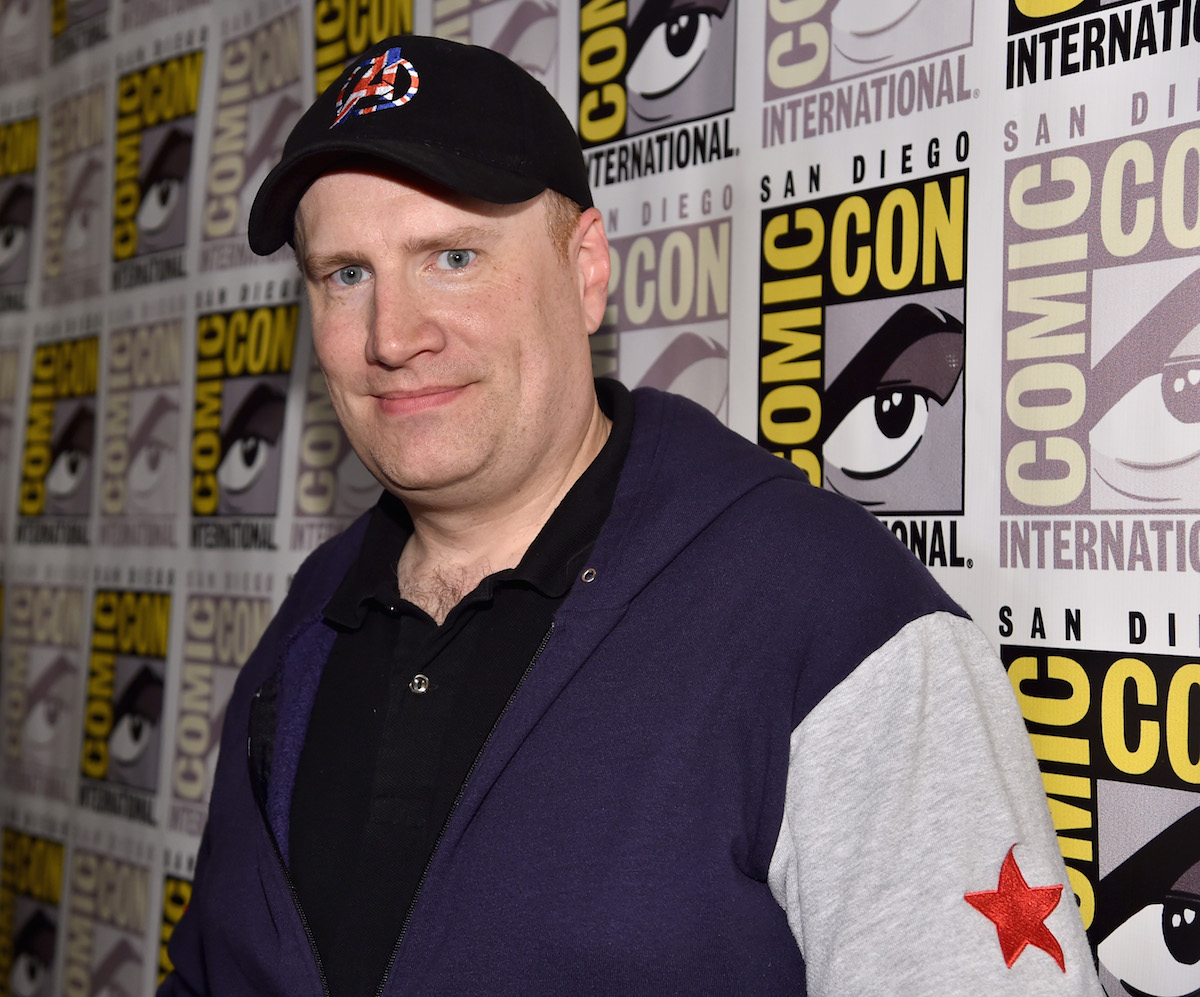 There is one man who knows it all, and probably plans it all right from the get-go, who is none other than the President of Marvel, Kevin Feige. He is the one who is majorly responsible for all the greatness that the MCU has bestowed upon us. He has given us a state of Nirvana! The MCU has become a festival now, which hits the theatres three times every year, and all the people throughout the world celebrate it with Joy.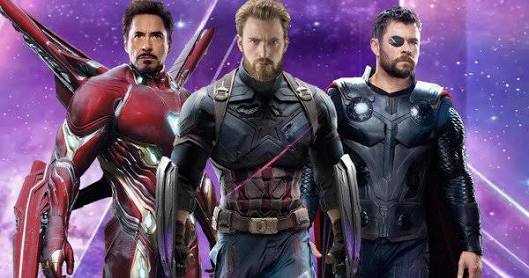 We share the joy of certain figures in the MCU, but that is soon going away because these actors, if not retired will actually be replaced in order for their characters to continue further. Can you actually imagine anyone else, other than Robert Downey Jr. or Chris Evans or even Hemsworth as Iron Man, Cap, and Thor respectively? It will be nuts if that really happens.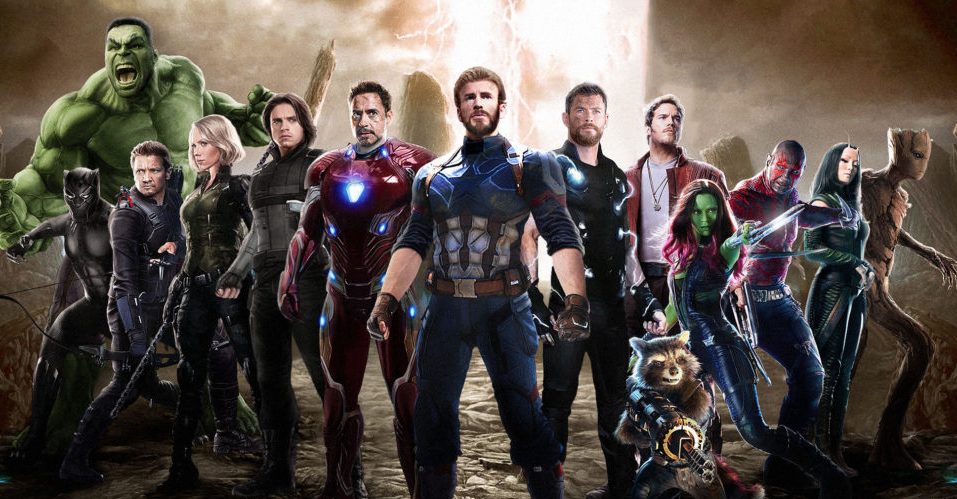 Well, Feige knows it all and he seems to have a plan up his sleeve regarding the replacement of these actors and their characters. Here's what Feige told The Costco Connection in his interview:
"That's what we can look to in the comics. And that's why these characters are so relevant. I talk about 10 years of movies, but it's 50-plus years of comics. And they're just as relevant and popular And that's because they do get updated. They do change with the times. I have no doubt that all of our actors, who are in peak physical shape, have got another 50 years in them to be heroes.
"In terms of the specifics of how we will evolve the characters, thankfully I don't have to really think about it yet. Cause we're still finishing what we started here with Avengers: Infinity War."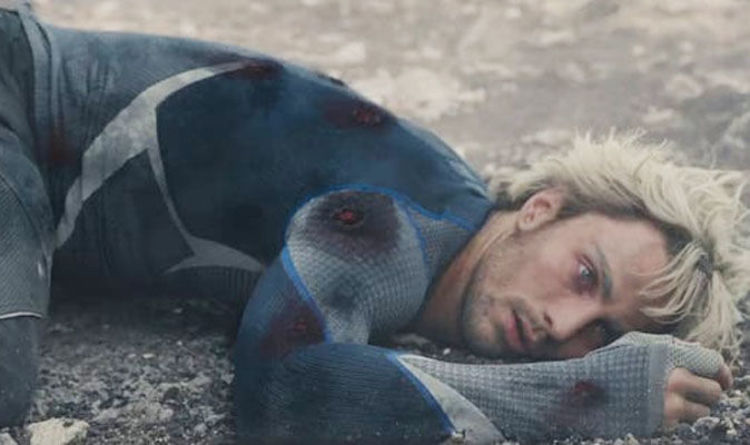 Now that is how you dodge an extremely fast bullet hiding right towards you! Quicksilver should take a page out of Feige's books. Not only did he hint the evolution of these characters further, he more or less confirmed the fact that the actors will surely not be recast, as there can only be one Tony Stark, one Steve Rogers, and One Thor Odinson!
Avengers 4 is supposed to be a game-changing event that will also mark a new beginning for the MCU, as things are totally going to change from Phase 4. Marvel will be way different than what it was, and it will all be for the greater good. Avengers 4 comes out on May 3, and here's the official Synopsis:
"A culmination of 22 interconnected films, the fourth installment of the Avengers saga will draw audiences to witness the turning point of this epic journey. Our beloved heroes will truly understand how fragile this reality is and the sacrifices that must be made to uphold it."
Play Now: The Avengers: Infinity War Quiz: (Click on the link below to begin)
Avengers: Infinity War Movie Test – How Much You Really Know?