News
Television
The Punisher Netflix Series Adds Three Important Marvel Characters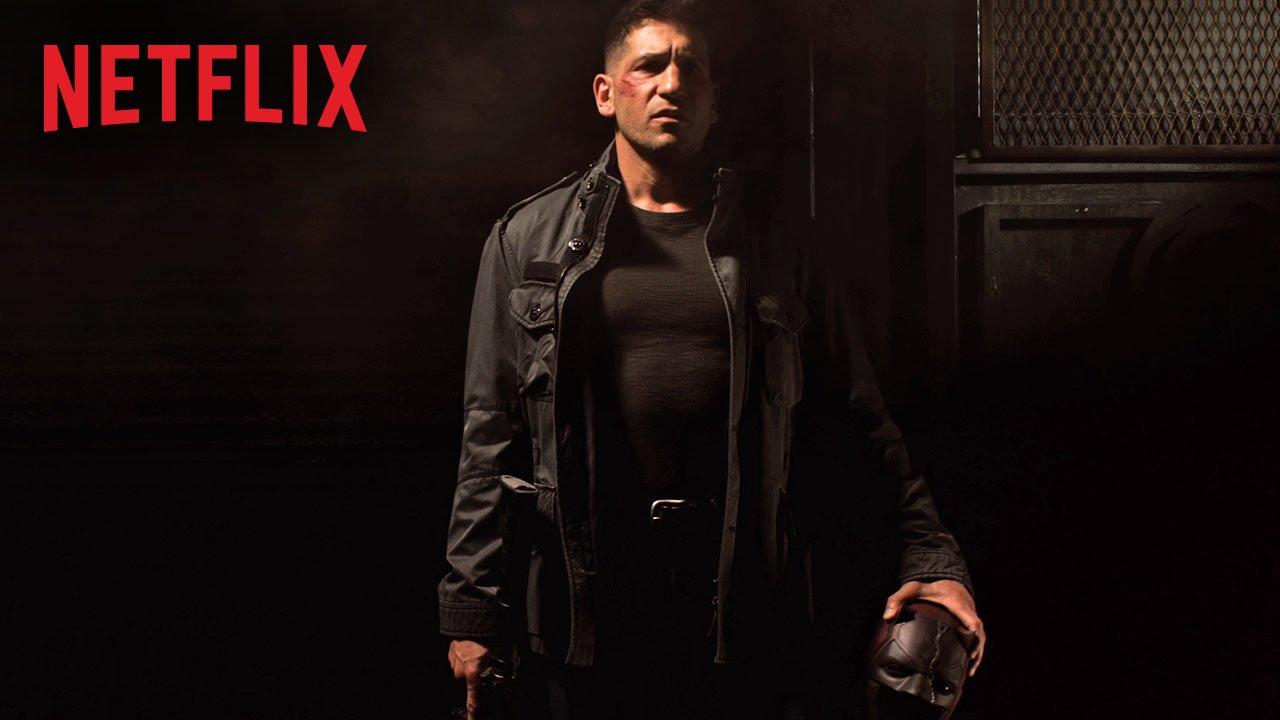 We just can emphasize enough on some of the great shows being offered by Netflix. The best of the series being The Punisher by Marvel. This series has the audience hooked onto it till every last bit. The best part of the series – wait for it!! Yes, there would be three new cast members joining the series.
Some of the big names include Ben Barnes from the movie The Chronicles of Narnia", then there's Ebon Moss-Bachrach from Girls and Amber Rose Revah from Indian Summers, Son of God, joining the star cast. Finally, we have Jon Bernthal, who was initially introduced as Marvel antihero Frank Castle in the second season of Daredevil.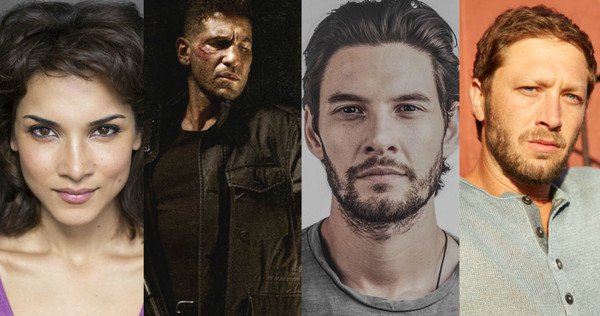 In a recent interview, Marvels Television Head Jeph Loeb stated – "We couldn't be more thrilled about the remarkable talent joining Jon Bernthal in 'Marvel's The Punisher.'" "Ebon, Ben and Amber are incredibly talented actors and we can't wait to see them bring these characters to life."
Here's how the roles would be played out:
Playing the role of Billy Russo is Ben Barnes, who would appear as Castles best friend from his days in Special Forces. Popularly known as Jigsaw, Russo is a hit man from New York city, eventually becoming The Punishers archenemy.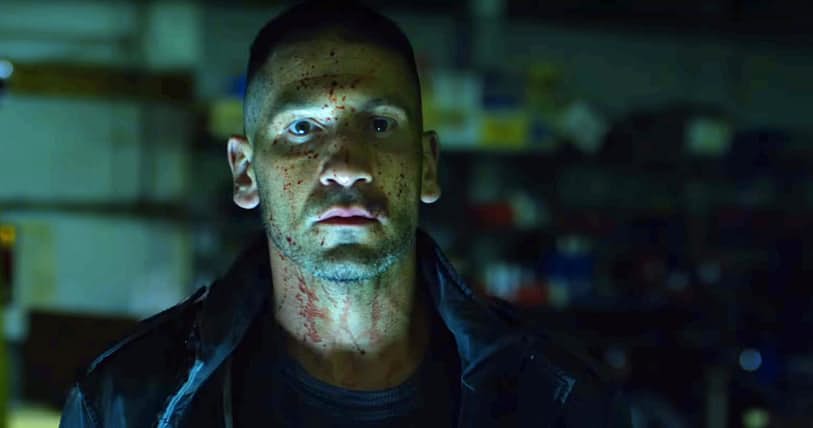 Playing the role of Micro is Moss-Bachrach. He is a former NSA analyst. His role is based on the character of David Lieberman from Marvel comics, whose secrets may be of great value to Frank Castle. He is a hacker and a longtime ally of The Punisher known by the aliases Micro and Microchip.
The role of Dinah Madani is being played by Revah. She is a Homeland security agent who's irked by Castle. Her character has been specially created for the series and has never appeared before.
The show is all set to premier sometime in 2017, "Marvel's The Punisher" is executive produced by Jeph Loeb, Jim Chory, and Steve Lightfoot, who also serves as showrunner and wrote the first two episodes.