News
Justice League's The Flash Just Proved That He's Better Than TV's Flash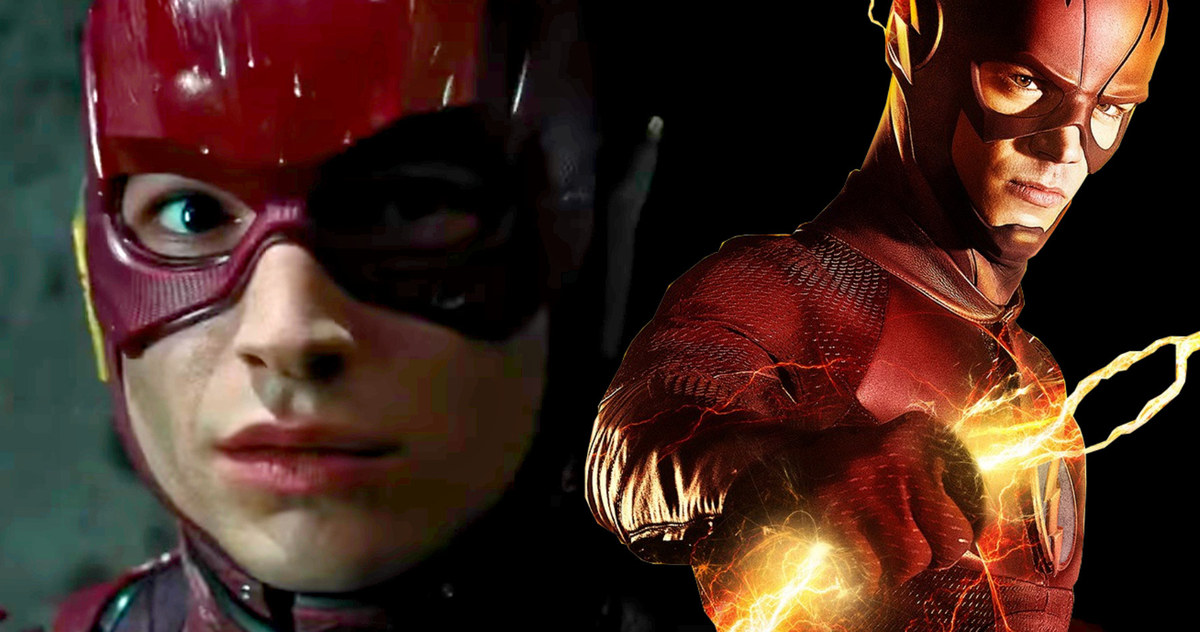 The CW's the Flash has been a mainstay for the past few years for fans of DC. The television series has been vital to really reinvigorate the popularity of the once famous hero. So when DC Extended Universe announced the involvement of The Flash in the film division of the Extended Universe, fans were more divided than ever about the new character. Batman vs Superman was the first film to show a glimpse of actor Ezra Miller as The Flash, and unlike the CW's version, This Flash seemed to be a more youthful take on the character.
DCEU recently released a short clip of the Flash in full action and it is definitely a clear indication of how much of a difference it will be from the TV version. Justice League's Flash has a more manic, if not sardonic touch to the character. The suit, although a controversial topic seemed fitting for the big screen and Zack Snyder's camera angles guarantee that the character will be a whole other Barry Allen from what fans have been used to seeing.This is after all the alpha team of the DC world. Check out the brand new clip below:
It's refreshing to see that DC Extended Universe is open enough to have an avatar for both film and TV, and in many ways the television version is pivotal to understanding the history of Barry Allen's life. Comic book characters after all, span a whole world from birth to death and rebirth and so on. Zack Snyder's version of the Flash seems to already encapsulate all of the features that the director loves in a hero, but Barry's age and his attitude to the Justice League team may be the balance that the more than jaded members-Batman, Superman and Wonder Woman need to find hope in humanity.