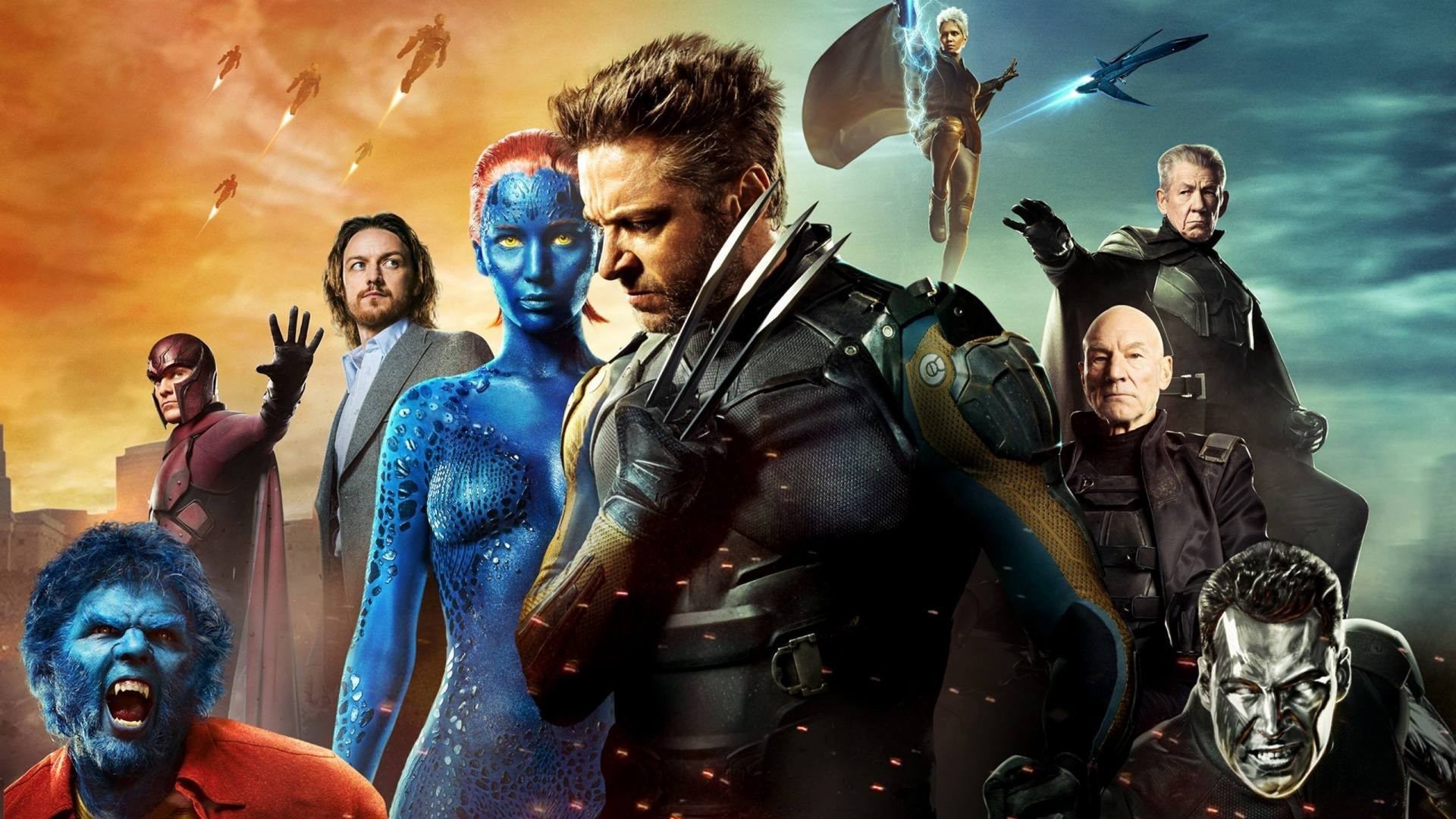 Since the introduction of the X-Men in the Marvel universe, they have been a staple in the comic world. They have been representatives for the social issues that are trending with each decade which makes them a relevant figure for their readership to relate to. They are also a superhero team with their own sensibilities of right and wrong, which has ended up in fights with other Marvel teams like The Avengers. Since they are constant, writers have to reinvent and introduce new characters to keep the material fresh for readers throughout the year. Here are five new mutants that should be considered for the upcoming X-Men movies:
Matthew Malloy:
Matthew Malloy has been considered the most powerful and most dangerous of the new mutants. In 2014's Uncanny X-Men #23, Matthew saw his mutant powers activated after his sister-in –law reminded him of his dead wife. His powers consisted of powerful energy waves that emanated off him that are strong enough to vaporize his enemies or anyone near him. Like Dark Phoenix, he becomes too destructive and the character had to travel back in time to get help from Professor X. Charles Xavier and Tempus end up preventing Matthew's parents from meeting, thus making Matthew cease to exist in the process.
Bu Jun:
Bu Jun debuted in the pages of Uncanny X-Men #11 and has proved to be a force to be reckoned with. The character starts off as an abandoned child who was abandoned by his Mongolian parents due to his tiger-like appearance and abilities. His powers have been compared to X-Men villain Sabretooth. Bu Jun is tricked by Someday enterprises who experimented on mutants when the threat of Terrigen Mist was feared by all mutants.