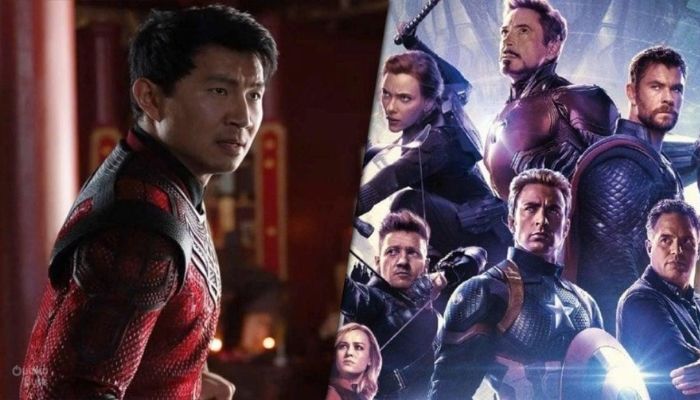 Kevin Feige surprised everyone at San Diego Comic-Con by announcing the next two Avengers movies. The first one is Avengers: The Kang Dynasty, and the second one is Avengers: Secret Wars. You would have thought that The Russos would be the ones to take on these two upcoming Avengers films. But surprisingly, that's not the case. Avengers 5 finds its director, and it's not the Russo Brothers.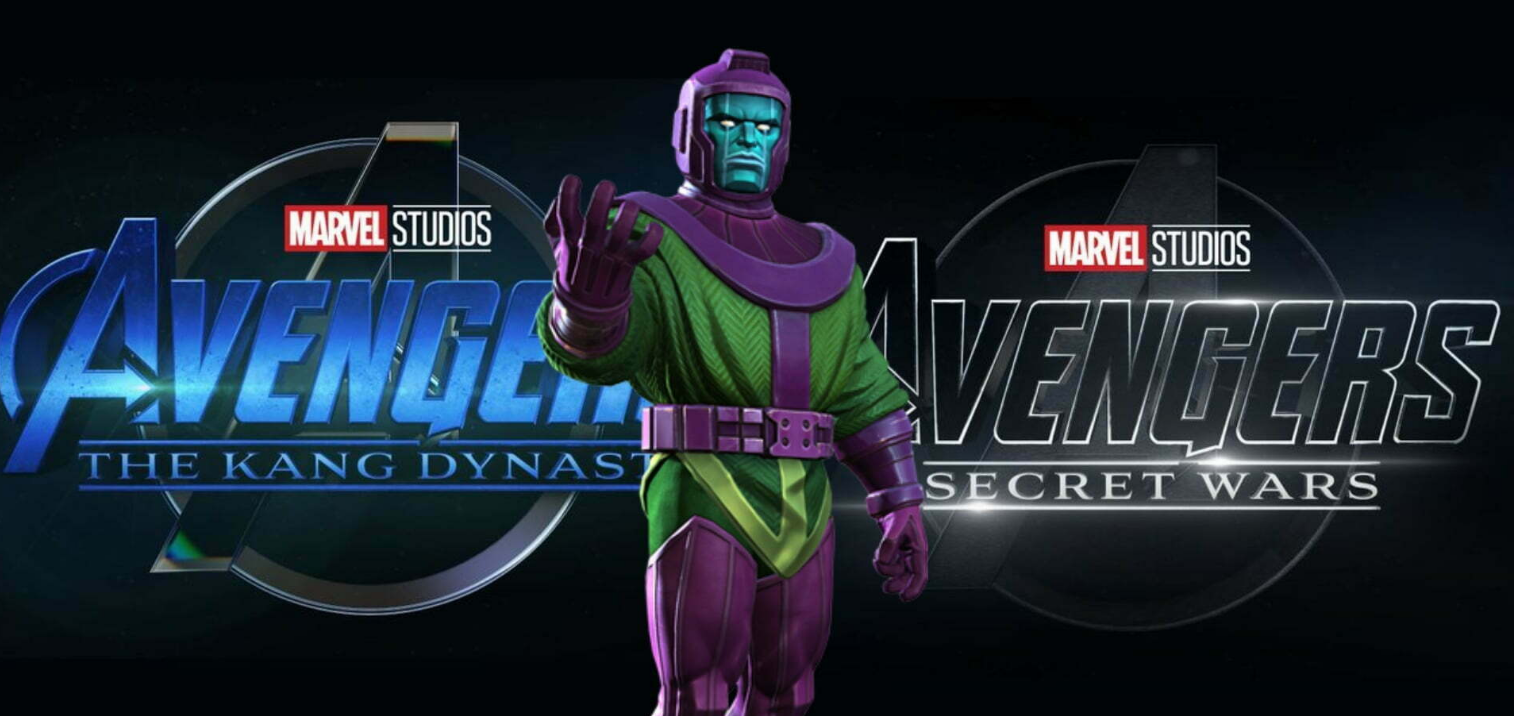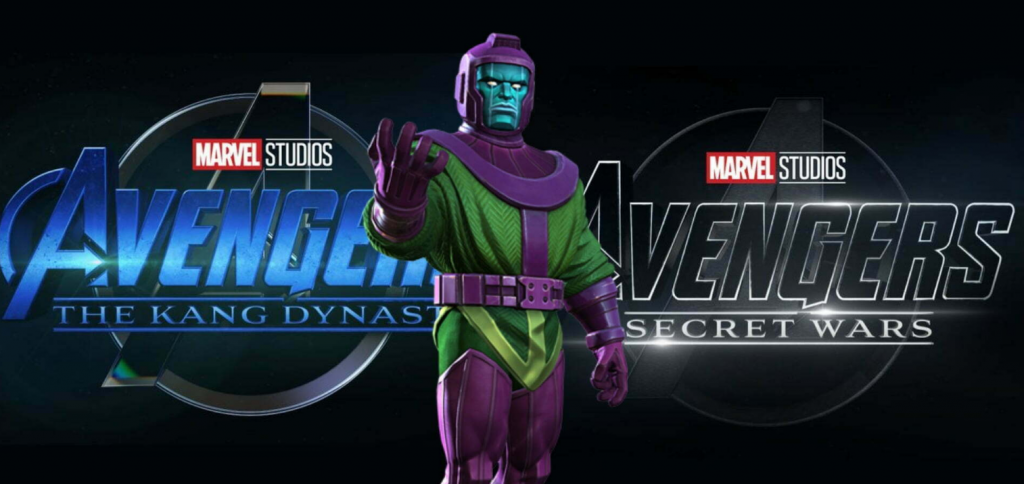 Since both Kang Dynasty and Secret Wars are supposed to come out in the same year, it seemed like they would be shot back to back. Infinity War and Endgame weren't shot back to back as a few months of a break was put between their production. But still, a lot of Endgame's footage was shot during Infinity War's production. So, we presumed that the same could happen for Avengers 5 & 6 with whoever is in the director's chair for both films. But maybe both these movies are going to be directed by different directors.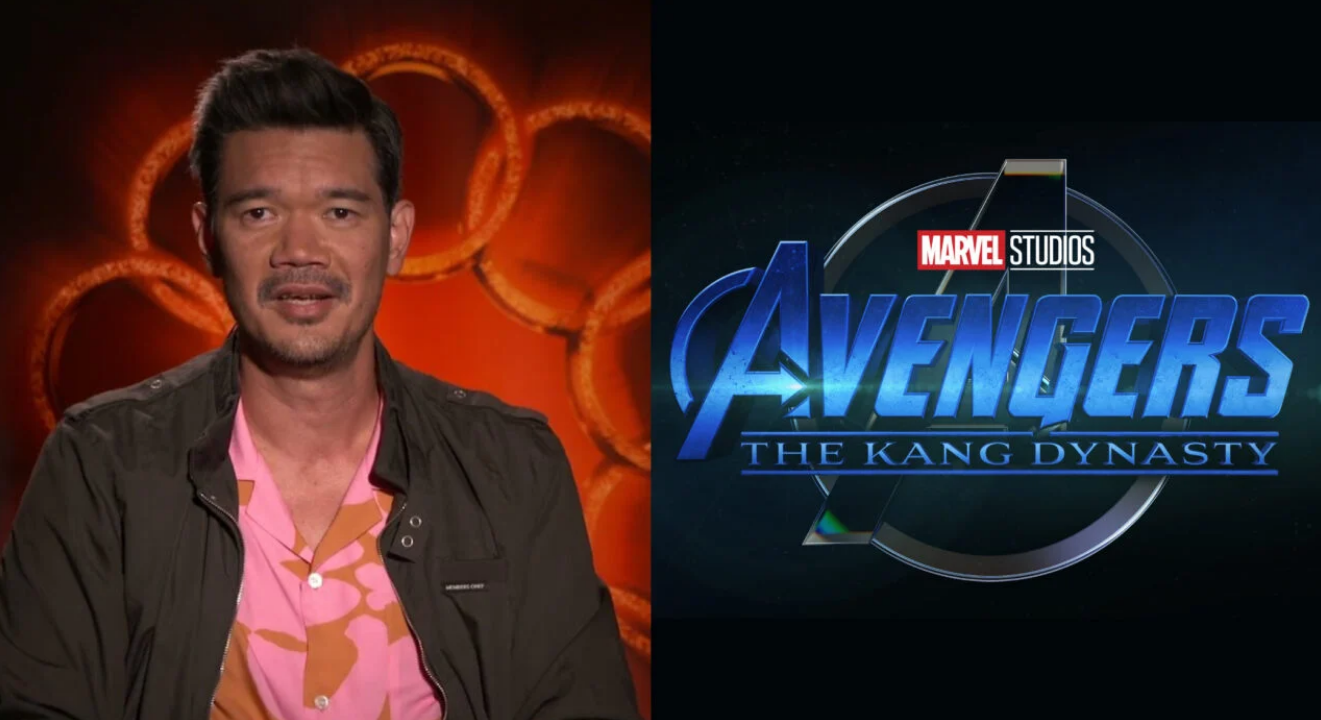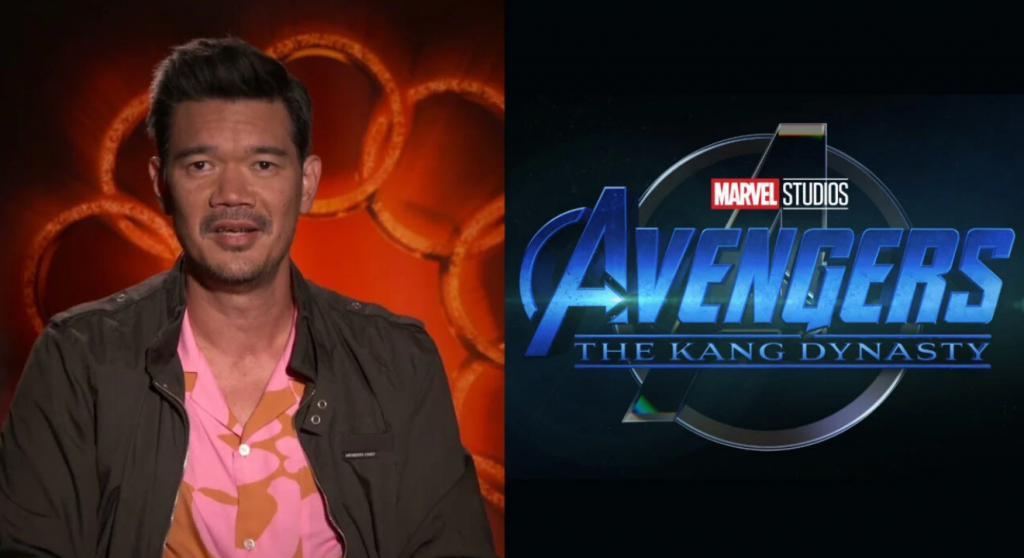 The Hollywood Reporter revealed that Shang-Chi and the Legend of the Ten Rings director Destin Daniel Cretton is set to helm Avengers: The Kang Dynasty. He is already working on a Shang-Chi sequel and a Wonder Man show. But Marvel was impressed with his work on Shang-Chi, and they've brought him on for one of their Phase ending movies. So that's just huge. But because of his workload, he may not return for Avengers: Secret Wars, or else Marvel would have announced that already. That job has probably been saved for The Russo Brothers.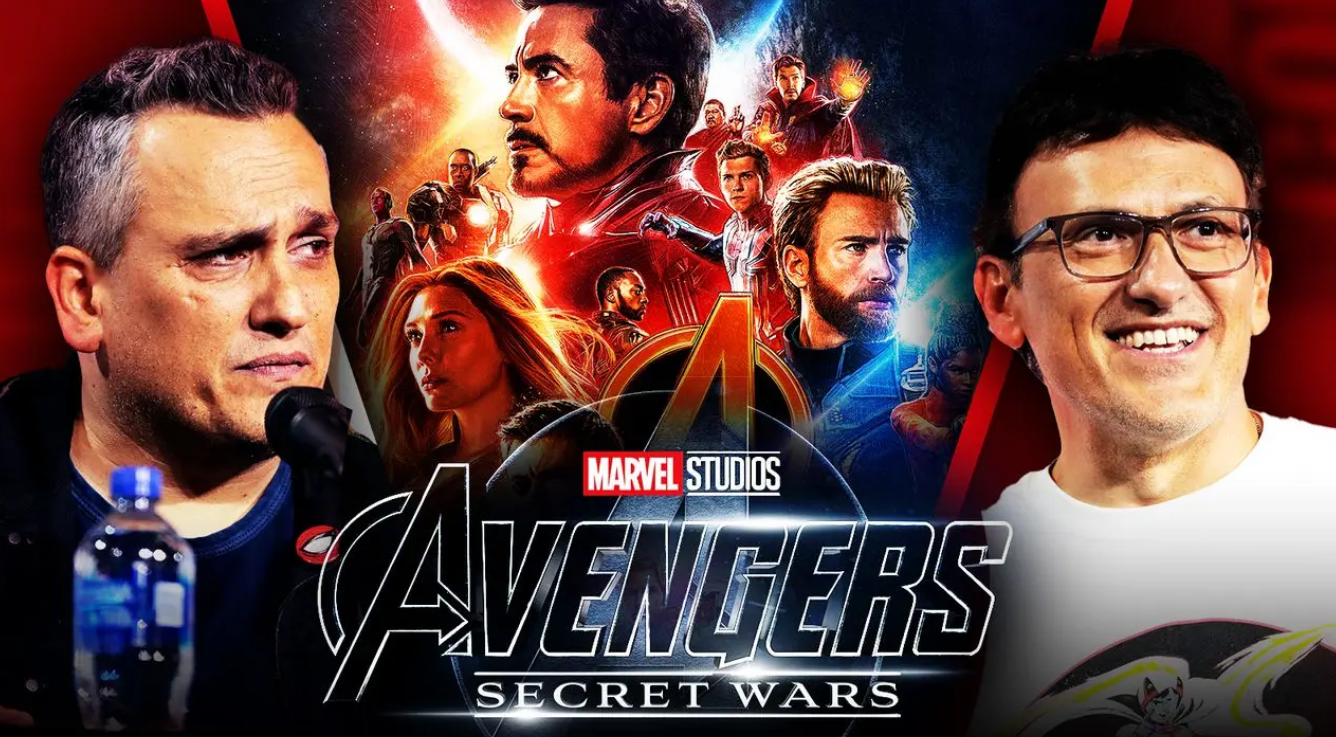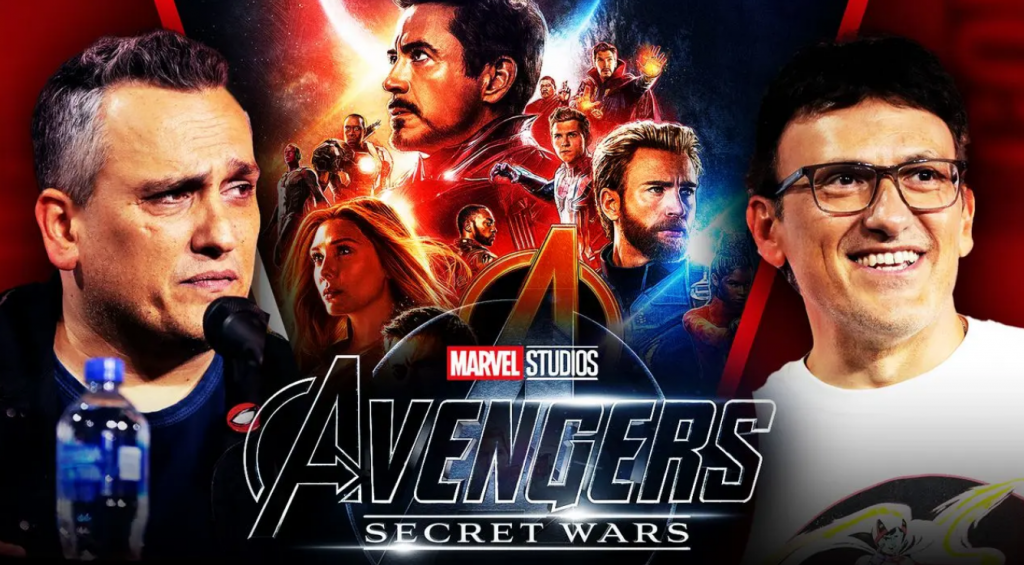 Feige recently admitted that the Russos hadn't been locked into direct Secret Wars as they are busy strengthening the AGBO empire. But we all know that it is their dream to direct a Secret Wars event. They've been saying it since Endgame. And looking at what they did with The Gray Man, I believe they need to return to the MCU. Let's wait and see if The Russos will be hired for Avengers: Secret Wars or if Marvel will find someone like Destin Daniel Cretton. Although how they manage to create the two-part finale with two different directors will be interesting to watch.
Are you happy with the choice of the Avengers 5 director? Let us know in the comments.
Follow us on Facebook, Instagram & Twitter for more content.
Also Watch: