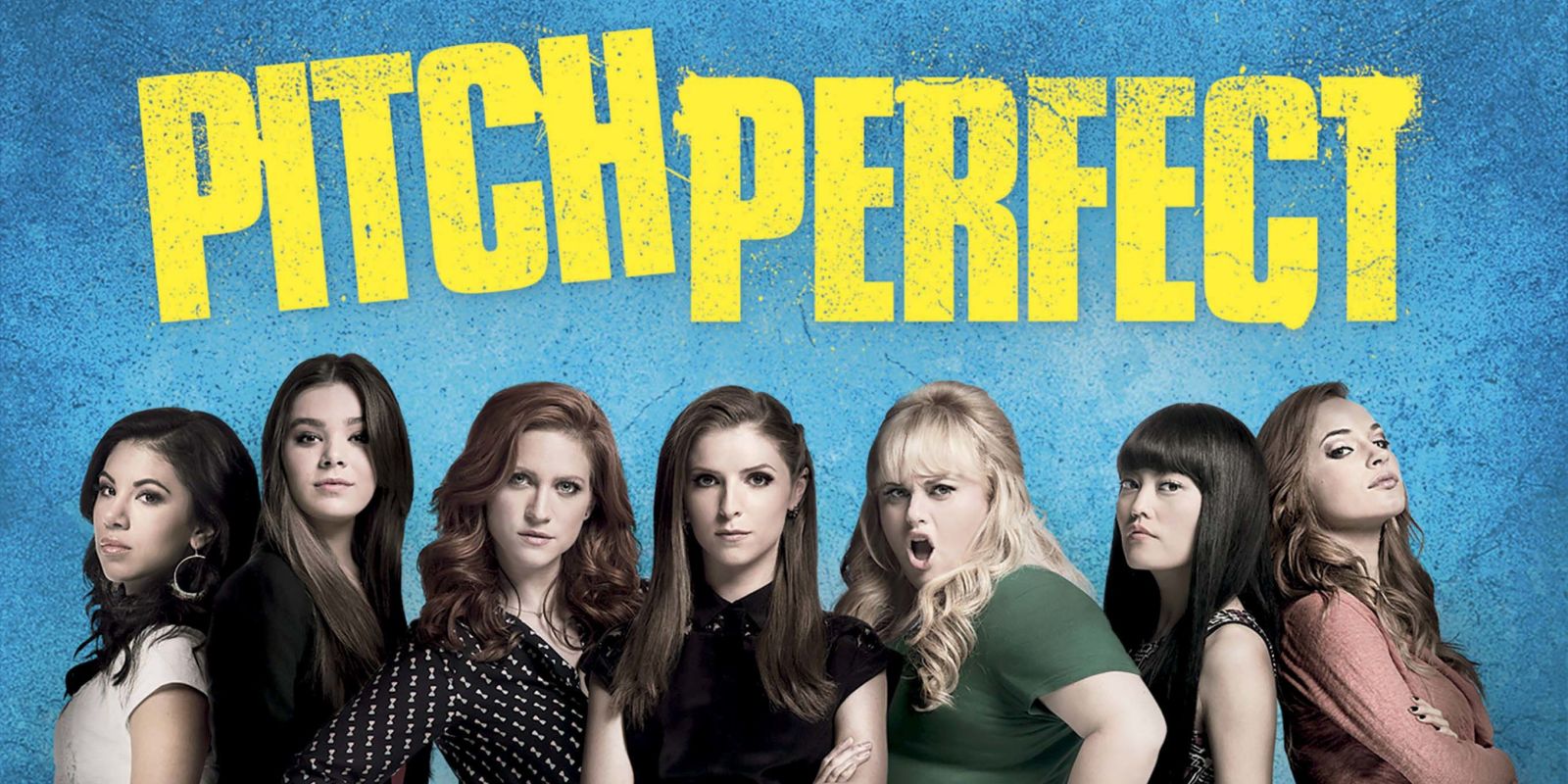 Pitch Perfect was released in the year 2012. This musical comedy film is written by Kay Cannon and directed by Jason Moore. This movie is a light adaptation of the book, Pitch Perfect: The Quest for Collegiate a Capella Glory written by Mickey Rapkin. The movie tells the story of A Cappella groups competing for the best A Cappella group award. Barden University has a female A Cappella group named Barden Bellas. Things get worse when one of their girls vomits on stage during her performance. The group loses the competition. After few months, a fresher student named Beca Mitchell joins the Barden Bellas. The movie is super cool with some really good peppy numbers and songs. In short the movie is a fun ride. The movie got positive reviews from the critics and general audience and became successful in the box-office.
The success of the first part made the makers think over a sequel and the second part was released in the year 2015. The movie is written by Kay Cannon and directed by Elizabeth Banks. The sequel showcased the events happening after three years of the original events in part one. And for all these three years the Barden Bellas were ICCA (International Championship of Collegiate A Cappella) Champions. The second part was also good, but it missed the fun and charm of the first part. Even though the reviews were mixed, the film became a huge box-office success becoming the highest grossing musical comedy film till date.
The scripting for the third part is progressing and everyone is thrilled and excited. Initially, it was planned to release the movie on July 21, 2017. But now the makers have changed their mind and Pitch Perfect 3 release date has been shifted to December 22, 2017. So it's going to be a Christmas present for all. The reason behind the date change is due to the release of Girl Trip directed by Malcolm D. Lee which will hit the screens on the date which was originally scheduled for Pitch Perfect 3. As the film is now scheduled to release on December 22, 2017, it has to face competition from movies like The Six Billion Dollar Man and The Croods 2 which are all set to release on the same date. Some reports also predict the possibility of the release of an untitled Warner Bros. film (comedy) on the same date.
The makers haven't revealed anything related to the story plot so far. The movie will be directed by Elizabeth Banks who directed the second part. Scripting is done by Kay Cannon who was the writer of part one and two. Anna Kendrick, Rebel Wilson, Brittany Snow and Hailee Steinfield confirmed their return to the third installment. Rest of the cast hasn't been finalized yet. Let us wait for the official announcement which will happen very soon.