John Wick is the action franchise this generation needs. There's no classical action movie that can be done better than this. The first two movies have had a low budget production, with not much of CGI involved, doing things for real in the old way. This R-rated franchise has managed to please everyone in all aspects. The brutality in the action is commendable and the movie just pleases hardcore fans' wish to see some remarkable and violent hand to hand combat and gunfights.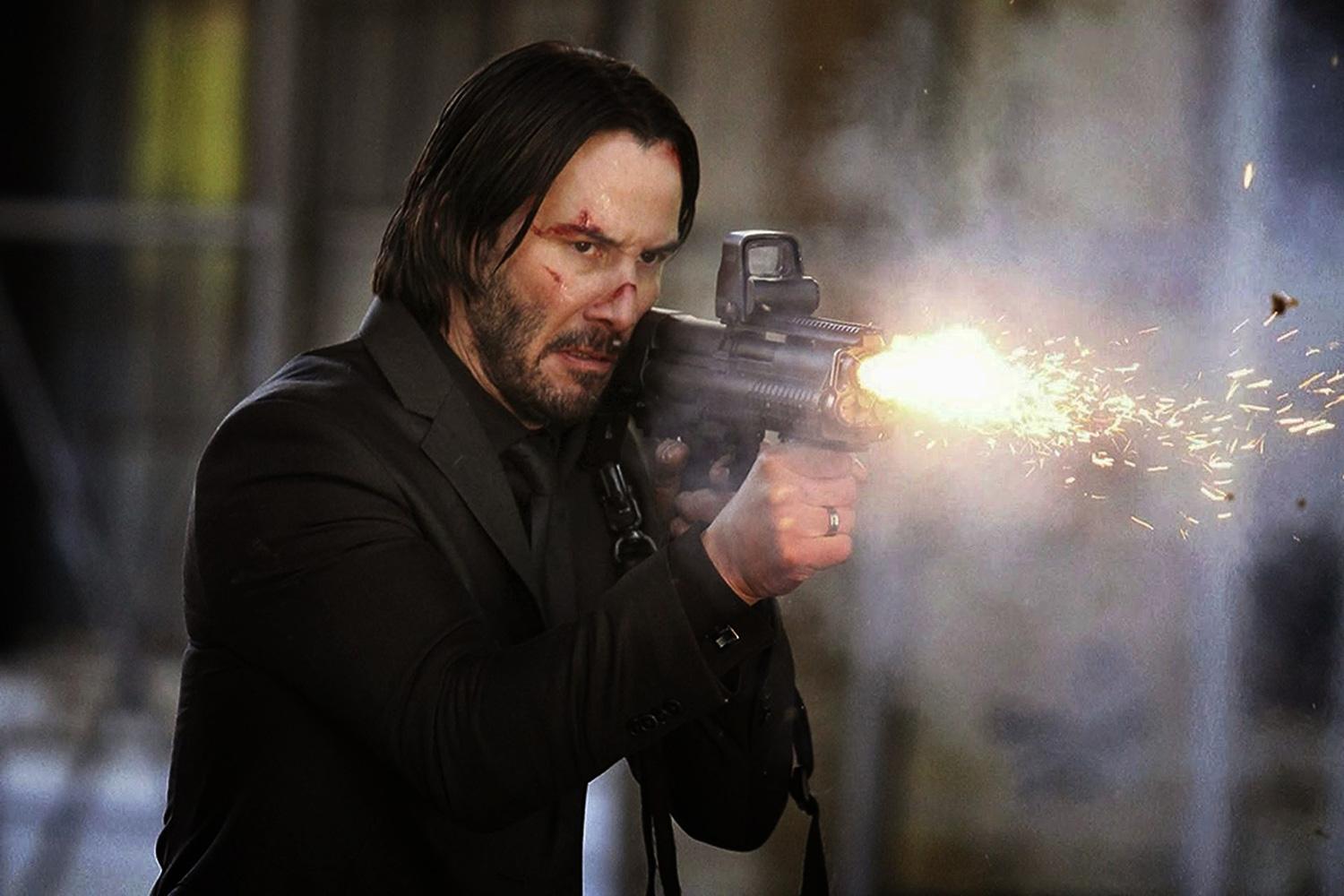 The first movie made $43 million from the domestic market and $88.7 million from overseas on a budget of $23 million. The second movie made over $170 million worldwide on a budget of $40 million. After two blockbuster hits, the studio is ready for the third one giving it an important summer date. According to Deadline, John Wick 3 is expected to be released on May 17, 2019, but the problem is that there are some huge movies coming out in that month including Avengers 4 on May 3, 2019, Disney's Alladin remake and Warner Bros. Minecraft. The competition upon the movie may be high, but John Wick has a certain audience that has grown to love the character. So, competition may not be a big problem.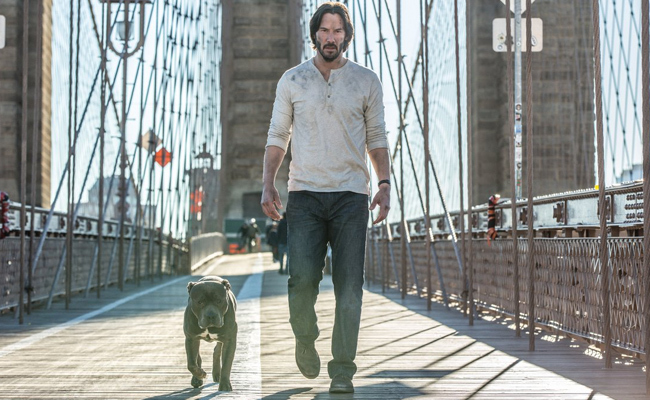 Keanu Reeves has really brought life to this role. Even though the two movies that we saw were thin on plot, they covered for that with the hardcore R-Rated action that Keanu Reeves did on his own. As we saw in the sequel of the movie, everything was doubled. The budget of the movie was bigger, and the scale, scope, and action in the movie were dialed to 11. John Wick Chapter 3 is going to be even bigger in these terms.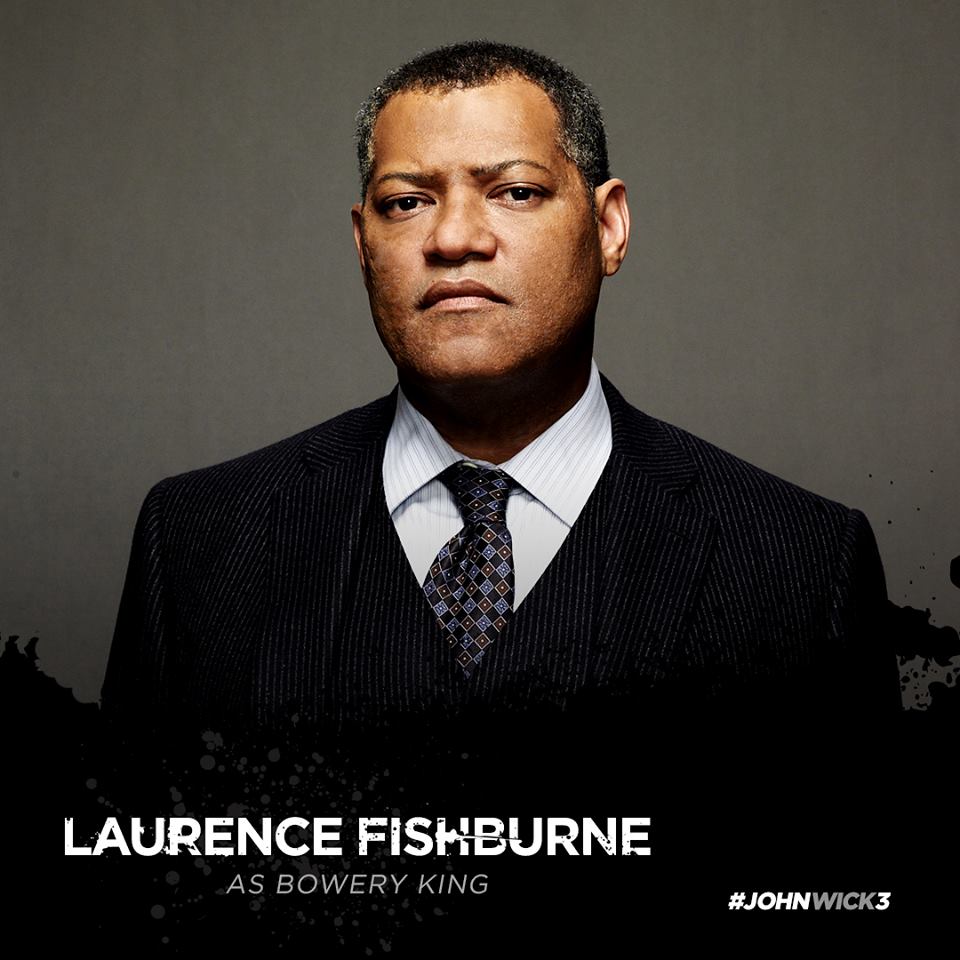 Recently, along with the returning characters like Keanu Reeves' John Wick, Lawrence Fishburne's Bowery King, Ian McShane's Winston and Lance Reddick's Charon, 5 new actors have been cast in the third and possibly the final John Wick movie with Keanu Reeves. Asia Kate Dillon, Mark Dacascos, Anjelica Huston and Jason Mantzoukas have been brought in as the fresh faces for the movie along with the infamous Halle Berry. It was revealed that Dillon will portray the Adjudicator, Dacascos is set to play Zero, Huston takes on the role of the Director, and Mantzoukas will portray Tick-Tock Man.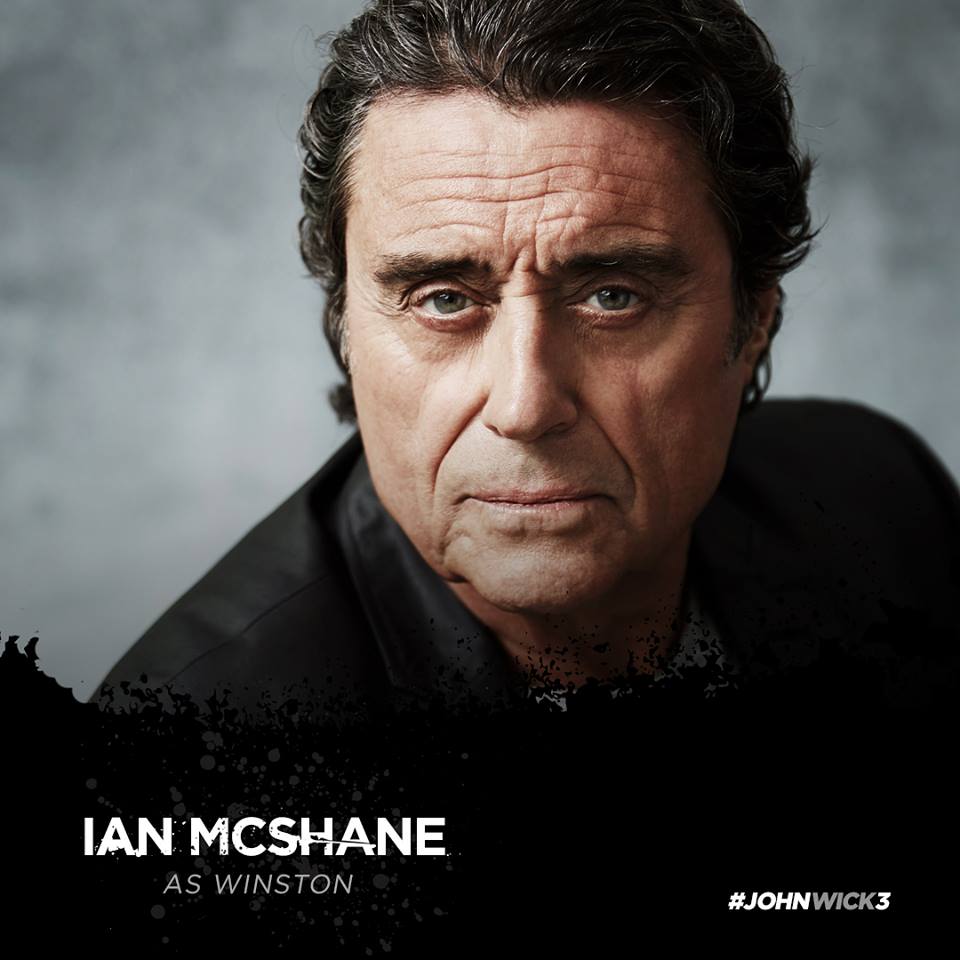 Halle Berry's role is not yet confirmed, but she is going to play a character named Sofia, and we have our first look at her character in the movie. Since the movie is currently filming and will continue for at least 3 more months, we are going to get quite a few of these set photos and character reveals in the coming months. Who knows, we may even get to see a trailer or some sort of footage at San Diego Comic-Con next year. For now, check out the first look at Sofia:
A woman on a mission. @HalleBerry is Sofia in #JohnWick3. pic.twitter.com/uMjCaB43Lg

— John Wick: Chapter 4 (@JohnWickMovie) June 4, 2018
Well, from what we can see here there are going to be more dogs in the movie other than John Wick's own dog. There are a lot of reasons for us to be really hyped about the movie. The first two movies have surprised and entertained us a lot, and since more people are aware of this franchise now, Chapter 3 could be the biggest and probably the best of all. Hopefully, the plot of the movie thickens this time. It will still be simple as John Wick's membership from the Hotel has been revoked and he will but on the run throughout the movie.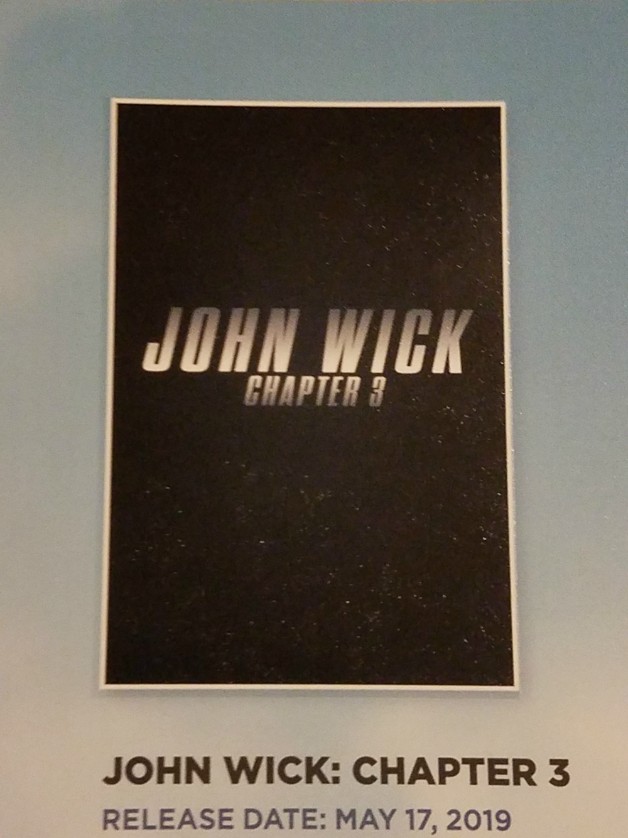 Here's the official Synopsis of the film:
"John Wick (Keanu Reeves) is on the run for two reasons… he's being hunted for a global $14 million dollar open contract on his life, and for breaking a central rule: taking a life on Continental Hotel grounds. The victim was a member of the High Table who ordered the open contract. John should have already been executed, except the Continental's manager, Winston, has given him a one-hour grace period before he's "Excommunicado" – membership revoked, banned from all services and cut off from other members. John uses the service industry to stay alive as he fights and kills his way out of New York City."
John Wick Chapter 3 is being directed by Chad Stahelski and it will come out on May 17, 2019.
Don't Miss: The New Trailer For Wreck-It Ralph 2 Brings In An Iron Man Cameo