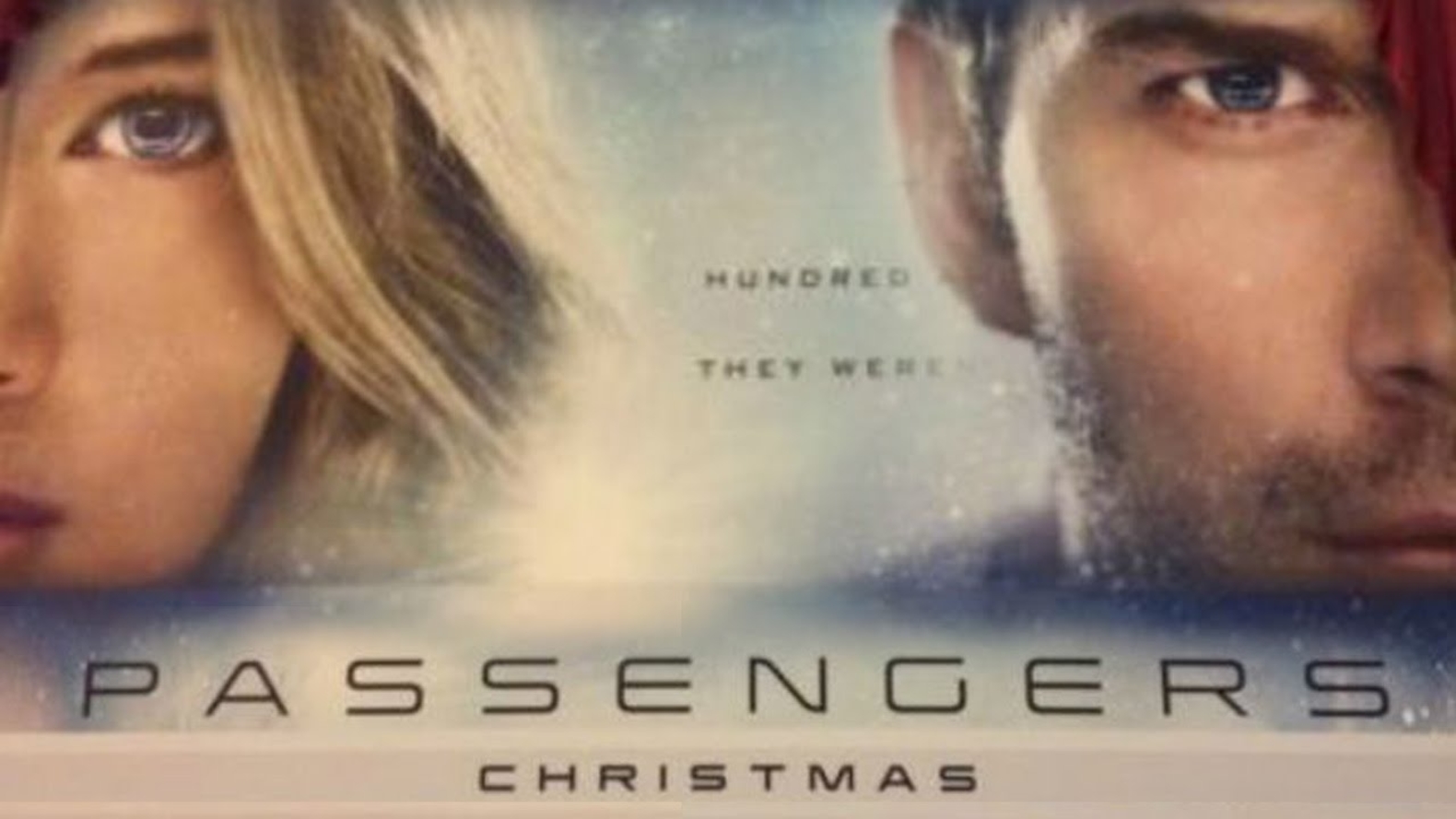 The first official images of "Passengers (2016)", one of the most anticipated films have arrived. It is an original sci-fi story from Prometheus screenwriter Jon Spaihts.
Entertainment Weekly released the two stills in which Jennifer Lawrence and Chris Pratt can be seen in his space suit while having a conversation with Lawrence's Aurora Dunn.
"I honestly couldn't ask for a better cast. They're so great together, and both of them are so hard-working. They take the characters so seriously and bring so much to the roles with charm and intelligence and charisma," said director Morten Tyldum ("The Imitation Game") in an interview with Entertainment Weekly. "They really went for it and it is phenomenal to watch."
The film is about a journey on a luxury spaceship bound for a human colony that's 120 years away. All the passengers are put into hypersleep, but two of the passengers are mysteriously awakened 90 years too early, then they got up into a relationship and quickly become the ship's only hope of recovering from a serious malfunction.

Speaking with EW, Morten Tyldum explained that, "It's one of those stories that really grabs you and you fall in love with it. It's very smart and funny and clever and such a page-turner I couldn't put it down. Every 10 pages, something new happens! At the same time, it's a very intimate movie while taking place on this epic scale. For me, it's a story about what's important to live a full life. What are the things we need as humans? It's not afraid to entertain that at the same time, it asks big questions about what does it mean to really feel happy. Every generation has its love story. I feel like this is it. I had to do it."
"Passengers" will blast into theaters on December 21, 2016.