News
New Story Details For Zack Snyder's Next Movie Revealed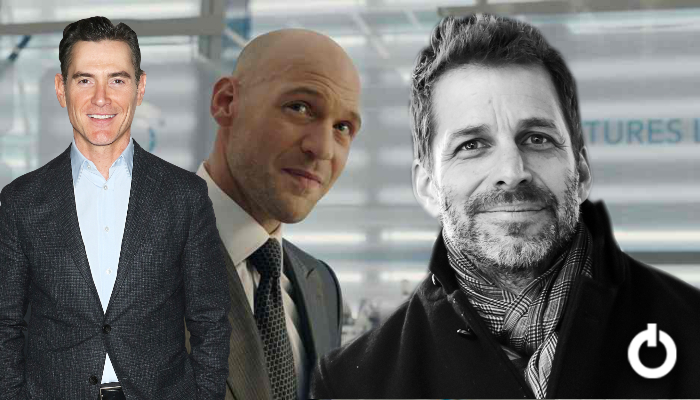 Zack Snyder has been the center of attraction for some time now. Ever since the campaign for the release of his version of Justice League, he hasn't really stepped out of the spotlight. Zack Snyder's Justice League was received well by everyone, which instantly promoted his next flick, Army of the Dead. For me, both the projects were well-crafted. So, where will Snyder go from here? It seems like I have some brand new information for you about Zack Snyder's next movie!
Zack Snyder's Next Movie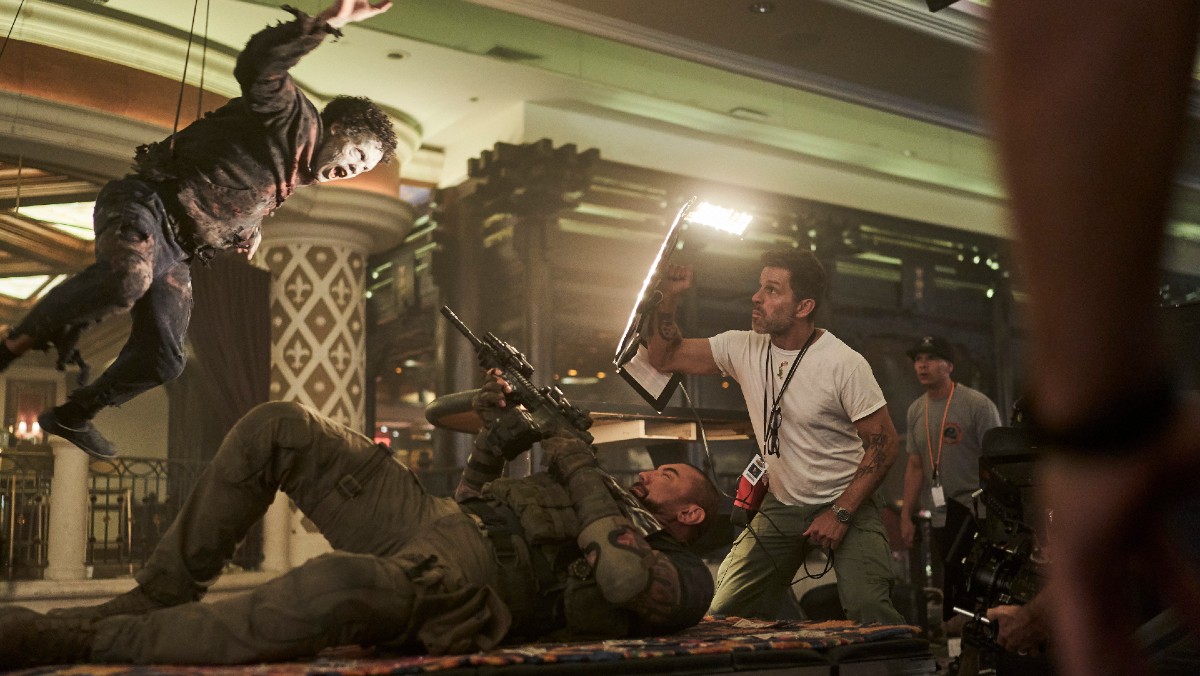 I am personally excited for some more Snyder direction. However, according to The Illuminerdi, Snyder's next movie is called The Next Photograph, aka Horse Latitudes. Well, it looks like his return into the superhero realm is in question as of now. Speaking of his next film, The Next Photograph has rumored to be in development for a long time now, and finally, Snyder has got the chance to direct this upcoming drama.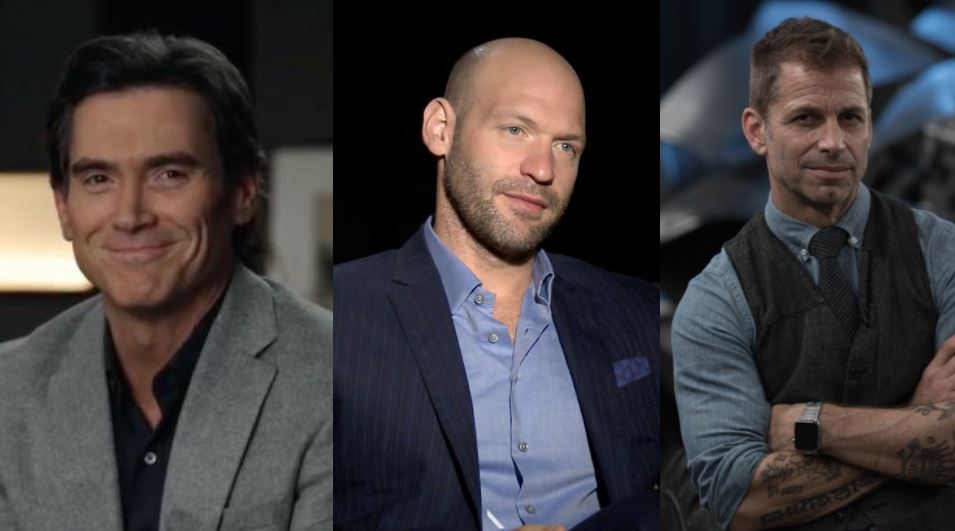 The said plot describes "a veteran war photographer taking shots of a diplomat and his family as they are killed before teaming up with a trained soldier to find the murderer." As of now, nobody is confirmed for the project. But, rumors suggest that Billy Crudup and Corey Stoll are in discussions to join Snyder's new movie. Both the actors are known for their distinct styles of acting.
It seems that we'd have to wait for a while until the movie goes into development. Crudup and Stoll would surely be a good fit for the project. While the former has worked with Snyder on Justice League and Watchmen, Stoll has played the notorious Yellowjacket in 2015's Ant-Man. Considering how Snyder came to the zombie world more than a decade later, it will be exciting to see him play his cards differently this time.
Right now, Snyder is enjoying the positive reception for Zack Snyder's Justice League and Netflix's Army of the Dead. There are multiple films that will follow Army, so his zombie universe is somewhere in the works too. With Horse Latitudes jumping into development, Snyder will definitely open up more fronts for his vision. I mean, who wouldn't want some of that Snyder heat?
It's sad that WB isn't restoring the SnyderVerse. But at least we'll get to see him flesh out films of some other genres. So, that is a win in itself.
Follow us on Facebook, Instagram & Twitter for more content.
Also Watch: