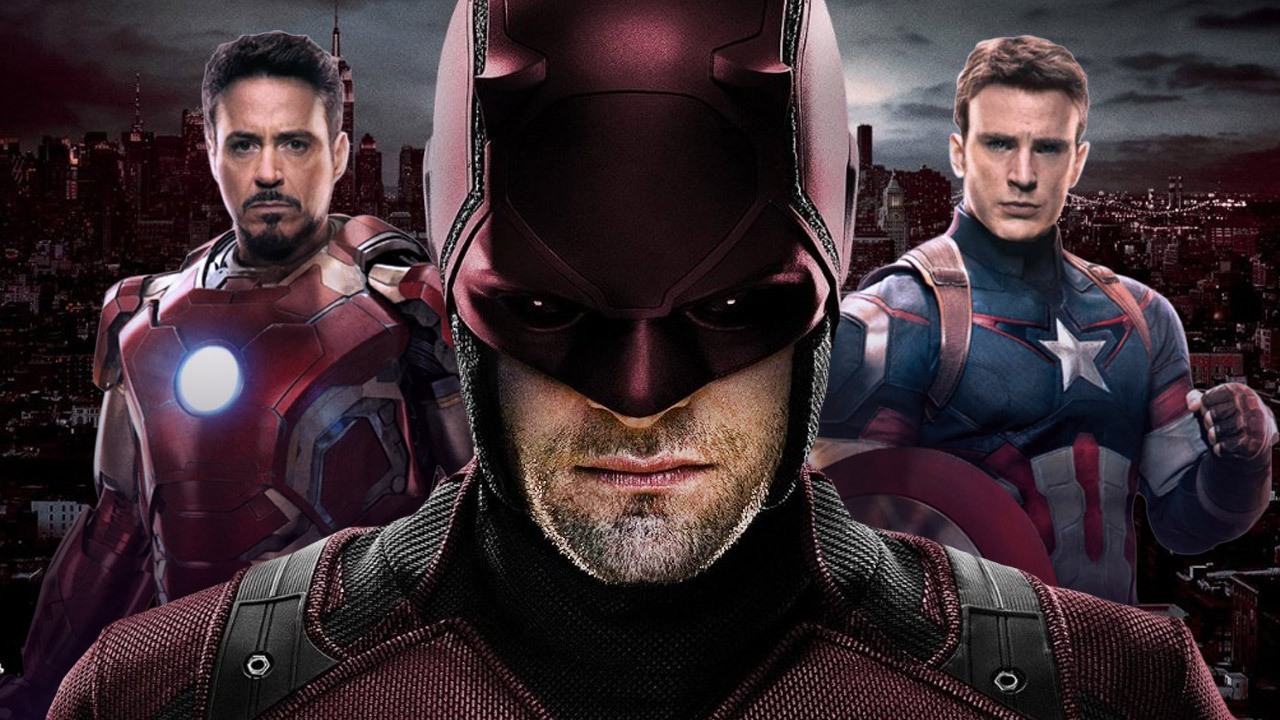 Marvel Cinematic Universe shares different segments of the comic book world. TV shows such as Agents Of SHIELD, Netflix series such as Daredevil and movies like Avengers are some of them. Most of the times movies are all about heavy CGI-battles and storyline, while TV shows reflect the core comic book stories and what graphic novels offer to the comic book world universe. So today, we bring you five ways Marvel TV is better than Marvel movies.
In-Depth Story Plots in Minimum Time
No matter how good your ideas and characters were, ultimately it all depends on the storyline. Marvel TV shows have always been rich on storylines of superhero shows and have set the bar above the Marvel Cinematic Universe. Netflix series have shown that you don't need two hours to bring out the origin stories.
Darker Impressions
One of the coolest things about the Netflix series is that they bring the darker elements and reality into their shows as compared to the marvel movies. The storytelling seems real with dark effect and gives a different yet relatable impression than movies.
 Portrayal of All Kinds of Issues
As far movies are concerned, a franchise like Captain America headed towards to explore the socio-political issues of the real world, while TV shows are directly built around these issues. The realistic portrayal of all kinds issues become the origin point of TC shows and that's what excites fans the most.
Marvel TV Shows Have Authentic Comic Book Cuts
One of the advantages of TV shows over movies is that you get to see Easter Eggs, references, and several cameos. They provide several opportunities to incorporate all manner of themes, characters, and locations. And Marvel movies can't bring that thing no matter how good they are at CGI.
 Repercussions of the Avengers war
The Civil War focused on how the involvement of Avengers escalated the conflicts but shows like Daredevil, S.H.I.E.L.D, and Luke Cage pitches on the after-effects of the conflicts where the Avengers battle.