Movies
'Batman: Hush' Trailer Featuring Gotham's Greatest Villains Released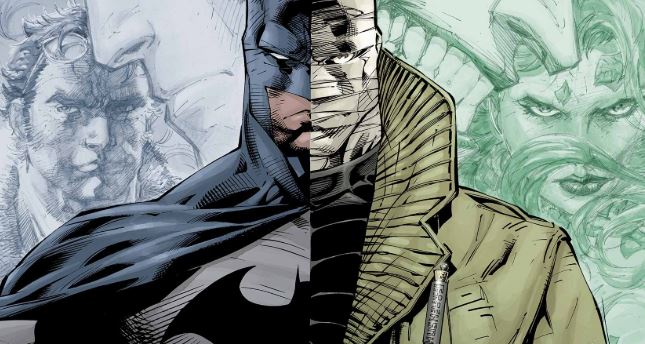 The ever-expanding universe of animated DC movies is going to have a new member. Yes, the wait is over as the trailer of 'Batman: Hush' is here. And, I know a lot of DC fans are really excited about this one. Because it is going to bring one of the most popular story-lines from the chapters of Dark Knight. This legendary and incredibly written arc from Jim Lee and Jeph Loeb is going to come soon. And, just by having a look at the trailer of this one, we are too excited about this film.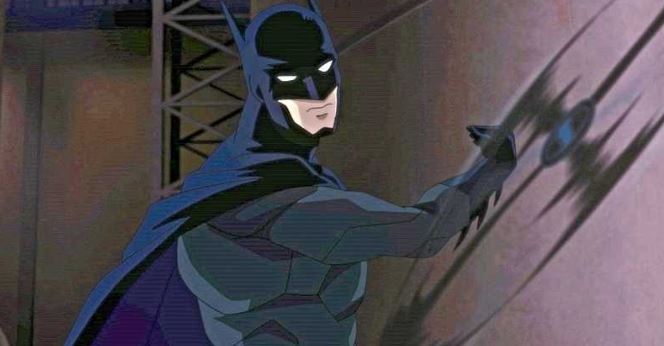 Talking about this one, then the mystery and action is going to be the main factor towards which this film is going to be based on. But, the trailer is getting a very positive response on the internet from the fans.
On Tuesday, IGN released the exclusive trailer of Batman: Hush. And here it is for you.
We all are thrilled and speechless as Jason O'Mara returns to give voice to Batman in Hush. But, he's been joined by a lot of other A-Stars of the Hollywood. As Jennifer Morrison is giving voice to Selina Kyle, Rebecca Romijn as Lois Lane, Rainn Wilson as Lex Luthor, Sean Maher as Nightwing, Jerry O'Connell as Superman, Bruce Thomas as Jim Gordon, James Garrett as Alfred, and Stuart Allen as Damian Wayne. So, we can clearly see that the stars involved in this one are really good. That is the reason why we all are super-excited for this animated film.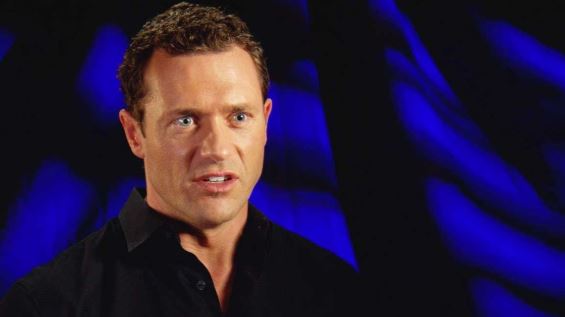 But, the list of talented stars continues as Maury Sterling gave voice to Thomas Elliot, Geoffrey Arend as Riddler, Jason Spisak as Joker, Adam Goddard as Bane, Dachie Alessio as Lady Shiva, Vanessa Williams as Amanda Waller, and Peyton as Batgirl and Poison Ivy both.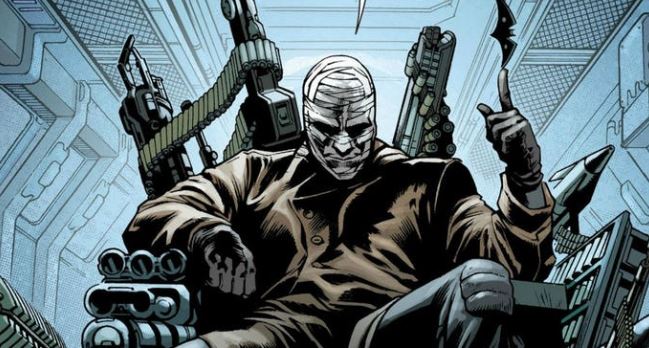 People who don't know about this arc, then it is one of the most popular arcs of Batman's world. And, the original arc of Hush Comic ran from 2002 to 2003 but is still one of the very best. So, what do you think about the trailer of Batman: Hush? Tell us in the comments section down below.