Movies
All the Secret Cameos From Black Widow Have Been Leaked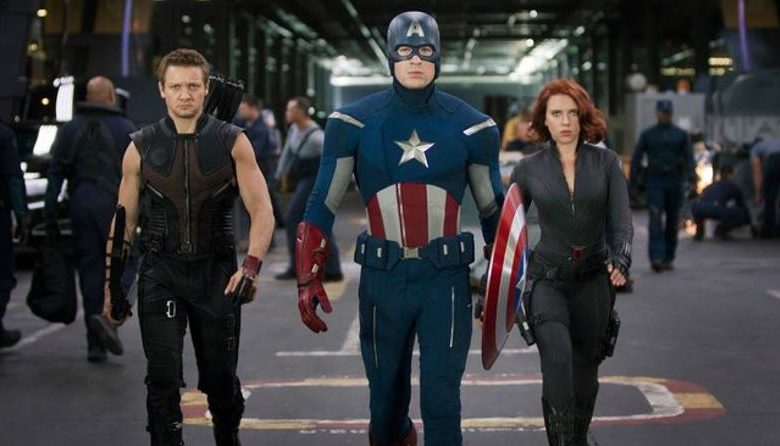 Black Widow Secret Cameos Leaked:
Black Widow is coming at us in just a little over 3 months and we seem to have got all the major surprises and twists of the film already. Well, the leaks for Black Widow started off way back, but now that we're getting closer & closer, these leaks keeping getting even more legit. It's just too bad that one can't really watch a popular comic book film without knowing anything anymore. Sometimes, you would definitely like to be a DC fan because nothing major gets leaked from those films. Birds of Prey will be a lovely experience because you could go in as a blank slate. As for Black Widow, the film may be awesome but the amazing aspects of the film have reportedly been leaked.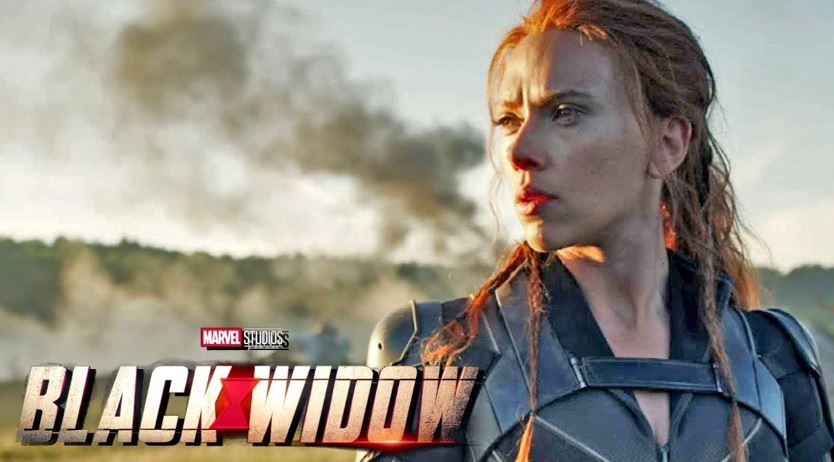 Potential spoilers for Black Widow follow. Proceed only if you want to know.
A plot leak has surfaced via 4Chan and it has told us about the post credits scenes, the major twist & most importantly, Taskmaster's Identity. For now, we'll just focus on the cameos of the film. But before we reveal the names, let's just consider the fact that this is a 4Chan leak and it could very well be wrong (even though leaks for Star Wars: The Rise of Skywalker, Guardians of the Galaxy 2 and The Last Ledi turned out to be legit). So take it all as a grain of salt.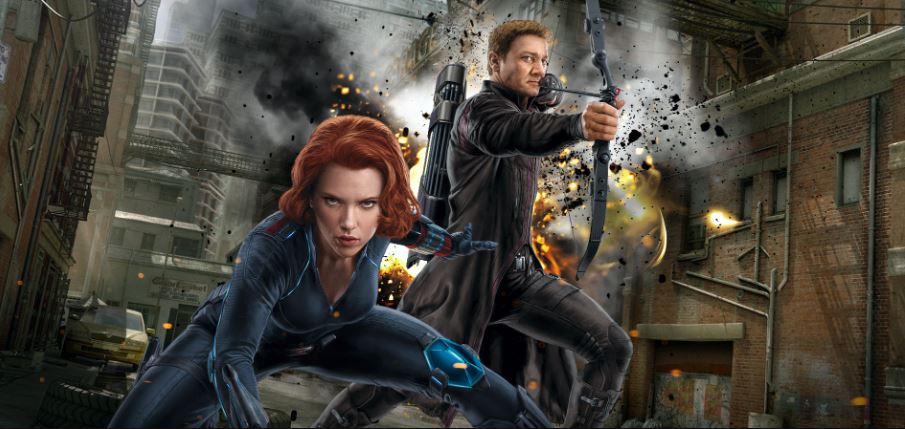 Since it is a Black Widow movie, we've been expecting a cameo from Hawkeye. Well, that is definitely going to happen, but Hawkeye might or might not show up during the revelation of the Budapest secret. Reports about the Tony Stark cameo have already been out as he is going to help Nat get a head start in the beginning of the movie. The other two cameos that will be included are of Nick Fury & Sonny Burch (Ant-Man and the Wasp).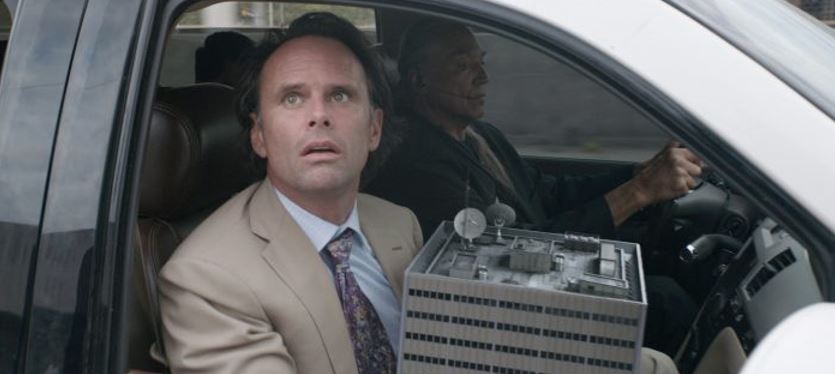 Fury's cameo is another one from the expected category, but Sonny Burch's cameo comes as a surprise. Walton Goggins played Sony Burch in the Ant-Man sequel and he was after Hank Pym's technology. He had a buyer for that technology, and it would make sense for him to cross paths with Black Widow or the Red Room operatives before his eventual involvement in Ant-Man and the Wasp. He could be after the mystery technology that the Black Widow trailers have teased. His buyer may have ordered him to get his hands on the technology that looks like Pym Particles.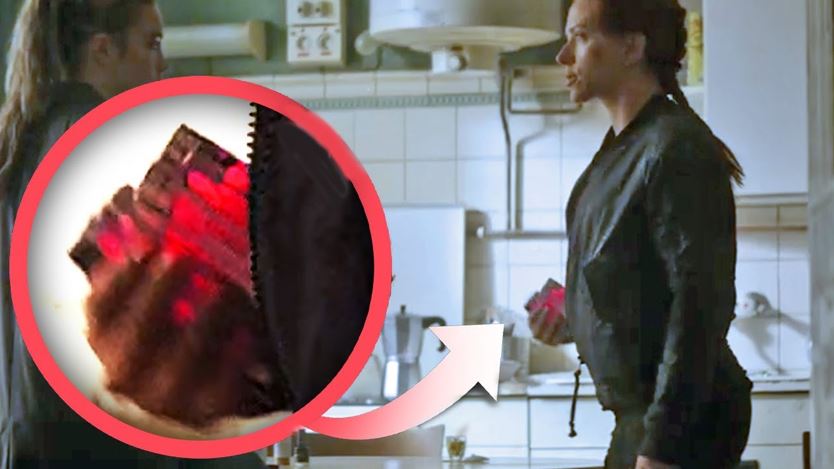 Well, we assumed that since the Pym Particles being in a Black Widow movie won't make a lot of sense, Nat & Yelena could actually be possessing some kind of Super-Soldier serum. But the involvement of Sonny Burch might actually hint that these are in fact Pym Particles. Obviously we'd have to wait and see the reality of it ourselves.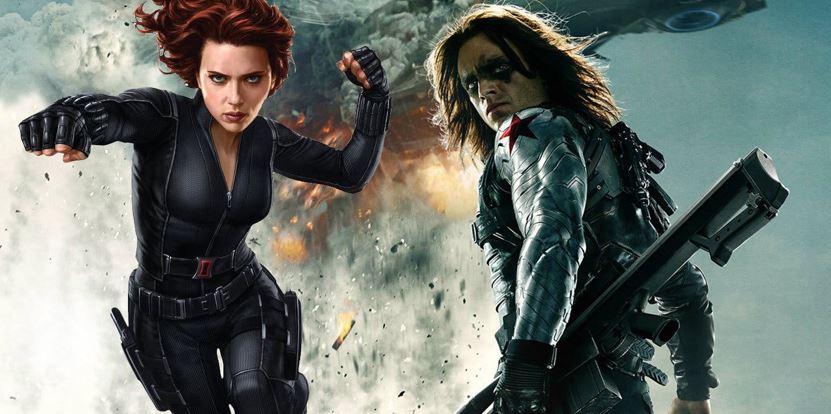 All these cameos, and we're afraid that the film won't be able to solve one mystery in particular. We've established that Bucky & Natasha also had some kind of a past connection, but this film would probably not be able to clear that mystery. Let's hope that The Falcon And The Winter Soldier might.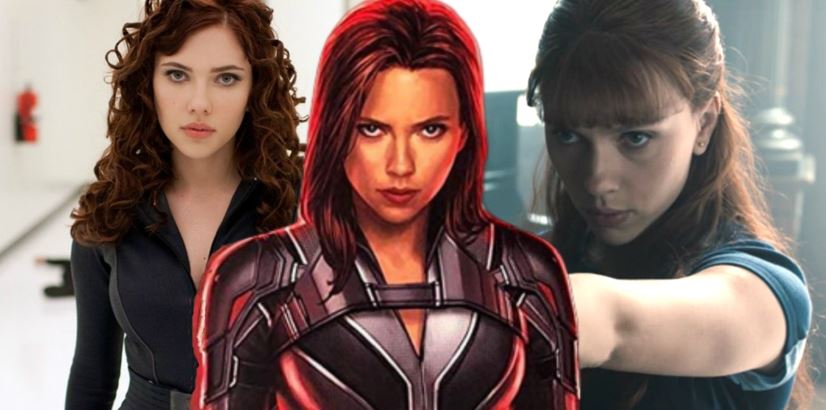 Black Widow comes out on May 1. Here's the official synopsis of Black Widow:
"In Marvel Studios' action-packed spy thriller "Black Widow," Natasha Romanoff aka Black Widow confronts the darker parts of her ledger when a dangerous conspiracy with ties to her past arises. Pursued by a force that will stop at nothing to bring her down, Natasha must deal with her history as a spy and the broken relationships left in her wake long before she became an Avenger. Scarlett Johansson reprises her role as Natasha/Black Widow, Florence Pugh stars as Yelena, David Harbour portrays Alexei/The Red Guardian, and Rachel Weisz is Melina. Directed by Cate Shortland and produced by Kevin Feige, "Black Widow"—the first film in Phase Four of the Marvel Cinematic Universe—hits U.S. theaters on May 1, 2020."