Movies
Pym Particles Spotted in the New Black Widow Trailer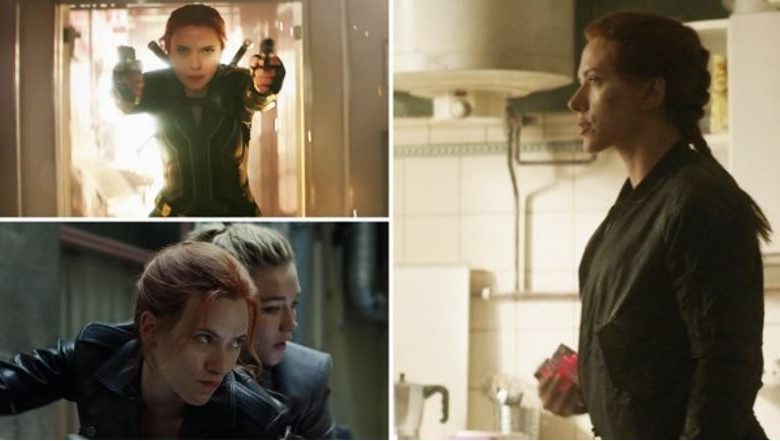 The Black Widow movie just keeps bringing up new mysteries and we're totally loving it. The first mystery was the involvement of Mutants. Actor Oliver Richters teased that he is playing Ursa Major in the movie. The second mystery obviously the man/woman behind the mask of Taskmaster. Third mystery is the history of Red Guardian. Fourth – Melina Vostokoff. And now, people seem to have spotted Pym Particles in the Black Widow trailer.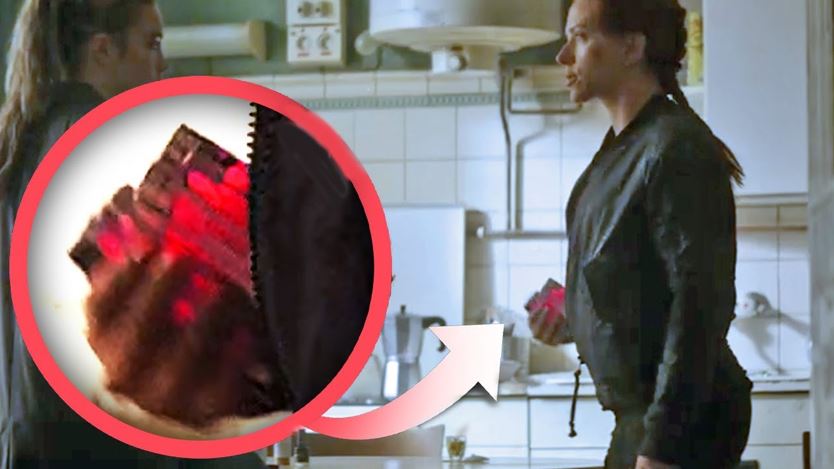 Marvel has a massive history of playing with the audience using the marketing material. Sometimes, we see things that don't end up in the final cut of the movie. Sometimes we don't see things that are supposed to be there in a particular scene. So, this mystery object that Natasha is carrying could actually be to derail us into thinking something else.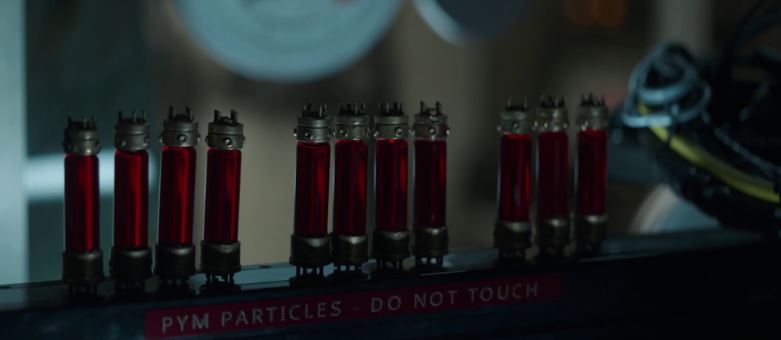 The sure do look a lot like the Pym Particles we saw in Avengers: Endgame. This has led a lot of people into believing that the Pym Particles are somehow related to Widow's survival beyond the Black Widow movie. Is this Natasha Romanoff from the future? Perhaps while falling down at Vormir, Natasha used her final Pym Particle to come back in the Black Widow movie timeline. And from here on, she'd live a prolonged life, and go back to the exact mid-air moment where she was falling on Vormir.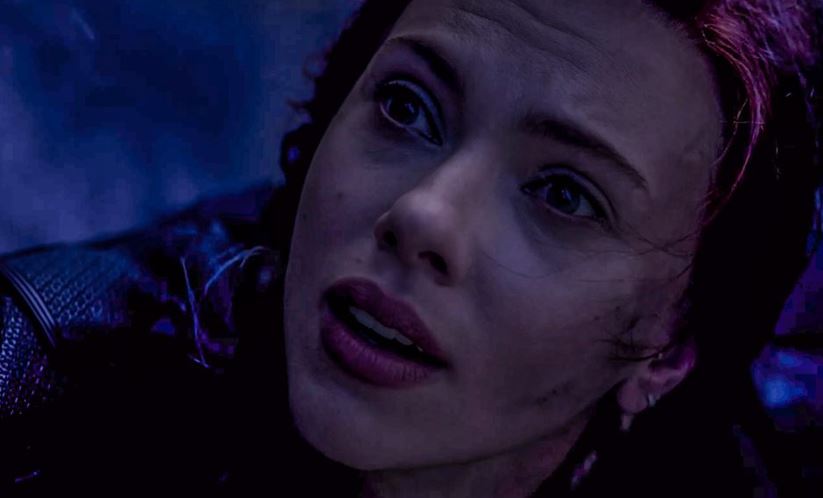 This way, the sacrifice will ultimately happen, and Black Widow will have been able to survive for a longer time. But there's no point of doing this because even if Natasha comes back in time, lives a life, & goes back to the exact same moment (when she's falling), the new timeline that she will have created would get erased. This film wouldn't undermined the death of Widow in any way.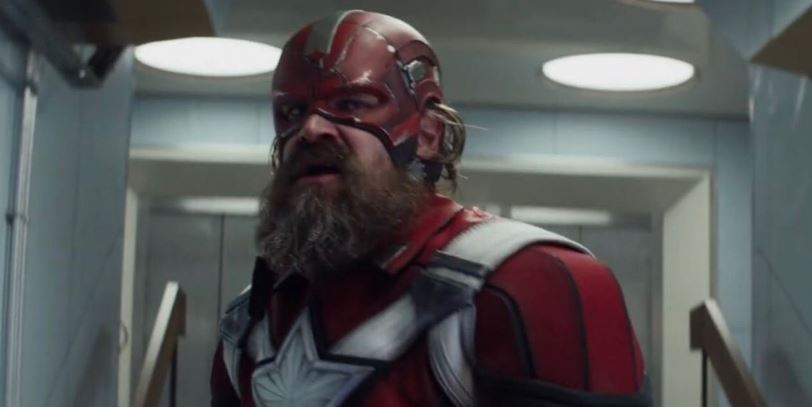 So, we have to believe that these aren't Pym Particles. They could very well be some other important objects of interest. So what could these vials be? Perhaps they might be carrying Super Soldier Serum? You may argue that the Super Soldier serum is blue in color. But remember that Russia has their own failed Captain America? Red Guardian is also an enhanced super soldier. He isn't as strong as Cap though.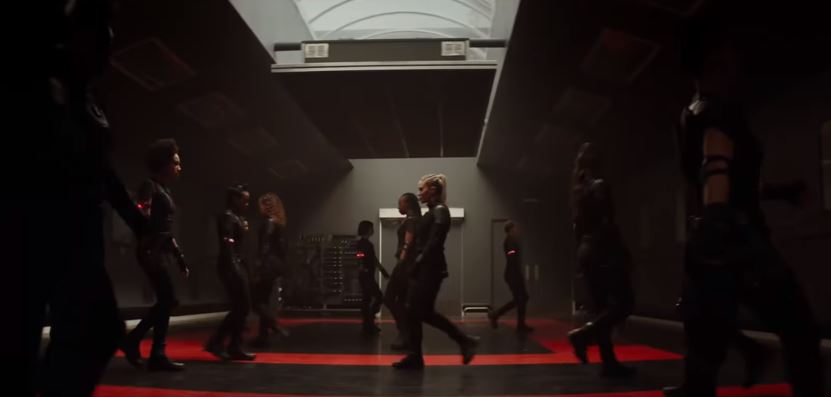 So, these Red vials could be a version of Russian experimented super serum. The new generation Black Widow's could be getting enhancements with these vials. Yelena & Natasha might want to stop this. Hence they probably stole the red vials. Who knows, Nat might inject herself with one of these vials in order to fight Taskmaster. That's probably why Nat was able to fight the likes of Corvus Glaive, Promixa Midnight and the Outriders with little difficulty in Infinity War.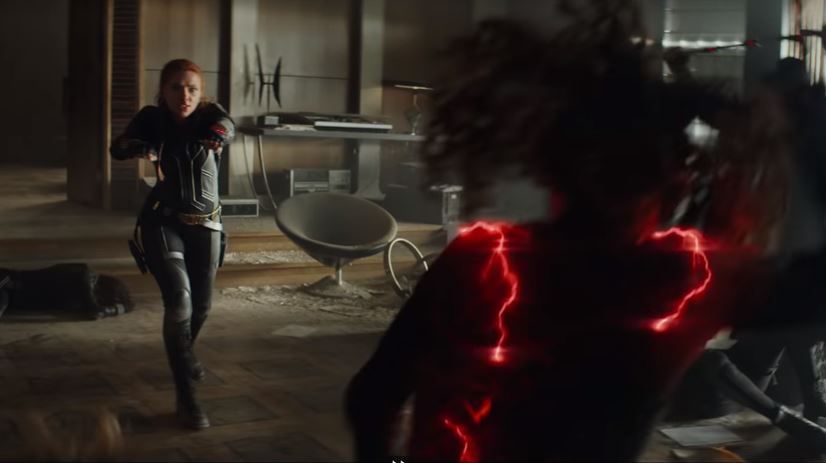 The second thing that these vials could be are the power sources for Widow's bite. Nat doesn't have Stark tech Widow Stingers since she's on the run in this film. The trailer showed us Red colored stingers instead. Perhaps these vials may be responsible for that. We'll know for sure on May 1 when the Black Widow movie hits the theatres.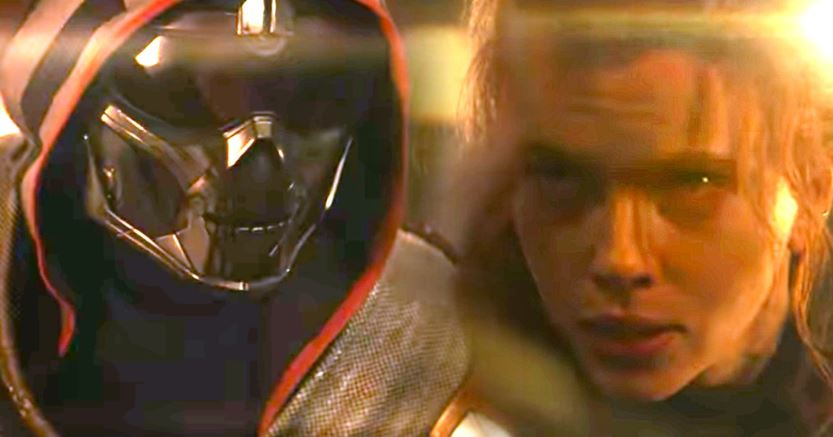 Here's the official synopsis of Black Widow:
"In Marvel Studios' action-packed spy thriller "Black Widow," Natasha Romanoff aka Black Widow confronts the darker parts of her ledger when a dangerous conspiracy with ties to her past arises. Pursued by a force that will stop at nothing to bring her down, Natasha must deal with her history as a spy and the broken relationships left in her wake long before she became an Avenger. Scarlett Johansson reprises her role as Natasha/Black Widow, Florence Pugh stars as Yelena, David Harbour portrays Alexei/The Red Guardian, and Rachel Weisz is Melina. Directed by Cate Shortland and produced by Kevin Feige, "Black Widow"—the first film in Phase Four of the Marvel Cinematic Universe—hits U.S. theaters on May 1, 2020."