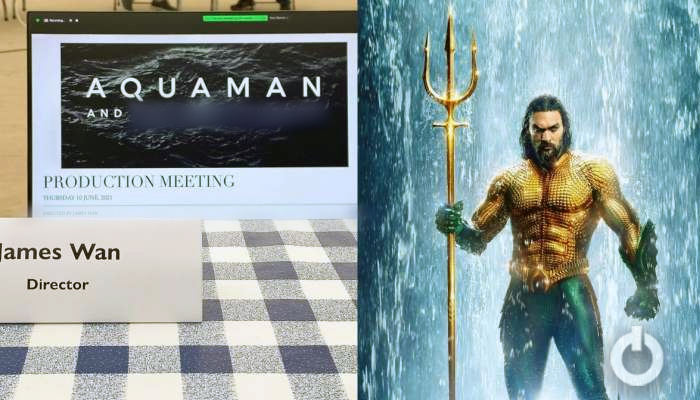 Aquaman turned out to be the highest-grossing DC movie ever. It made a whopping $1.148 Billion worldwide. No other DC movie has even crossed the $1.1 billion mark. So, it is certain that WB and James Wan will be eager to give us Aquaman 2. The budget for this film could be bigger, as the underwater world of DC is expected to expand. What's exciting about this one is that Jason Momoa actually helped write the film. And now as the film nears its production date, we finally have the official title of Aquaman 2.
Here's what James Wan recently shared on his Instagram with the caption "The tide is rising":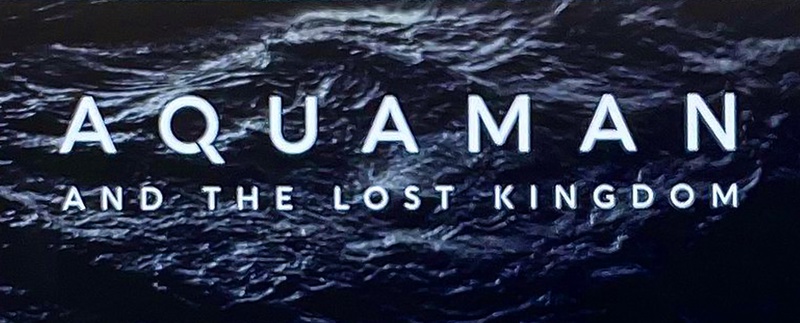 So the film is called, Aquaman And The Lost Kingdom. Now that's dope for a title. For now, very little is known about the story of Aquaman 2. But this title tells us that we could either be exploring a forgotten underwater territory or things could link to the Aquaman comic — "Aquaman: Kingdom Lost." In this comic, Mera was cursed to live on land, and the attempts to break this curse led to the doom of Atlantis.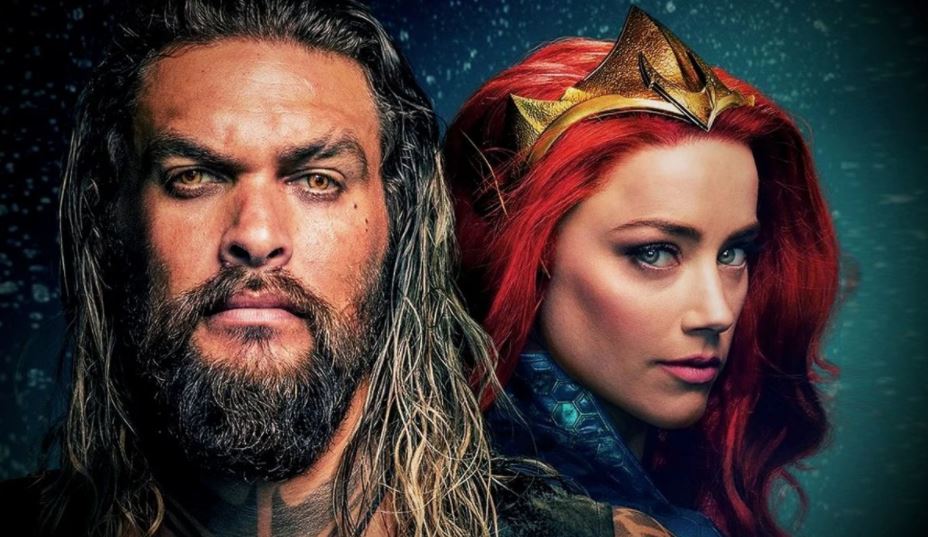 It will be interesting to see where the story is taken in Aquaman And The Lost Kingdom. Even though Arthur was the heir to the throne, he did not grow up in Atlantis. The first film made it seem that many Atlanteans were happy with the way Orm ruled. So, they may not accept Arthur to be their king. And since Arthur also did not grow up in Atlantis, Kingship might be new for him as well. So it remains to be seen if he will be a King that leads Atlantis to its destruction, or if he will be a King that discovers a certain long Lost Kingdom.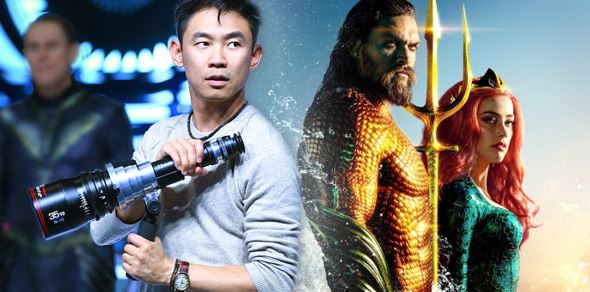 It's also worth noting that both Orm and Black Manta are alive. So, how Aquaman deals with them is also a matter of concern. Aquaman And The Lost Kingdom is set to arrive on December 16, 2022. It stars Jason Momoa as Arthur Curry, Amber Heard as Mera, Willem Dafoe as Vulko, Patrick Wilson as Orm / Ocean Master, Dolph Lundgren as Nereus, Yahya Abdul-Mateen II as Black Manta, Nicole Kidman as Atlanna, Ludi Lin as Captain Murk, and Temuera Morrison as Tom Curry. They are all expected to return.
What do you think about the official title of Aquaman 2? Let us know in the comments.
Follow us on Facebook, Instagram & Twitter for more content.
Also Watch: