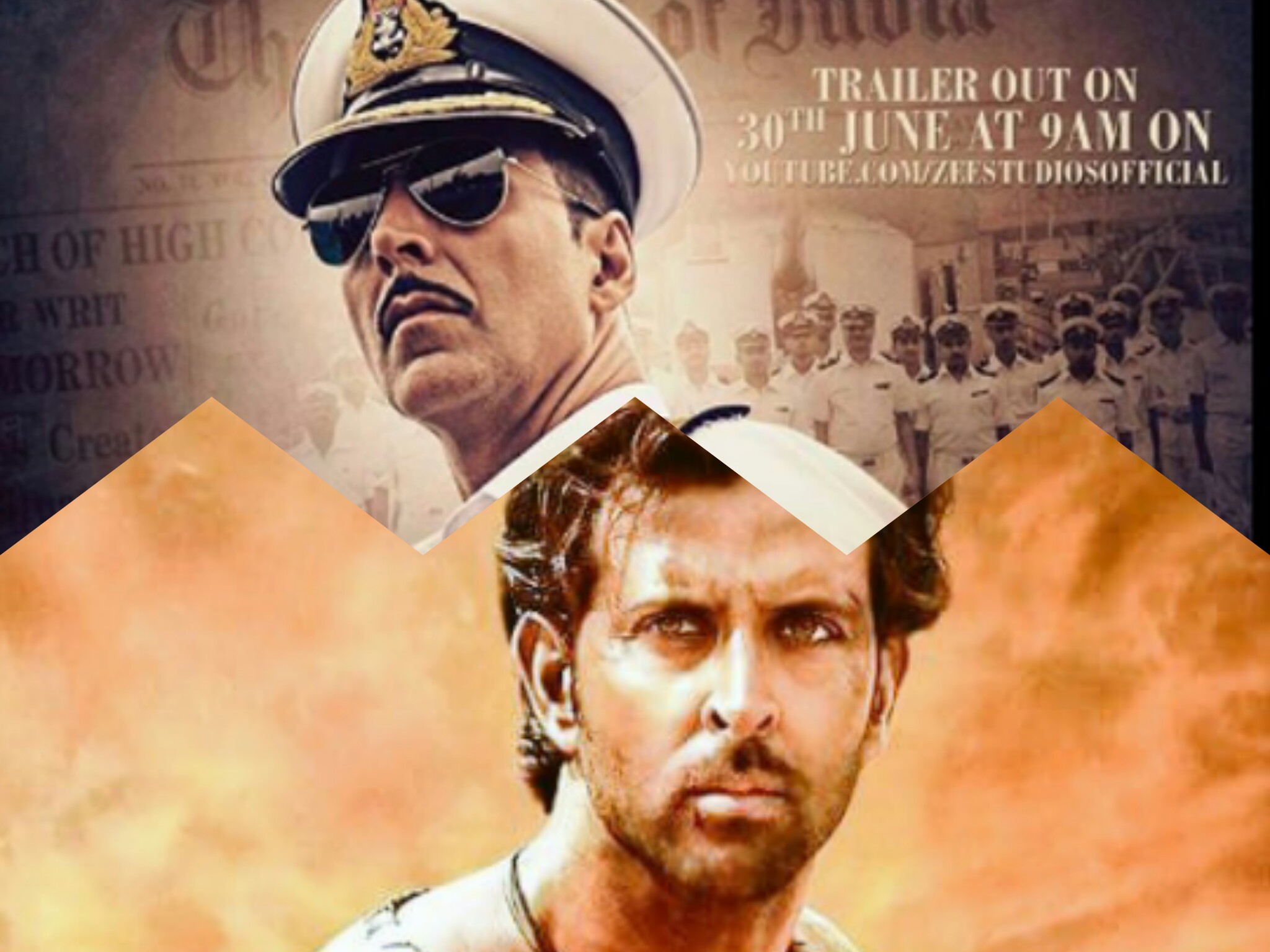 In this Independence week, Bollywood will witness a big clash at the box-office. Both the films are big and have started with their promotions. The 15th August holiday has fallen on Monday so both the release will get a three-day holiday period. Let us see which film has an edge till now.
Music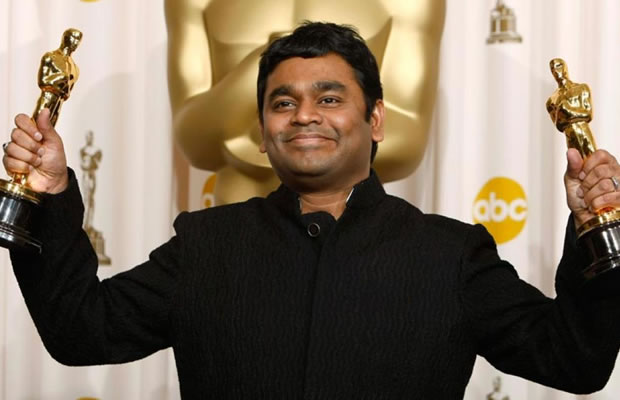 For ages, music has played a pivotal role in the success of a movie. If the music becomes popular, then half the job is done. The music of Mohenjo Daro has been helmed by maestro A.R. Rahman. The name itself is enough to create hype. The audiences eagerly wait for that one album composed by A.R. Rahman in a year. And like any other A.R. Rahman's album the songs of Mohenjo Daro is slowly earning popularity. On the other hand, Rustom has tracks composed by various new age singers and the song sung by Ankit Tiwari is already a chartbuster. Hence both the films are tied.
Trailer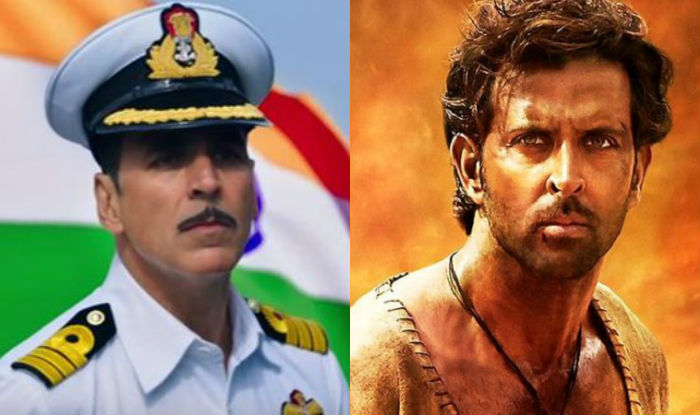 The most important aspect of marketing. The trailer of a movie gives a brief idea and has the potential to attract the audiences. In the case of Mohenjo Daro, the trailer was a big disappointment it couldn't give the much awaited high. On the other hand, the trailer of Rustom was thrilling and gritty. Mohenjo Daro failed to match the expectation whereas Rustom clicked with the audiences immediately after the trailer was out.
Content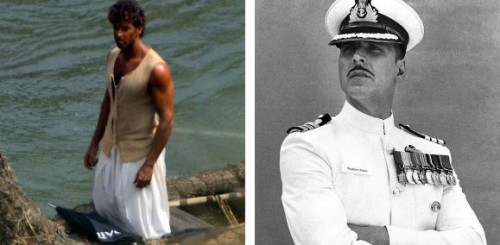 Possibly the 'Catchphrase' of the new age audience. People nowadays are looking for new and fresh contents in films. Both the films are rich in content. Mohenjo Daro is a period film based on historical events. Interestingly Rustom is also based on true events and deals with the story of naval officer K.M. Nanavati. Both the films have their own target audiences. There is a section of audiences who loves to watch a period drama based on historical facts. Similarly, there is a major section of audiences who prefer thrillers.
Directors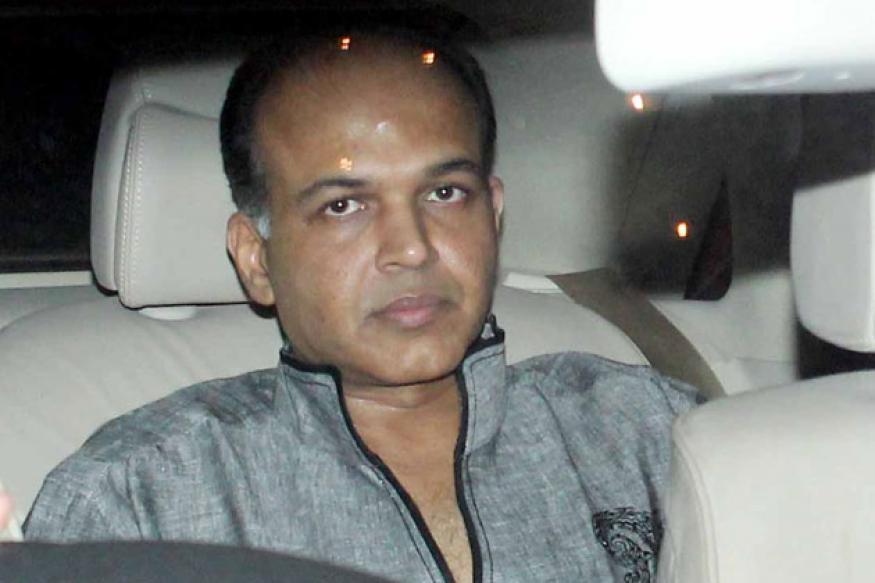 A ship can never sail its way to the destination unless and until the captain is capable enough. Several times we have seen movies with great content failing to meet the level due to poor direction. Ashutosh Gowarikar is known for his master-class periodic dramas. He knows how to weave a visually stunning story around a historical event. However, Tinu Suresh Desai the director of Rustom has only one film to his name which is '1920 London.' Ashutosh Gowarikar clearly has an edge over Tinu Suresh Desai as a director.
Star Power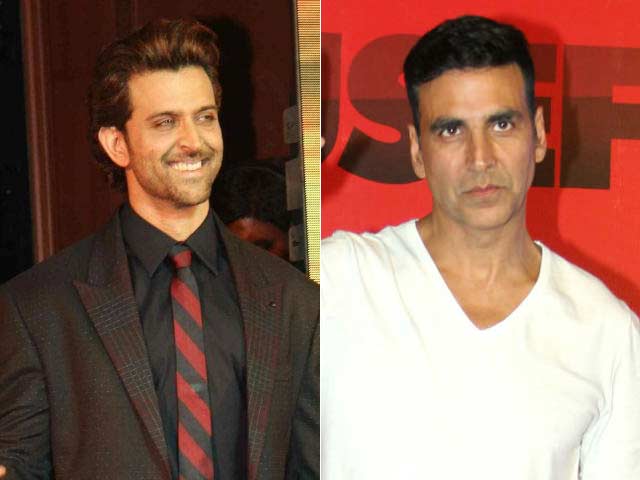 Both the films have big heavyweights. Mohenjo Daro stars greek god Hrithik Roshan and Rustom is on the shoulders of Akshay Kumar. There is no comparison between these two extremely talented actors. Hrithik and Akshay have a huge fan following. Both the actors has shown their star power in previous occasions. However, in recent times Akshay Kumar seems to have a golden run at the box-office. His two releases this year went on to earn more than 100 crores and his cameo role in 'Dishoom' is earning him accolades from all sections of audiences. No doubt Bollywood is set for a huge battle at the box-office on 12th august and only time can say who will be the winner. Show your support for your favorite film here.