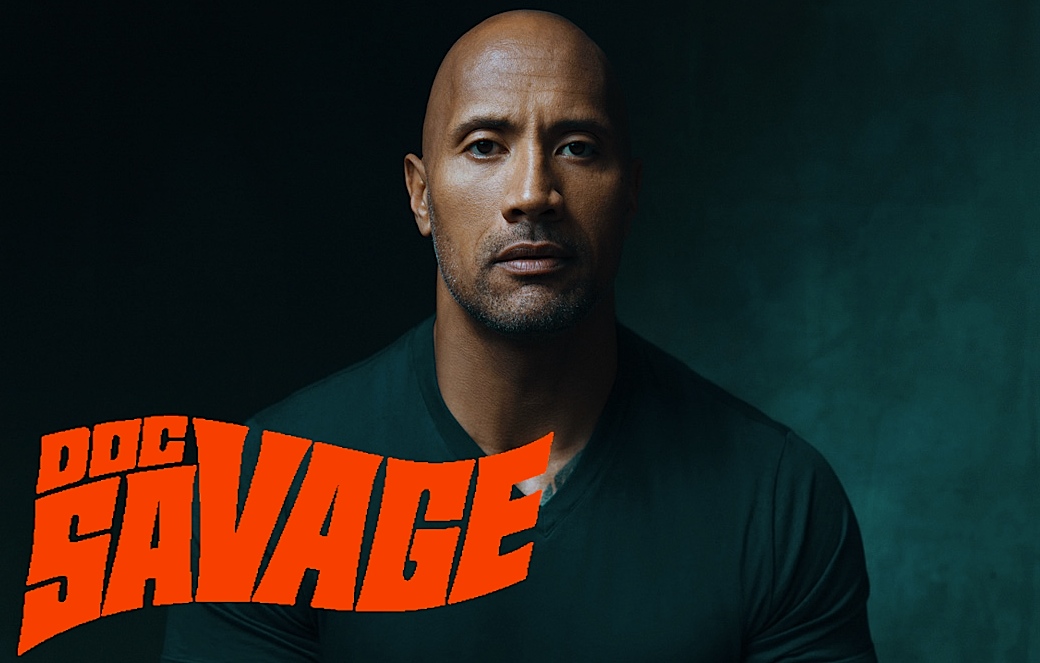 Doc Savage was originally created in 1933, by Henry W. Ralston who is the Pulp publisher along with Editor John L. Nanovic. This book ran 181 individual stories. Produced by George Pal and starring Ron Ely, this movie was released by Warner Bro in 1975, Doc Savage: The Man of Bronze was one of the most criticized movies.
For all those who are scratching their head. Doc Savage was the world's first superhero created way before Superman, though much more powerful. Doc Savage was trained from birth by his scientist father to have superhuman abilities, a physician, adventurer, Scientist, surgeon, inventor, researcher, explorer, and musician with incredible strength, endurance, a photographic memory, martial arts mastery as well as a master of disguise.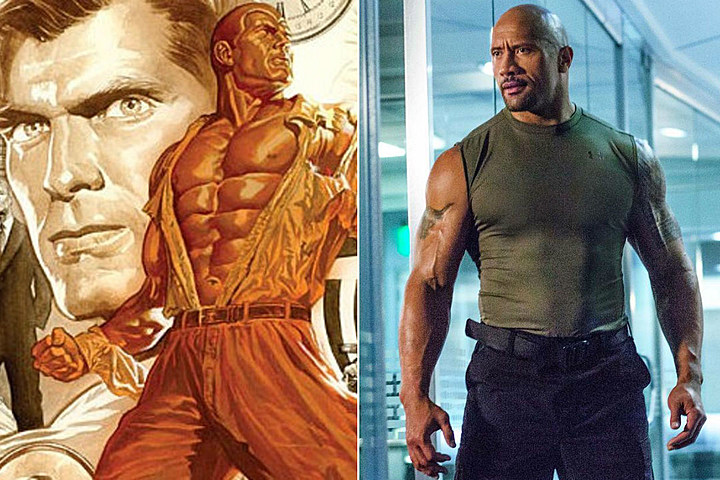 There were a lot of rumors going around about Chris Hemsworth (from Thor fame) to play Doc Savage for Shane Black earlier in 2014. It was only recently the filmmakers confirmed Dwayne Johnson for the role of Doc Savage, real name Clark Savage, Jr.
"Doc Savage is sort of in the ether now," Shane Black stated earlier in March. "We're hoping to make it sometime next year. I would very much like to do Doc with a fellow named Dwayne Johnson if we can make that work. I made a decision that Dwayne is the guy. It's on the back burner while he's busy."
Dwayne Johnson made an official note on his Instagram on Monday morning saying:
It's OFFICIAL: For all comic book fans you already know the world's first superhero (pre-dating Superman) is the "Man of Bronze" himself Clark "Doc" Savage. Want to thank my bud director/writer Shane Black and his writing team Anthony Bagarozzi and Chuck Mondry for flying in from LA and sitting with me and our @sevenbucksprod's producer @hhgarcia41 on this Memorial Day weekend to chop up creative and break the story on this very cool project. Comic book fans around the world know that the cool thing about "Doc" Savage is that he's the inspiration for Superman. First name Clark, called "Man of Bronze", retreats to his "Fortress of Solitude" in the Arctic etc. Doc was physically and mentally trained from birth by his father and a team of scientists to become the perfect human specimen with a genius level intellect. His heightened senses are beyond comprehension. He can even identify a women's perfume from half a mile away. He is literally the master of everything. But here's the #1 reason I'm excited to become Doc Savage. HE'S A F*CKING HILARIOUS WEIRDO! Confidently, yet innocently he has zero social graces whatsoever due to his upbringing so every interaction he has with someone is direct, odd, often uncomfortable and amazingly hilarious. After speaking for hours w/ Shane Black I can see why the creator of Superman took only the best parts of Doc Savage and leaving the "weirdo" part behind. But to us, it's that "weirdo" part that makes Clark "Doc" Savage dope! Can't wait to sink my teeth into this one of a kind character. #ItsOfficial #WorldsFirstSuperhero #GeniusIntellect #PhysicalSpecimen #FnLoveableWeirdo #ManOfBronze #DocSavage
Shane Black is planning to direct Doc Savage for Sony Pictures, from a script he has co-written with Anthony Bagarozzi and Charles Mondry.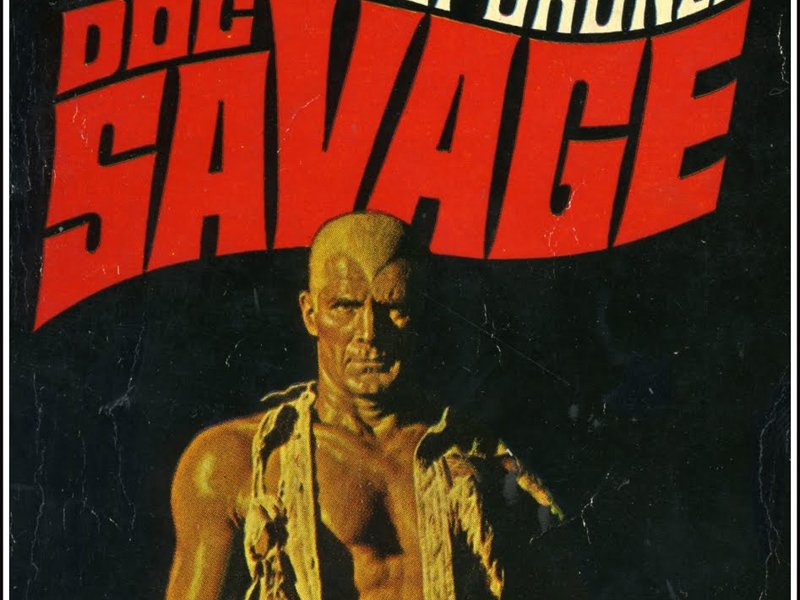 The project is being produced by Neal H. Moritz alongside Ori Marmur through his Original Film banner with Dwayne Johnson and Hiram Garcia through their Seven Bucks Productions. Michael Uslan will also serve as a producer on the film.
No release date is set as yet.