The Avengers: Endgame trailer began with Tony being stranded off in space. People actually assumed that the film will start with a Time Jump and Tony would have already made it back to Earth and had his reunion with Steve. But it is good that all that isn't happening through flashbacks. Marvel is taking the slow route of exploring almost everything in the aftermath of the Decimation whilst taking the plot forward.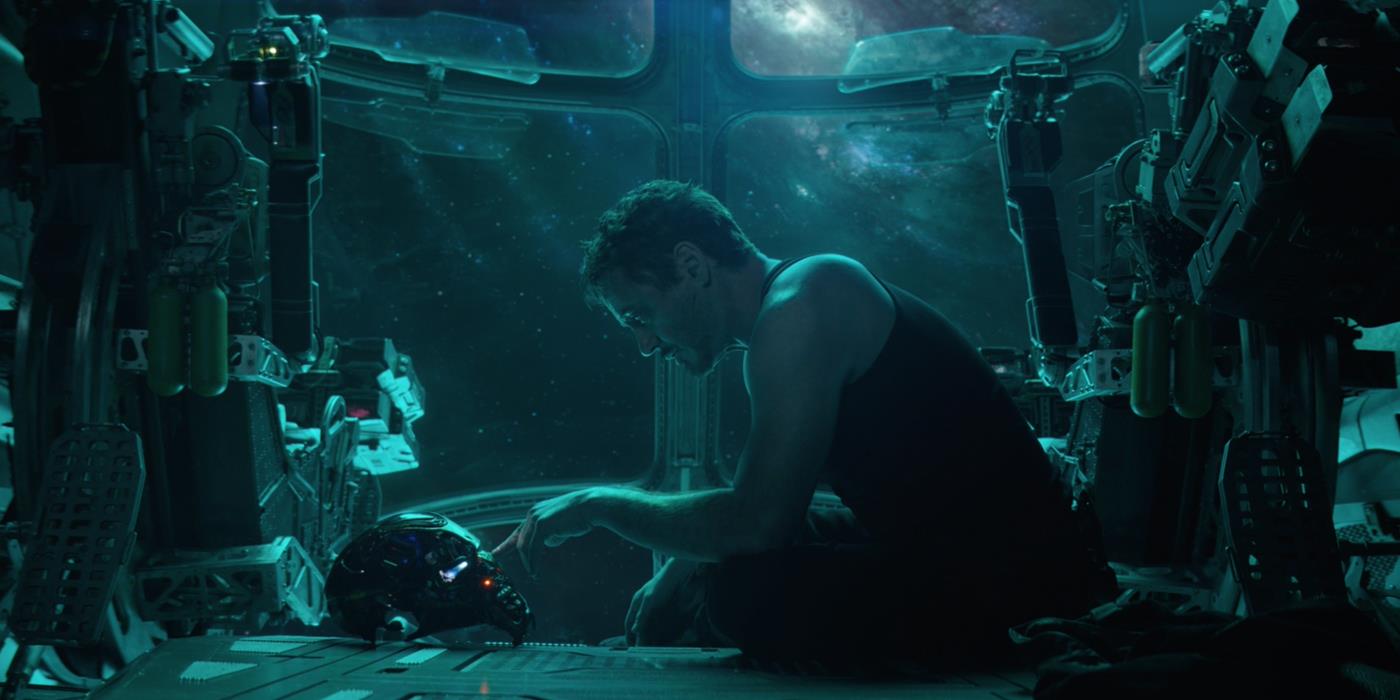 So Tony on his way back home is out of all resources and hope to survive. Sure the trailer gives us a hint that Pepper's Rescue armor is going to be involved in saving Tony, but we don't have any surety of that. We can only assume that the Russos are not that cruel that they would Kill Marvel's poster boy in the beginning of the film.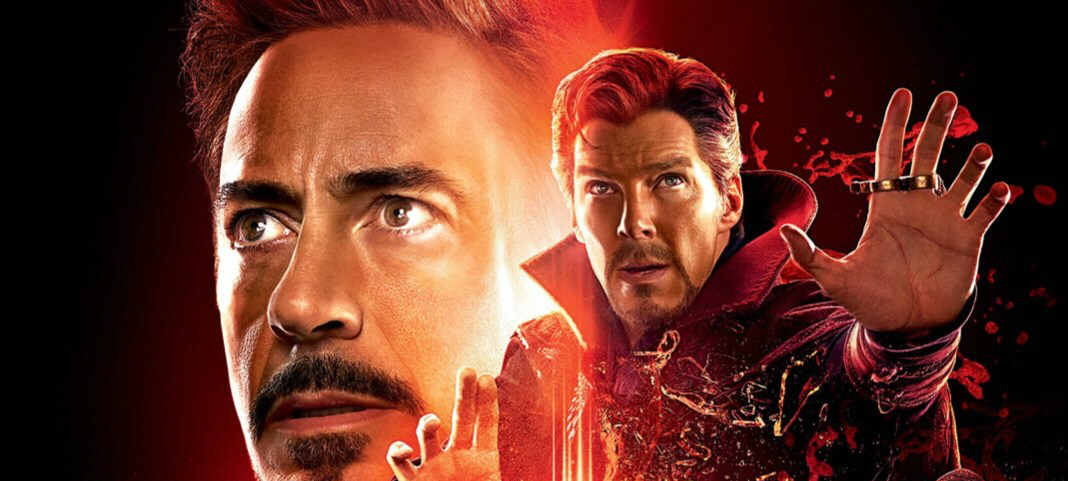 Doctor Strange bartered the Time stone for Tony's life for a reason. He must have seen that Tony is the key to winning the battle against Thanos. He is the most crucial part of the Endgame, so he has to survive in space somehow. But we are still left guessing.
https://www.instagram.com/p/BqvTINHAHws/?utm_source=ig_embed
Although, the new Audi promo has confirmed the fact that Tony will survive in space. I know it is a little late now, but still – SPOILER ALERT! Robert Downey Jr. recently appeared at a new unveiling for Audi's E-Tron GT, and we even got a look at the customized version of the car that Tony may drive in Iron Man.
While we have only seen a few photos of Downey around this car, here's a full featurette that dives into the relationship of Marvel with Audi, and it also shows us Robert Downey Jr. driving the revolutionary Electric Car not as Tony Stark, but himself. Have a look:
Now what Audi has done with this promo is that they've let out what you may consider as a spoiler for the plot of the film. For people who believed that Tony Stark was going to die in space having no way left to make it back home, you're out of luck as he's gonna.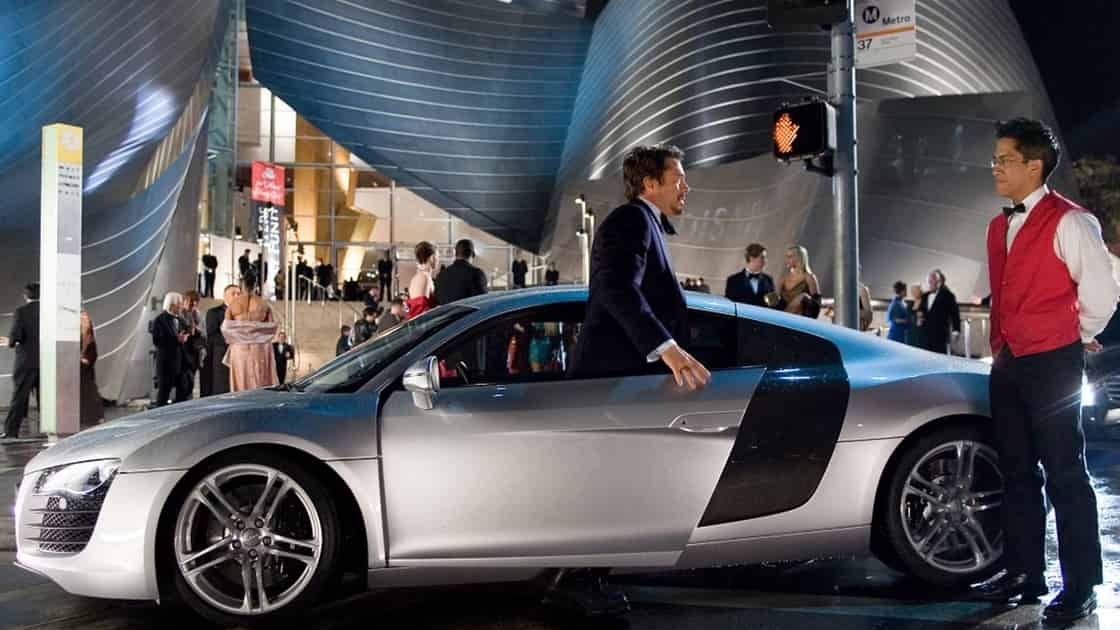 We see Downey checking out the new Audi E-Tron GT, and taking it for a spin with Audio Head of Design Marc Lichte. Now as they talk getting in the car, Lichte mentions Downey already has already driven the car, while Downey lets it slip that he hasn't driven it as himself, but he drove it "as Tony Stark in Avengers 4 out Spring 2019."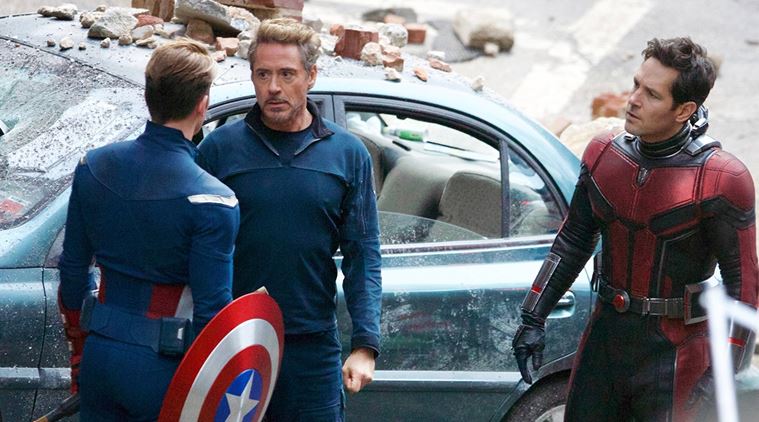 So, it is technically Robert Downey Jr. that lets this spoiler slip, but then again, Audi released the marketing video! For those of us who have seen the number of set photos that have already hit the internet earlier this year knew it right from the start that not only is Tony going to survive in Space, but he will make it way past the time lapse in the film, having different looking hair while being an "Agent of SHIELD".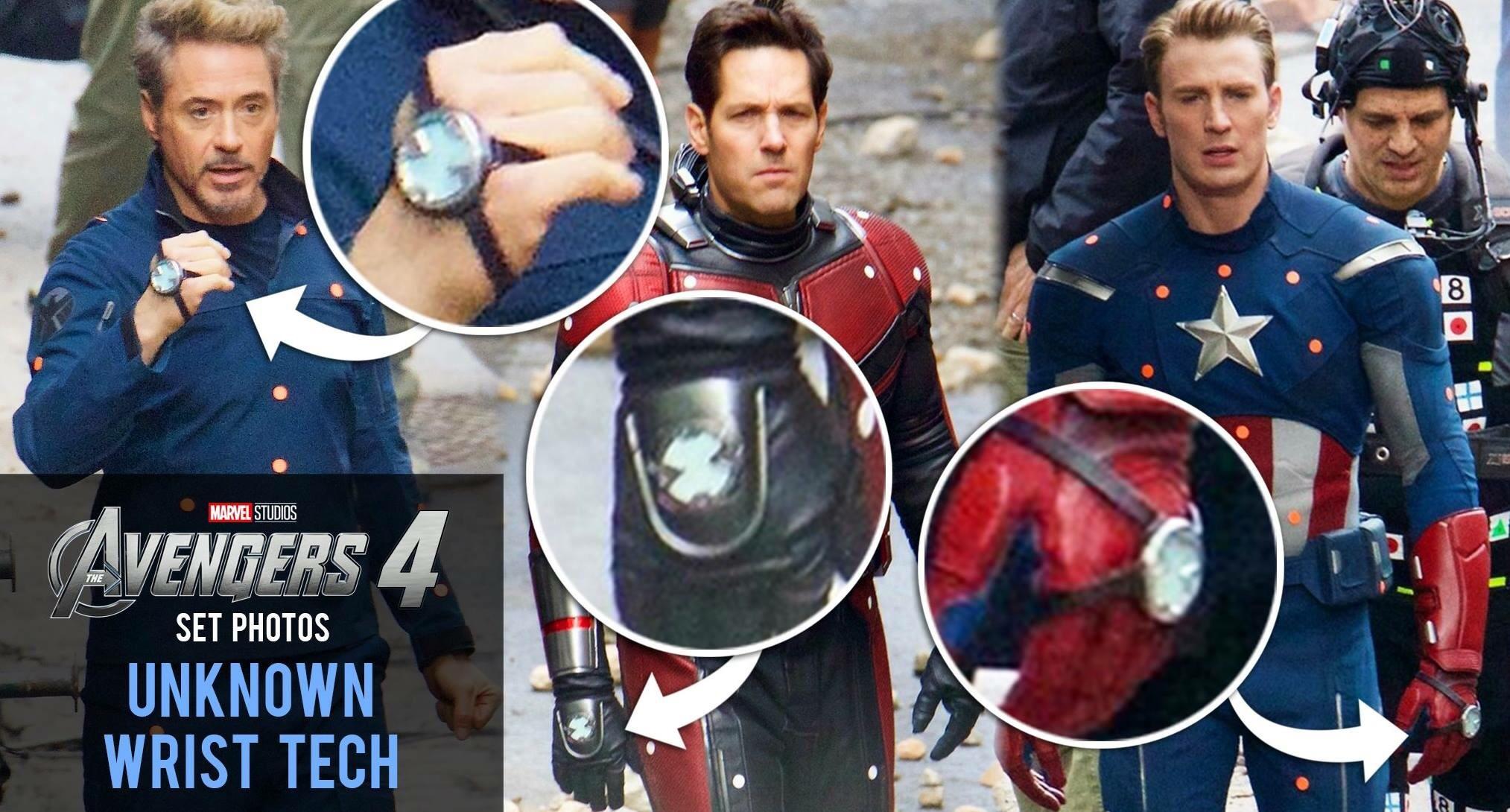 So there is no question in the fact that Tony will survive his journey back to Earth and he's going to play a vital role in bringing Thanos down while trying to reverse the snap. Rest we will only get more details for the film once the next stage of marketing begins. Avengers: Endgame comes out on April 26. Here's the official Synopsis of the movie: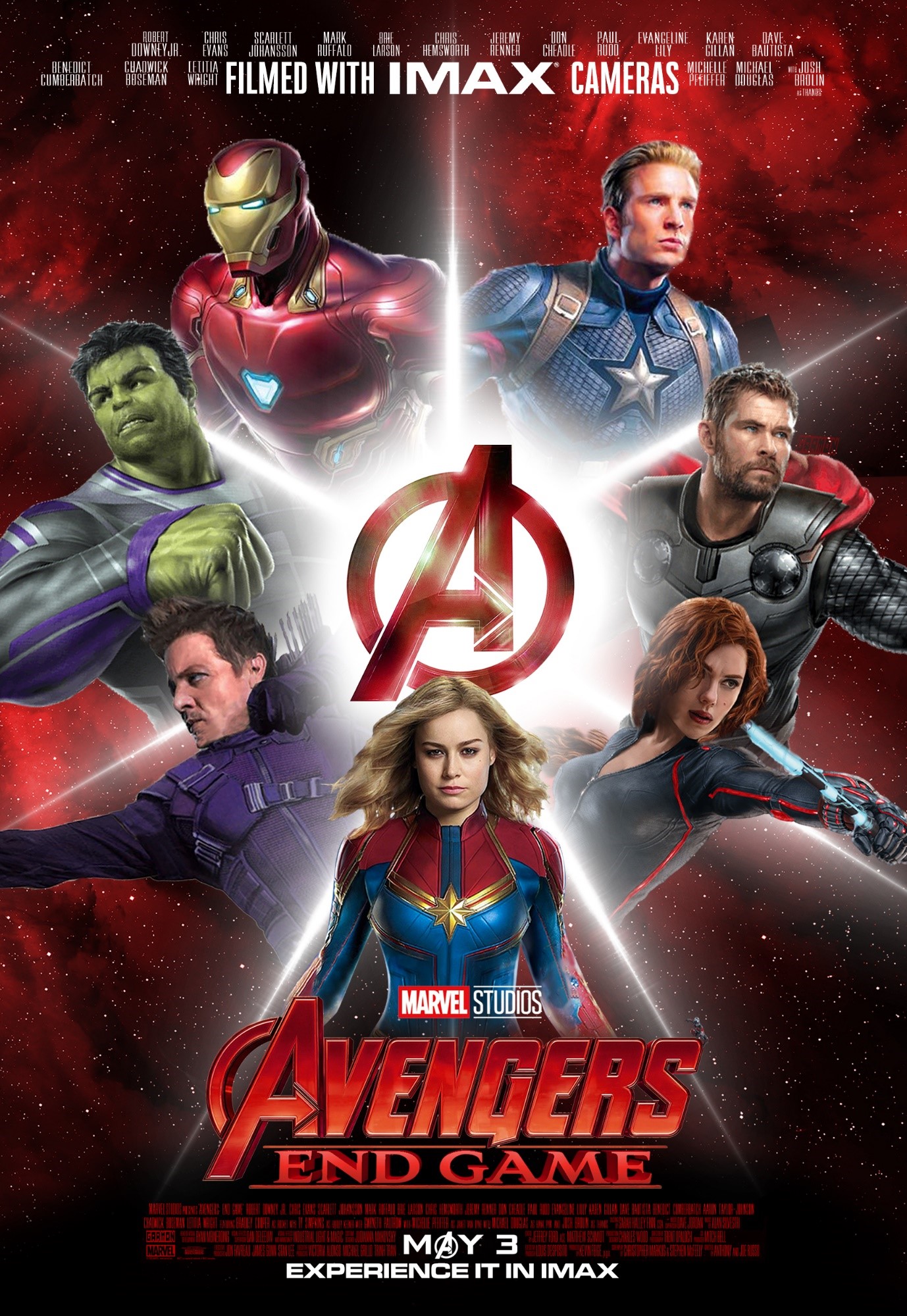 "A culmination of 22 interconnected films the fourth installment of the Avengers saga will draw audiences to witness the turning point of this epic journey. Our beloved heroes will truly understand how fragile this reality is and the sacrifices that must be made to uphold it."

Directed by Joe & Anthony Russo, Avengers: Endgame will presumably star Robert Downey Jr., Chris Hemsworth, Mark Ruffalo, Chris Evans, Scarlett Johansson, Benedict Cumberbatch, Jeremy Renner Don Cheadle, Tom Holland, Chadwick Boseman, Paul Bettany, Tom Hiddleston, Idris Elba, Danai Gurira, Peter Dinklage, Benedict Wong, Elizabeth Olsen, Anthony Mackie, Sebastian Stan, Gwyneth Paltrow, Benicio del Toro, Josh Brolin, Pom Klementieff, Karen Gillan, Dave Bautista, Zoe Saldana, Vin Diesel, Bradley Cooper, Chris Pratt, Paul Rudd, Samuel L. Jackson, Cobie Smulders, Tessa Thompson, Evangeline Lilly, Aaron Taylor Johnson, Cate Blanchett, Michelle Pfeiffer, Michael Douglas, Tilda Swinton, Jeff Goldblum, Katherine Langford, Stellan Skarsgard and Brie Larson.