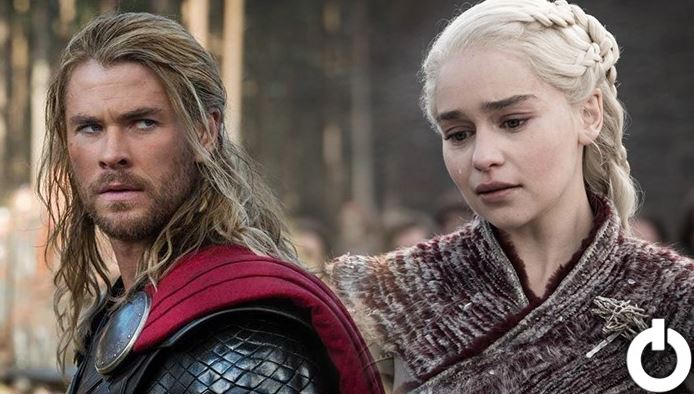 Actors Ruined Auditions For Their Characters:
We honestly never what the interviewer or the casting director looks for in the candidate. Sometimes we give our best only to learn that they didn't like it. Similarly, right when one thinks he/she gave a bad interview or audition, the results surprise them again. Almost every actor regardless of their fame has to give an audition or screen test before landing a role so the director can see if they fit the shoes. The following actors too had to undergo hurdles before getting the famous characters they are known for. However, according to them, the auditions went so badly that they thought they lost the part. They were surprised to learn how they got selected but to be honest, right now we can't even imagine anyone else in the role they portrayed so well. This article mentions the incidents recalled by the actors who claimed they mucked it up. Find out the 10 actors who thought they ruined the auditions for their characters.
 1. Keira Knightley- A Dangerous Method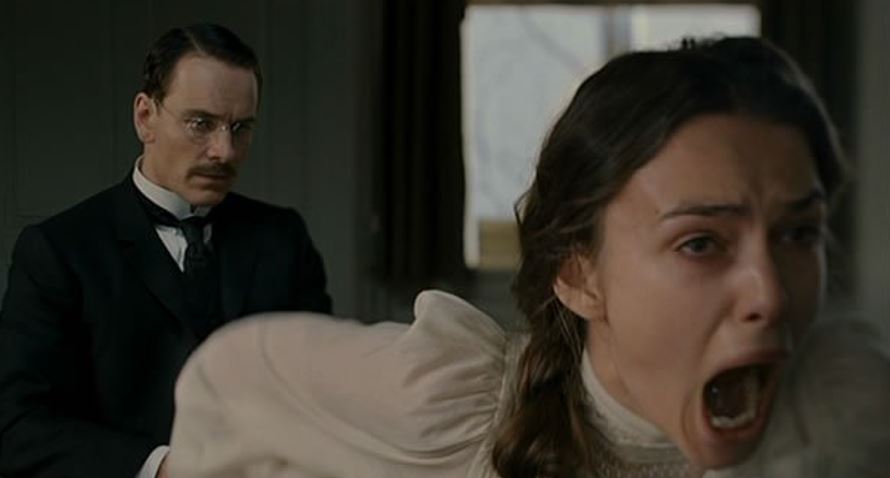 Being an actor and auditioning for some of the finest movies is more challenging than we can imagine. Keira is an A-list actor who has been part of critically acclaimed films like Pride & Prejudice, Pirates of Caribbean, and Atonement. But the audition of A Dangerous Method was impossible to crack even for Keira who was asked to make 'sex faces'.
 2. Mel Gibson- Mad Max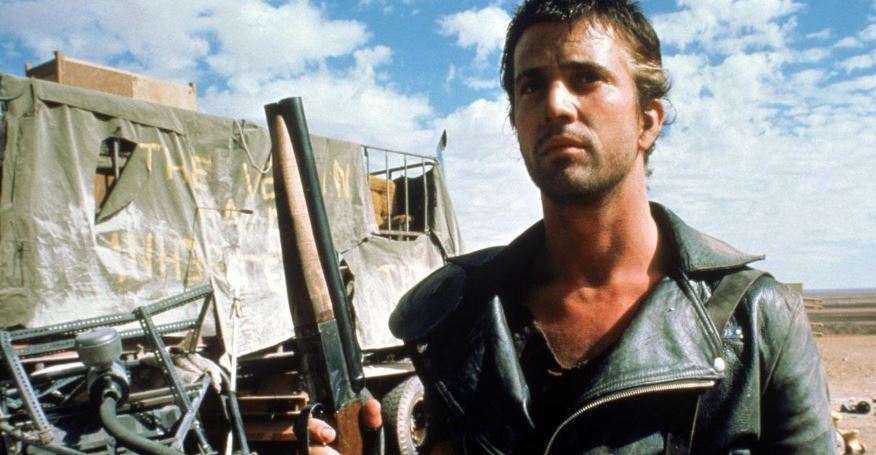 How awkward would it be if a friend accompanied you to the interviews to support but he/she got the job instead?  Something like that happened to Gibson who wasn't even keen to star in Mad Max. It was his friend who went for the auditions and Mel only tagged along to support him. However, it was the bruises on Mel's face that he got from a fight the previous night that caught everyone's attention. This rendered the director to see the lead of his movie in Mel.
 3. Aaron Paul- Breaking Bad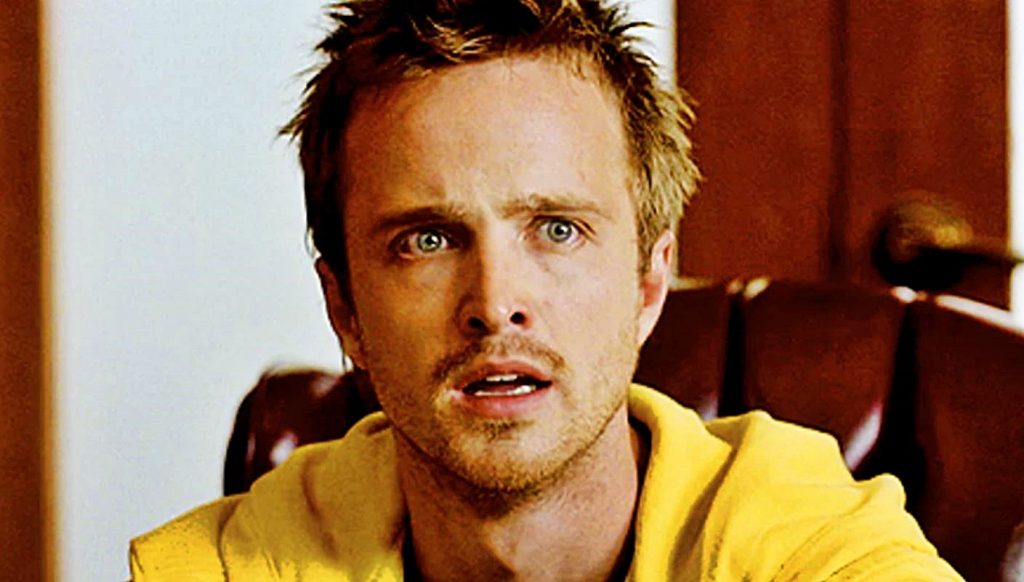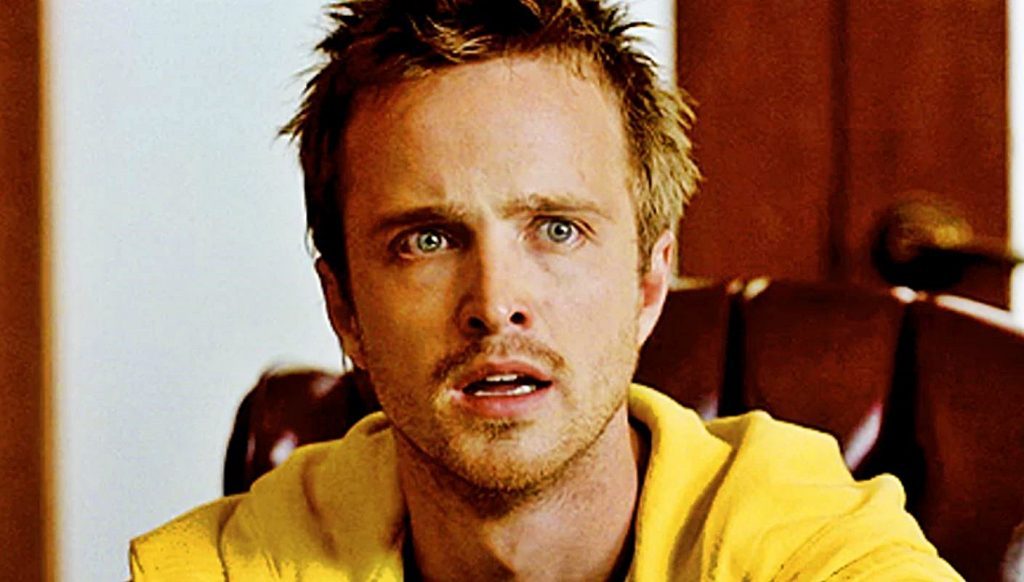 In the world of acting, your skills and your gravity towards the character takes you a long way. It was the latter that landed Aaron with the famous role of Jesse Pinkman and the former that earned with numerous Emmy awards. The actor had messed up his auditions so bad that even we are surprised how impressed the directors. According to sources, Aaron forgot his lines and swore in between. This candor impressed the team on the other side of the table who cast him immediately.
 4. Auli'i Cravalho- Moana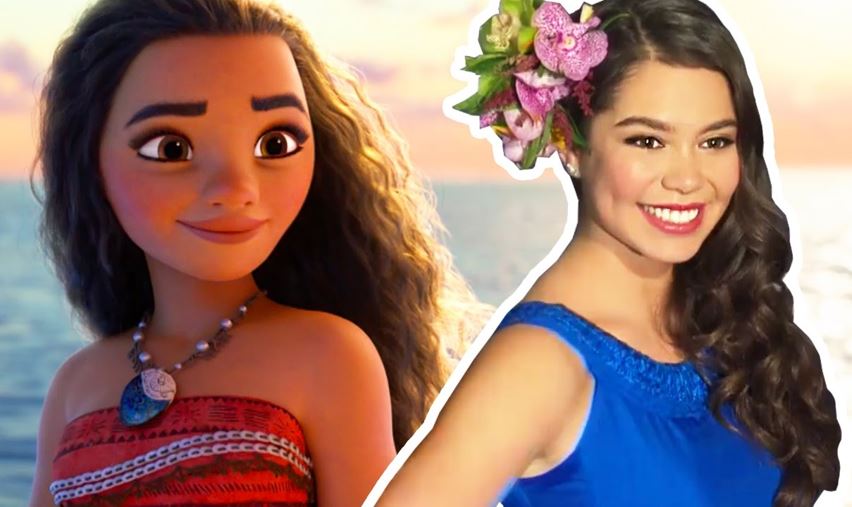 Auli'i has one of the most fascinating stories behind her Moana journey. She had sent a singing tape, not for the Disney movie but a singing competition. Little did she know that the tape would change her life and make her an international name. The judge for the competition tapes was also a casting agent for Disney who saved Cravalho for her Disney project, Moana.
 5. Chris Hemsworth- Thor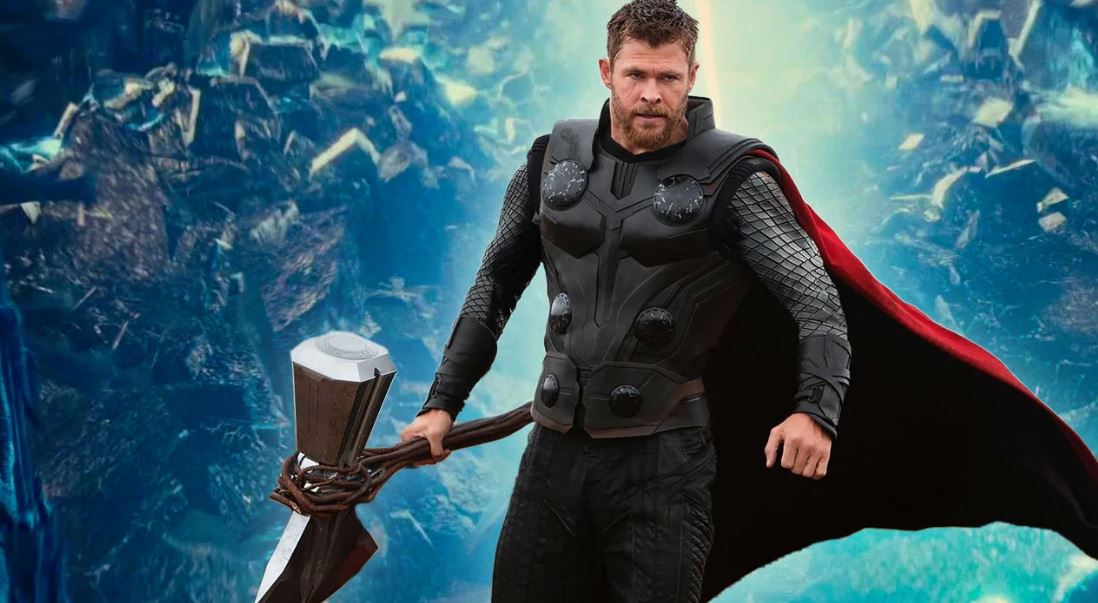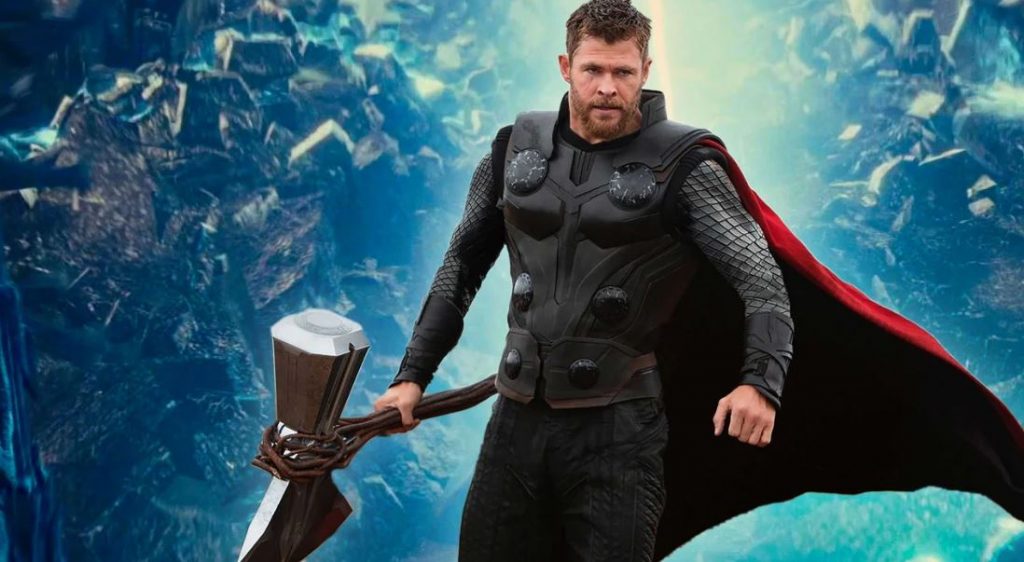 Chris couldn't leave a mark on the directors in the first round and as a result, didn't get shortlisted. His brother, Liam Hemsworth, on the other hand, was called for a screen test and almost finalized for Thor before Joss Whedon decided to give Chris a second chance. Chris made a clip of himself and convinced Whedon who produced Chris's movie, Cabin in the Woods.
 6. Zac Efron- Hairspray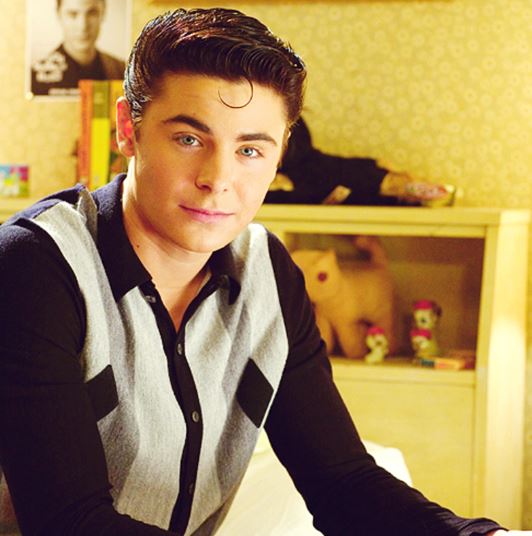 Zac started as a teen heartthrob from Disney's High School Musical but did an exceptional job in breaking that branded image once he grew up. He has had an impressive and shocking list of movies in his experience such as playing Ted Bundy. But during the audition of Hairspray, the director said that Zac smiled way too much which sounded like a blow to his trial. However, the actor ended up getting the part anyway.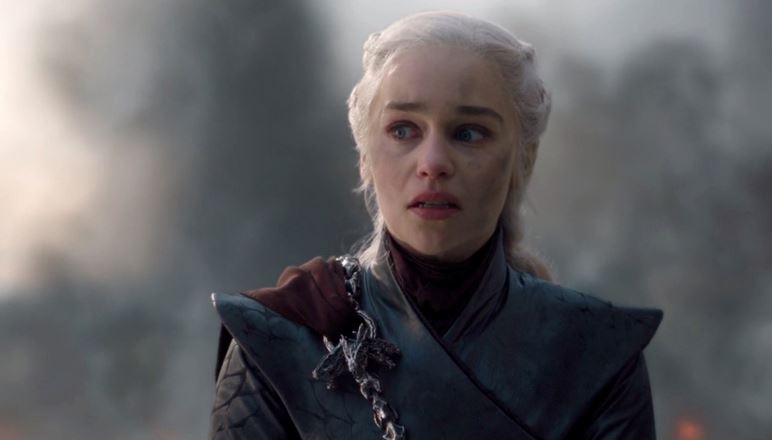 No one other than Emilia is made to play Daenerys Targaryen. The way Emilia spiraled from a kind and righteous queen to the mad queen with dragons took us by storm. How she transformed her merciful eyes into the cold, brutal, and maddening gaze is beyond our imagination. But according to Emilia, she absolutely blew up her auditions which dwindled to such desperation that she promised she'd make them tea and even agreed to do a chicken dance. But the directors saw a spark in her and brought her on board.
 8. Riz Ahmed- Rogue One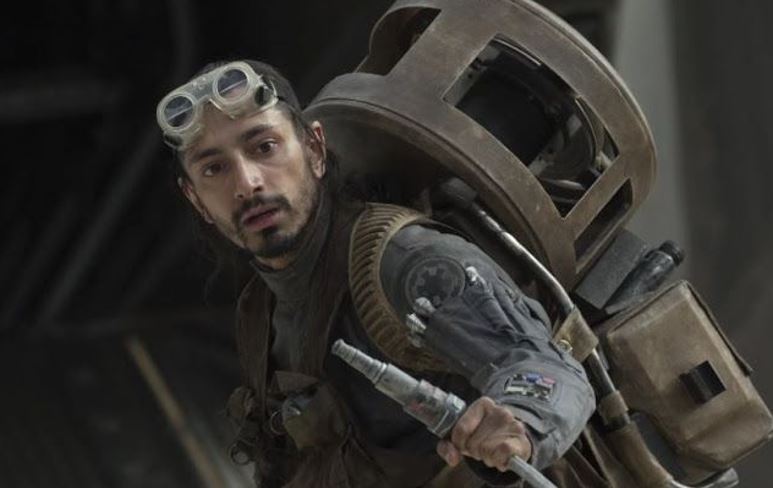 Even though Riz landed the role in Rogue One, he wasn't satisfied with his performance. This compelled him to make ten more tapes for the directors and prove that he was right for the role. He even tried out different costumes in every tape.
Can we think of any other face to fit the noble character of Jon Snow? A night before his audition, Kit got into a physical brawl at a diner for his girlfriend. He assumed that all was lost at the audition since his face was bruised with a black eye from the fight. But it turned out to be an advantage since the casting directors found his real-life nature quite similar to that of Jon Snow.
 10. Gerard Butler- Dracula 2000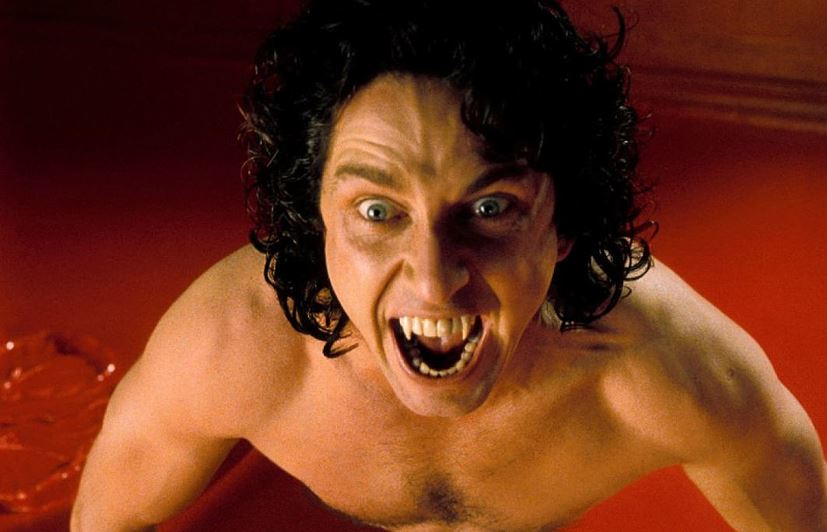 Dracula wasn't the best of Gerard Butler's movies but we are not here to talk about that. Gerard's auditions can be recalled as something awkward and creepy with his bizarre makeup and wig. However, Gerard managed to shine out even in the hideous makeup and landed the role.