Movies
Avengers: Endgame – Gamora & Vision Could Be the Key to Win Against Thanos
The Avengers are going to make their final stand against Thanos since they clearly haven't moved on. Avengers: Endgame is will be about restoring the lives lost in the Decimation, and dealing with the "greater threat" that is inbound. While the greater threat will be a matter dealt with much later in the film, the main focus has to be upon Thanos.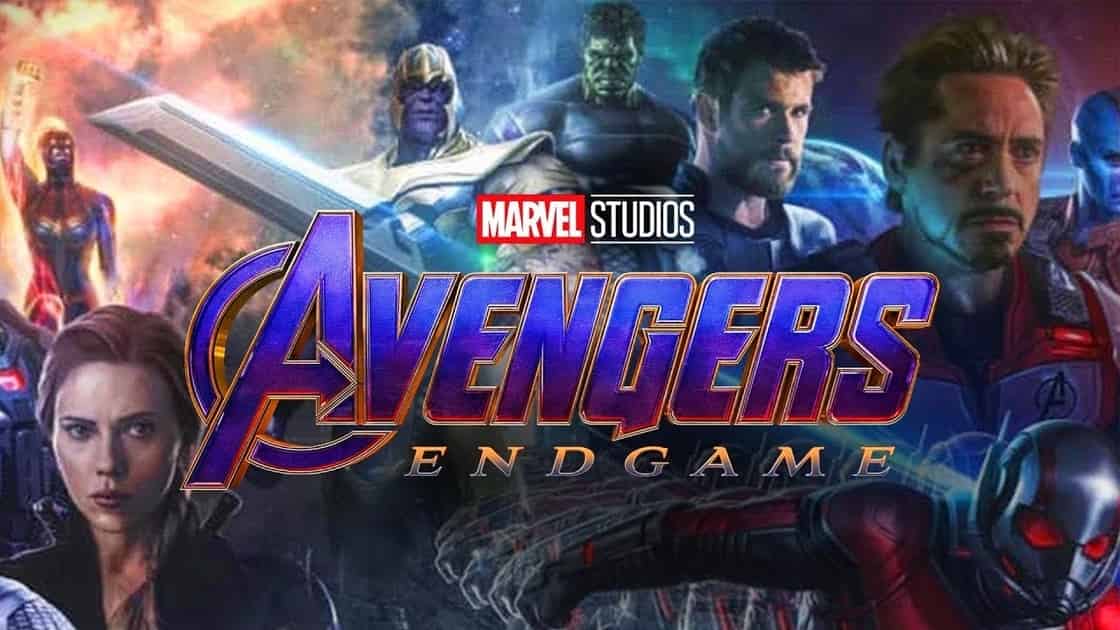 The Avengers will gather the ones that are still alive and fight to bring the disintegrated souls back to the land of the living. These two Avengers movies (Infinity War and Endgame) are said to be loosely based upon the Infinity Gauntlet storyline. Those of us who have read the original story from the 90s, know that Infinity War was actually nothing like the comic event. Sure some elements were similar, but not all of them. That story actually began with Thanos' Snap, and Infinity War ended with the Snap.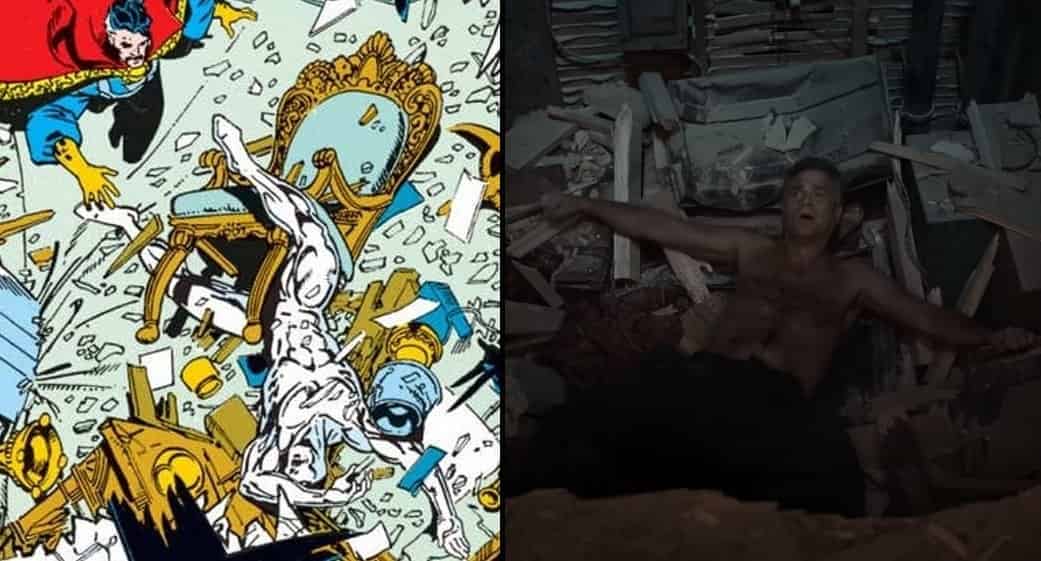 So, we may actually find more similarities with the comics in Avengers: Endgame, than in Infinity War. In the Infinity Gauntlet comic, Silver Surfer and Adam Warlock were two of the most important characters when it came to taking on Thanos, but here things are going to be very different. Since this is going to be an 'Avengers' movie, the involvement of Earth's Mightiest heroes is going to be way more than in the Infinity Gauntlet.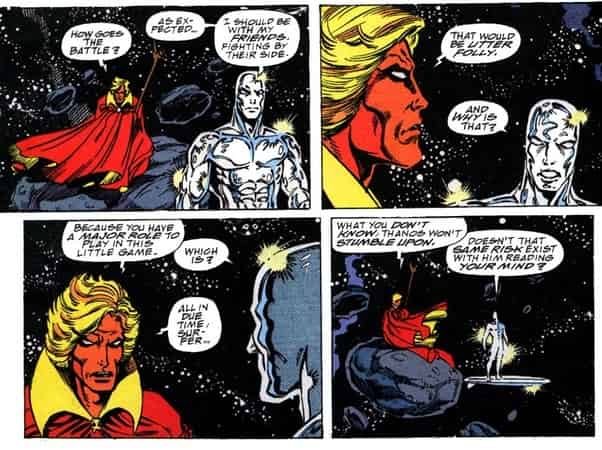 So, Reddit user proposes that Epyon2018 the roles of Silver Surfer and Adam Warlock are going to be shifted to two different characters. Here's what he states:
"In the original "Infinity Gauntlet" storyline from the 90's, Nebula obtained the gauntlet and was defeated by Adam Warlock entering the soul stone and acted like a computer virus spreading out to the other stones taking full control of the gauntlet.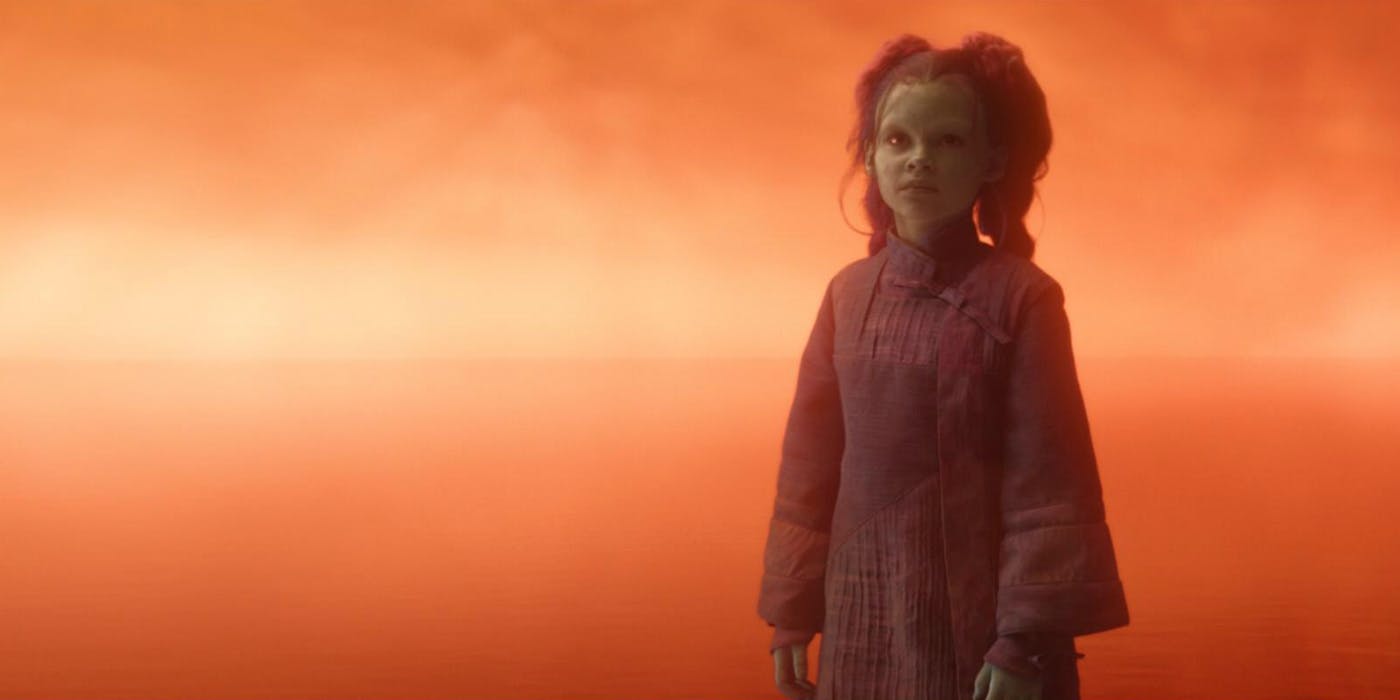 Given that Gamora is now in the Soul Stone and Vision's consciousness is in the Mind Stone, I think they could do something similar in Avengers: Endgame. Maybe not completely take control away from Thanos, but prevent him from using its full power by disrupting his connection to those two of the six stones or the gauntlet itself at a key moment in the battle allowing the Avengers to win."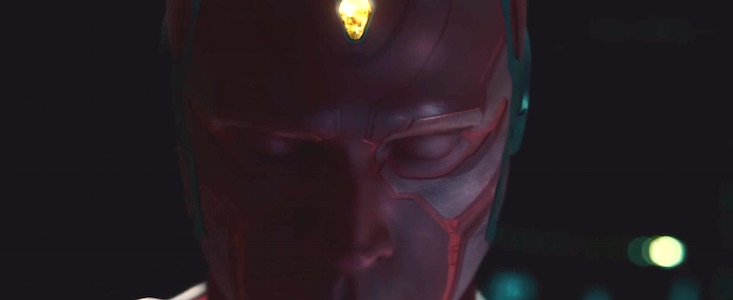 Well, this is entirely plausible. This is an extension of what we have deciphered in the past, i.e. Gamora is in the Soul World and Vision's consciousness is in the Mind Stone. So they could actually pull out an 'Adam Warlock,' and help the Avengers defeat Thanos, or at least take the Gauntlet from him.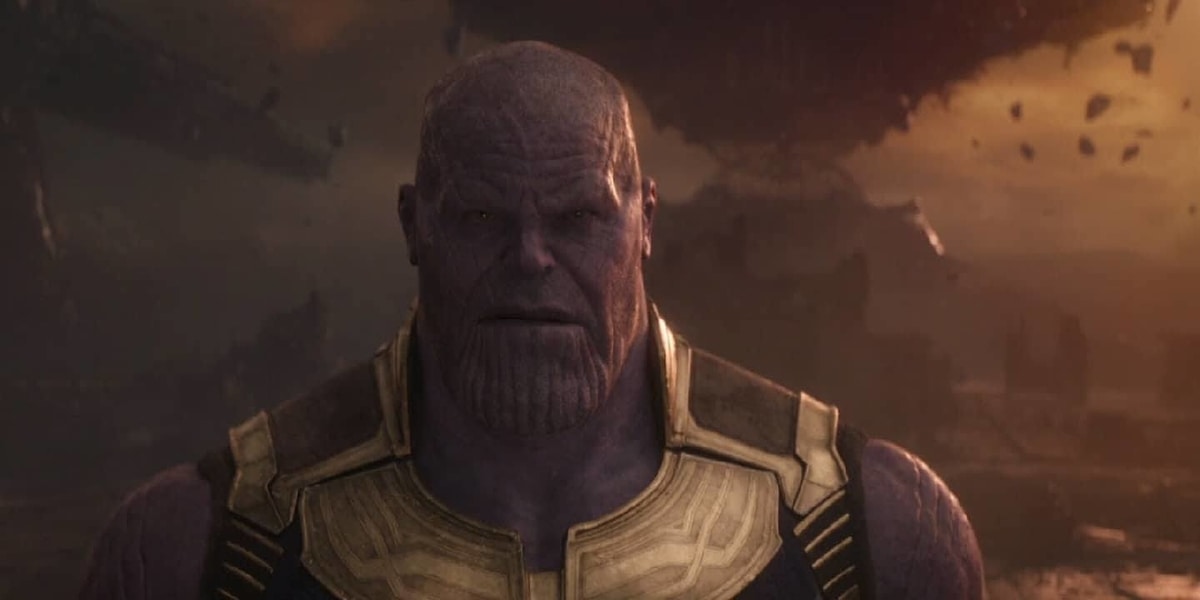 Another aspect of this story that I think may come to fruition in Avengers: Endgame is Thanos losing by his own mistake. It was a very important aspect of the Infinity Gauntlet saga, that Thanos unconsciously made a mistake which caused the likes of Mephisto to outsmart him. So, we just have to spot whether he has already made this mistake, or is he yet to make one. Was leaving Tony alive the big mistake? We can only find out once Avengers: Endgame comes out on April 26.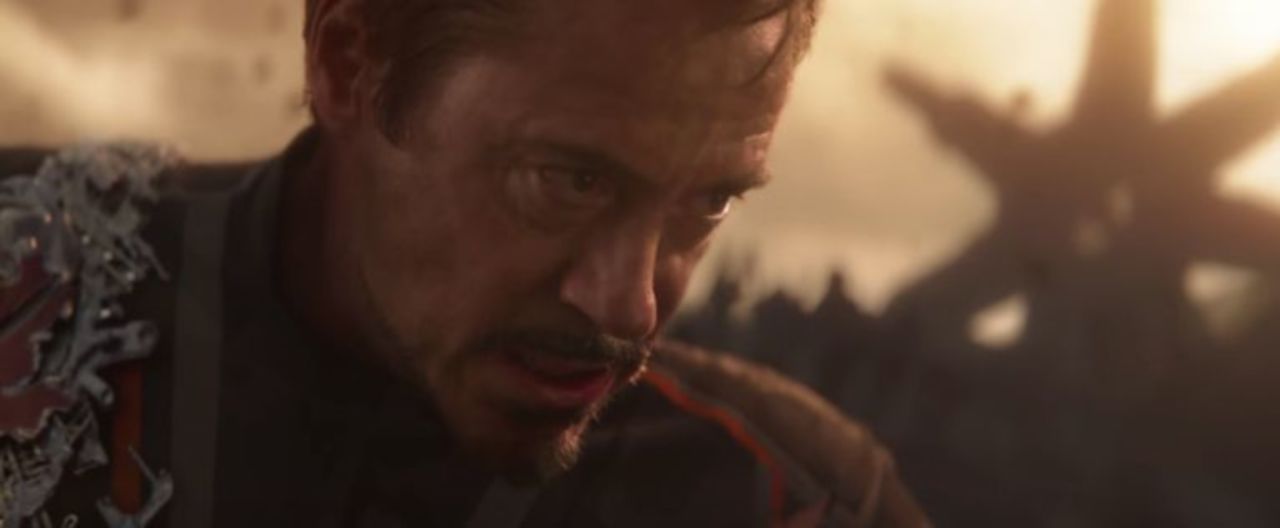 The movie will presumably star Robert Downey Jr., Chris Hemsworth, Mark Ruffalo, Chris Evans, Scarlett Johansson, Benedict Cumberbatch, Jeremy Renner Don Cheadle, Tom Holland, Chadwick Boseman, Paul Bettany, Tom Hiddleston, Idris Elba, Danai Gurira, Peter Dinklage, Benedict Wong, Elizabeth Olsen, Anthony Mackie, Sebastian Stan, Gwyneth Paltrow, Benicio del Toro, Josh Brolin, Pom Klementieff, Karen Gillan, Dave Bautista, Zoe Saldana, Vin Diesel, Bradley Cooper, Chris Pratt, Paul Rudd, Samuel L. Jackson, Cobie Smulders, Tessa Thompson, Evangeline Lilly, Aaron Taylor Johnson, Cate Blanchett, Michelle Pfeiffer, Michael Douglas, Tilda Swinton, Jeff Goldblum, Katherine Langford, Stellan Skarsgard and Brie Larson.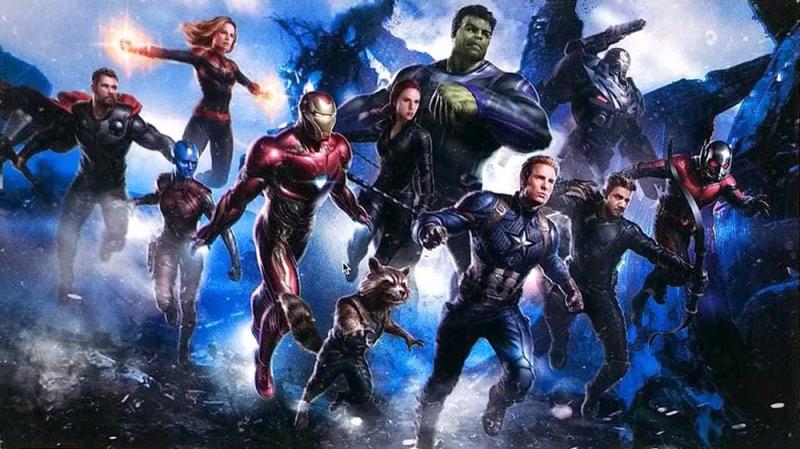 Here's the official synopsis:
"After the devastating events of Avengers: Infinity War (2018), the universe is in ruins due to the efforts of the Mad Titan, Thanos. With the help of remaining allies, the Avengers must assemble once more in order to undo Thanos' actions and restore order to the universe once and for all, no matter what consequences may be in store."