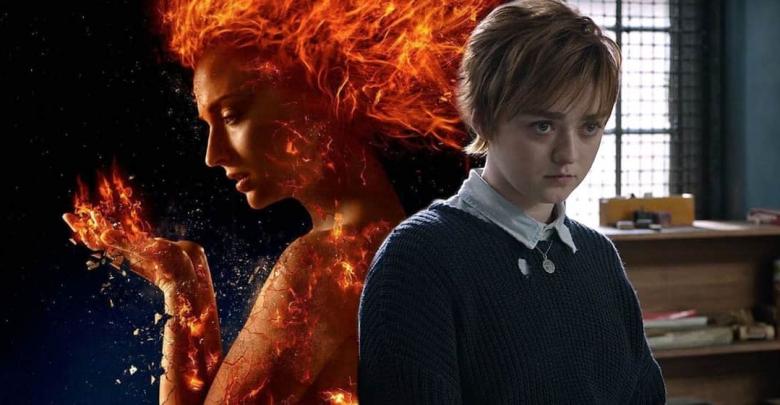 Fox is living their final year as an individual company as the merger between Disney and Fox has been approved by the shareholders, and it is confirmed to happen. That obviously means that all the properties that Fox owns will be transferred to Disney and the dream that all the Marvel fans have had is going to become a reality with the X-Men and Fantastic Four coming back to Marvel. But what of the New Mutants & X-Men: Dark Phoenix movies which are already scheduled to come out next year?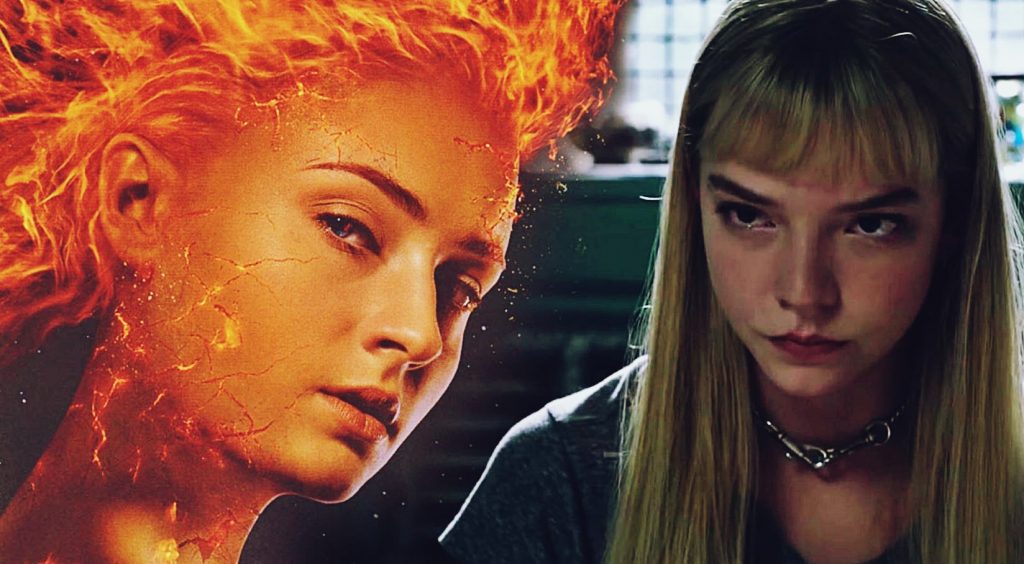 Since Marvel will obviously be rebooting the X-Men franchise in order to bring them to the Marvel Cinematic Universe. So will they actually be releasing two movies in a different continuity when they have a sure shot reboot coming in the future? Well, a rumour began last week which more or less confirmed that both Dark Phoenix and New Mutants have been cancelled by Fox in the light of the upcoming merger between Disney and Fox and it all began with a message board comment that claimed 20th Century Fox was cancelling both movies outright before the reshoots of Dark Phoenix which have been scheduled for August in Montreal.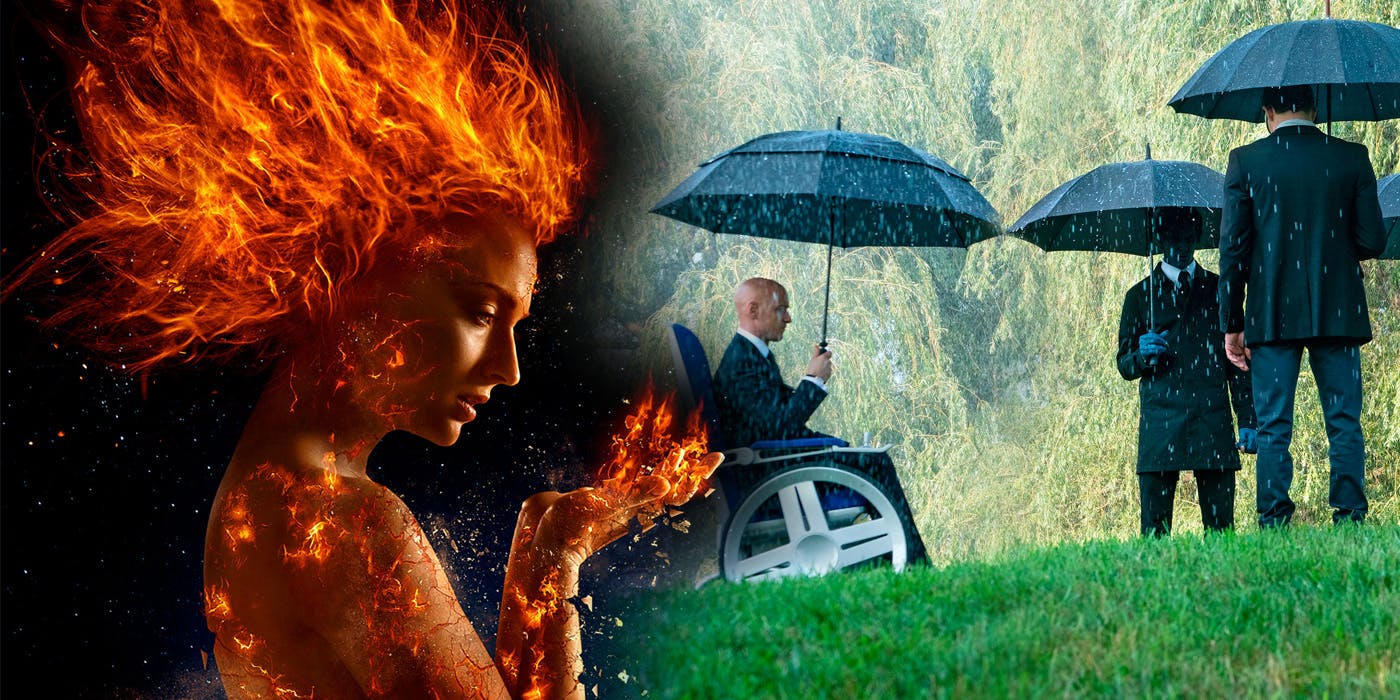 According to a report from Comicbook.com, the two movies have been confirmed to be still on for release as they are getting more proof. Also, IMAX released the report for their Quarterly earnings to give a forecast to the investors of the earnings they could expect in the rest of the year and in that report was included an upcoming slate of movies in 2019 which would obviously have included both the X-Men Universe movies. So, these movies are on for sure regardless of the fact that a merger is happening!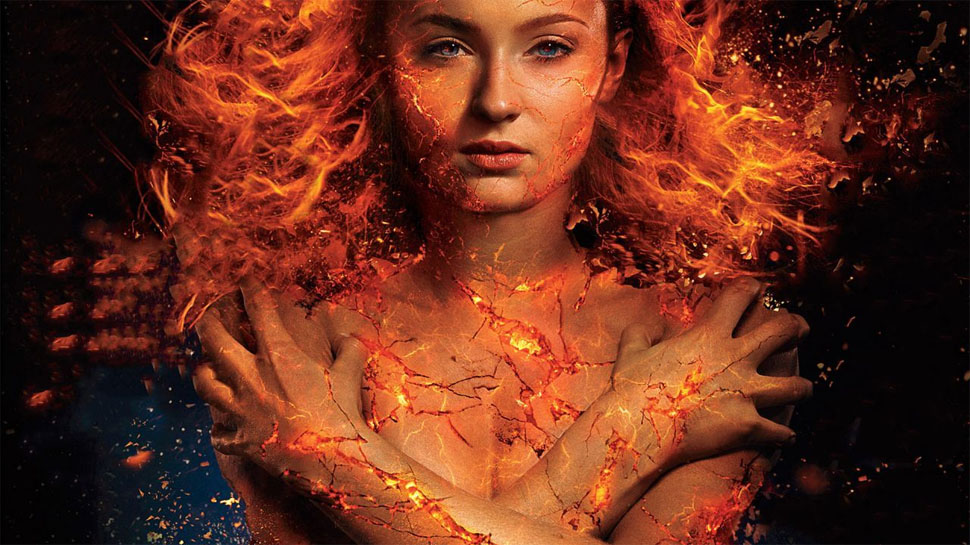 Sophie Turner who plays Jean Grey was unavailable for the reshoots of X-Men: Dark Phoenix until now as she had to finish filming Game of Thrones but since now the show has officially wrapped up filming, she can come in and begin reshoots for Dark Phoenix in August. Here's what Turner said when asked about the reshoots:
"I think it's just a few bits and bobs, reshoot-wise. To be honest, I don't even know what we're reshooting at the moment. So I couldn't really tell you much about that one. All I know is that I'll be back in Montreal at some point soon, and that the Valentine's Day release date is quite a positive thing, because Black Panther got released on Valentine's Day. So we're keeping positive about it."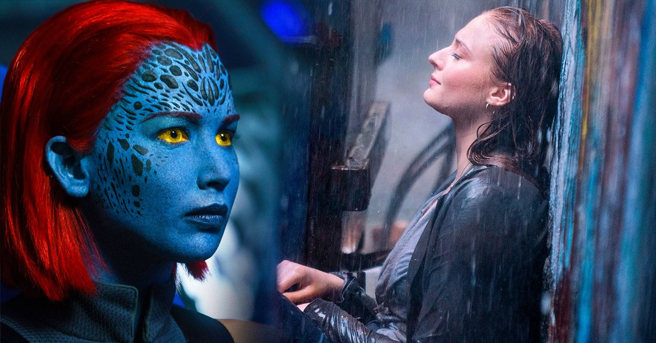 Since both Deadpool and Black Panther have shown extraordinary results at the Box Office having a February release, specifically around the Valentine's so Fox thought of pushing Dark Phoenix to that date when they delayed it from November a while ago.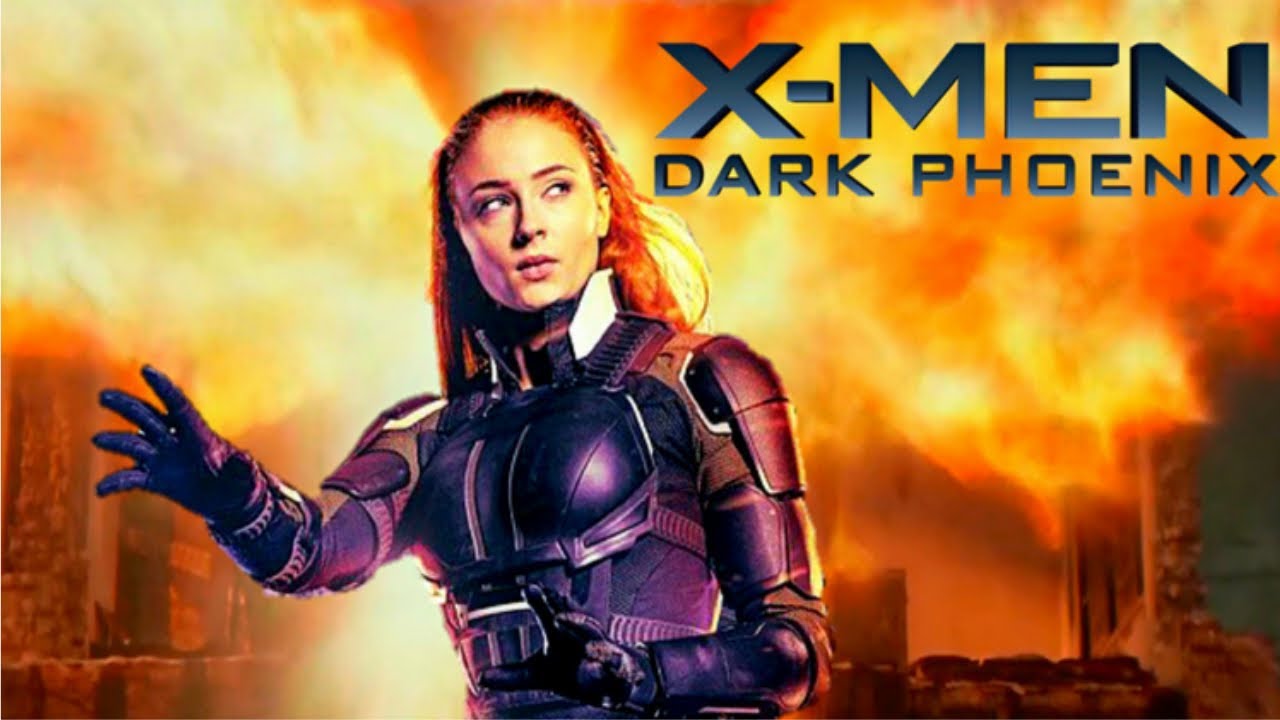 Honestly, Dark Phoenix and New Mutants have been claimed to be a complete mess which is why the extensive reshoots for both the movies are happening. From what X-Men: Apocalypse has told us, the X-Men franchise of Fox is now almost dead and very fewer people actually care about those movies. They are actually not going to make much of a profit with both New Mutants and Dark Phoenix, so Disney should actually convince Fox to cancel the theatrical release of the two movies fully.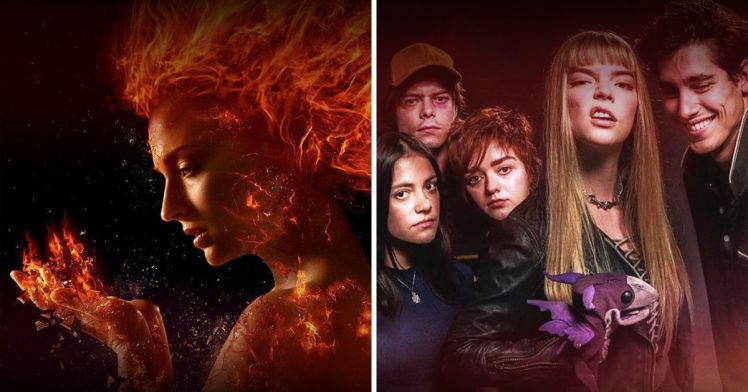 They can think of it in this way – Fox spent around $250 Million for Dark Phoenix and if the movie bombs, it is not going to earn more than $400 in total. For New Mutants, they would be expecting a return of $200 Million in total. So the two movies in total are going to make them $100-$150 Million profit tops if things went absolutely right and people do love the two movies (which is unlikely).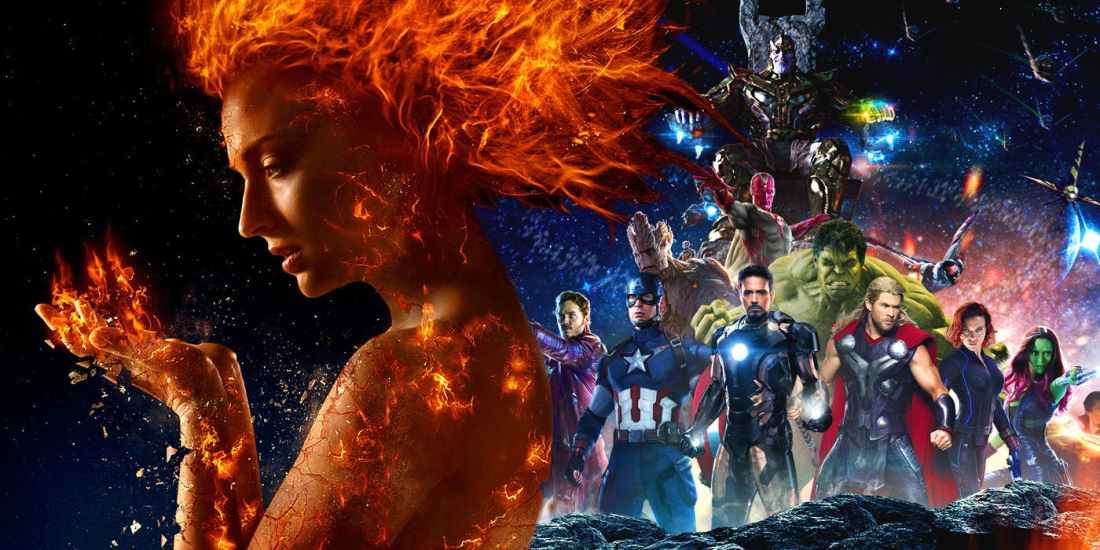 Disney should actually convince Fox to take a hit with this one, and when the X-Men movies come 2-3 years down the lane being a part of the MCU, they could easily recover all the money they are losing here and even make more profit as an MCU movie is a sure shot hit these days!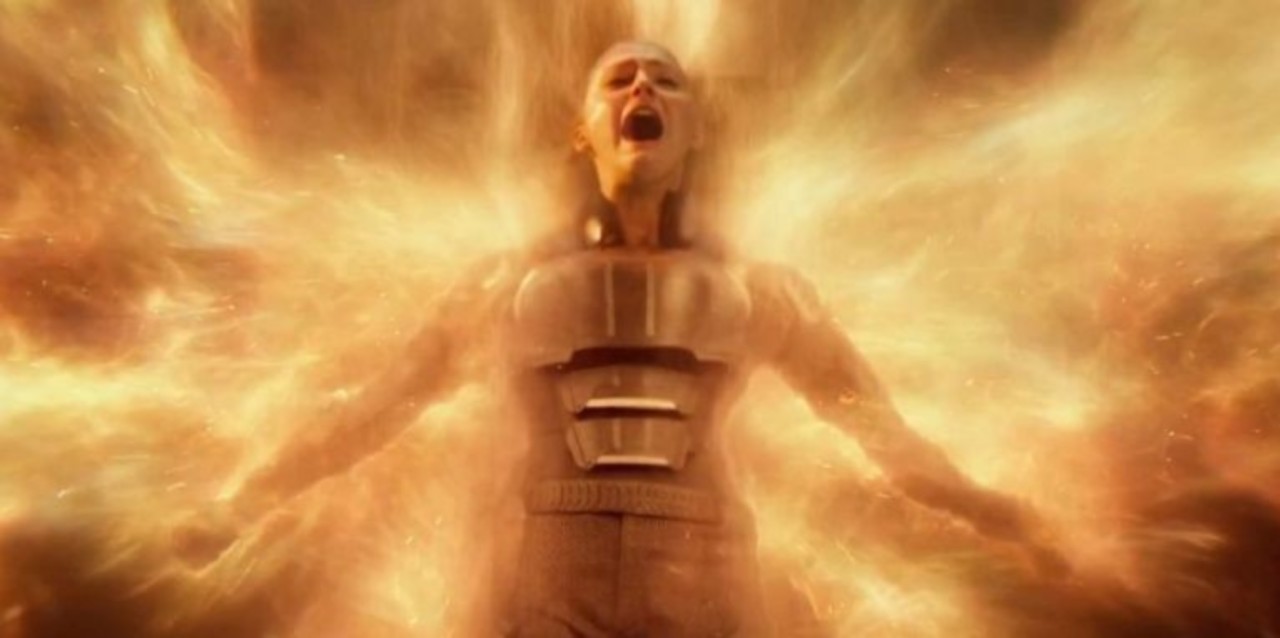 They could instead offer these two movies on the upcoming Disney streaming service in 2019 as a subscription incentive. That way Disney/Fox could make some money back off of these movies. The merger is not going to complete till May-June-ish next year, so the release of Dark Phoenix does look confirmed more or less.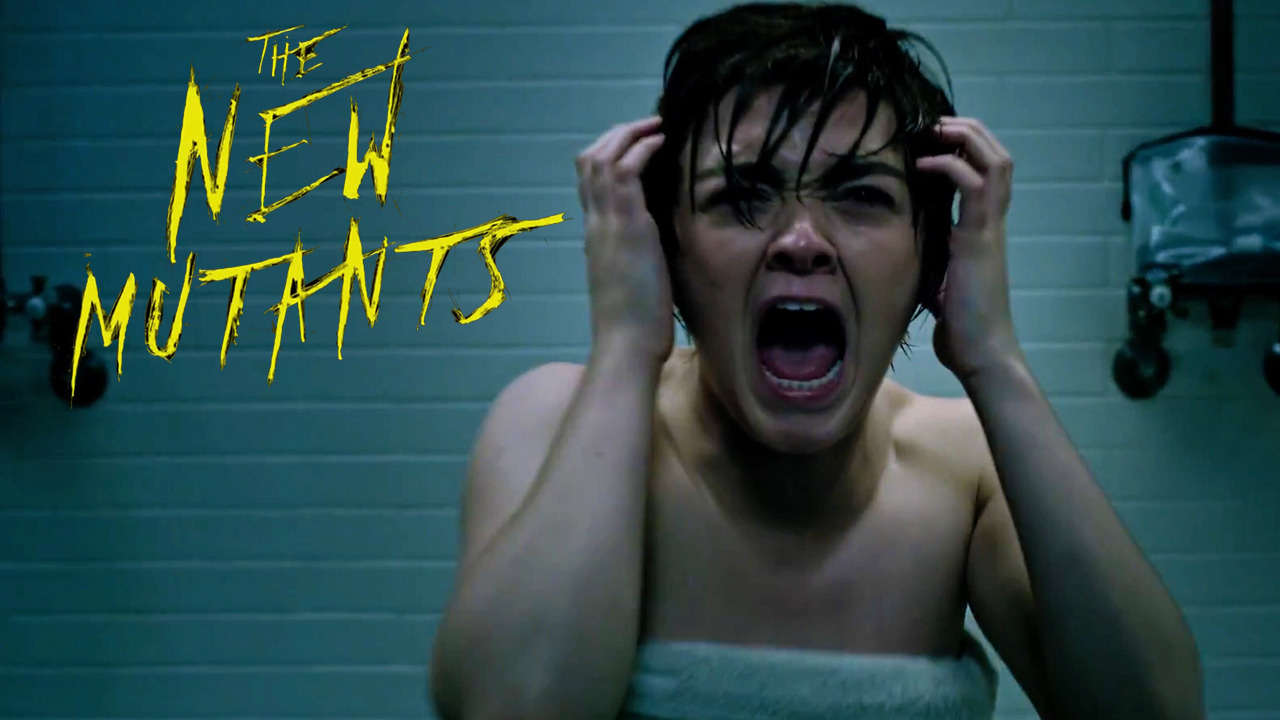 New Mutants, on the other hand, could be completely scrapped if the deal happens before its release date because Disney is surely not putting out a messed up movie with their name on it. For now, X-Men: Dark Phoenix will hit the theatres on February 14, 2019, and New Mutants is said to come out on August 2, 2019.
Also See: 'The Toxic Avenger' Director Lloyd Kaufman Criticises Disney for Firing James Gunn