News
4 Gangster Movies That Mess With Your Brain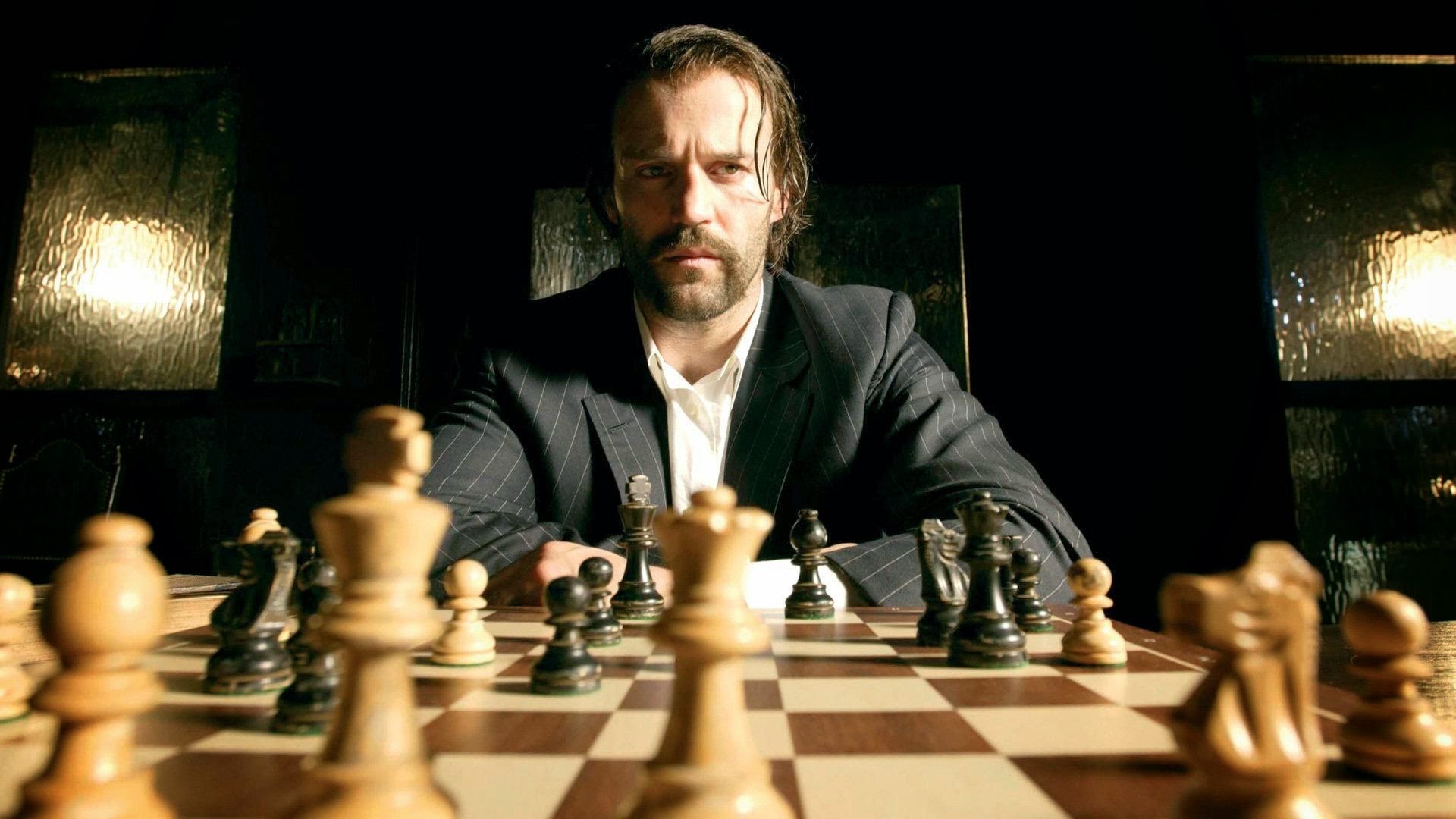 Gangster movies have always fascinated moviegoers across the globe. Stylish making and heavy violence are the main highlights of most of the gangster movies and there are only a very few gangster movies which have deviated from the stereotyped gangster filmmaking. Some of them leave you to a confused state of mind and let's have a look at 4 gangster movies that mess with your brain.
4) The Chase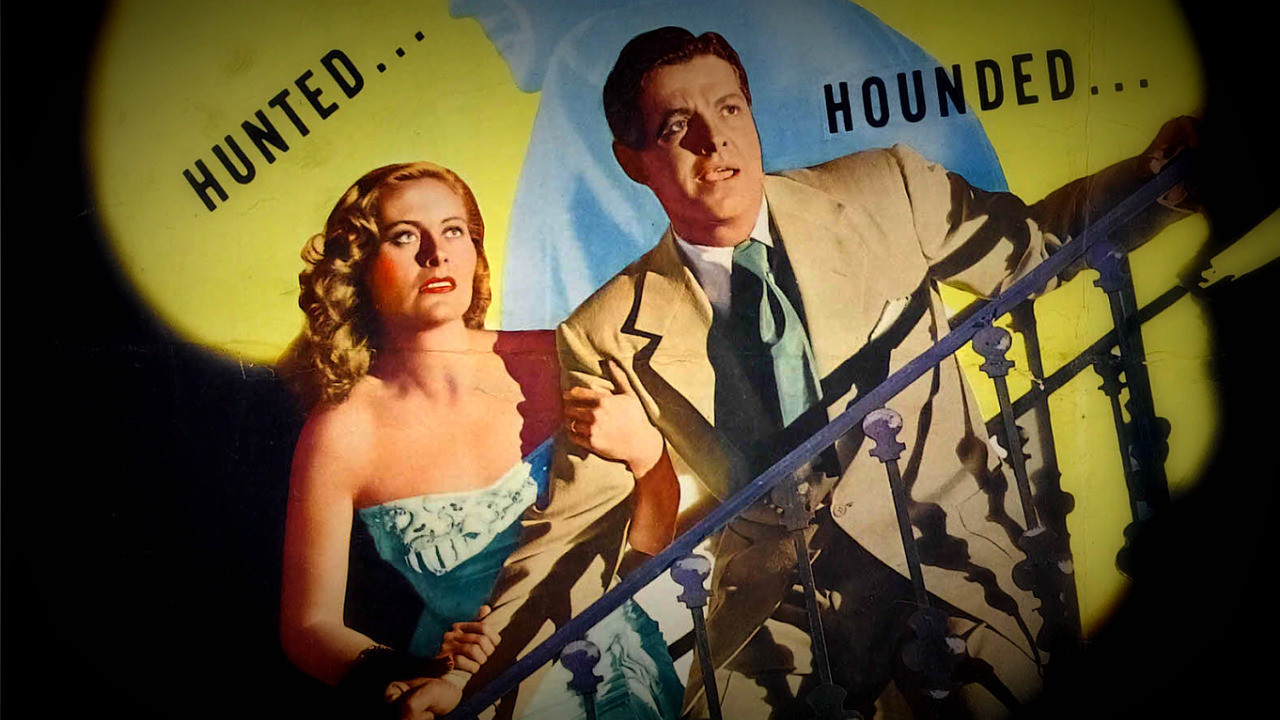 The Chase is directed by Arthur Ripley and was released in the year 1946. The star cast of the movie includes Robert Cummings, Michele Morgan, Steve Cochran, and Peter Lorre. The movie tells the story of a World War II veteran who use to get terrifying dreams as a result of post-traumatic stress disorder. He is later hired by a vicious gangster as his driver and what happens next forms the crux of the movie. This movie is some sort of a psychological thriller where fantasy becomes reality and reality become fantasy. This movie is a must watch and an all-time classic.
3) Revolver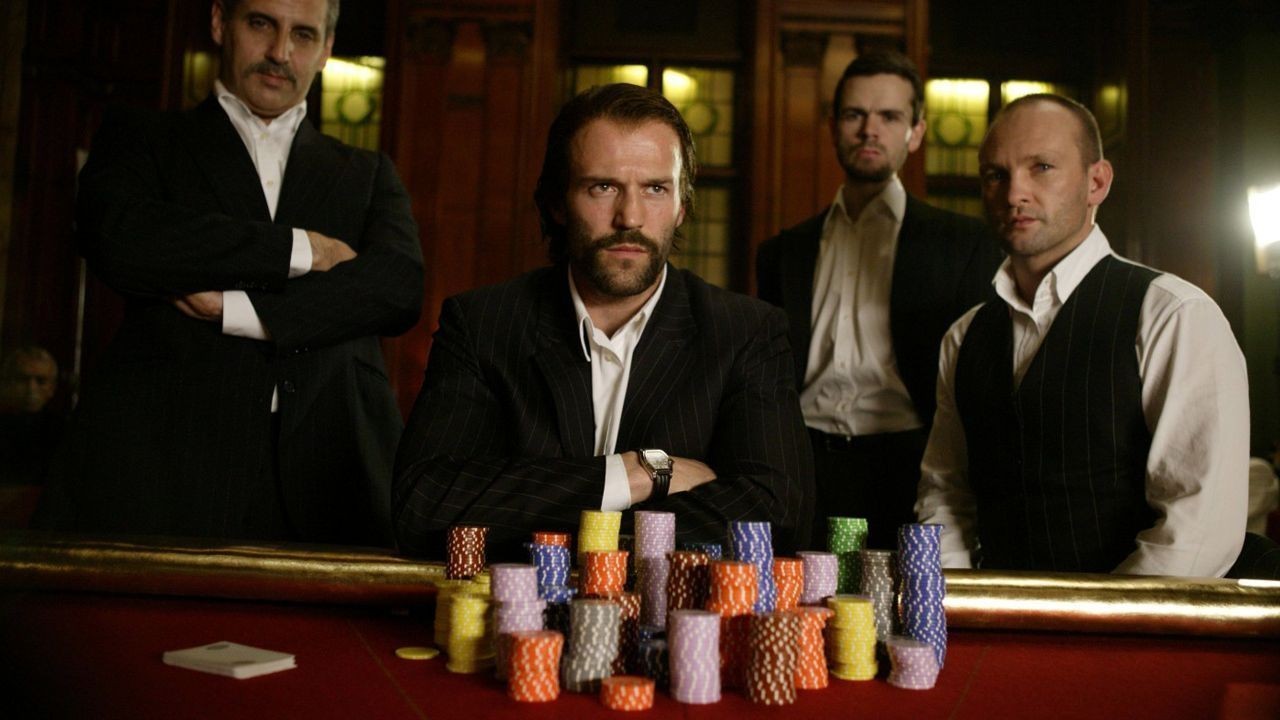 Revolver is directed by Guy Ritchie and was released in the year 2005. The star cast of the movie includes Jason Statham, Ray Liotta, André Benjamin, Vincent Pastore, and Mark Strong. The movie tells the story of a 'card man', who has spent seven years in jail. During that time, he had two men on either side of him (cells) and one was a chess expert and other a con man. They both claim to have discovered a formula with which one could win any game they are in. This movie is a brain twister in all sense and leaves you in a confused state of mind several times. Revolver is an underrated gangster flick with the career best performance of Jason Statham.
2) Mad Dog Time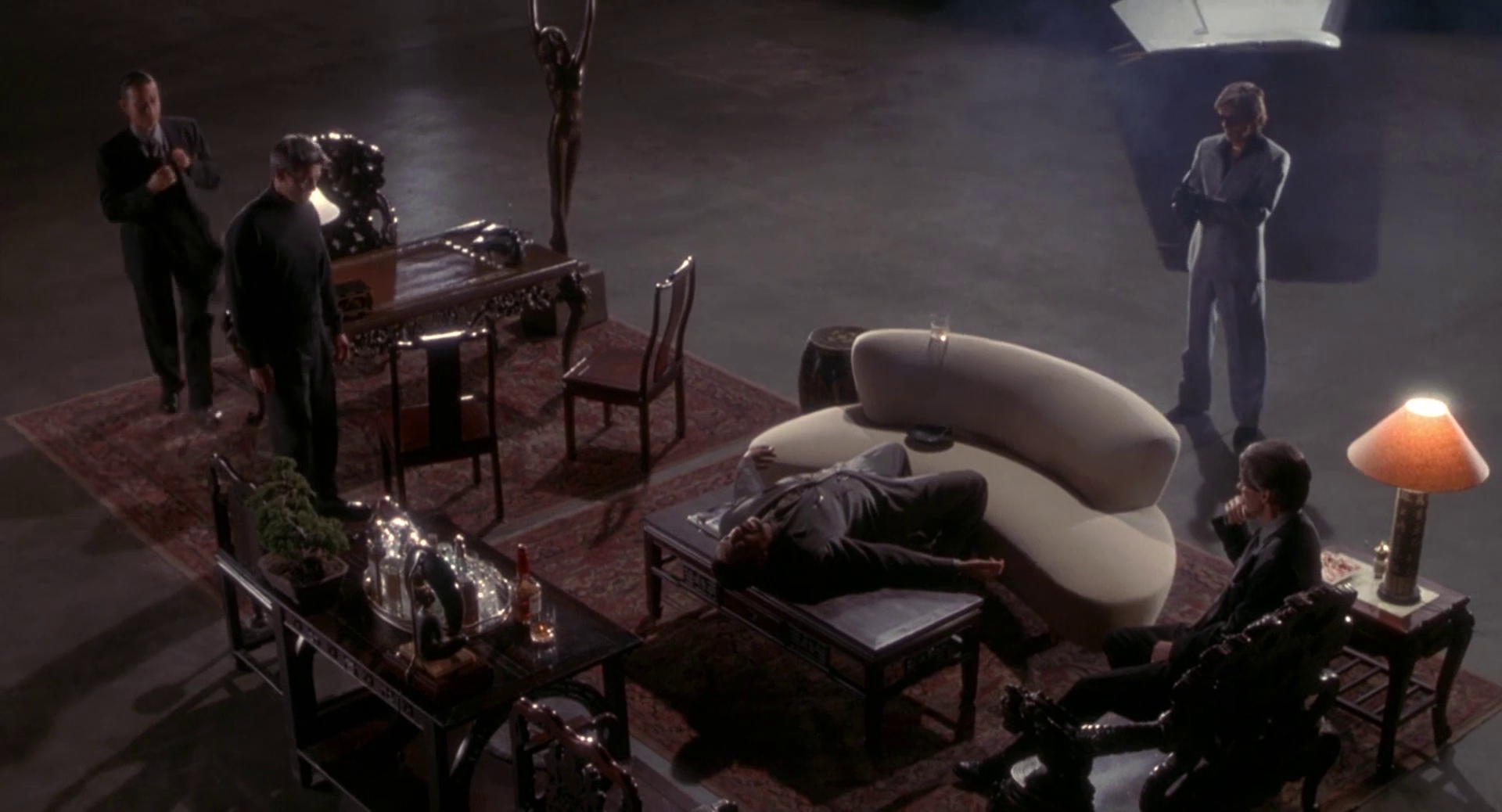 Mad Dog Time is directed by Larry Bishop and was released in the year 1996. The star cast of the movie includes Richard Dreyfuss, Gabriel Byrne, Jeff Goldblum, Ellen Barkin, and Diane Lane. The movie focuses on the untold story of the nightclubs and casinos in the backdrop of Vegas underworld. This one is a really strange film where you will be confused to spot out the reality. The movie was heavily panned by the critics for its slow pace and never-ending confusions.
 1) Keyhole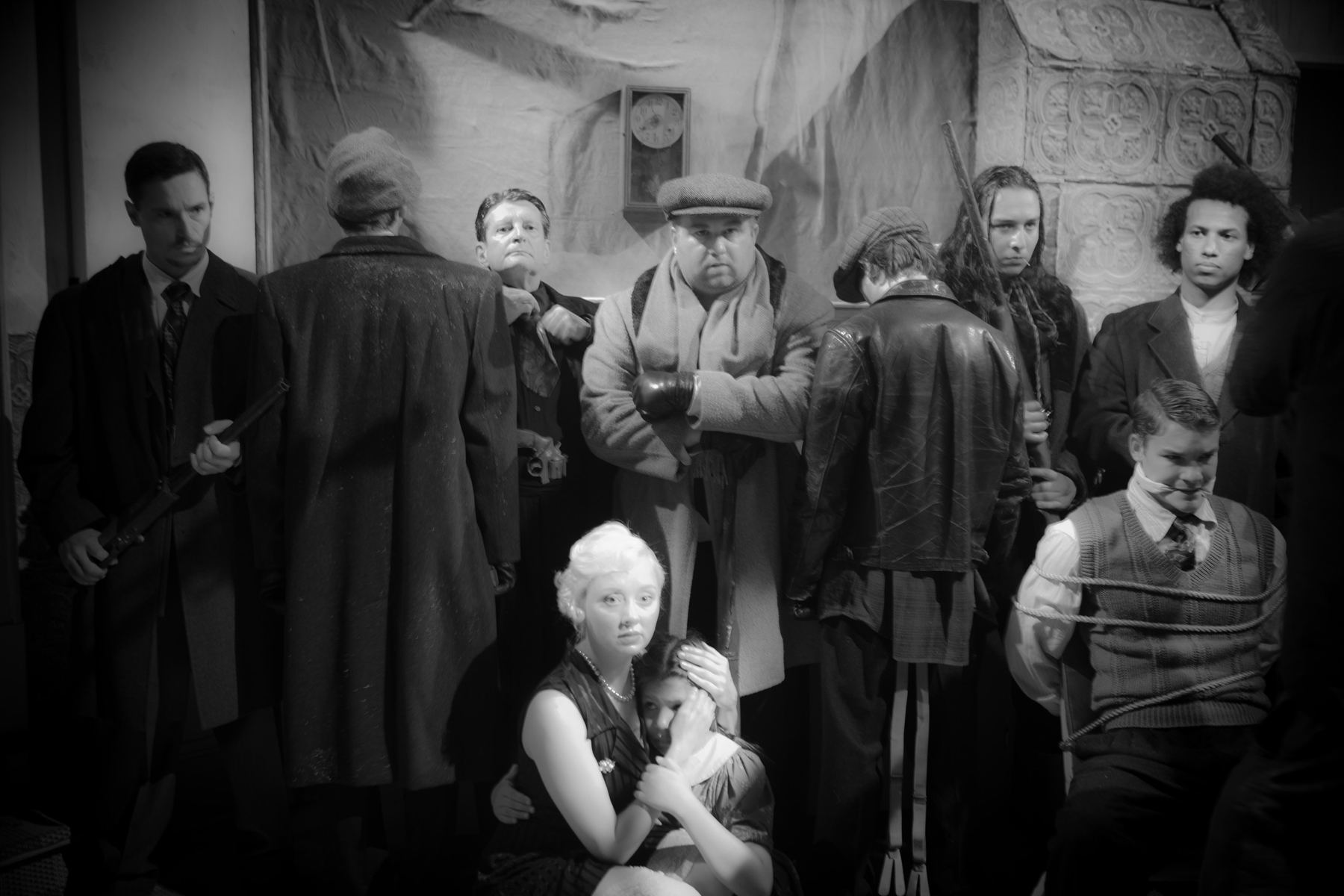 Keyhole is directed by Guy Maddin and was released in the year 2011. The star cast of the movie includes Jason Patrick, Isabella Rossellini, Udo Kier, Louis Negin, and Tattiawana Jones. The movie tells the story of a group of gangsters who invades a haunted house and their gang leader used to stay there earlier. Keyhole as a whole is a thrilling experience which will haunt the audience and at the same time, it will make them ask questions. The movie, which is shot in black and white, is a logic-defying and vibrant cinematic experience which shouldn't be missed.
Joyal is an ardent movie lover and he tries to watch all the movies at the very first day of its release and even the very first show. He loves to remain simple always just like his inspirational hero Ajith Kumar (Actor). His love for Paul Walker is never ending and he misses him like anything. He loves his sister more than anything else in this world. One of his most favorite hobbies is to review movies, but he never rates them. According to his concept, he is no one to rate someone else's work. The ultimate aim of his life is to become a script writer in the Malayalam film industry.