News
Here's the Connection Between Batman v Superman and Justice League You May Not Know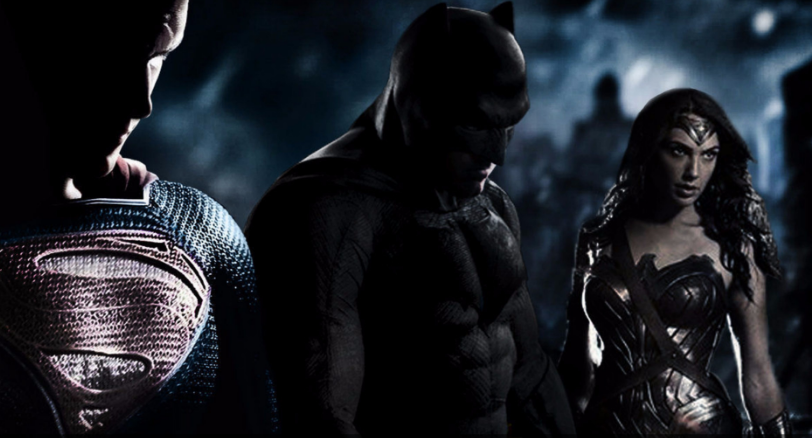 Batman V Superman had a lot of expectation on its head before its release. It was DC Extended Universe's second film after Man Of Steel, and it had already received negativity for the casting of Ben Affleck as Batman. The movie was a commercial success, making $873 million worldwide but was critically panned by pretty much everyone who saw it. Justice League is the anticipated follow up to BvS, but will it differ itself from DCEU formula of taking itself too seriously?
Charles Roven, the producer of DC Extended Universe, studios gave assurance that it would in his interview with The Hollywood Reporter. Roven gave a positive statement which might make every DC fan sigh with relief:
"We knew we were making a very serious, compelling, driving film with Batman v. Superman. Now the bell has been rung and the whole tone of [Justice League] is lighter."
It's not a hidden fact that DCEU executives were scrambling when fans and critics made a huge attack on the film's premise, the tone of being too serious, the excessive use of slow motion etc. The studio changed its aim, bringing in Geoff Johns as President to DC Entertainment who immediately changed elements is studio's hired film Suicide Squad. Johns had also stated that Justice League will be filled with "hope and optimism, "a polar opposite to Batman v Superman which was dark and kind of depressing.
Suicide Squad was rumoured to be in the same vein as Batman v Superman, but the studios reshoot and addition of jokes changed the characteristic of the film. Fans had responded positively to the film, giving the studio a sign that they were heading down a good path with the changes. The photo release of  a still from the upcoming movie also showcased how dramatically the studio had changed the BvS follow up.
The picture showcasing The Flash, Batman and Wonder Woman was much more of a colorful fare, with the cinematography having changed from the darker lighting to a more sunny disposition. The addition of younger cast members Ezra Miller who plays The Flash is also a sure sign that humour will be present in the film (judging from the trailer released).A welcome change for the heroes as they will be up against some powerful forces.