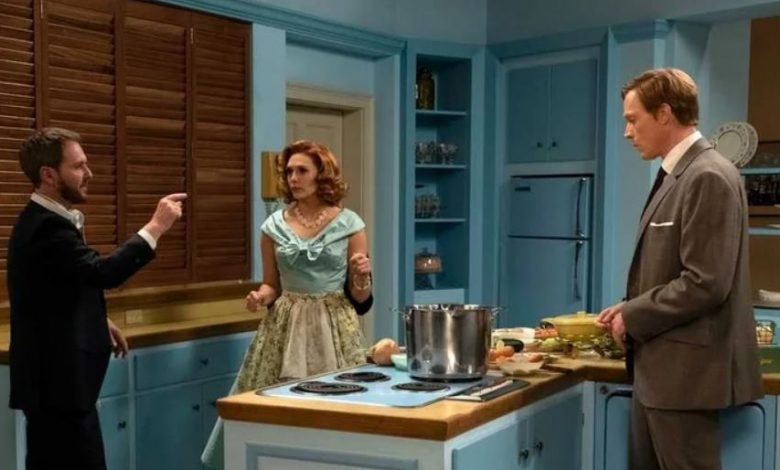 WandaVision is set to premiere on January 15. In the meanwhile, it is running a great marketing campaign. Every now and then, we keep getting new images and pieces of information about the upcoming Marvel series. EW released their cover and stills of WandaVision a while back. And recently, Empire Magazine released its two covers. Now, Empire has followed them up with two new photos from the show. Take a look:
WandaVision will supposedly start off with a black and white episode, but as Vis & Wanda hop through decades living with each other, we're going to see a lot of color added to the episode(s). Not a lot of details about this series are known to the general public yet. But we reckon that people will find out more once they get to see the second trailer of the show.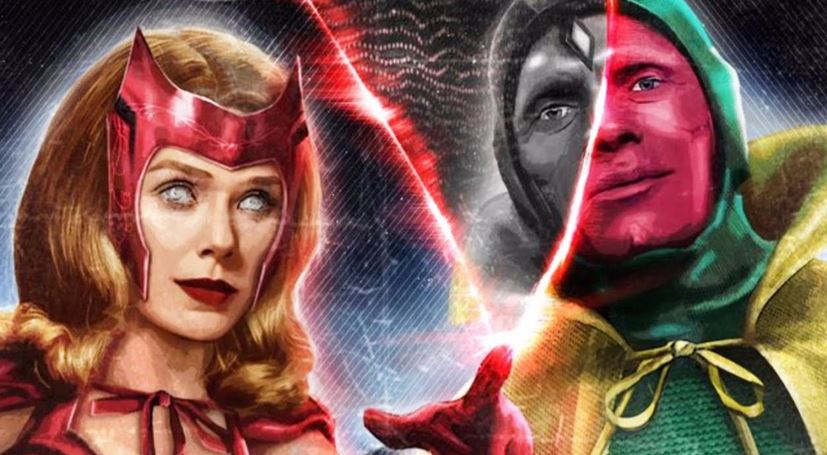 This series is going to be extremely tough for Wanda. It might seem all happy as she spends her life with Vision and her kids in an alternate reality. But she has gone through a lot in the MCU, and her bad phase is supposed to continue in WandaVision as well. When Kevin Feige spoke to Empire, he told them how Wanda's powers will be truly explored in the series. He said:
"If you look at the Infinity Saga, I don't think any single person has gone through more pain and trauma than Wanda Maximoff. And no character seems to be as powerful as Wanda Maximoff. And no character has a power-set that is as ill-defined and unexplored as Wanda Maximoff. So it seemed exploring that would be worthwhile post-Endgame. Who else is aware of that power? Where did it come from? Did the Mind Stone unlock it?"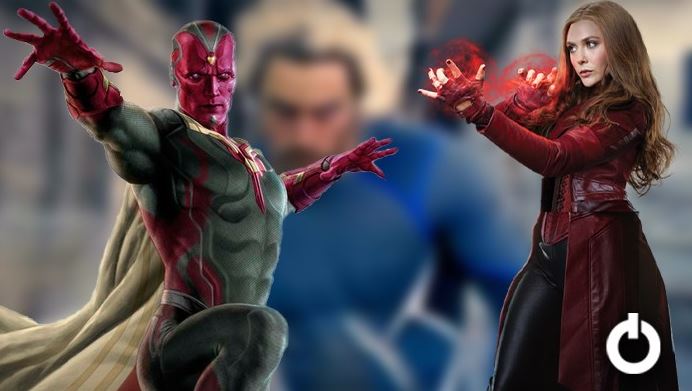 Feige has brought up all these burning questions that we had in our mind. But it's just sad that we will have to wait for almost two months to see WandaVision premiere on Disney+. You have to remember that this series won't just be what the trailers have shown us. It packs a lot of action and twists. So, do look forward for that when WandaVision begins Phase 4 in January.