Movies
Television
10 Movie And TV Series Roles That Left A Huge Impact On The Actors' Lives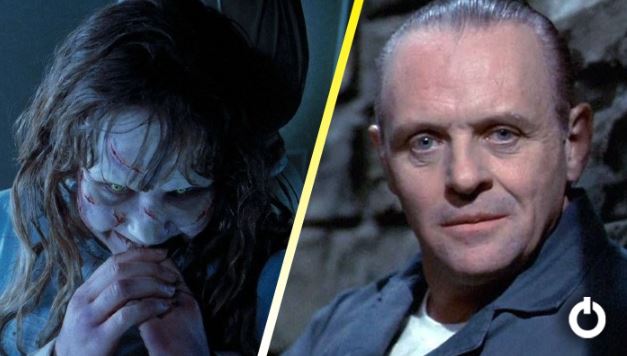 Is it better to be over-expected or under-expected? An actor's life revolves around transforming into various characters from movie to movie. They get under the skin of whoever they play and change their entire mentality, body posture, accent, etc. As viewers from the other side of the fence, we expect them to wear and throw off their characters like clothes. But it's not that simple if they've spent a long time or energy on them. Some of them filled the shoes so amazingly that it changed their life forever. Getting in the depths of their roles messed them up psychologically or professionally. Find out the 10 movie and TV Series roles that left a huge impact on the actors' lives.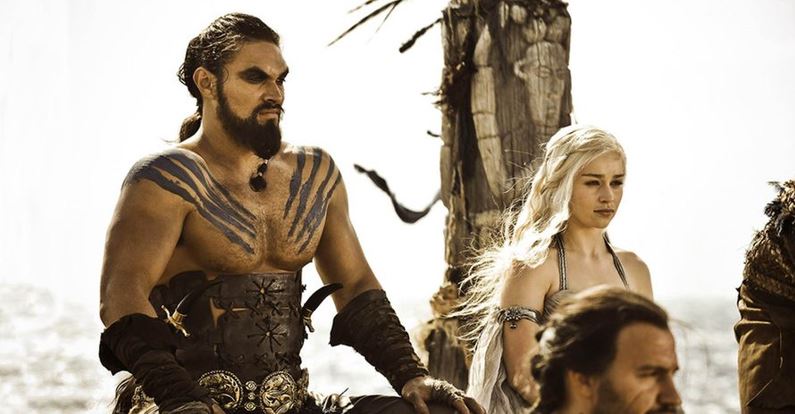 Jason's fame had shot up to a global level after his immensely powerful performance as Khal Drogo in "Game of Thrones". But his career hadn't witnessed the same speed of growth. Apparently, he was so convincing with his character that all other casting directors in his future auditions assumed he couldn't speak English and rejected him.  It wasn't until Fred Armisen, the director of Portlandia where Momoa's stepdaughter appeared, was shocked at Momoa's fluency in English. Well, the current Aquaman star of DC was brought up in Iowa.
 2. Actors on "America's Most Wanted"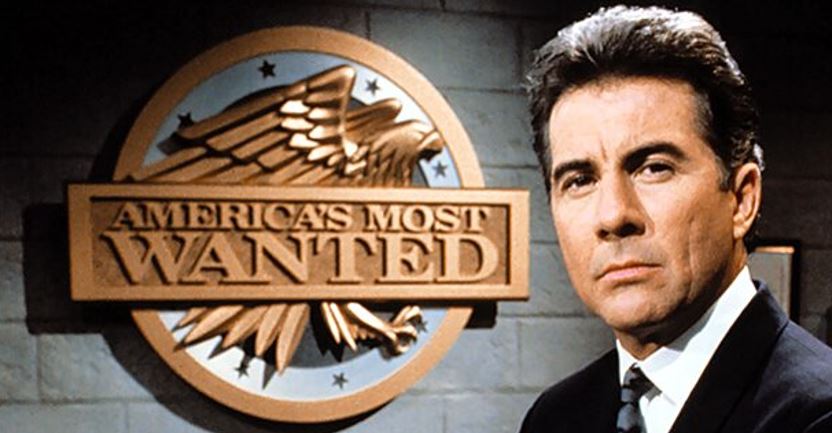 'America's Most Wanted' was a reality show where advocate John Walsh brought justice to victims and warned the viewers to beware of the suspects and criminals described on the show. Some of the actors on the show regretted being cast. One of the actresses was arrested twice in real life after the locals thought her to be a real suspect. Furthermore, the onscreen mobsters even received threats on phone calls.
 3. Jared Leto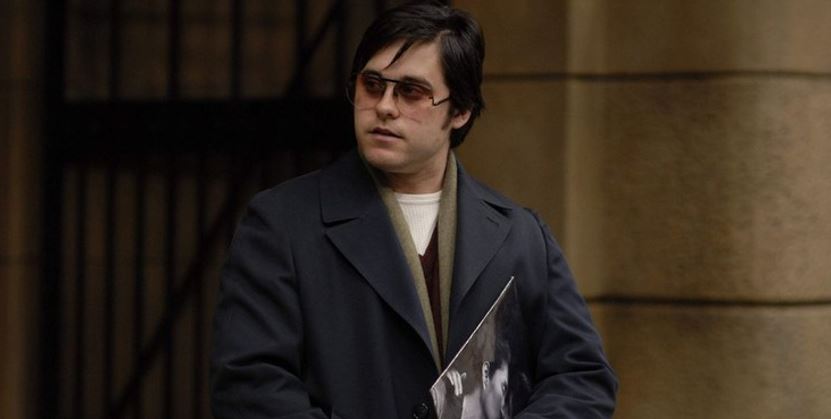 Jared Leto has created trouble for himself and his costars for his method-acting that often goes over the top. For his role in "Chapter 27" where he played Mark David Chapman, Leto had put on 67 pounds in real life. Gaining so much in such a short span of time had put his health at risk.  He was unable to move and his cholesterol levels had shot up while playing John Lenon's killer.
 4. Janet Leigh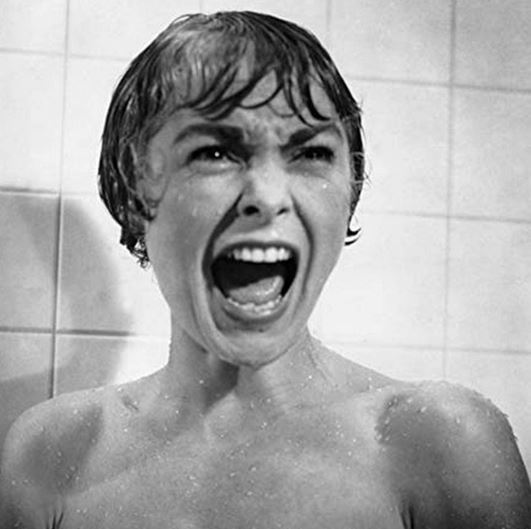 One of the most iconic scenes from a horror film is undoubtedly Janet Leigh's shower scene from "Psycho". Her character was taking shower in the psycho-thriller movie when she was stabbed multiple times. Shooting that scene had scarred her for her entire life. She grew paranoid about taking showers and bathes and always left the bathroom door and shower curtain open. The actress said "I make sure the doors and windows of the house are locked, and I leave the bathroom door open and shower curtain open. I'm always facing the door, watching, no matter where the shower is." That certainly doesn't make the viewers feel any better.
 5. Linda Blair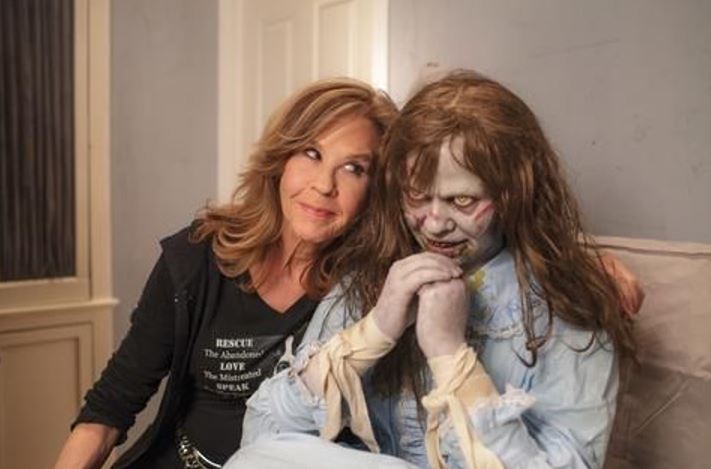 Linda was a little girl who was supposed to scare us with her makeup and flexibility skills. She had no idea what she was signing up for when she got on board for "The Exorcist". Blair was bombarded with reporters and media asking her questions about religions and faith. For a teenager who wasn't raised catholic, it was a distressing time for Linda.
 6. Bob Hoskins
According to reports, Bob Haskins had a condition of talking to imaginary people in real life since his early years. Being cast in "Who Framed Roger Rabbit" where the actors were supposed to pretend to interact with cartoon characters had taken a toll on him. His imaginary friends and hallucinations had amplified to such a high degree that he was forced to quit acting for some time. The actor said, "I would be sitting, talking normally and suddenly a weasel would creep out of the wall at me."
 7. Julia Minesci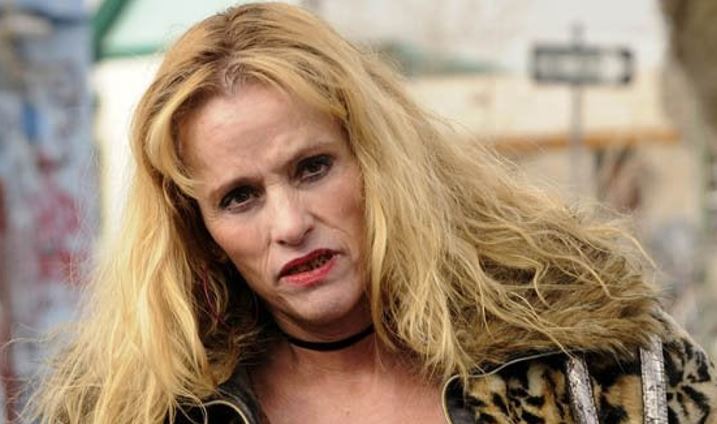 Julia's breathtaking performance as the prostitute Wendy in "Breaking Bad" had taken us by storm. She had sporadic appearances as Jesse Pinkman's ally but always knew how to steal the spotlight with her power. The actress shared that once she was approached by someone who thought her to be a real prostitute. She was even offered $20.
 8. Anthony Hopkins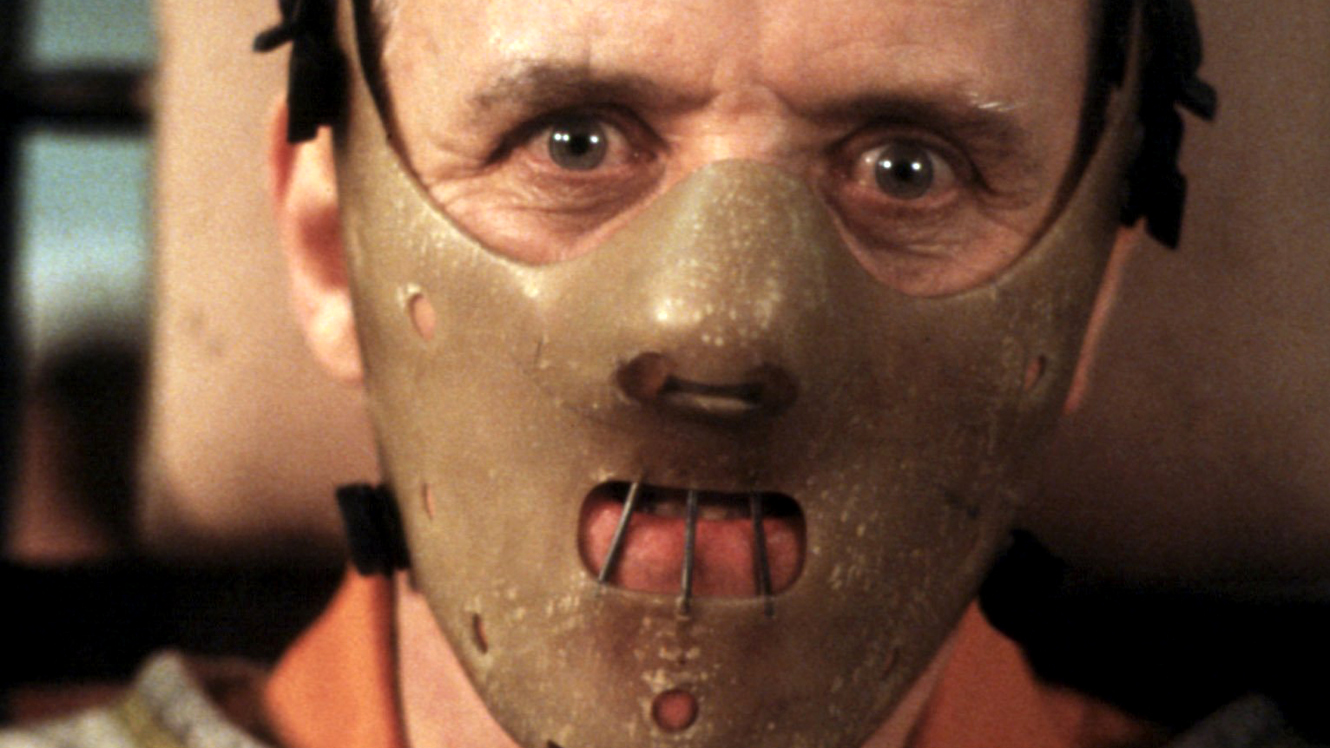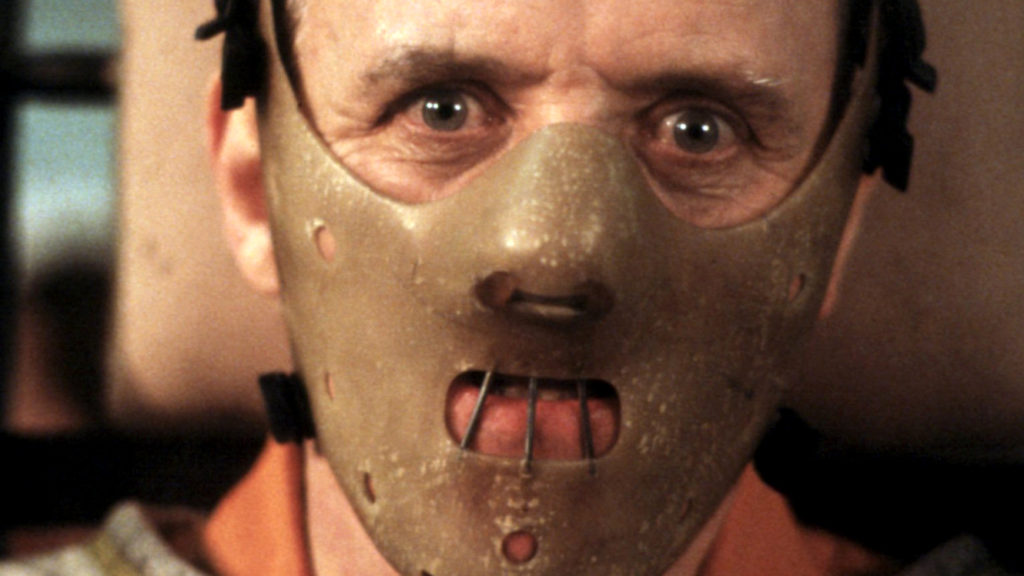 Can you imagine getting dumped by your partner for excelling at your work? Apparently, poor Anthony Hopkins did such a great job in scarring our minds with his creepy Hannibal Lector that his former love interest Martha Stewart couldn't separate the two. Hopkins was so convincing with the cannibal character that Martha was afraid to be with him in the same room. During an interview, she said, "Do you want someone eating your brain while you are sitting in your beautiful dining room in Maine?"
 9. Al Pacino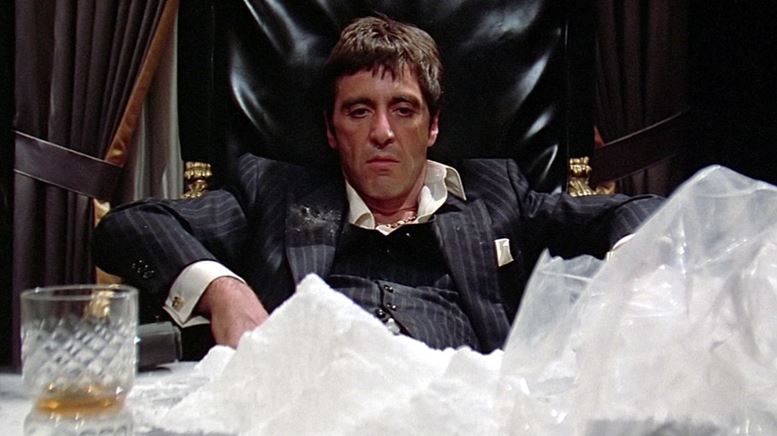 Of course, Al Pacino didn't snort cocaine on the sets of "Scarface" for real but whatever substance they used as a substitute had left an adverse effect on the actor. Snorting too much milk powder and whatever else they gave him led to nasal and respiratory issues. According to Al Pacino "For years after, I have had things up in there".
 10. Colin Firth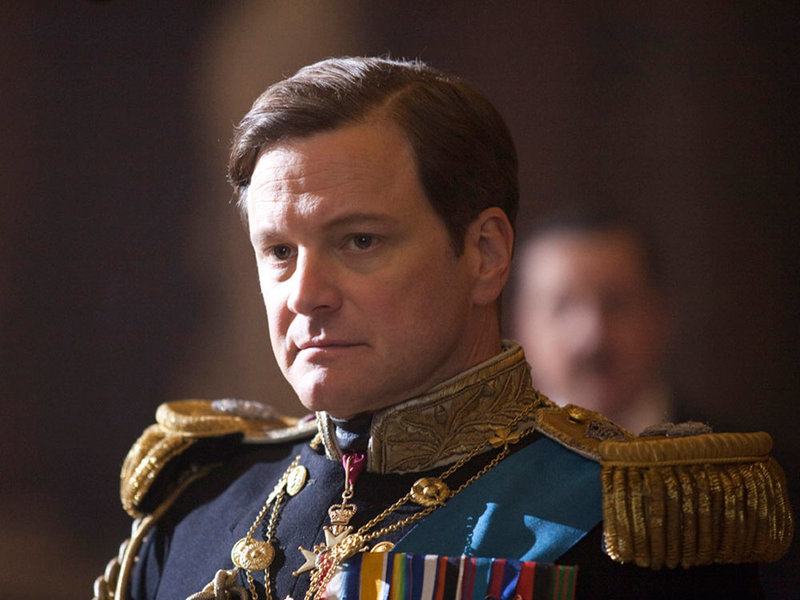 "King's Speech" was a powerfully inspiring movie about King George overcoming his stutter to deliver the speech as the new crown. But the story behind the scenes had reversed for the actor playing King George. Colin Firth was practicing a stutter while his character was learning to fight it. It was hard for the actor to let go of his stutter after the filming ended. He shared "There are moments when it's quite infectious".