Movies
Could Tony Stark's Appearance Lead to The Resurrection of Black Widow?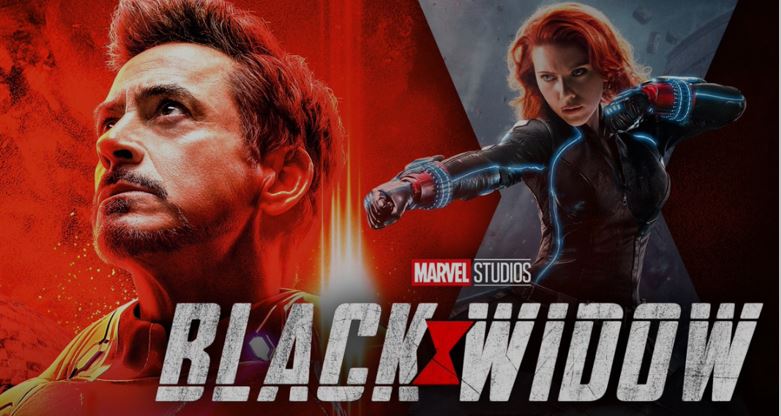 Tony Stark's Appearance To The Resurrection of Black Widow:
We're slowly moving towards the release of Black Widow. Yes, it is under production right now, but this stage is going to be over very soon. We'd get the first trailer somewhere around November or December. People were pretty excited for Black Widow, but ever since the news about Tony Stark's appearance broke out, the hype has been doubled. People are crazy for Iron Man and would do anything for another glimpse at him.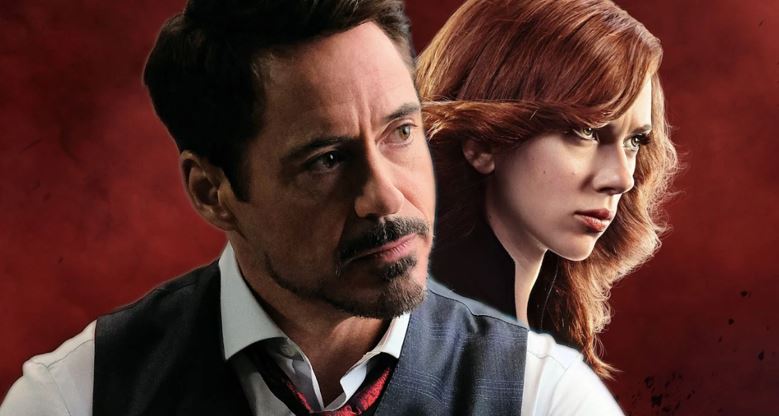 But you have to keep in mind that Robert Downey Jr.'s cameos don't come cheaply. Even a little cameo could add $5 Million to the budget. Moreover, Downey's contract with Marvel is done. So, he would probably not be returning to shoot new footage. But rather, Marvel will recycle and reuse old footage. Comicbook.com reported that it will be a scene right in the beginning. There was a deleted scene where Tony tells Natasha to go on the run. So it is believed that we'd get that scene in the widely spoken cameo.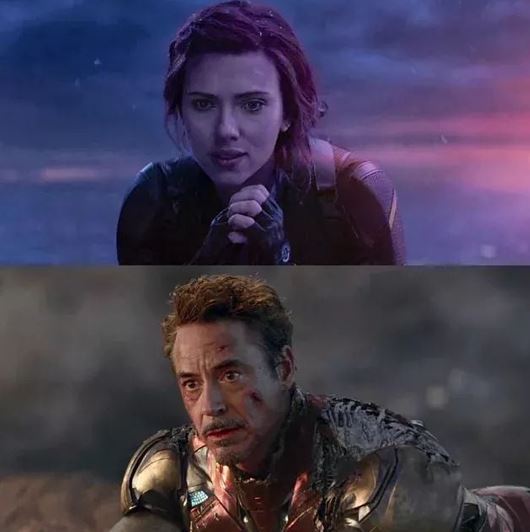 But, Tony Stark died with such a high moment. Wouldn't this sort of cameo undermine his massive exit from the MCU? The Black Widow movie might need a moment that is bigger than his death. So, what could that be? We do have a theory for that. According to our theory, the cameo of Robert Downey Jr. could come in during the post-credits scene. This moment could be used to provide us some closure upon the deaths of Tony Stark and Black Widow in Endgame.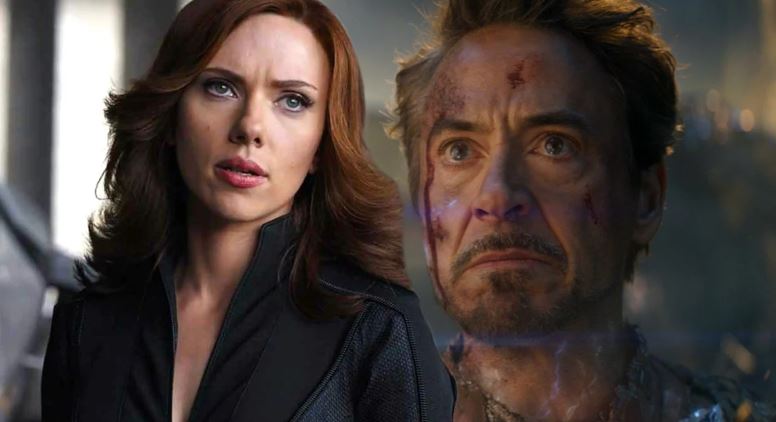 Perhaps it could just be them in their afterlife, talking. Natasha could be like – Did we win? Tony – Yes! And then they look towards an eternal sunset until the Marvel Studios logo pops up. But New Rockstars has suggested that this post-credits scene could actually be used for Black Widow's resurrection.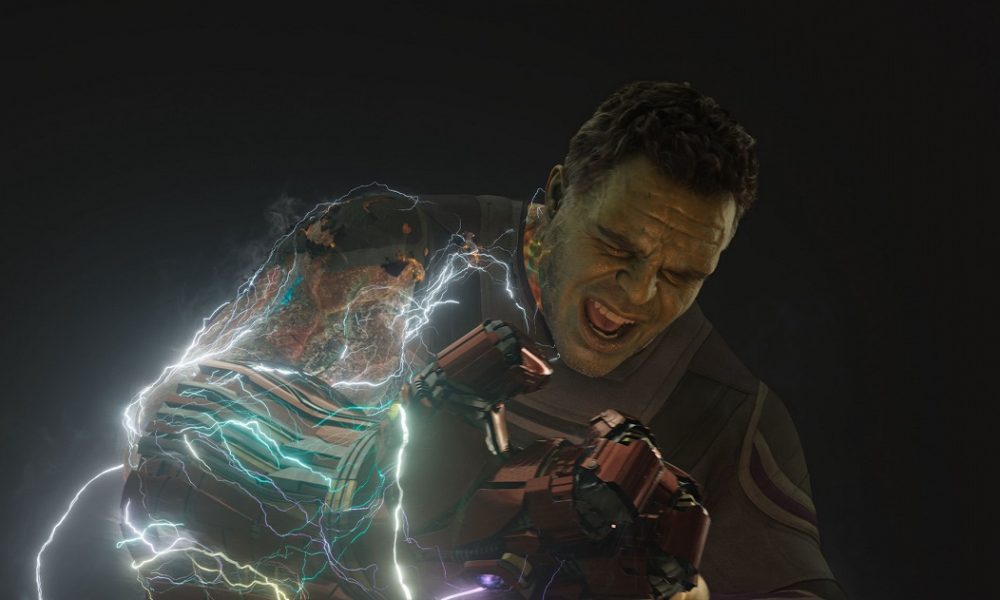 In Infinity War and Endgame, we saw that both Thanos & Hulk survived after their snaps. It was just Tony who died. That was because of him being just a mortal human being, but could there be some other reason? Perhaps it's because Tony Stark's sacrifice somehow nullified Black Widow's? Yes, it sounds crazy here, but let's take a look at further details.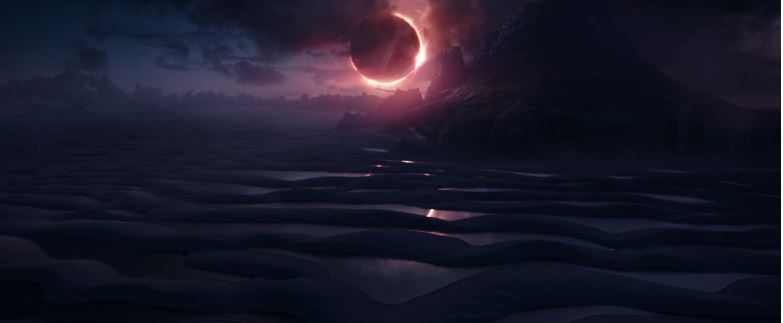 Nebula stated that Vormir is the center of Celestial Existence. Did she mean "Celestial" as in the existence of the entire cosmos, or the existence of the sentient ancient beings "Celestials?" If it means the latter, then perhaps Tony could have spoken to a Celestial after his snap. We know that a scene was shot with him and Katherine Langford in the similar setting of the Soul World where Thanos spoke to baby Gamora. So, this scene could be recycled into one where Tony speaks to Natasha instead.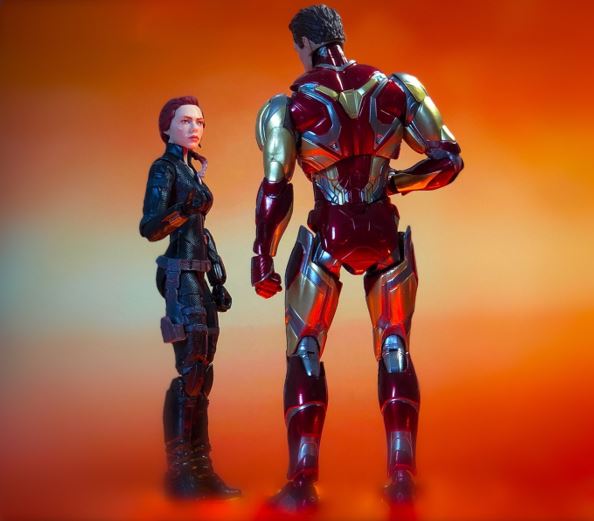 Right when they're talking, Tony tells her that they won. And, he demands the celestials (who have laid down the rules of the Universe) to save Natasha, and take him instead. And, the next thing we see, Natasha wakes up on Earth as the Celestials have restored her life. This would allow her to continue being Black Widow and even star in an eventual A-Force movie. It would certainly come in as a big surprise, and people would be happy. But, all of this doesn't really make a lot of sense. It is the MCU and anything could happen. Perhaps this is what has led us to hope that a resurrection like this could actually happen. Let's see what happens.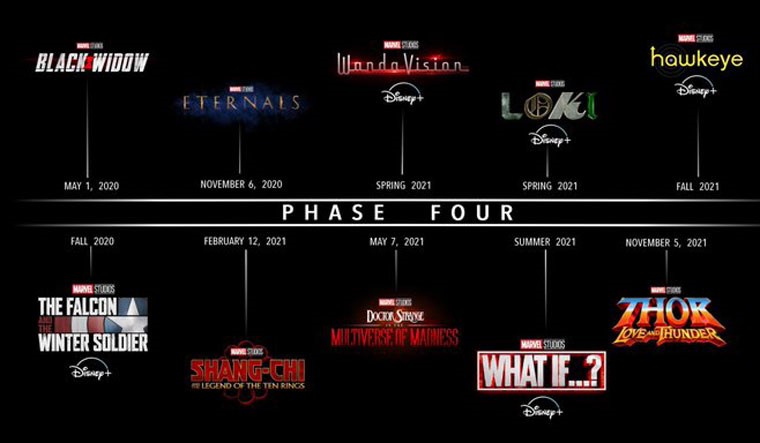 Marvel's future is huge and there's a lot that could happen. Black Widow is going to kick off the future slate on May 1. Here's how the rest of the Phase 4 slate looks like – The Falcon and The Winter Soldier in Fall 2020, The Eternals on November 6, 2020, Shang-Chi and the Legend of the Ten Rings on February 12, 2021, WandaVision in Spring 2021, Loki in Spring 2021, Doctor Strange in the Multiverse of Madness on May 7, 2021, What If? In Summer 2021, Hawkeye in Fall 2021, and Thor: Love and Thunder on November 5, 2021. Following these are Ms. Marvel, Moon Knight and She-Hulk. Black Panther 2 has been scheduled for May 6, 2022.