Movies
Iron Man's Role in Black Widow Has Probably Been Revealed Already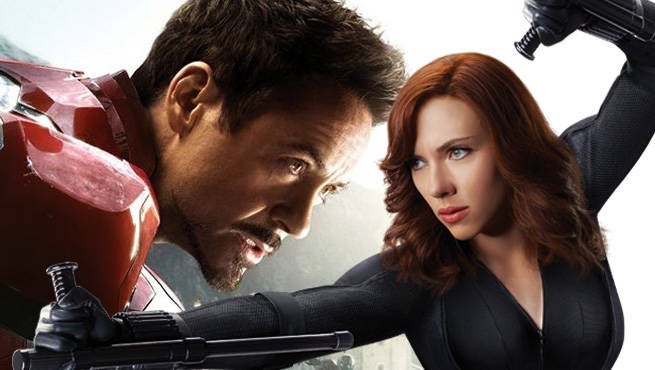 Iron Man's Role in Black Widow: 
Even though he is gone, the MCU is going to remember him forever. Spider-Man: Far From Home was proof that Tony Stark's legacy will remain alive forever. Even though Spider-Man himself is out of the MCU, Iron Man will still live on forever. And, unlike Far From Home, he will actually be in the upcoming Black Widow solo movie. Deadline reported that Robert Downey Jr. is set to have an appearance in Natasha Romanoff's only MCU solo movie.
Before you get too excited, his return wouldn't be in the way we want. First of all, it could just be a rumor. But given that it has been reported by Deadline, it'll most likely turn out to be true. So, how will Tony Stark be back? Well, the film is a prequel story set between the timeline of Civil War & Infinity War. Tony died in 2023, and back in 2017 he was totally alive and kicking.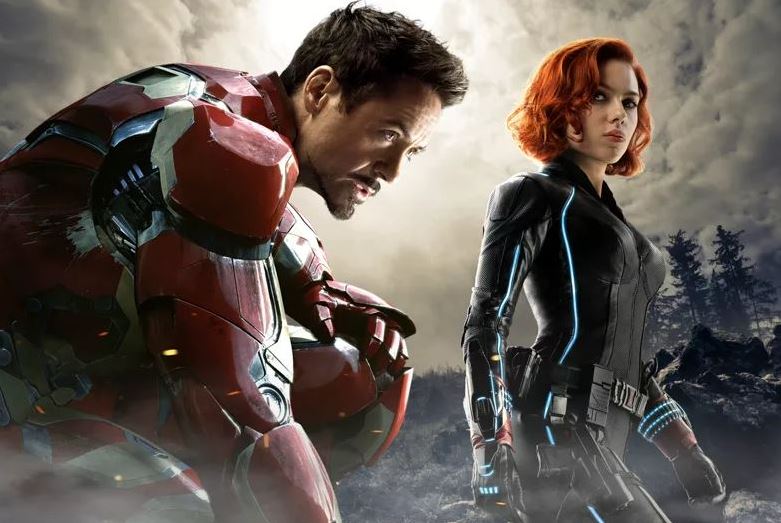 Story wise, it doesn't make sense for Tony to pop out of nowhere between Natasha's adventures. But as Comicbook.com has reported, the scene could take place right in the beginning of the film. This movie has to bridge the gap between Civil War & Infinity War, and the last time we saw Natasha before Infinity War was when she left after her argument with Tony. She was expected to be on the run with Steve the whole time, but the Black Widow movie is proof that this wasn't always the case.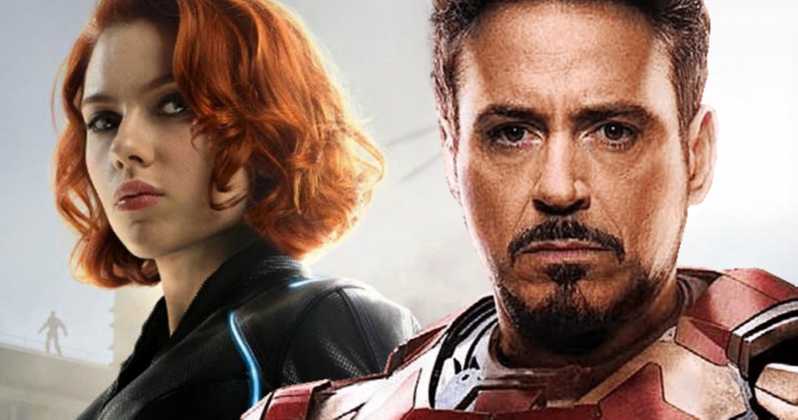 Apparently, the "Iron Man Cameo" could just be Tony Stark sending Natasha in the wind along with Steve. Tony could probably be the one to suggest the idea that Nat should go into hiding with Steve Rogers and the rest of the Secret Avengers. As we've mentioned that this cameo could take place right in the beginning of the film. Well, it could also take place at the very end because Natasha will supposedly end up with Steve by the end, and Tony could just be the reason for how she meets up with the Secret Avengers.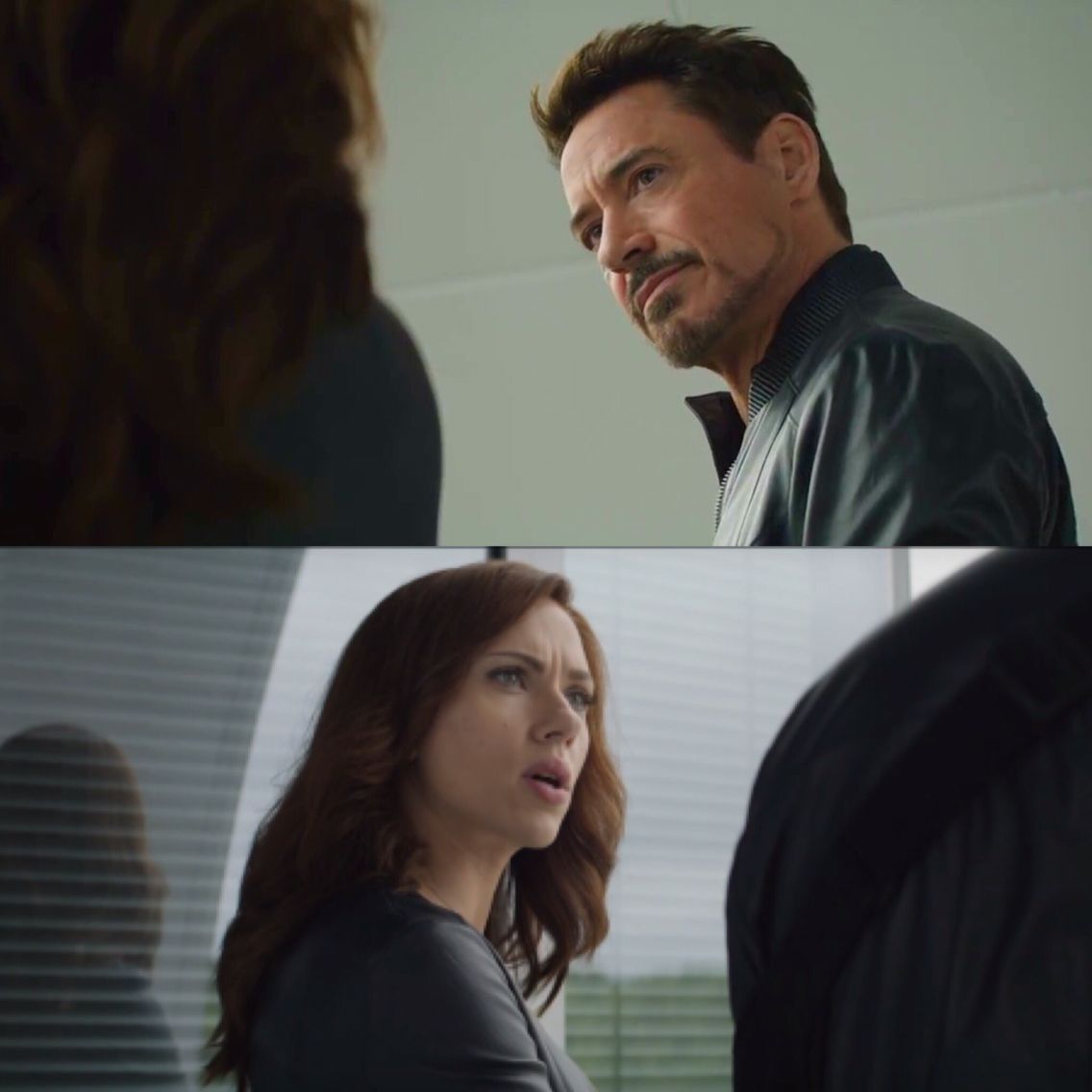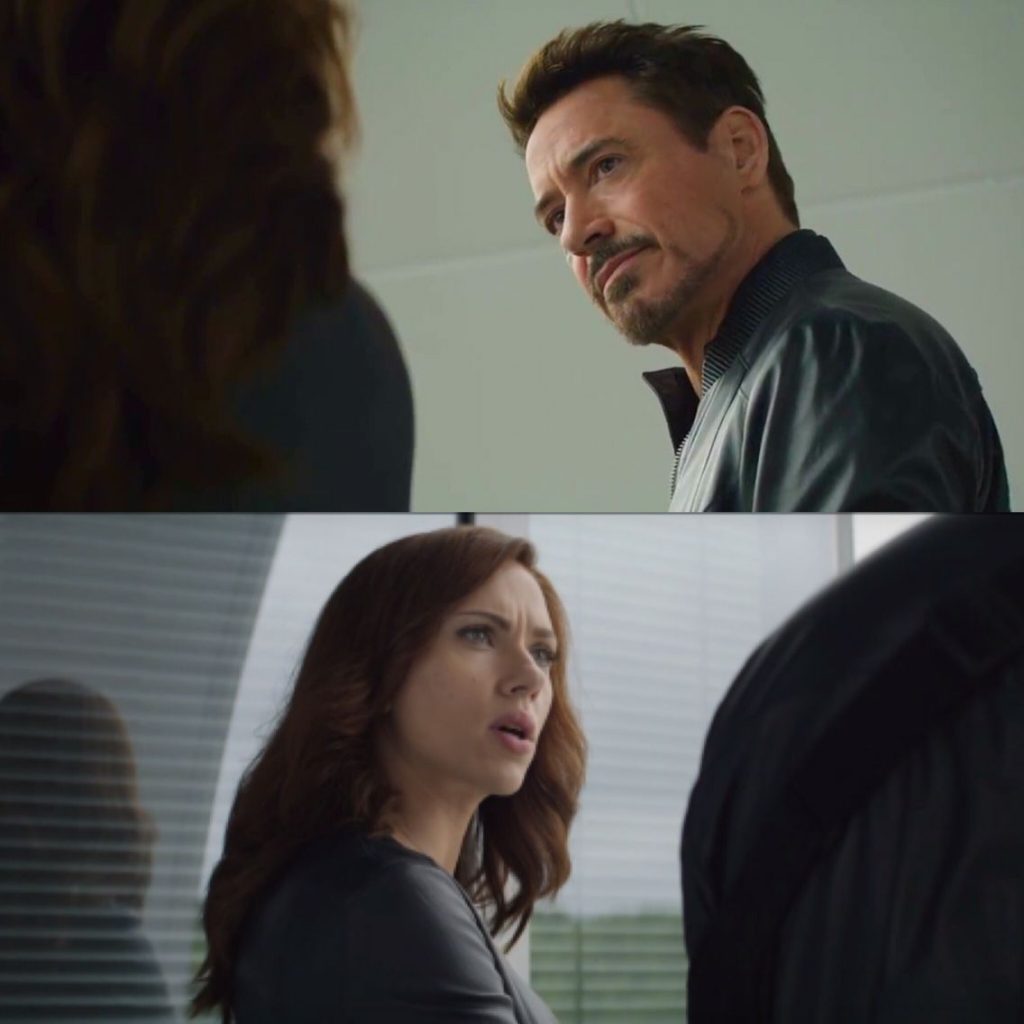 But there are chances that the Tony Stark scene could happen fairly early because a scene that has been described above already exists. Apparently, it was deleted from Civil War in the theatrical cut, but was shown at several test screenings before that. So, Marvel would most probably be using recycled footage for the Black Widow movie.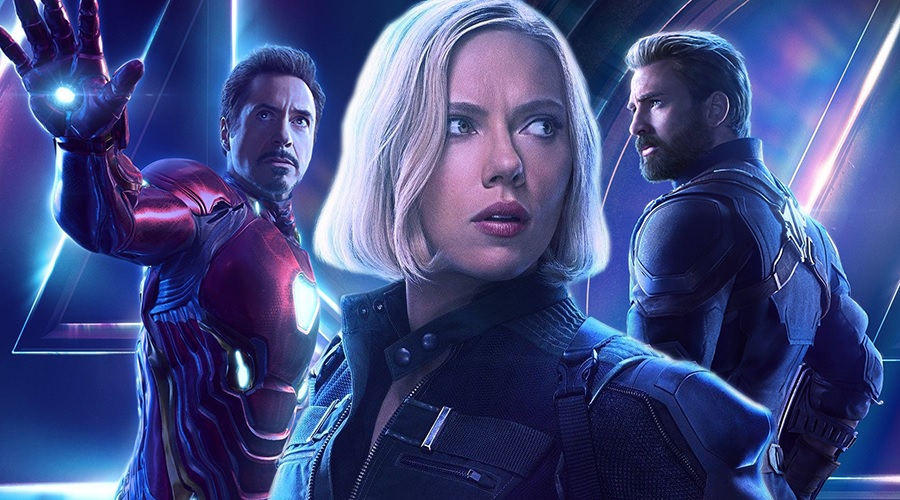 This does make a lot of sense because Robert Downey Jr.'s contract is done, and he might ask for a $Million at least just to show up on set for a day. So, reusing a scene that Marvel already own would be the way to go. Even that would help the movie in a massive way because Iron Man fanboys would show up to watch Black Widow just to watch that one brief glimpse of Tony Stark again. He is the greatest superhero ever, and getting just a little more from him would mean a lot to everyone. This probably isn't what anyone would have expected, but hey, it's Downey. Let's grab what we're getting with both hands!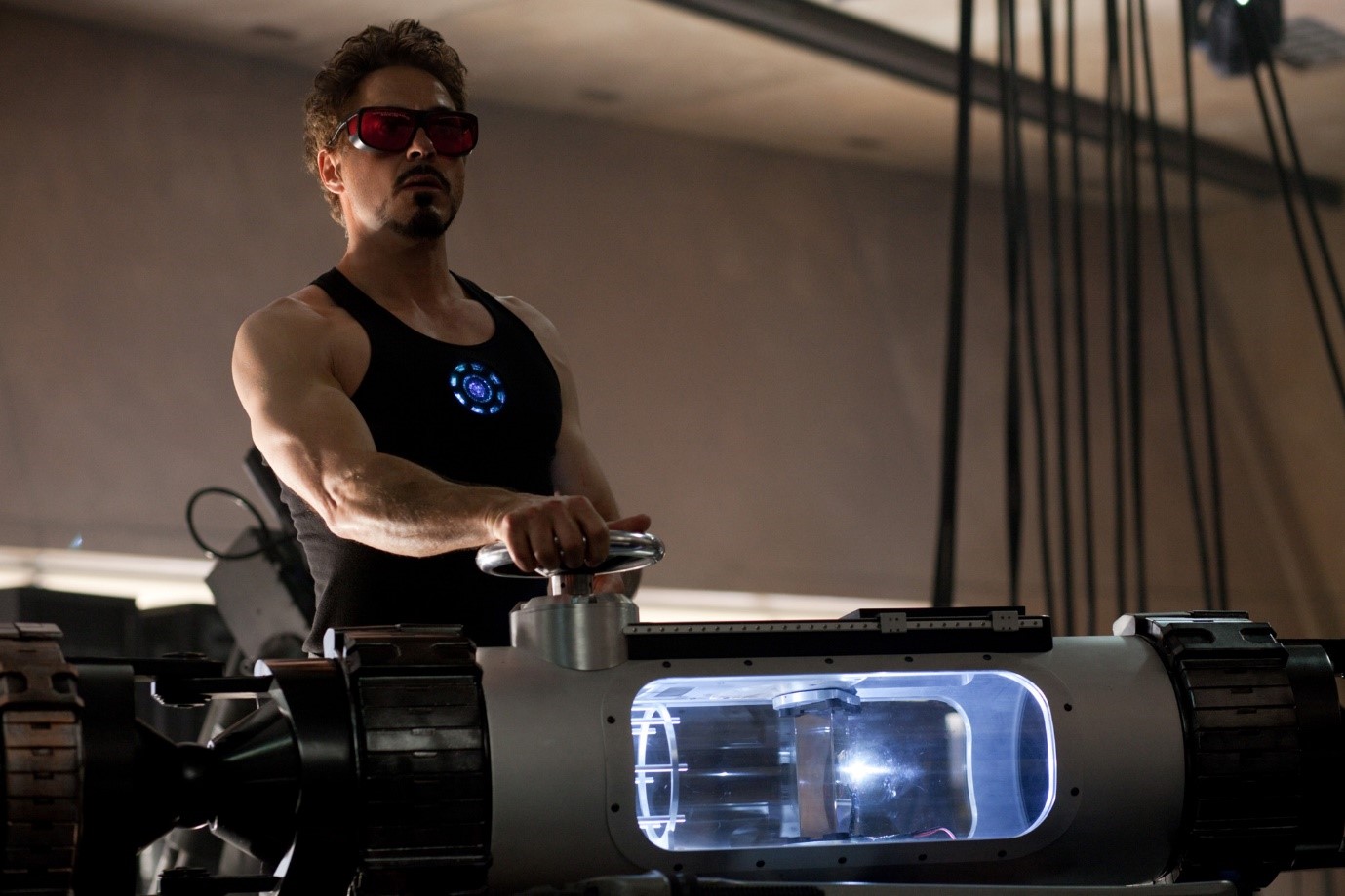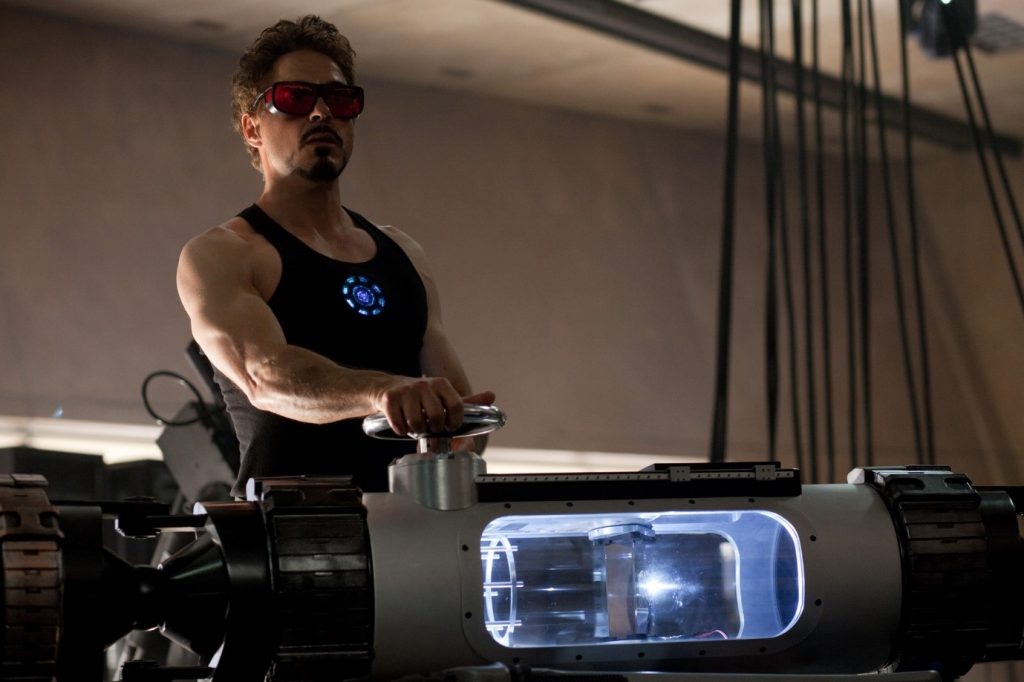 Tony Stark could show up in flashbacks of future MCU films as well. But Marvel has to be cautious of overdoing it. There's one unique way in which Tony Stark could show up again, and that'd be through a voiceover as an AI in an Ironheart movie.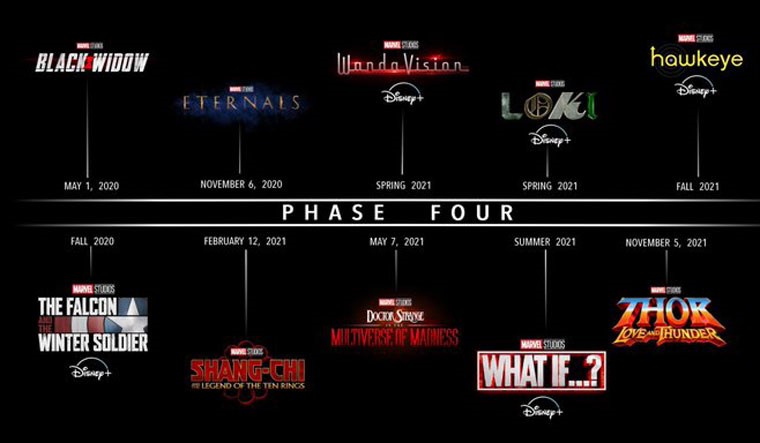 Marvel's future is huge and there's a lot that could happen. Black Widow is going to kick off the future slate on May 1. Here's how the rest of the Phase 4 slate looks like – The Falcon and The Winter Soldier in Fall 2020, The Eternals on November 6, 2020, Shang-Chi and the Legend of the Ten Rings on February 12, 2021, WandaVision in Spring 2021, Loki in Spring 2021, Doctor Strange in the Multiverse of Madness on May 7, 2021, What If? In Summer 2021, Hawkeye in Fall 2021, and Thor: Love and Thunder on November 5, 2021. Following these are Ms. Marvel, Moon Knight and She-Hulk.