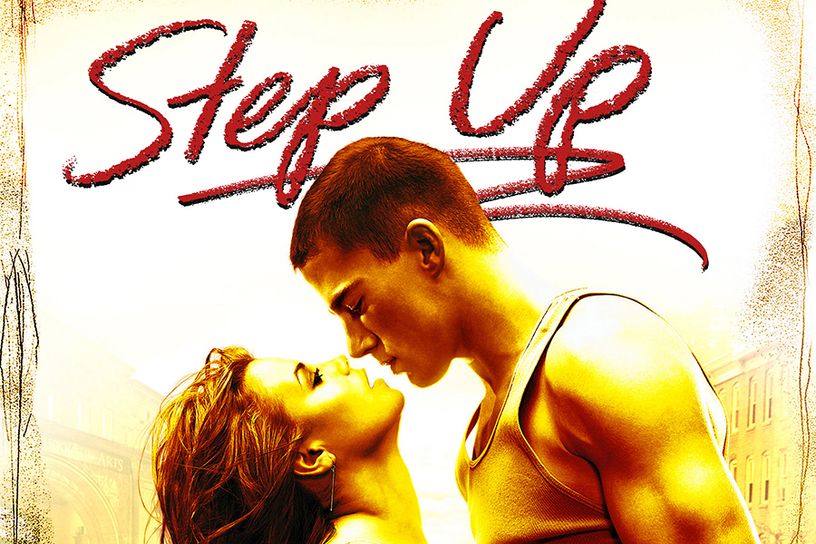 It was way back in 2006 that the very first Step Up franchise was launched followed by original motion picture Step Up 2 The Streets in 2008, going on we had Step Up 3D in 2010, while Step Up Revolution in 2012 and finally Step Up All In in 2014 (with the last two films being released by Lionsgate-Summit Entertainment).
Step-Up after grossing 650 million at the global box office is all set to launch the first ever original scripted series of Step-Up franchise which would be owned by YouTube Red, this was recently announced by YouTube and LionsGate.
The production of the show will begin later this year with this new series which is all set to aims at "a heart-pounding, sexy, music-filled drama about dancers in a contemporary performing arts school." Following the footsteps of its original five series Step up the franchise.
Susanne Daniels, YouTube's Global Head of Original Content said, "I've been a fan of the Step Up movies for years and always believed the films would translate into an awesome original series", "We know that dance is a hugely successful global category on YouTube, so I'm excited to have a series rooted in such an enormously popular genre on our platform."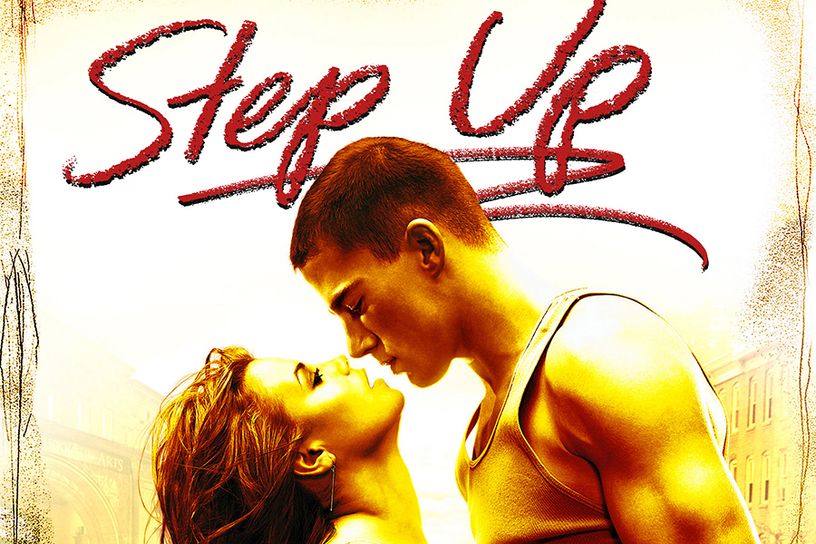 Kevin Beggs Chairman of Lionsgate Television Group went on to say "'Step Up' is an incredible property with the global appeal to launch both a blockbuster film franchise and an exhilarating, high-energy series", "After five exciting and successful movies, we're proud to partner with YouTube Red, a major new force on the programming landscape, to adapt the films into an adrenaline-filled original drama series driven by its non-stop energy, spectacular dancing, and A-list creative talent."
According to Shankman, Gibgot and Milton executive producers "The Step Up franchise has been a significant and joy-filled part of all of our lives for over a decade and introduced the world to Channing and Jenna, who we are so excited to be collaborating with on this show". "This original series is a natural extension of our creative passion, and we cannot wait to inspire a whole new audience with our partners at YouTube Red, which has always been an organic online home for many dancers, and a vital part of the dance community."
The new series would be executed by the original team of Step Up which includes Adam Shankman, Jennifer Gibgot, and Meredith Milton, not to forget Channing Tatum and Jenna Dewan Tatum, would also be a part of it.