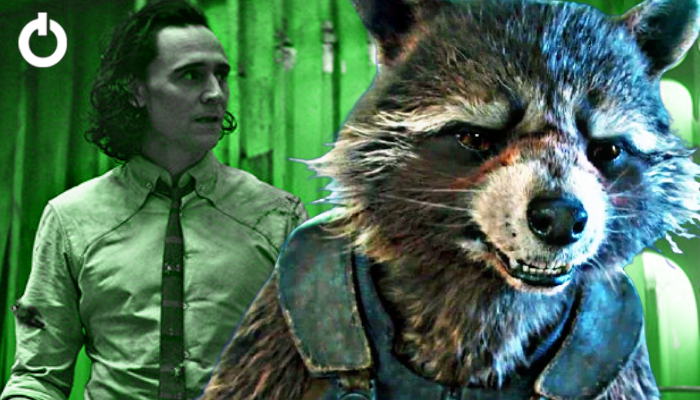 Since the moment Loki started, it was destined to be the great show that it is. The God of Mischief can avoid death but not drama. As he escaped the Avengers following a mishap in the Endgame time heist, he was immediately greeted by the Time Variance Authority. Or, the TVA for short. Even though he resisted, he realized there isn't much that he can do. Straight to the HQ of the TVA, Loki took some time to figure out things. In no less than a minute, he saw a man getting pruned. But it looks like he could have met another Marvel character too. It's now been revealed that Loki had a deleted cameo of Rocket Raccoon.
Deleted Cameo of Rocket Raccoon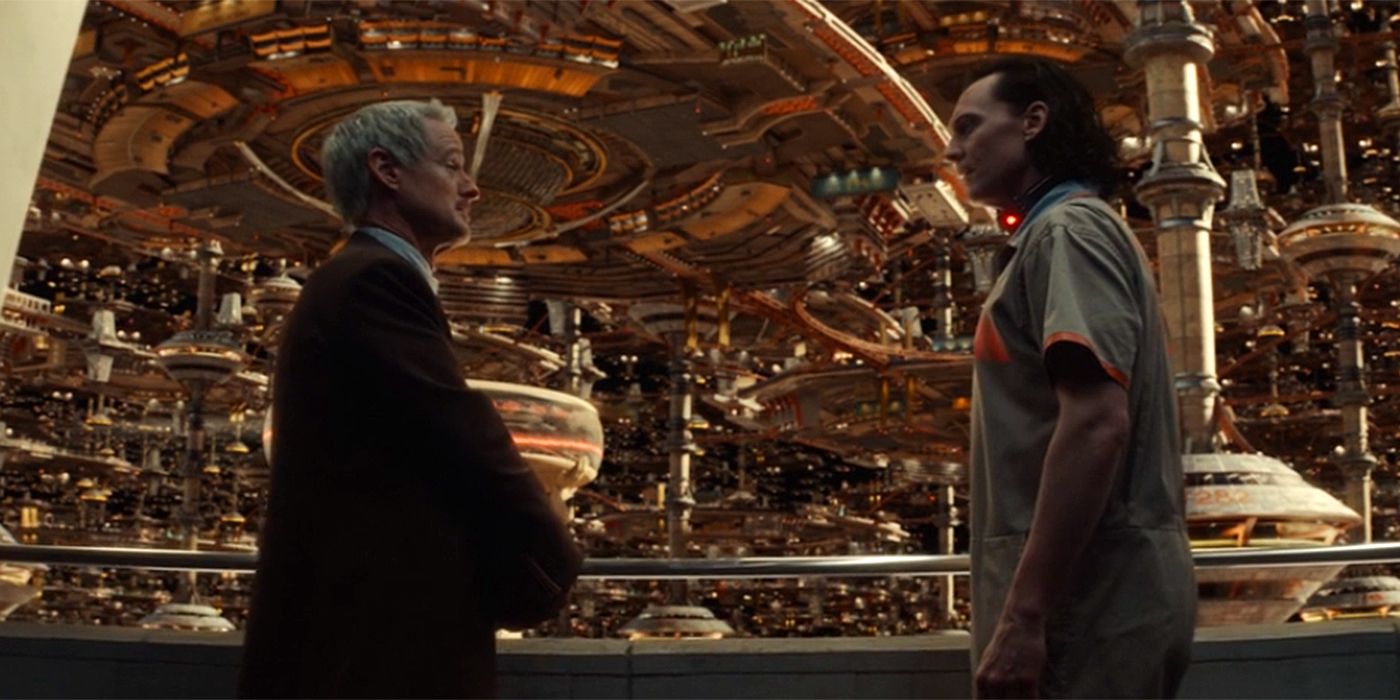 TVA's agent Mobius M. Mobius stated in a dialogue that the TVA has encountered Kree, Titans, and even vampires. So who's to say that they wouldn't come across Rocket? Plus, he is infamously notorious and always in trouble with the law. Assembled: The Making Of Loki is a documentary that is currently airing on Disney+. It has talked about the influence and inspirations that the creators took while creating the idea of the TVA.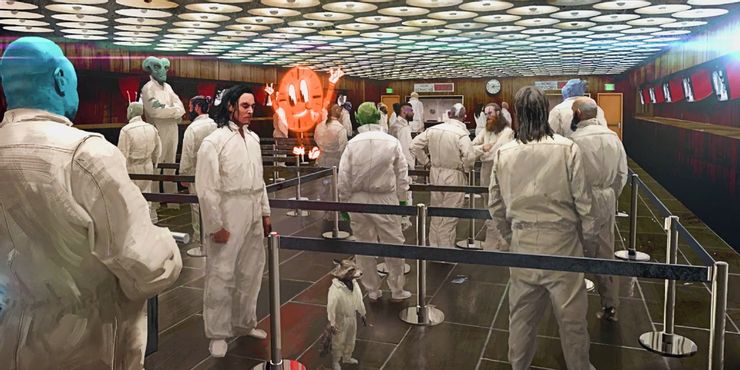 Apart from all this, the discussion went on to cuts that didn't make the final cut. Concept art is shown that includes many elements, but one in particular looks like a version of Rocket Raccoon. The concept shows many other species such as a Skrull, what could be another of Mantis' species, some member of the Ravagers. While the variant would have been fun to watch, in hindsight, it's better that it didn't make the final cut.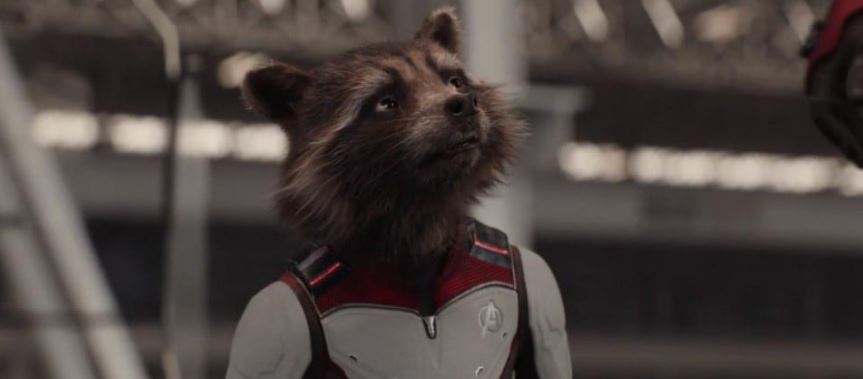 First of all, having Rocket in the hands of the TVA is contradictory to his past and personality. He's a criminal that roams around the universe, so he must be aware of such threats to him. Plus, it wouldn't have mounted more than just a fun Easter egg. However,m it would be fun to see him go against the Authority and maybe even try to steal their technology, or maybe even an arm? None of the other races in the concept art could be seen in the final cut, and it's actually better this way. It would have been too distracting for the viewers.
Loki is currently streaming on Disney+. Would you have liked the deleted cameo of Rocket Raccoon in the show? Let us know in the comments.
Follow us on Facebook, Instagram & Twitter for more content.
Also Watch: