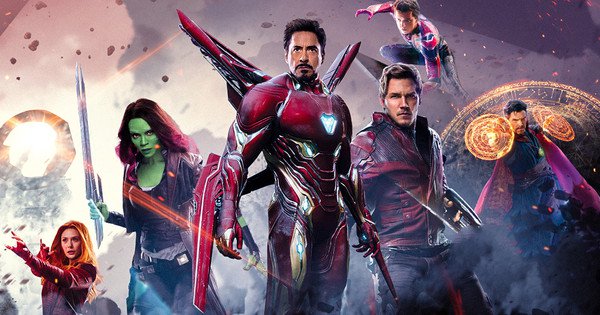 Avengers 4 would be even bigger than Infinity War!Avengers: Infinity War is on its way to blow us all through the roof. This is the mega-crossover event we all have been waiting for this entire time, and coming in, this movie is going to create history as everything involved in this movie has a huge scale and scope attached to it. It will have the most number of heroes, and the most number of villains appear under the leadership of Thanos.
Avengers 4 will focus on the aftermath of events that transpired in Avengers Infinity War and brings closure to all the storylines and character arcs. It is widely believed that Thanos will be able to acquire all six Infinity Stones by the end of Avengers Infinity War, assemble the powerful Infinity gauntlet and is ready to destroy half the humanity at the snap of his fingers.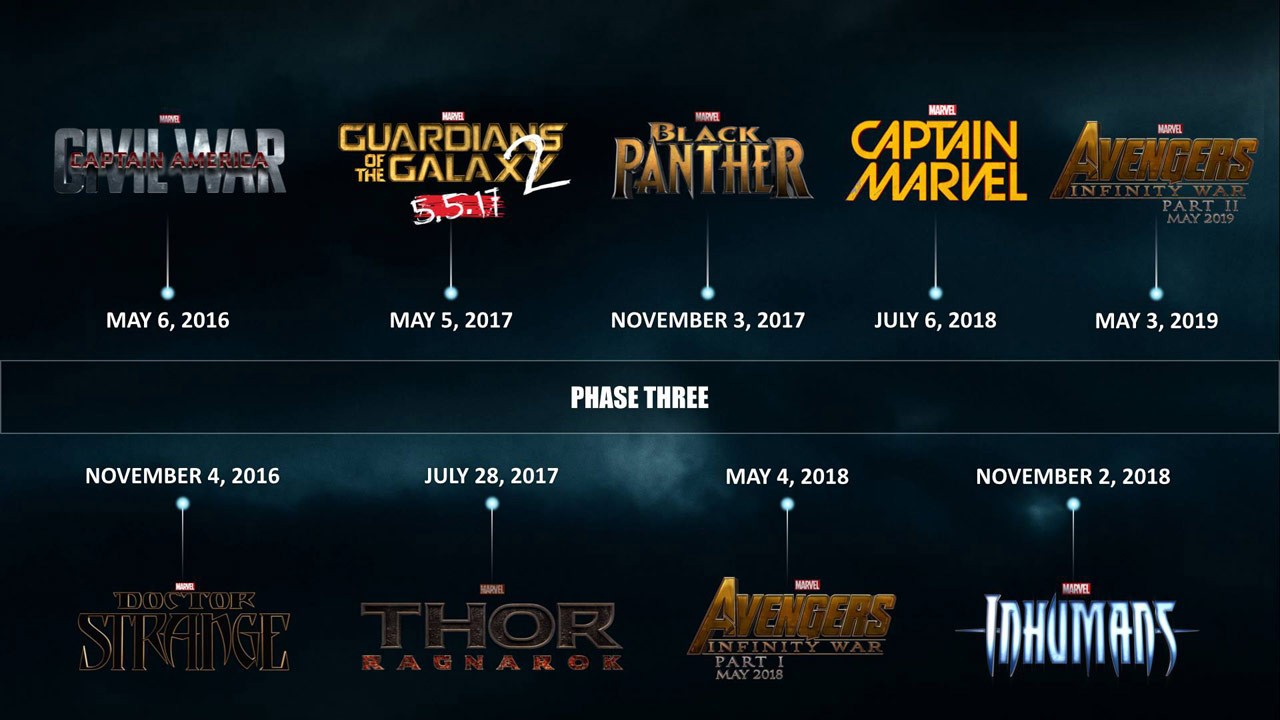 When the roster of movies in Phase 3 was announced, there were three differences, as Spider-Man: Homecoming was not a part of it, Inhumans was a movie that we were supposed to get instead of the God-awful TV Series we had to witness, and most importantly, the two Avengers movies scheduled for 2018 and 2019 were named Avengers: Infinity War Part I and Avengers: Infinity War Part II.
Well, there were plans to shoot these two movies back to back as they were two parts of one title, telling one big story just like The Lord of the Rings movies of The Hobbit movies. But then, things were changed as the two movies were separated from each other, and there was a 2-week gap between the shooting of these two massive crossover events.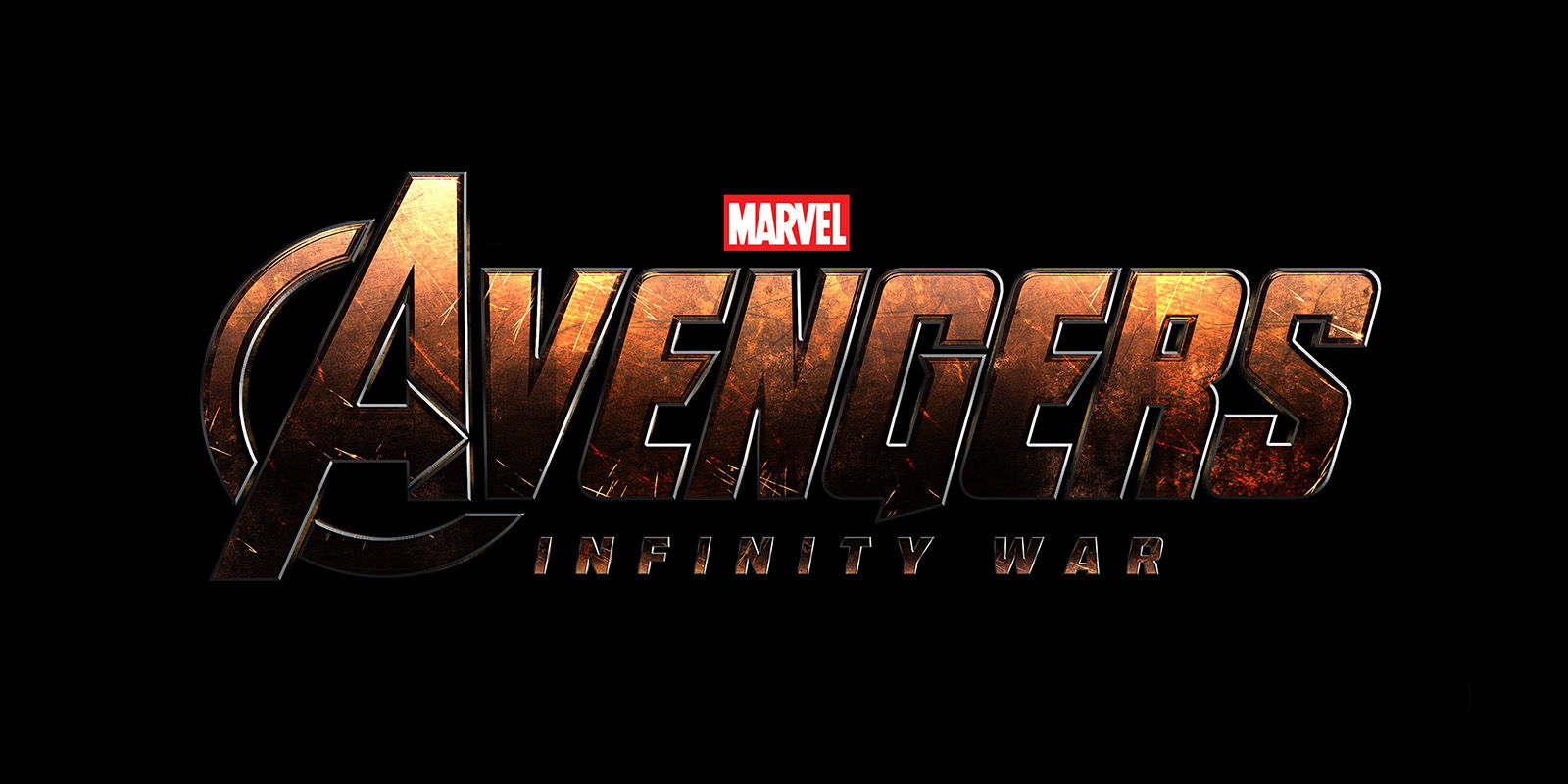 The changes made in the Phase 3 roster named Avengers: Infinity War Part I just Avengers: Infinity War and Part 2 was left untitled as people are just calling it Avengers 4 for the time being. The reason why the title for Avengers 4 has not been revealed is that it will be a huge spoiler for the plot of Avengers: Infinity War.
Apart from these two movies having entirely different titles, they will be completely different movies and not just two parts to the same adventure. Here's what the directors of Infinity War and Avengers 4 said about this:
"That was out intention. Joe and I always looked at it in the same way we presented Winter Soldier as a complete film, Civil War as a complete film, but there was a narrative thread that connected them. Civil War pushes forward to Infinity War, Infinity War pushes forward into the fourth Avengers movie. So there is a narrative thread, but we wanted them to be their own unique impressions."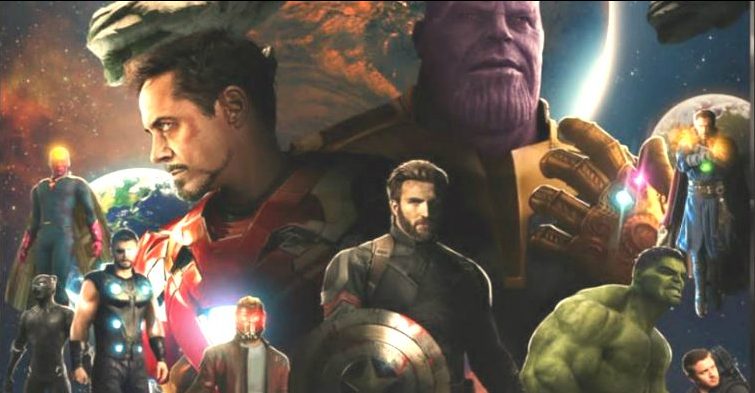 Since Avengers: Infinity War is coming out in just 2 weeks, we can expect the title for Avengers 4 to be announced almost 3-4 months down the line when the theatrical run for Infinity War will probably end. We can also expect the title to be announced at San Diego Comic Con 2018, which happens in the third week of July every year.
Avengers 4 set photo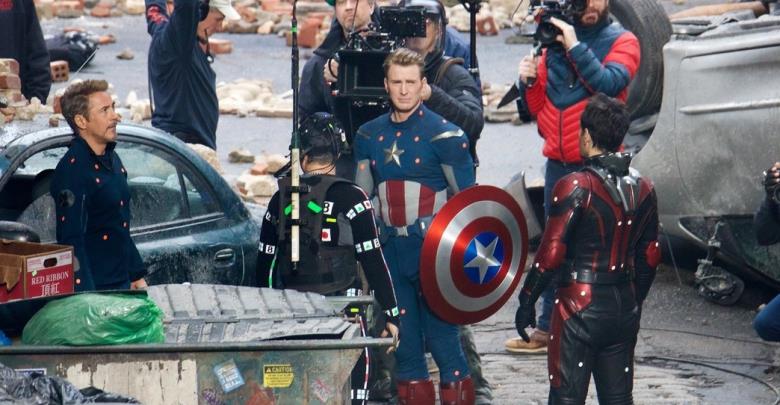 Well, moving aside from assumptions as to when the title may be announced, the directors of the movie, the Russo Bros have hinted the time when we could get to know the title of the movie, and thankfully it will not be any time soon. The title to Avengers 4 has been a very tight secret for the last year or so, and here's what Joe Russo said in a recent interview regarding the Avengers 4 title and the day it could be revealed – "Not for quite some time."
Anthony Russo added saying: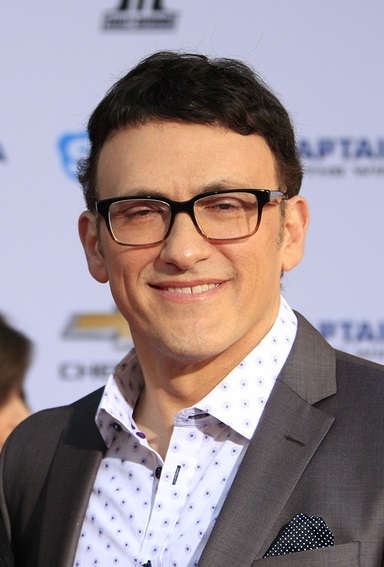 "We're excited to tell people." While, Joe continued to say that it won't be very soon as "It's gonna be a while."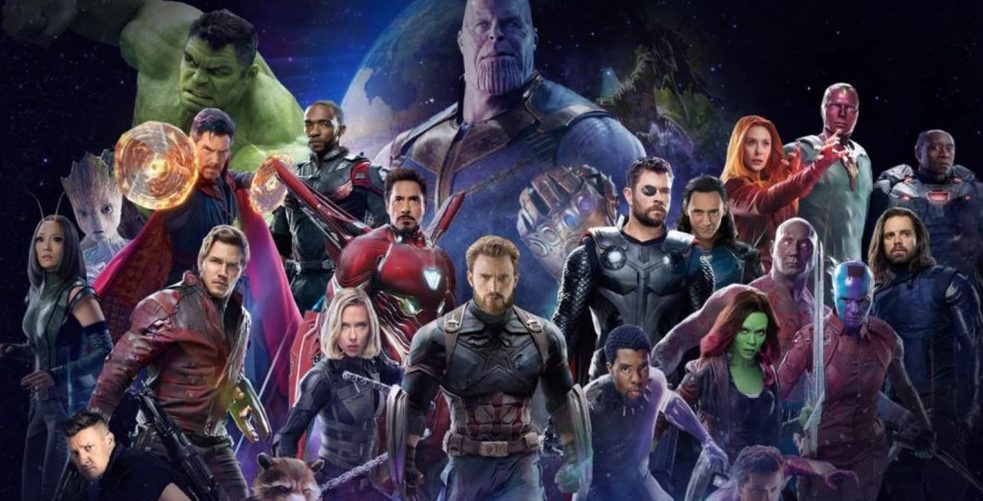 Well, these two movies are two game-changing events that Marvel has been building up to for the last 10 years. These two movies will mark the culmination of everything that has happened in the MCU till now, and moving forward to Phase 4, things are going to change drastically for the MCU as totally unexpected things are going to happen in these two gigantic events which are going to feature around 67 characters of relevance in total and half of them being superheroes. MCU will be totally changed after Avengers 4.
Well, one reason why MCU will be entirely different post-Avengers 4 is that many superhero characters that we love will fall on the battlefield against Thanos and his forces. In fact, Russos have also cautioned fans that Infinity War will cause a lot of heartbreak. Here's what they said: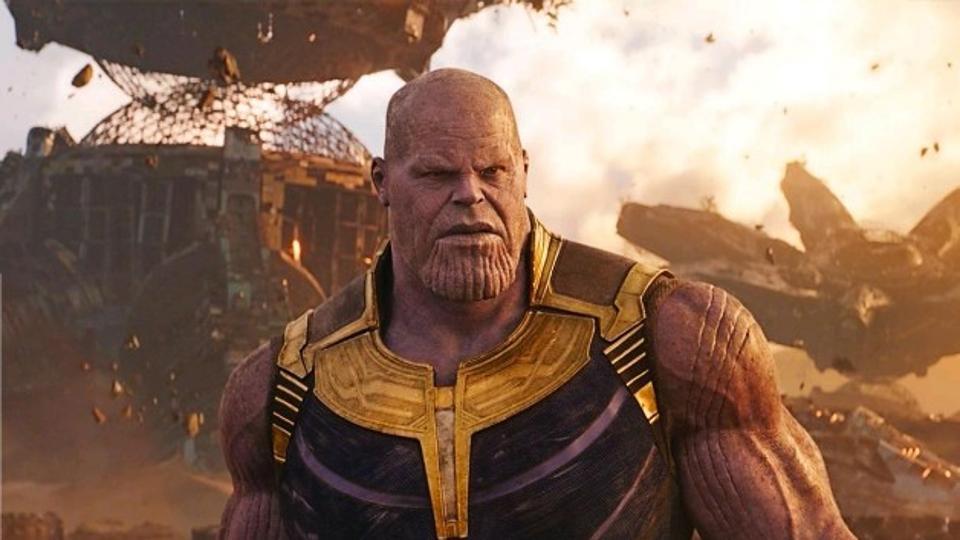 "This is it. Thanos is an unstoppable villain he's virtually invincible, he's highly intelligent – genius level intelligent – he's like the Genghis Khan of the universe, and to stop him it's going to cost them a lot. They're going to have to see if they're willing to pay that price, and that's what these movies are really about."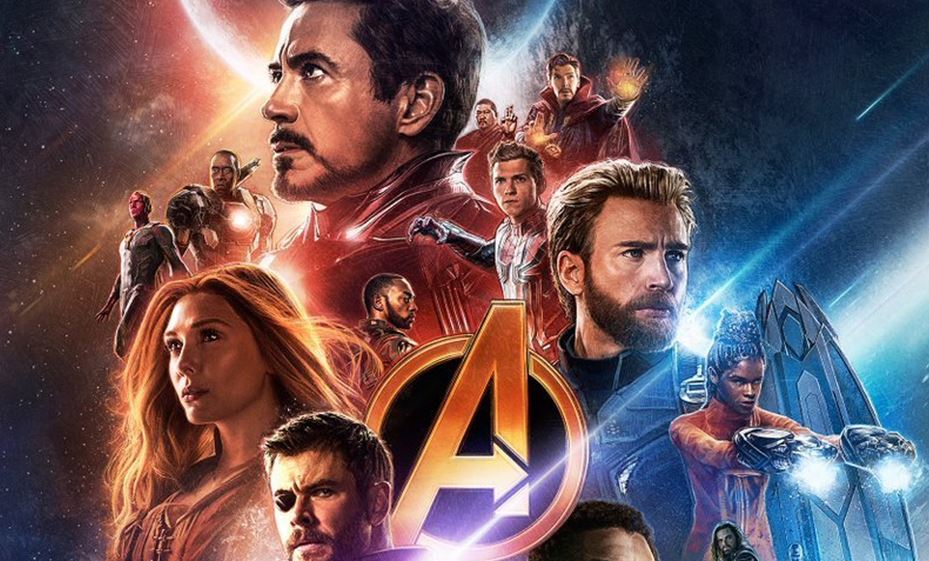 "For us, it's very important that the heroes feel pain and that they make sacrifices because I think that, not only is a great storytelling, but it also is inspiring and I think we need a lot of inspiration in this world right now. So, for us, I don't know if we can ever get you to accept it, but I promise you this: we'll do our best to tell you the best story possible, and what you do with it from there is up to you."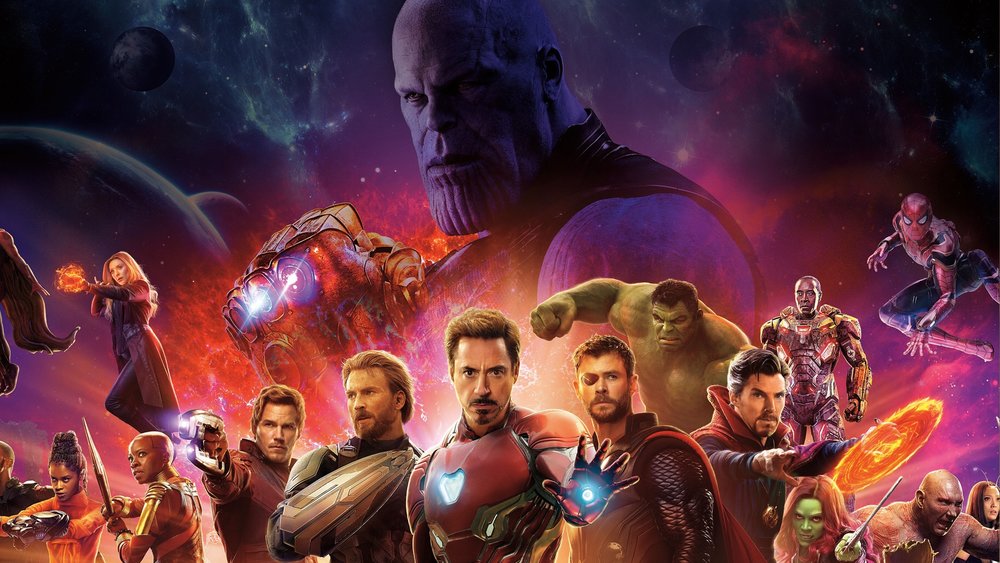 "We love being told good stories, and we love telling good stories, and all of our energy, and our effort, and our thought, and our passion goes into telling the best story that we can. And for us, the best stories have stakes. Characters have to make sacrifices. To really, really feel the true emotion and the hero's journey they have to go through trials and those trials could cost them something."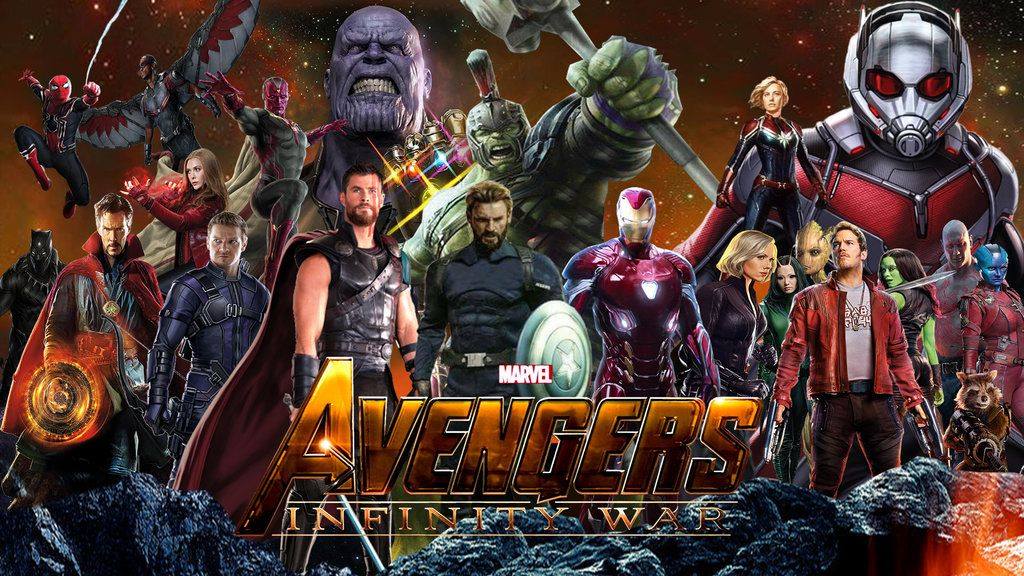 For now, let's wait for Infinity War which is coming out on April 27. Directed by Russo brothers, Produced by Marvel President Kevin Feige, Screenplay written by Christopher Markus and Stephen McFeely.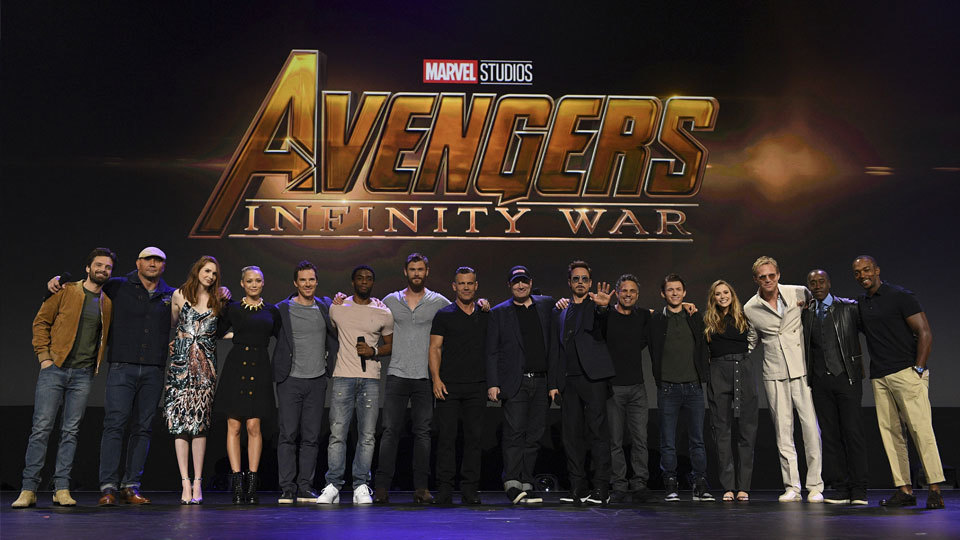 The cast is just tremendous as some of the top talent in the industry hopped onto Infinity War train including Robert Downey Jr. (Iron Man), Chris Evans (Captain America), Chris Pratt (Star Lord), Sebastian Stan (Winter soldier), Anthony Mackie (Falcon), Chris Hemsworth (Thor), Tom Hiddleston (Loki), Mark Ruffalo (Hulk), Scarlett Johansson (Black Widow), Zoe Saldana (Gamora), Karen Gillian (Nebula), Samuel Jackson (Nick Fury), Jeremy Reiner (Hawkeye), Cobie Smulders (Mariah Hill), Benedict Wong (Wong), Benedict Cumberbatch (Dr. Strange), Tom Holland (Spiderman), Chadwick Boseman (Black Panther), Letitia Wright (Shuri), Paul Rudd (Ant-Man), Elizabeth Olsen (Scarlett Witch), Paul Bettany (Vision), Dave Bautista (Drax), Bradley Cooper (Rocket Raccoon), Vin Diesel (Groot), Pom Klementieff (Mantis), Josh Brolin (Thanos).
Here is the official synopsis for the movie, it reads: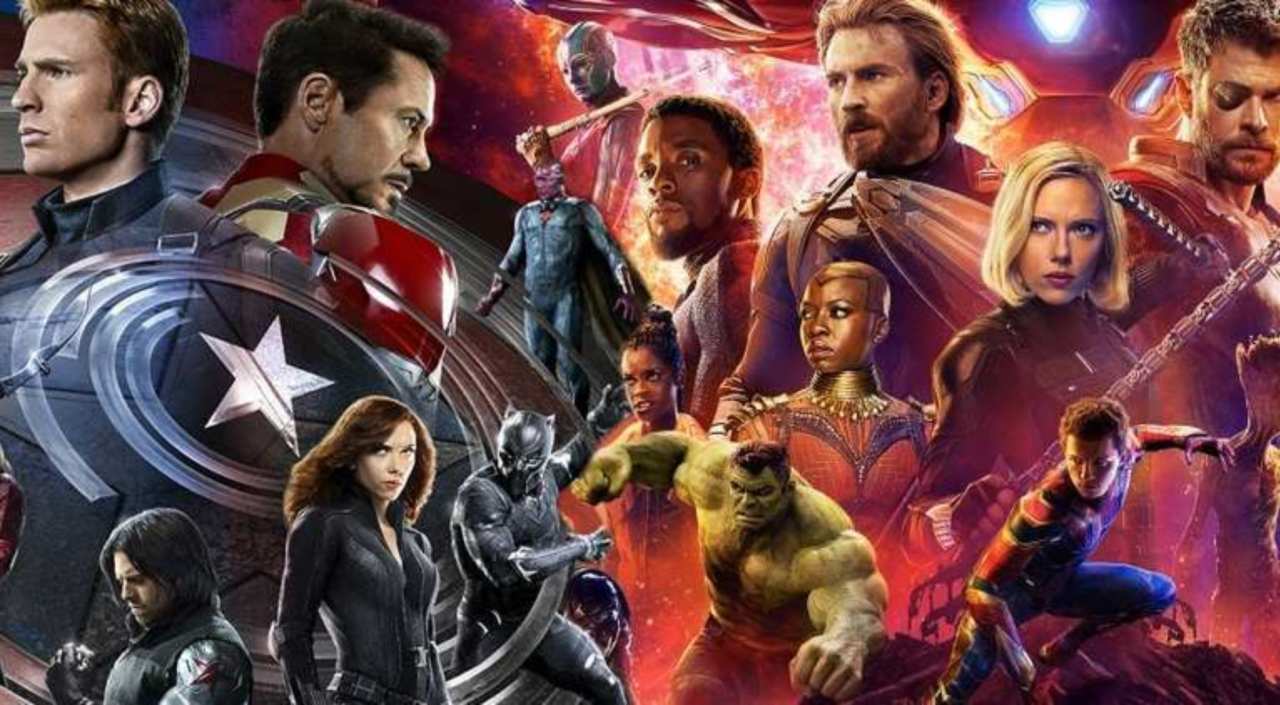 "Iron Man, Thor, the Hulk and the rest of the Avengers unite to battle their most powerful enemy yet — the evil Thanos. On a mission to collect all six Infinity Stones, Thanos plans to use the artifacts to inflict his twisted will on reality. The fate of the planet and existence itself has never been more uncertain as everything the Avengers have fought for has led up to this moment".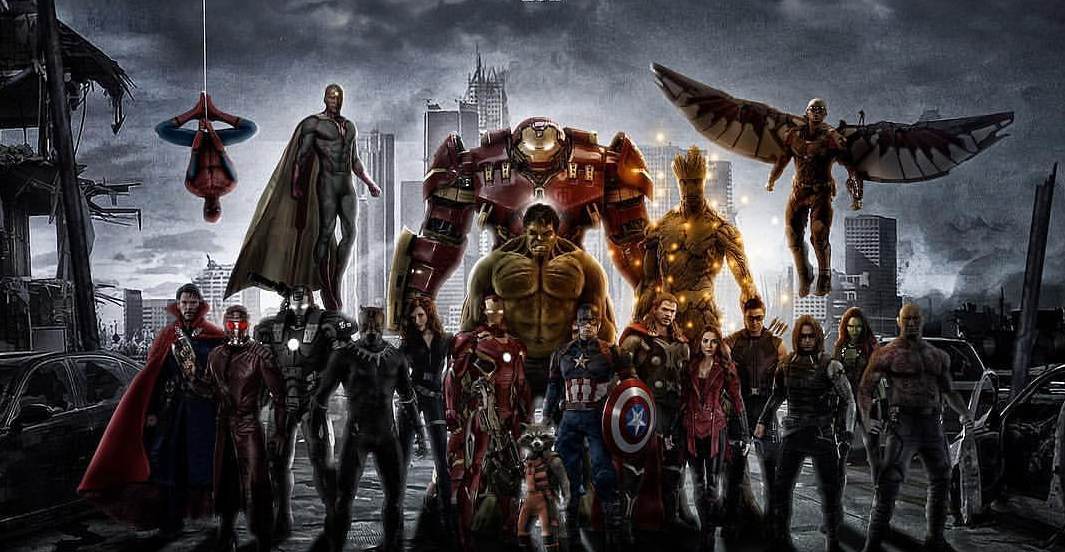 "An unprecedented cinematic journey ten years in the making and spanning the entire Marvel Cinematic Universe, Marvel Studios' "Avengers: Infinity War" brings to the screen the ultimate, deadliest showdown of all time. The Avengers and their Super Hero allies must be willing to sacrifice all in an attempt to defeat the powerful Thanos before his blitz of devastation and ruin puts an end to the universe".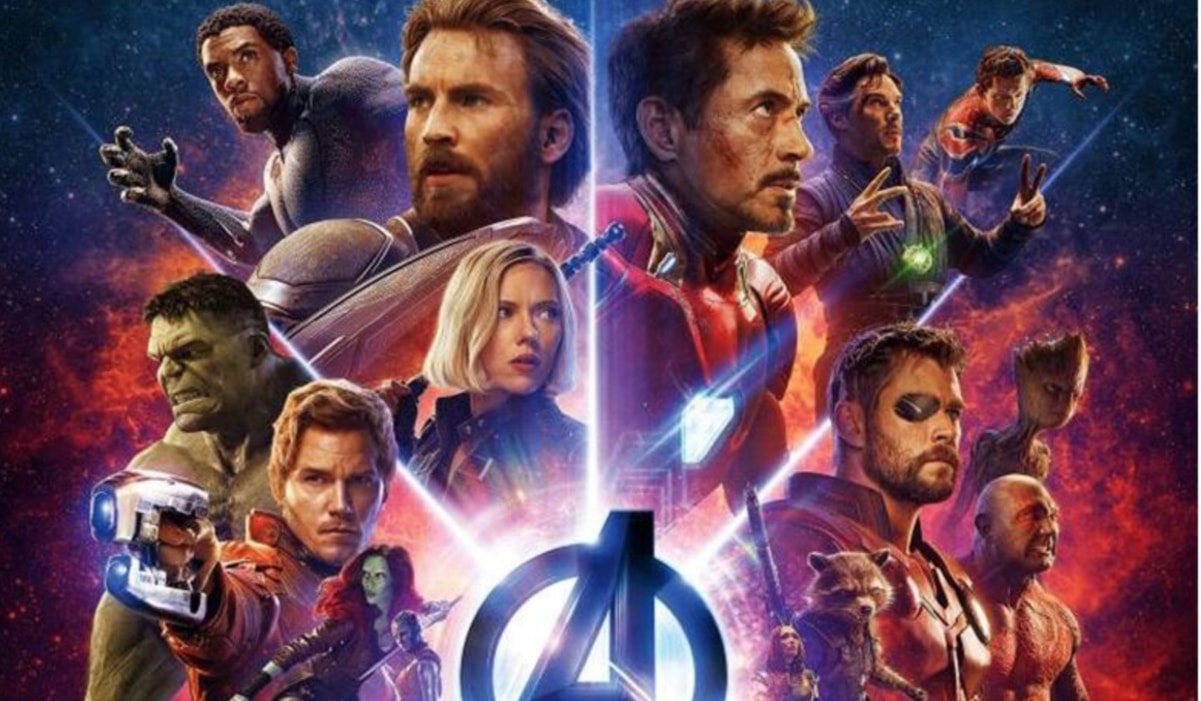 "As the Avengers and their allies have continued to protect the world from threats too large for any one hero to handle, a new danger has emerged from the cosmic shadows: Thanos. A despot of intergalactic infamy, his goal is to collect all six Infinity Stones, artifacts of unimaginable power, and use them to inflict his twisted will on all of reality. Everything the Avengers have fought for has led up to this moment – the fate of Earth and existence itself has never been more uncertain". 
   Don't Miss: Avengers: Infinity War Directors Reveal When We Will See Hawkeye In The Movie