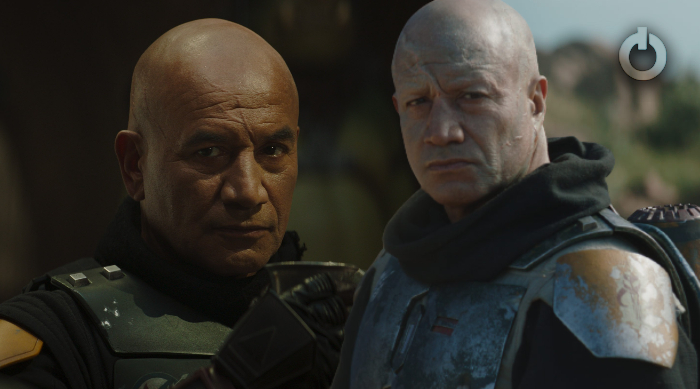 Disney+ is giving us another opportunity to visit the world of Star Wars in a much deeper manner and also from a different perspective. Star Wars fans are having a real high now with the various interpretations at work. But it seems that the love for the older characters is still at its peak. Recently, The Mandalorian introduced us to a whole new way of getting a chance to look at all our older characters again. One of these additions was definitely the addition of Boba Fett into the series. The character is getting his own spinoff series that is set to come out later this year. We wanna know how did Boba Fett grow his eyebrows and heal his scars in the trailer of The Book of Boba Fett. Read on to know the answer.
The Book of Boba Fett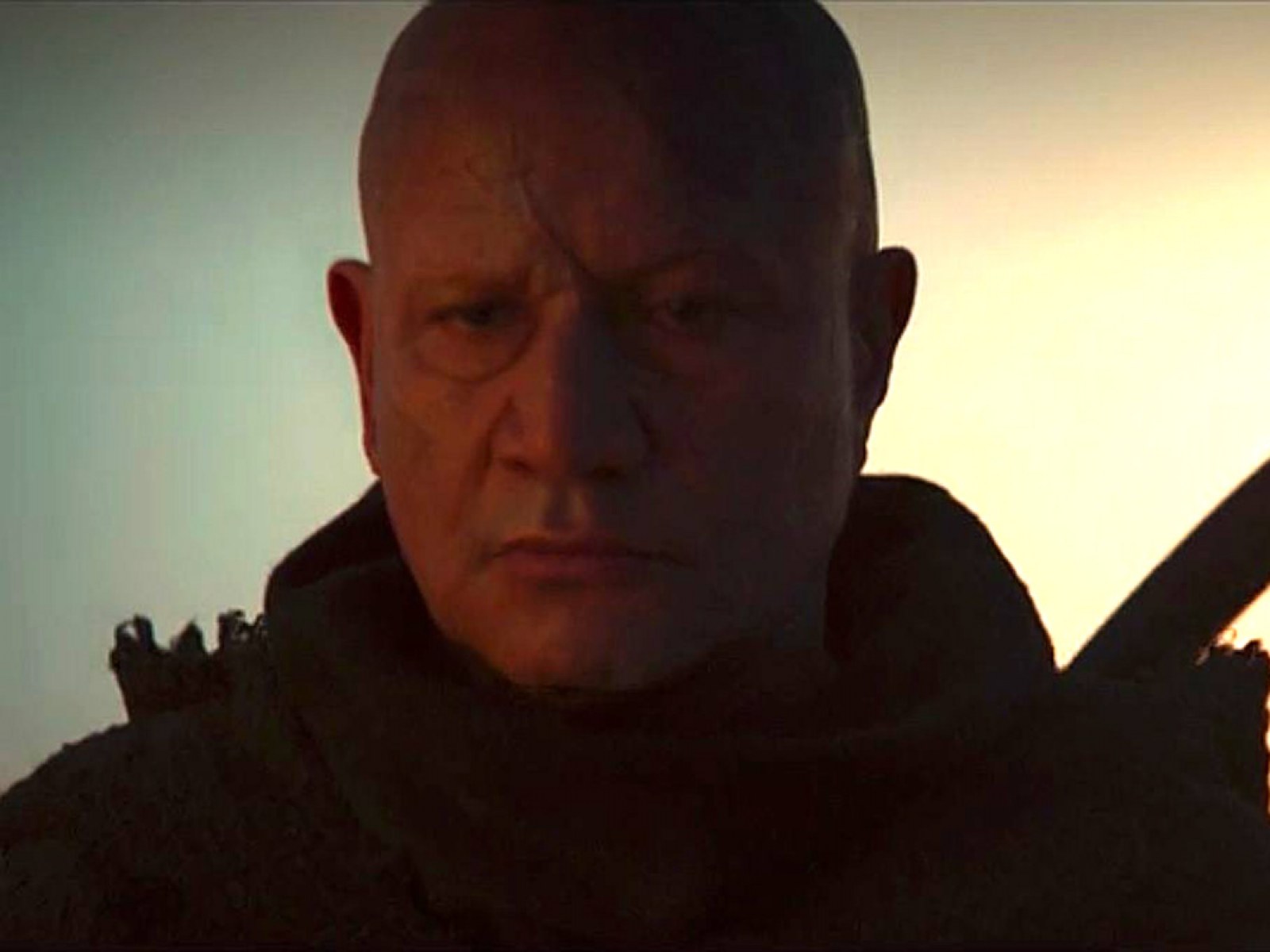 Boba Fett makes his return after we had last seen him fall into the jaws of death in The Empire Strikes Back. The character first made his appearance in an animated short that was a part of The Star Wars Holiday Special. Then the character had quite a massive appearance as he was seen amongst the only bounty hunters to have been able to talk back to Darth Vader without consequences. He played a significant role in hunting down Han Solo for Jabba the Hutt in the original trilogy.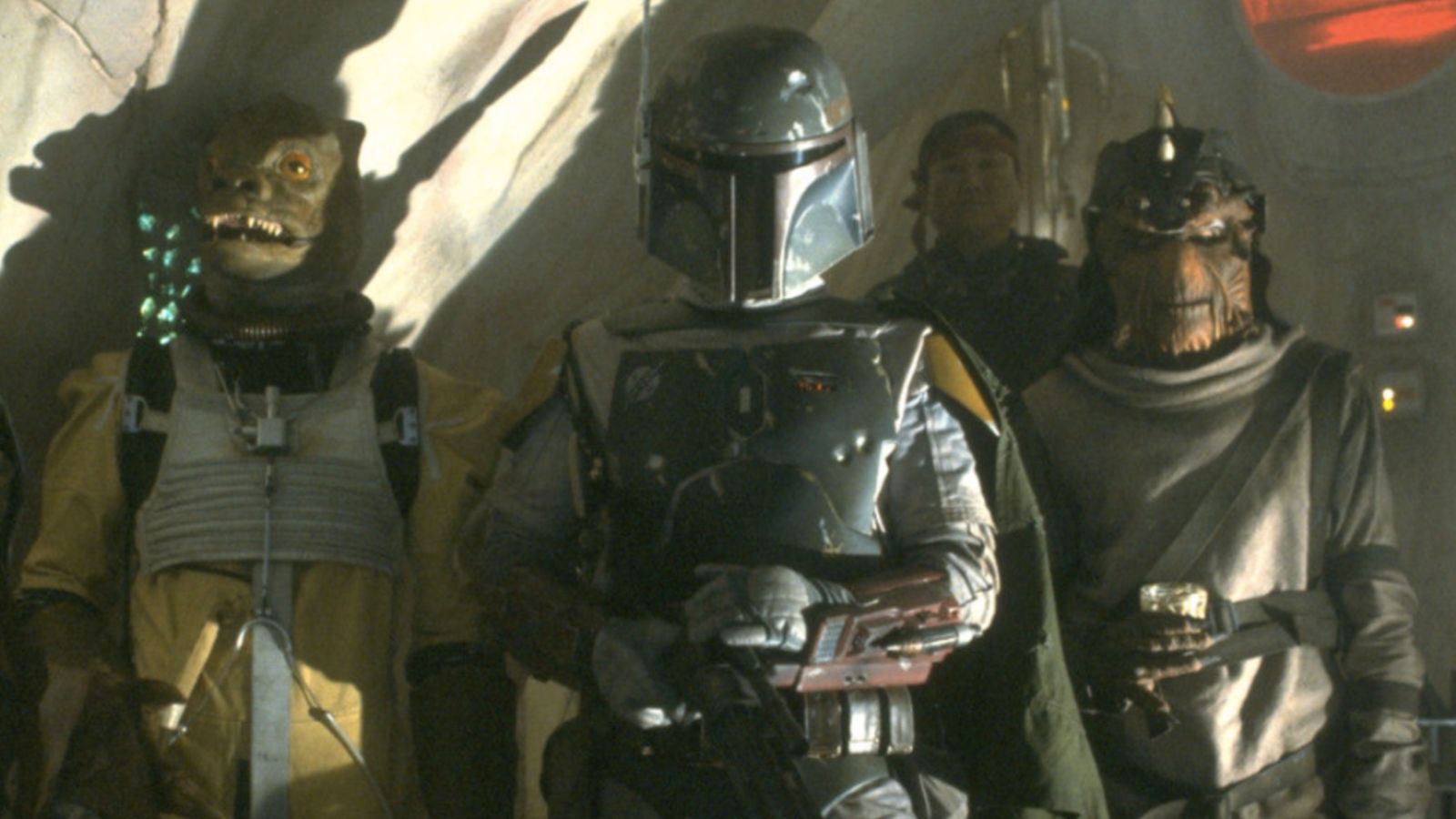 The character makes his return in The Mandalorian Season 2 and is seen alongside assassin Fennec Shand played by Ming-Na Wen. This time around Temuera Morrison portrays the character and he had found out Mando had acquired his armor. Boba and Fennec play a significant role in helping out Mando in order to get his suit in return. Both of them will be appearing in their own spinoff series that was already teased at the end of The Mandalorian Season 2's finale.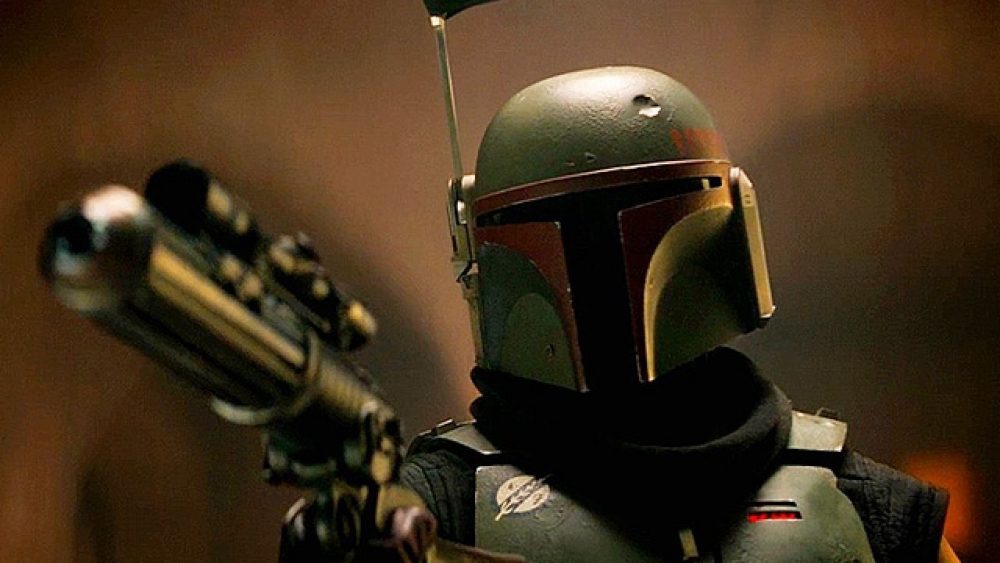 Details regarding the story of the series have been kept under wraps and we are as usual curious to see what is to come. Based on the trailer we received recently, there is an idea that Boba and Fennec will work together to re-establish connections in Star Wars' underworld. A particular scene even shows him sitting next to all his previous captains. But there will be a lot of challenges considering he has to ensure the security of his own new empire. But another essential detail was rather clear here, and it included the discoloring and the battle scars on his armor. This is a clear indication of the fact that there will be a time difference between this series and his last appearance.
How Did Boba Fett Grow His Eyebrows and Heal His Scars?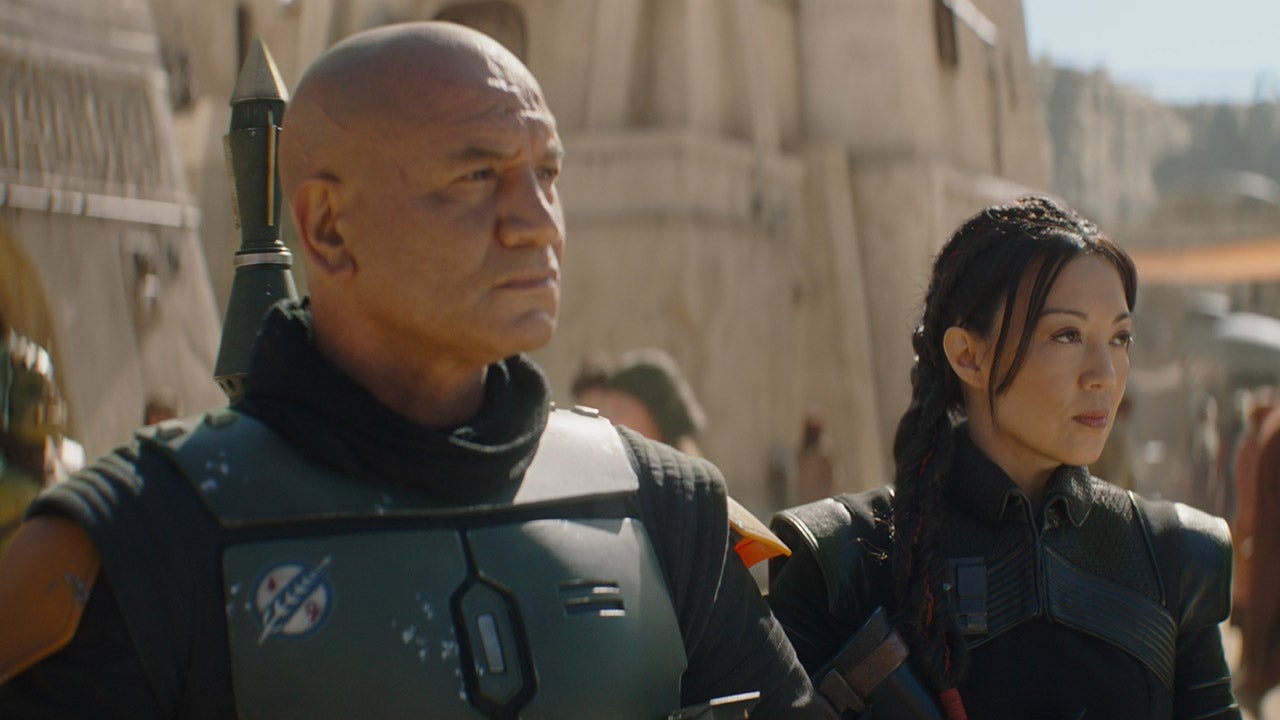 Amongst various other details, there is a particular moment from the trailer that indicates Boba Fett has undergone treatments. Exactly when the series will take place in the original Star Wars timeline is not known but we can be sure that it will be based quite a long while after the events of The Mandalorian season 2. Boba Fett seems to have grown back his eyebrows and the character also seems to have healed a scar that was on his forehead. This could have been done using a bacta tank that we have seen appear in Star Wars used for medical treatment. The tank was first seen in The Empire Strikes Back where Luke Skywalker's injuries were being treated after he was attacked by a wampa on Hoth.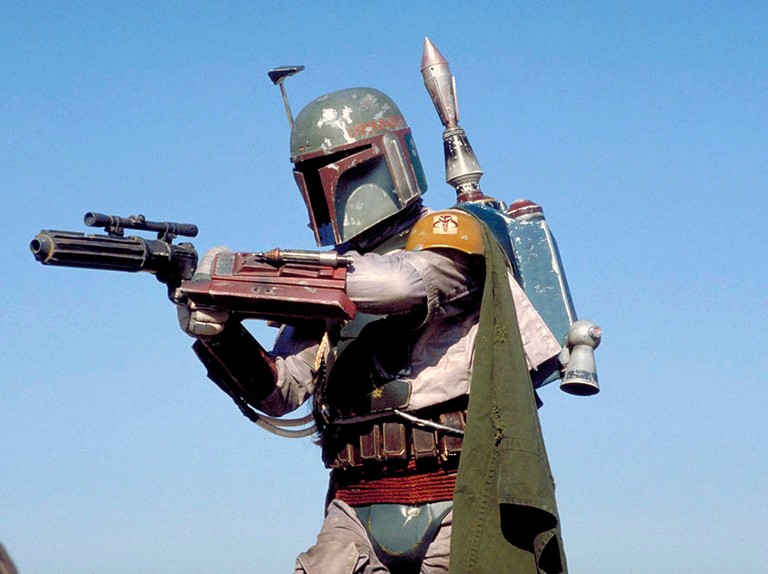 The various changes in the details are quite an interesting look at the various elements that we will get to explore in the series. Fans have wanted an opportunity to see the character in his own project for a long time. Amongst all the changes we can be sure that one thing hasn't changed and that is his exceptional fighting skills. The Book of Boba Fett will premiere on Disney+ on December 29.
Follow us on Facebook, Instagram & Twitter for more content.
Also Watch: