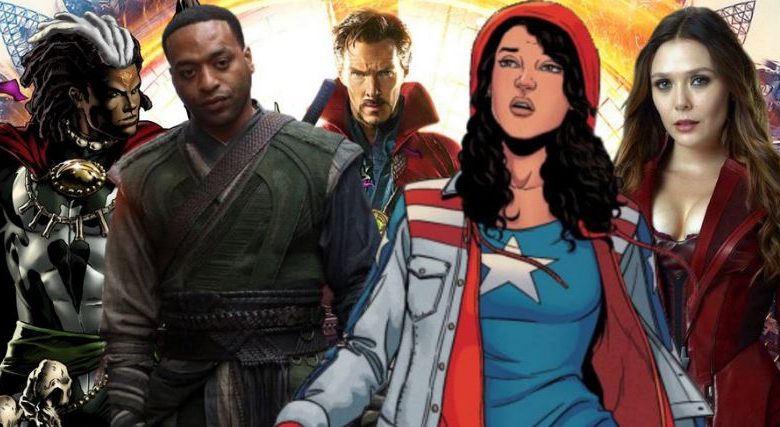 Things at Marvel are steadily picking up pace as their films & Disney+ shows are starting to go into production once again. Shang-Chi and the Legend of the Ten Rings is already shooting in Australia. The Falcon and the Winter Soldier will soon begin production in Atlanta and then move to the Czech Republic next month. WandaVision & Loki will also restart real soon. Natalie Portman has arrived in Sydney for Thor: Love and Thunder. And now we're hearing that Doctor Strange 2 is set to begin production in the UK in November. It has the potential to be the biggest MCU movie of 2022. Yes, it could be even bigger than Thor because of its multiverse prospect.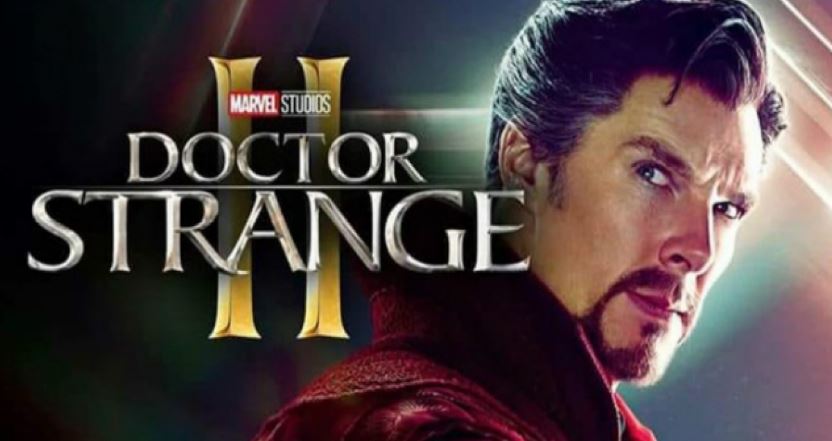 The title of the film already teases a Multiverse full of Madness. Now the working title of the film has been revealed and it hints at how exactly will Doctor Strange & co tap into the multiverse before it all turns into chaos. Lizzie Hill of Murphy's Multiverse has reported that the working title of Doctor Strange in the Multiverse of Madness is "Stellar Vortex." Now what does this title actually hint at?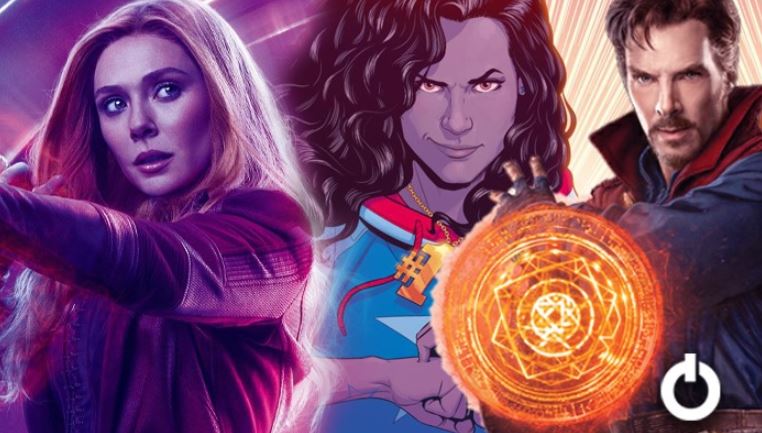 Doctor Strange 2 is going to be crawling with characters. Kevin Feige revealed that apart from Strange & Wong, Wanda will be a big part of the movie. Karl Mordo is confirmed to return. Among the new characters, several new ones have been rumored to be introduced, but the ones that have been officially revealed by legit sources are Jericho Drumm aka Brother VooDoo, Clea & America Chavez aka Miss America. The Illuminerdi has reported that America Chavez will have a substantial role to play in the movie.
In fact, the working title over here seemingly ties to her more than any other character. Why? Because firstly, she is from an alternate universe in MCU's Multiverse. A recent audition tape for America Chavez found its way on the internet, and it confirmed that she will indeed be following her comic book roots in the MCU. She won't just be a crucial part of the movie because she is from a different Earth. But fact that she has the ability to tap into different Universes is what makes her extremely vital to the story.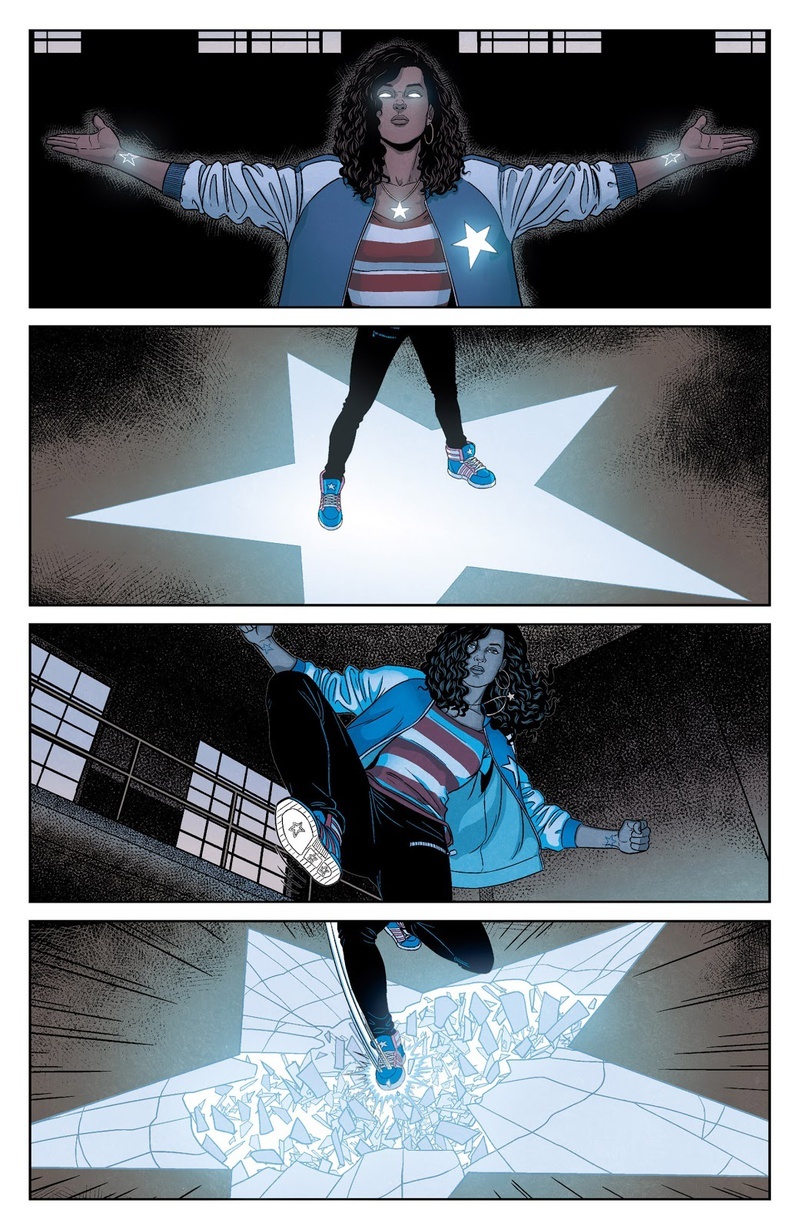 One of her abilities is that she opens portals to other universes and realities by either punching or kicking "star" shaped gateways. So, that seems to be the biggest link to "Stellar Vortex." Just imagine what this movie could achieve if America Chavez continuously opened up portals to other universes. Maybe the alternate reality that Wanda would create in WandaVision would still be intact by the time we reach Doctor Strange 2. America Chavez could come in very handy in order to tap into Wanda's reality. Since Kevin Feige said that Loki will also tie into Doctor Strange 2, we're thinking that America Chavez could be the key to building that bridge as well.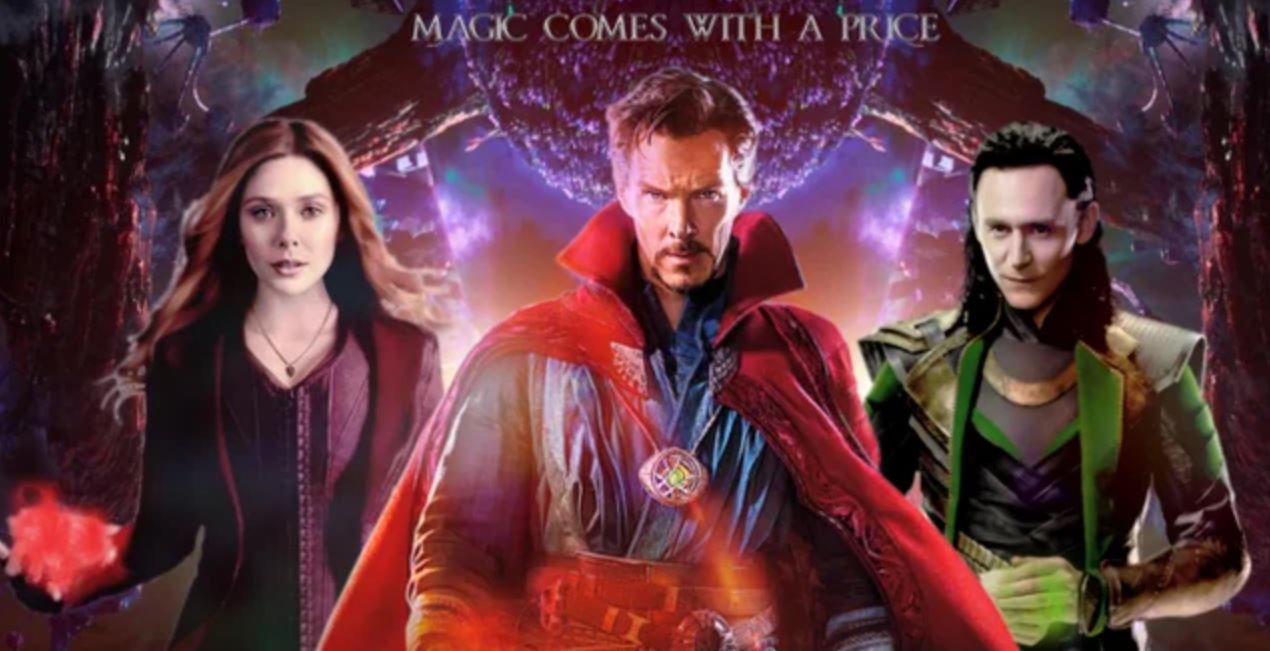 It'd be interesting to see what other universes could she take us to. We will surely see multiple universes as this movie isn't just supposed to open up the entire multiverse for us, but that opening is also supposed to cause all the madness and turmoil. Let's see how things go.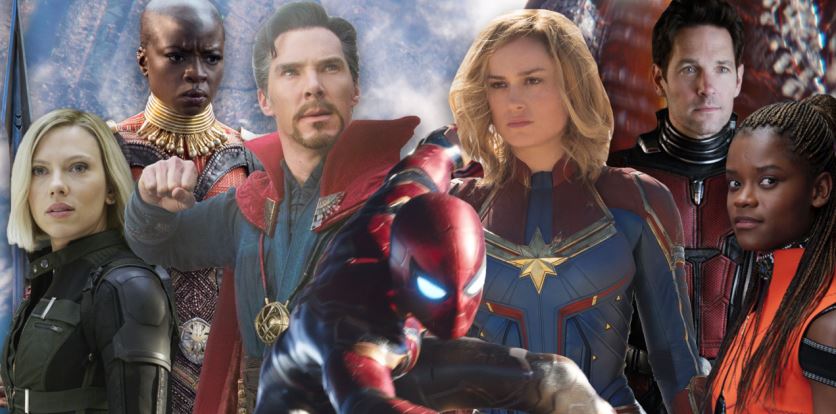 Here's how the Phase 4 & Phase 5 schedule of MCU looks for now – Black Widow on November 6, 2020, The Eternals on February 12, 2021, Shang-Chi and the Legend of the Ten Rings on May 7, 2021, Marvel's Spider-Man 3 on December 17, 2021, Thor: Love and Thunder on February 11, 2022, Doctor Strange in the Multiverse of Madness on March 25, 2022, Black Panther II on May 6, 2022, and Captain Marvel 2 on July 8, 2022. Blade, Ant-Man and the Wasp 3 & Guardians of the Galaxy Vol. 3 are also confirmed for future releases. As far as the TV shows are concerned, The Falcon and the Winter Soldier & WandaVision are supposed to hit Disney+ later this year (but we're not sure now). Loki, What if…? & Hawkeye will arrive next year, and Ms. Marvel, Moon Knight & She-Hulk will possibly arrive in 2022.
Read More:
Eternals Could Be As Big As Avengers: Endgame, Teases the Director