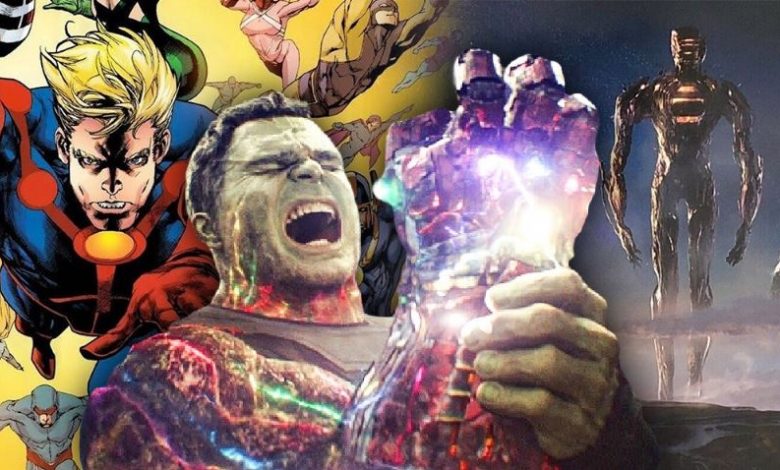 Eternals Could Be As Big As Avengers: Endgame:
Eternals is one of the most anticipated Marvel movies coming out in 2021. In fact, it might just turn out to be the biggest of all considering the fact that its bunch of immortal & extremely powerful superheroes. Kevin Feige has really praised the vision that director Chloe Zhao had for Eternals. In fact, Feige even claimed that one of the reasons Marvel chose to move forward with Eternals was because of Zhao's take on the project. Eternals offers something very different and has the potential to be as bigger in scale as Avengers: Endgame.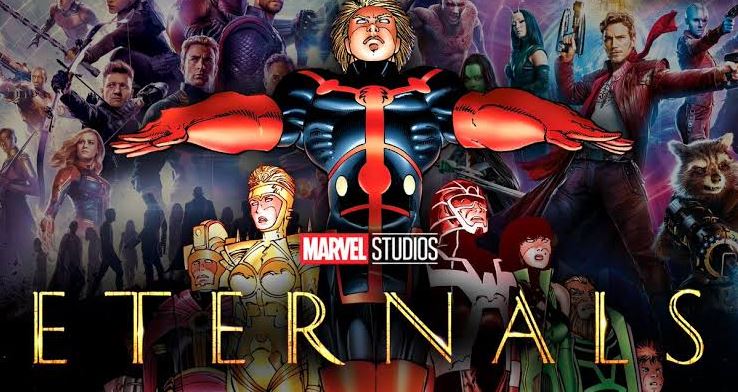 The Marvel president & Chloe Zhao recently spoke to The Hollywood Reporter. Zhao went on to talk about how her "Manga roots" helped her take on this film and gave her the opportunity to go even bigger than Endgame. She said:
"I have such deep, strong, manga roots. I brought some of that into Eternals. And I look forward to pushing more of that marriage of East and West. How much further and bigger can we go after [Avengers:] Endgame? Because I'm not just making the film as a director. I'm making the film as a fan."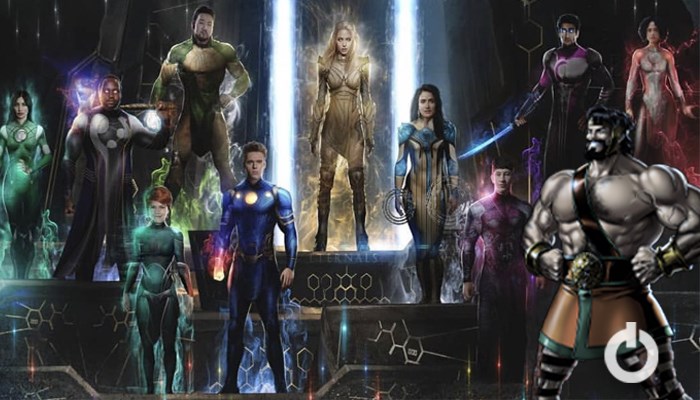 Every risk that Marvel took till now has paid off. And this film is going to be yet another risky venture on their part as they're adapting the specific style & skill that Chloe Zhao brings to the table. She continued:
"I shot exactly the way I wanted to shoot. On location. A lot of magic hour. Three-hundred-sixty degrees on the same camera as I did on Nomadland. Same rigs. It's a bit surreal. I'm still waiting for the shoe to drop. It hasn't. I think I got lucky in that Marvel wants to take risks and do something different."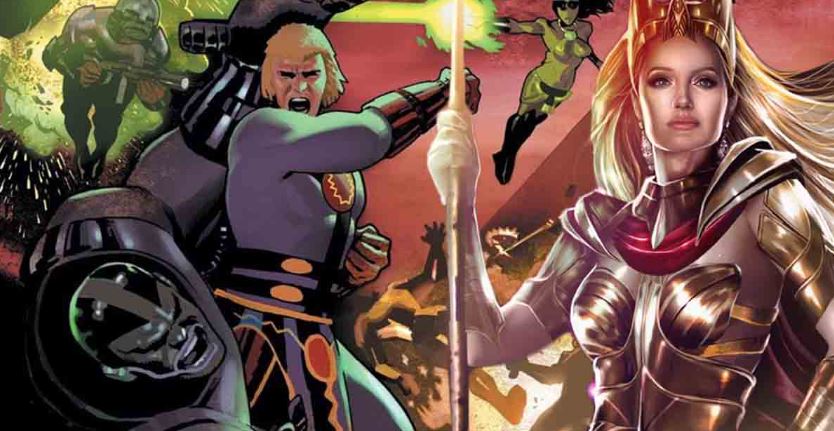 As of now, people aren't really talking much about the movie, but we reckon that they'd start to talk about it real soon. Since the film is coming out on February 12, we believe that Marvel will drop the first trailer soon enough. It could happen this month, or it could happen in early October. Just hang tight and stay ready to be amazed.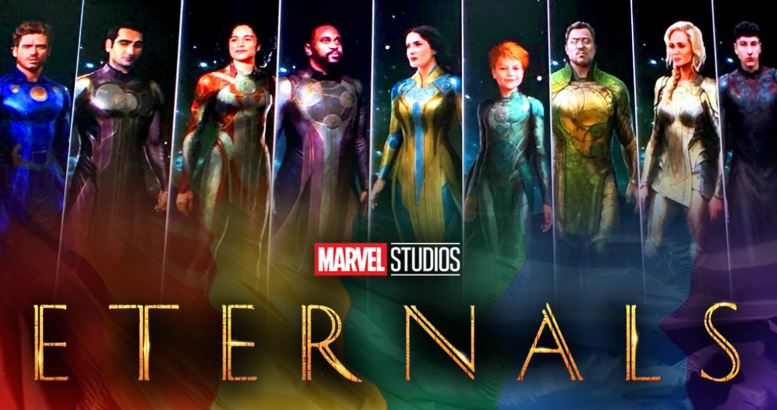 Directed by Chloé Zhao from a script written by Matthew K. Firpo and Ryan Firpo, The Eternals stars Richard Madden as Ikaris, Gemma Chan as Sersi, Kumail Nanjiani as Kingo, Lauren Ridloff as Makkari, Brian Tyree Henry as Phaistos, Salma Hayak as Ajak, Lia McHugh as Sprite, Don Lee as Gilgamesh, Barry Keoghan as Druig, and Angelina Jolie as Thena. Kit Harrington was cast as Dane Whitman.
Read More:
The Incredible Hulk Had A Wolverine Easter Egg That You May Have Missed