Movies
Black Widow Super Bowl TV Spot & Ravishing New Posters Revealed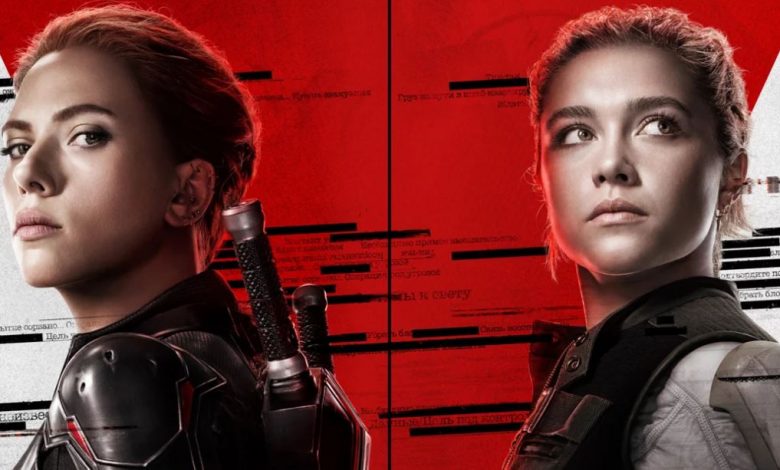 Super Bowl 2020 has brought us a lot of goodies that we were desperately waiting for. Marvel really knows how to make it big and they did it by revealing new footage for Black Widow, The Falcon And The Winter Soldier, WandaVision & Loki. For now, we're going to discuss everything about Black Widow. If you missed the TV Spot, don't worry, we've got you covered! Here take a look at some more action from Black Widow:
The big game spot focuses quite a lot on Natasha's first family. We get a refreshed look at David Harbour's Alexei Shostakov aka The Red Guardian, Florence Pugh's Yelena Belova & Rachel Weisz's Melina. We see them all in action. And we see Taskmaster in action as well. 30 seconds really aren't enough for new footage but the spot really does manage to put in quite a lot.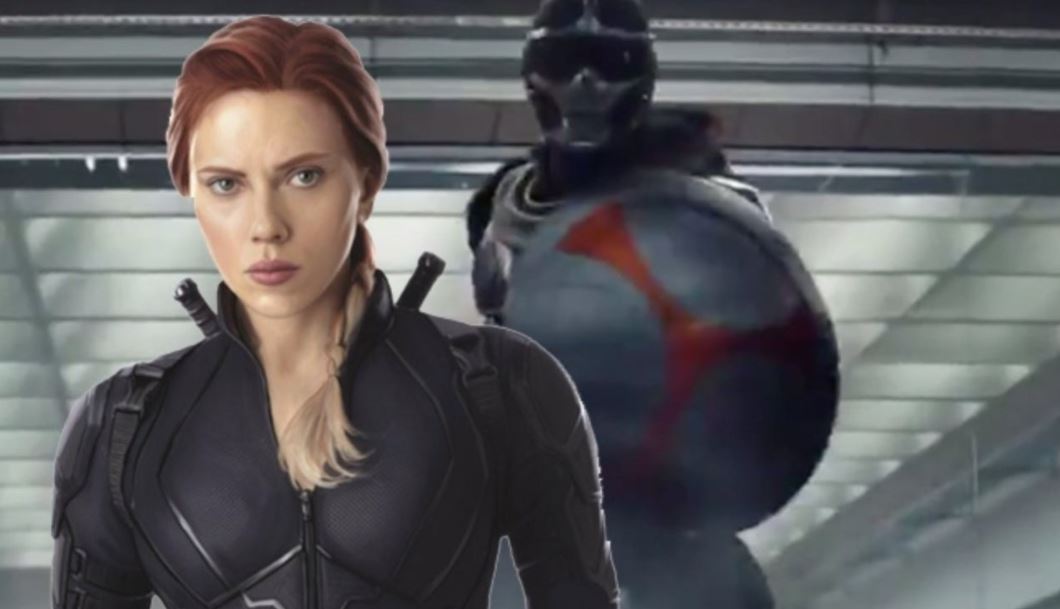 What's really interesting is that the Spot is actually filled with so many previous Avengers references. Taskmaster retracts his shield in the same way as Captain America does it in Captain America: The Winter Soldier & Avengers: Age of Ultron (magnetic retraction). Taskmaster referenced Captain America, Hawkeye, Thor & Spider-Man in the previous trailer as well. He even copied Black Widow. Now he does it again.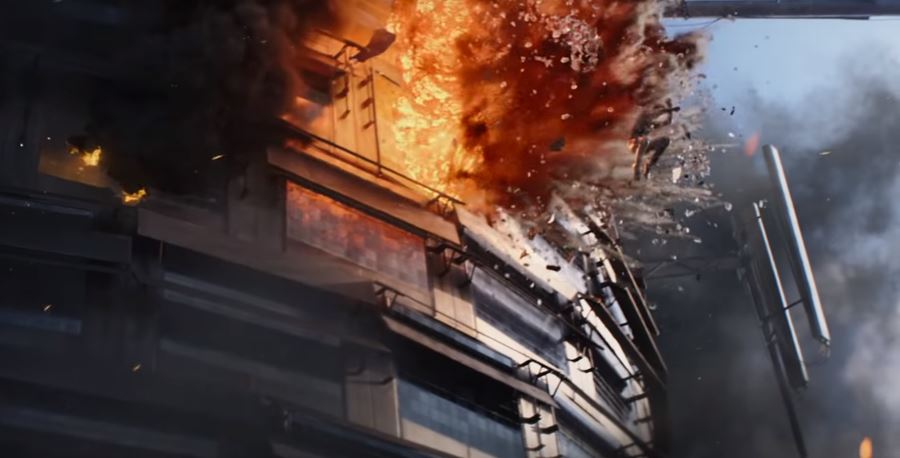 Secondly in the spot, Black Widow jumps out of an exploding building in the same way as Sam Wilson jumped out of the SHIELD Headquarters in Captain America: The Winter Soldier. Then Natasha refers to the Avengers being her second family as she says "The Avengers weren't my first family." This is actually some mysterious personality that Natasha is speaking to. It could be Yelena, Melina, Secretary Ross, or even Tony Stark.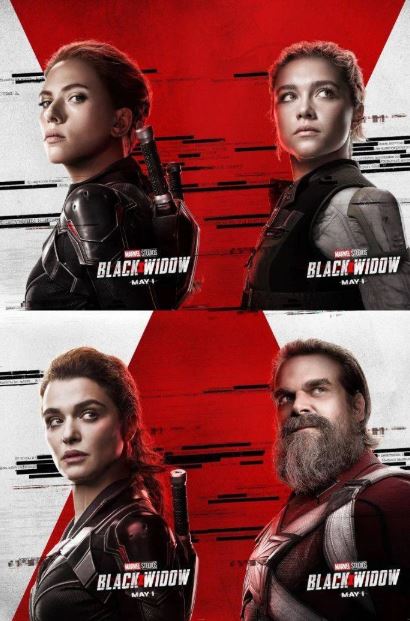 The next thing that has been revealed are these aforementioned posters for the upcoming MCU film. By combining all four posters we're able to form the Black Widow symbol. The film is really quite exciting and mysterious. There have been quite a few plot leaks, but we can be certain that they still haven't covered all the secrets from this spy thriller movie.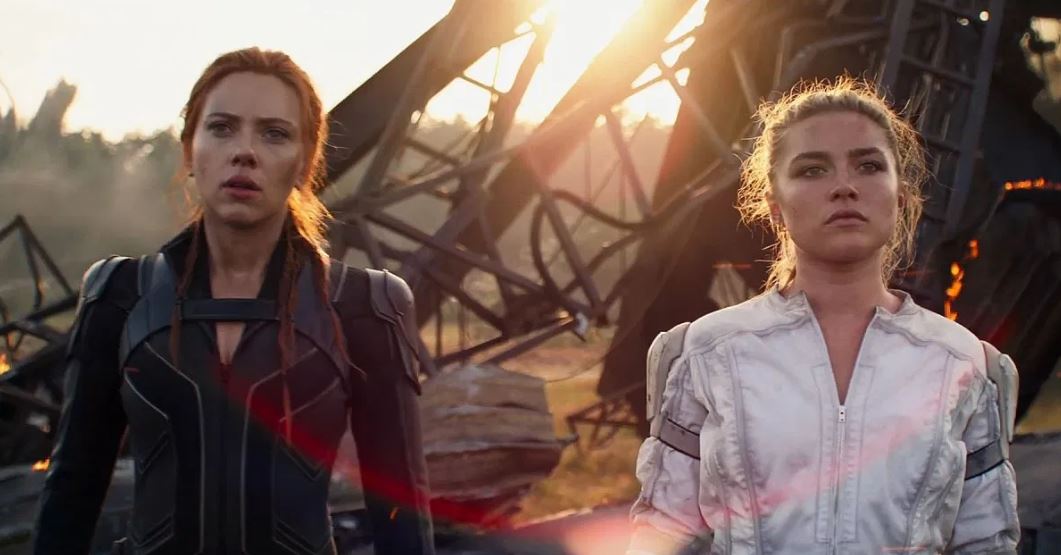 Scarlett Johansson previously spoke to EW about the upcoming Black Widow movie. She said:
"Where we find Natasha in her life at this point is very specific. She really is in a dark place where she's got no one to call and nowhere to go. She's really grappling with her own self. When something huge explodes and all the pieces are landing, you have that moment of stillness where you don't know what to do next — that's the moment that she's in. In that moment, you actually have to face yourself."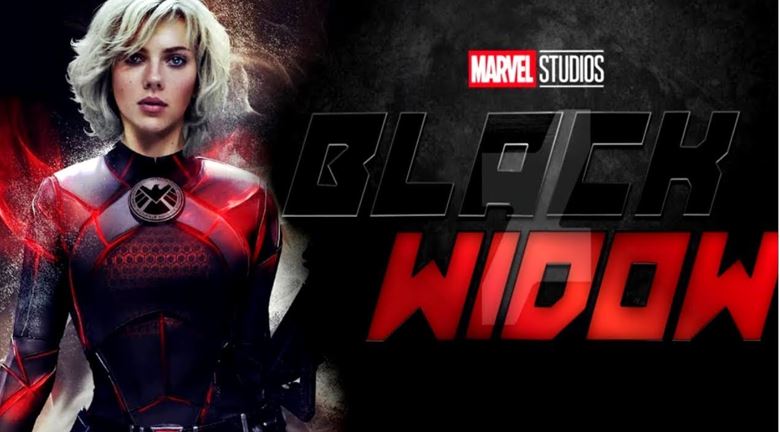 Here's the official Synopsis of Black Widow:
"In Marvel Studios' action-packed spy thriller Black Widow, Natasha Romanoff aka Black Widow confronts the darker parts of her ledger when a dangerous conspiracy with ties to her past arises. Pursued by a force that will stop at nothing to bring her down, Natasha must deal with her history as a spy and the broken relationships left in her wake long before she became an Avenger. Scarlett Johansson reprises her role as Natasha/Black Widow, Florence Pugh stars as Yelena, David Harbour portrays Alexei/The Red Guardian, and Rachel Weisz is Melina. Directed by Cate Shortland and produced by Kevin Feige, Black Widow — the first film in Phase Four of the Marvel Cinematic Universe — hits U.S. theaters on May 1, 2020."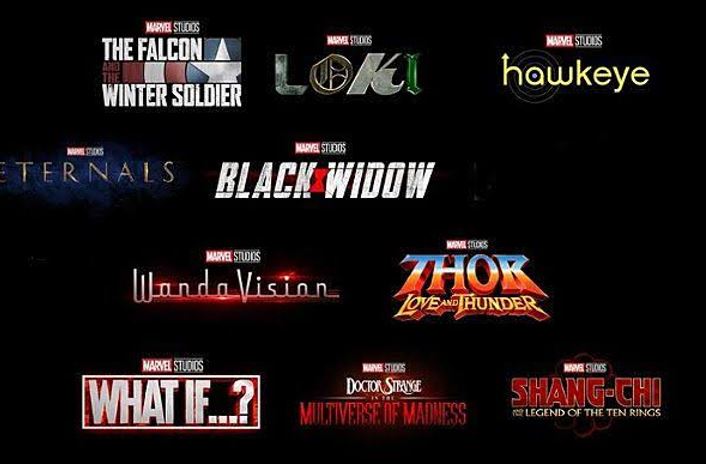 Marvel's future is huge and there's a lot that could happen. Black Widow is going to kick off the future slate on May 1. Here's how the rest of the Phase 4 slate looks like – The Falcon and The Winter Soldier in Fall 2020, The Eternals on November 6, 2020, WandaVision in 2020, Shang-Chi and the Legend of the Ten Rings on February 12, 2021, Doctor Strange in the Multiverse of Madness on May 7, 2021, Loki in Spring 2021, Spider-Man 3 on July 16, 2021, What If? In Summer 2021, Hawkeye in Fall 2021, and Thor: Love and Thunder on November 5, 2021. Following these are Ms. Marvel, Moon Knight, and She-Hulk. Black Panther 2 has been scheduled for May 6, 2022.