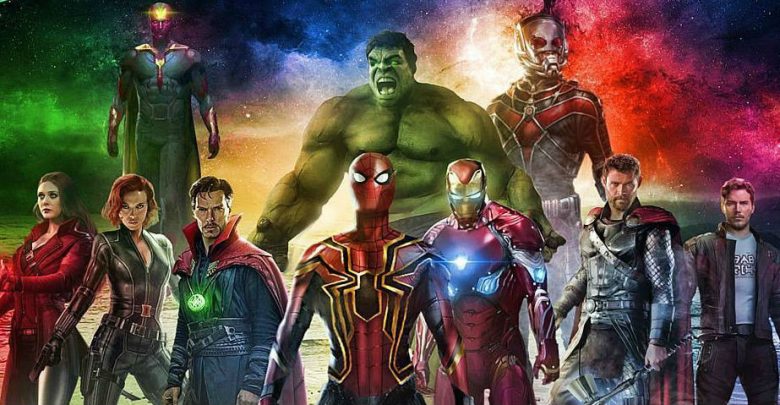 Avengers: Infinity War is just 43 days away, and it's really unbelievable that we are this close to an epic spectacle we have been waiting for years. We can't get our brains around the fact that this will be the first time for Thanos to really make his presence feel in an MCU movie. All the heroes that we know are going to assemble against The Mad Titan. As we all know, this is the first movie ever to gather so many Hollywood A-Listers at once and all of them will be characters of great relevance to the story.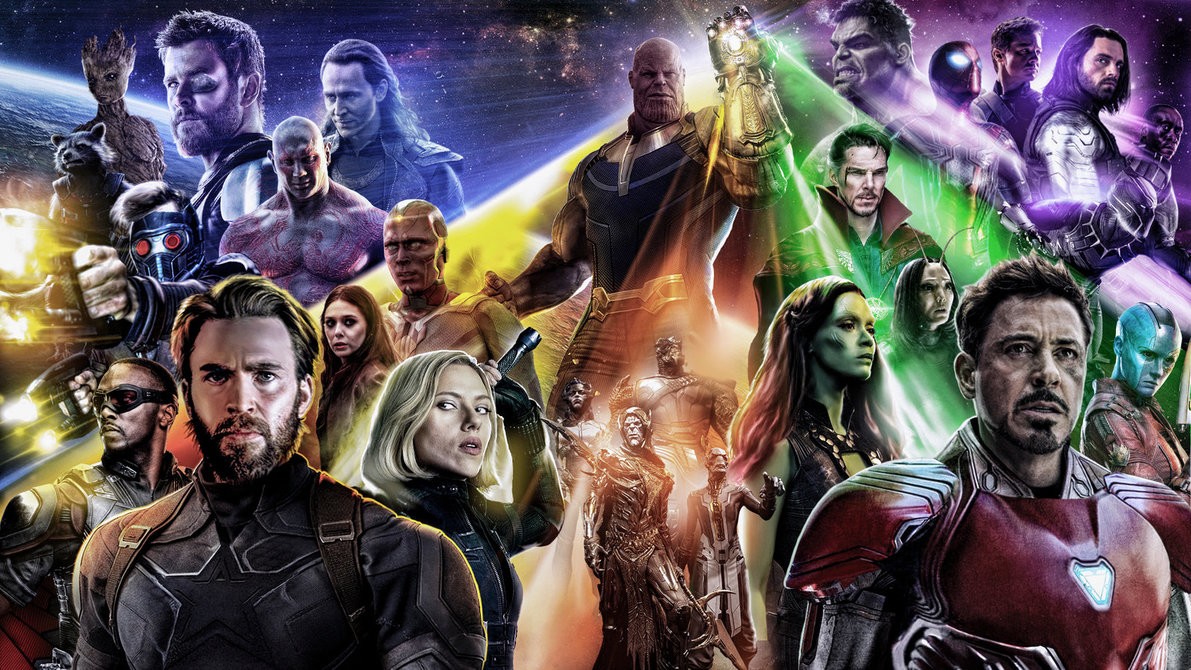 But since the formation of the MCU has altered the events that occurred in the comics, everything has been very different in the MCU. All this has been due to the fact that Marvel does not have the rights to many of its big characters, so it was obvious that things would have been very different on the big screen from the comics. Infinity War will bring to life one of the greatest stories from the comics, but like everything else, this will also be very different from what people have read in the comics. This could actually be the closest Marvel could get to the comics since it has assembled many of its big characters even in the absence of characters like the X-Men and the Fantastic Four, but still, we cannot expect many key things that happened in the comics to show up in the movies as well.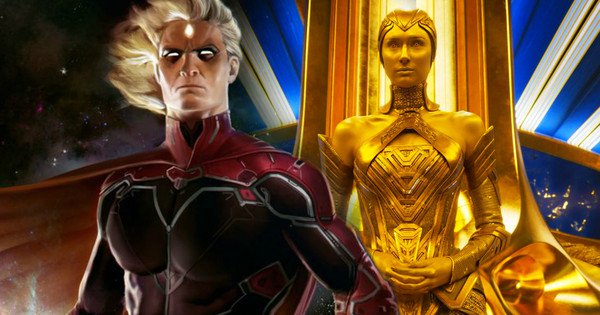 The major difference the movie is going to have from the comics is that the Avengers assembled under Adam Warlock over there, and Adam Warlock has not even been introduced in the MCU till now and by what James Gunn has said, he may not even show up fully in Guardians of the Galaxy Vol. 3 as well. And Marvel has even hinted that Thanos' origin story will also be altered in Avengers: Infinity War, and the story of the Soul Stone is a different matter altogether.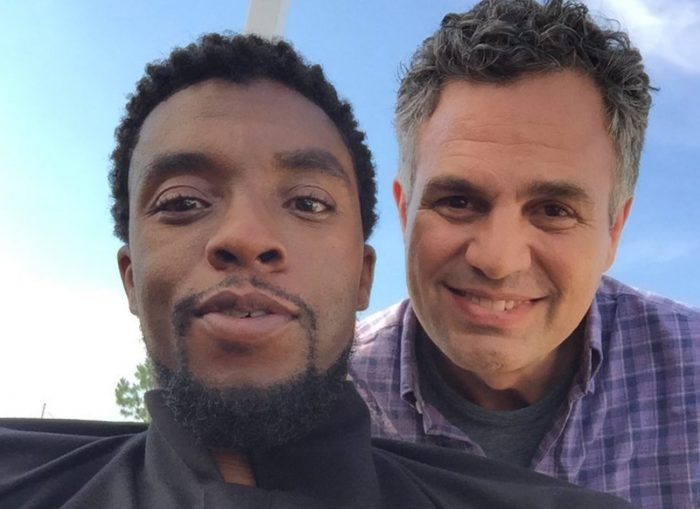 Well, the greatest thing Marvel has been able to do to bring out the number of characters to go through with the story. But since the characters present here are different from the ones that were present in the comics, we could expect Marvel telling their own story regardless of the movie title they are pursuing with. This is what happened with Civil War and this is what will happen with Infinity War. People from "Screenrant" interviewed Chadwick Boseman and Mark Ruffalo, opening up about how different the movie is going to be from the comics. They were asked that were there any specific comics that they had to read for their characters and here's what they had to say about this:
"Mark Ruffalo: This one we're like, in new territory really.

Chadwick Boseman: It's different in this one, I don't know how to explain it. It's just because we're in so many different places.

Ruffalo: And it's so different from the comic books. There's elements that are clearly the same but when you really start to get into the story everything changes. Planet Hulk was a big influence for Thor 3, and the idea, the inkling of World War Hulk starts to… I read (that) way before doing this and there's some interesting stuff in there, but honestly nothing so far directly related to this."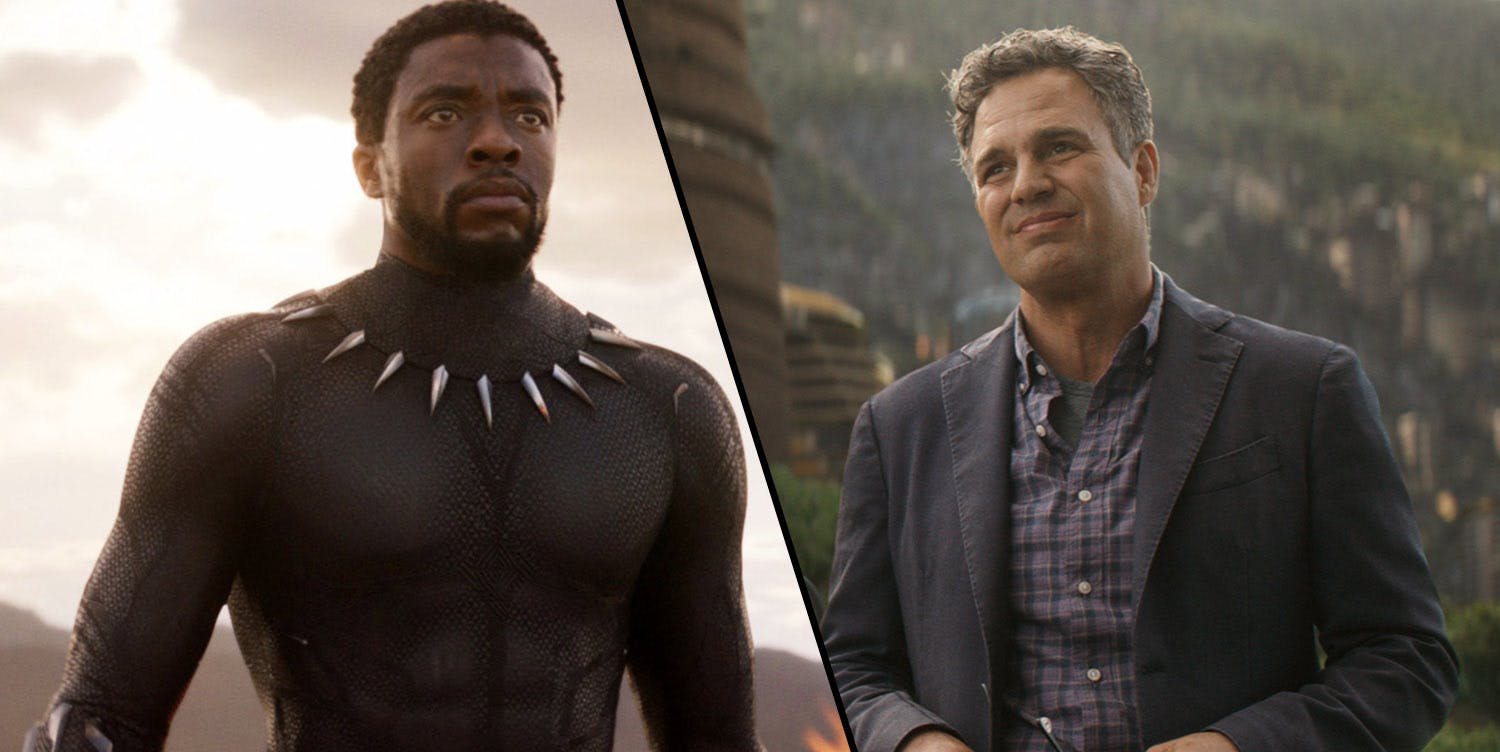 Then they were asked that whether they read the Infinity Gauntlet comic or any of those, and they replied:
"Ruffalo: Yeah, that is informative as well, but then again it just gets so… off of that topic that it starts to become a little confusing where you're like "Why isn'tthis in there? Why are we doing this?"

Boseman: It actually takes away from what is actually happening in front of you I think, in this case."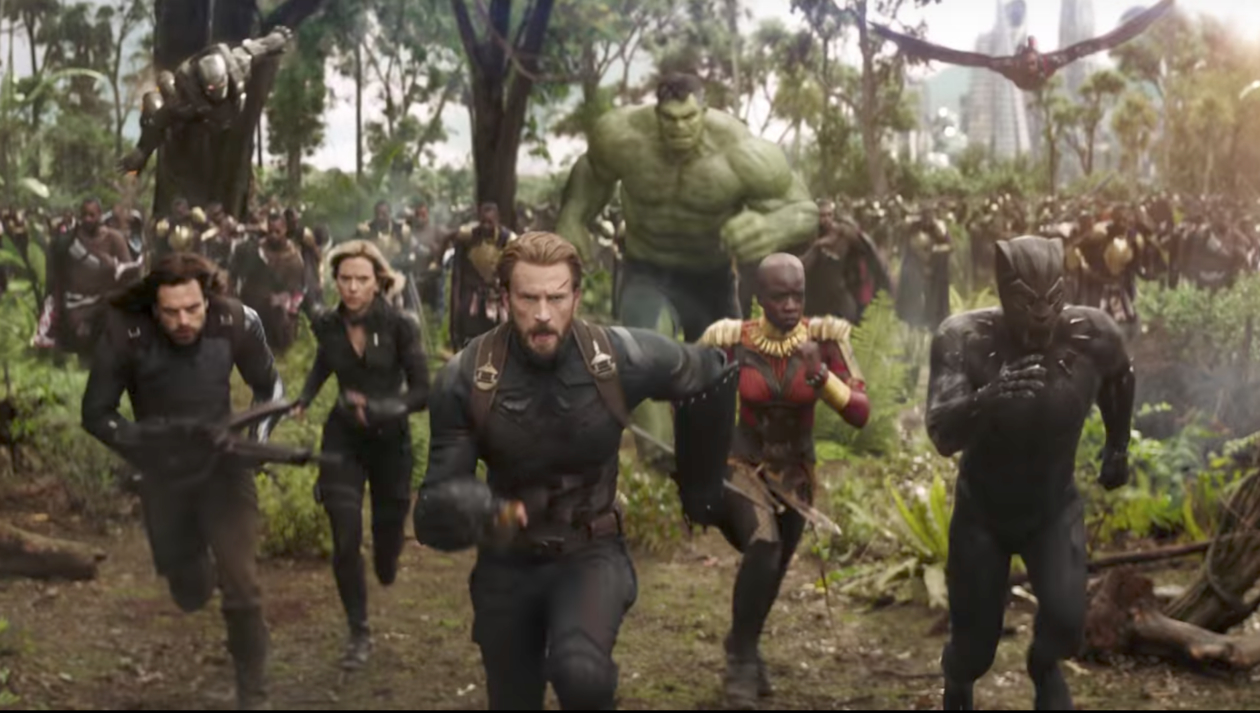 Well, Boseman actually gives a great advice that we should focus less on the story which is not being told in the movie, but more on the story that the studio has managed to craft out of the source material. This is what Ryan Coogler did with Black Panther has he cherry picked a lot of great moments from the Black Panther comics and crafted his own story out of it. This is what we expect with Infinity War as well. The Russos are very capable directors, possibly the nly ones who could bring an event like this together, so let's just appreciate what they have made for us.
Avengers: Infinity War will hit the theatres on April 27.  
Don't Miss: The First Trailer For Fantastic Beasts 2 Is Out And Here's The Breakdown